Top 10 private universities in Nigeria
Private universities have always been popular among students. While some students enjoy gaining admission into federal and state institutions, some people like to get their higher education education at either small or big private colleges. What are the top 10 private universities in Nigeria that you can choose as your alma mater in 2018?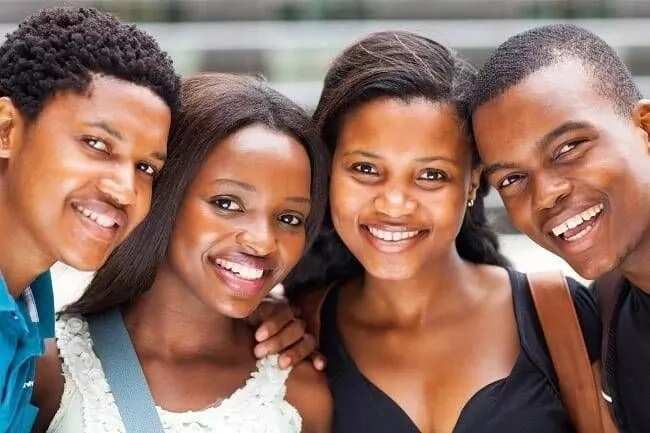 List of private universities in Nigeria
The country boasts of 74 private institutions that are officially accredited by NUC. All students (both local and foreigners) are advised to enter only the NUC-approved university. The list of federal, state, private and distant-learning centers are updating on-the-go so you can visit the official Nigerian National Universities Commission site.
There are 40 federal, 46 state, and 74 private universities. You can see that the number of private institutions is the highest. In other words, the choices are greater and you have to be extremely attentive not to miss the alma mater of your dreams. And here goes our Top Ten.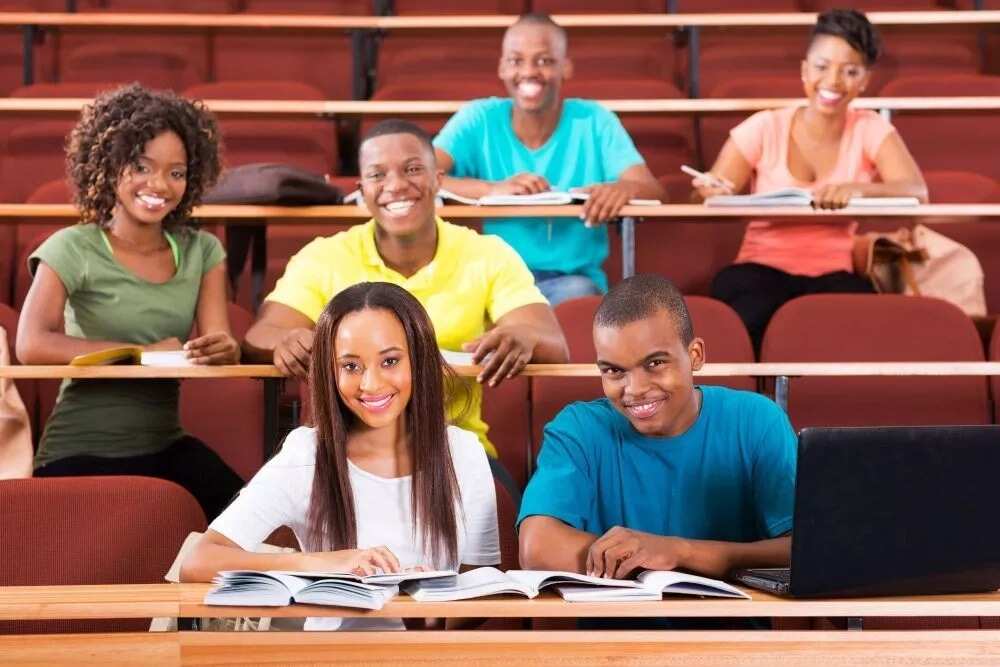 Best private university in Nigeria
It is always hard to name the best institution in the country because there are so many great choices and students' tastes and expectations are different. This is why we have selected top 10 private universities in Nigeria for you.
CU or Covenant University
This institution has been opened to Nigerians and foreigners since 2002. It is one of the most interesting and respected private universities. It is led by a pastor. The owner, Bishop David Oyedepo, made sure to build the CU with strong moral values.
Students who study at Covenant University get quality education and easily find jobs after graduation.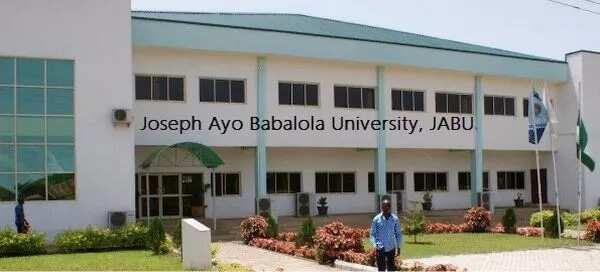 JABU
Joseph Ayo Babalola University. This place introduced the Nigerian fashion and entrepreneurship programs. Those who like really high moral values (the place is owned by the Christ Apostolic Church) will love this place.
Caritas University
First students entered this Catholic institution at the beginning of 2005. It promotes good morals and inspires students to improve their communities.
The pri Caritas University has a number of faculties including arts, engineering, and different sciences.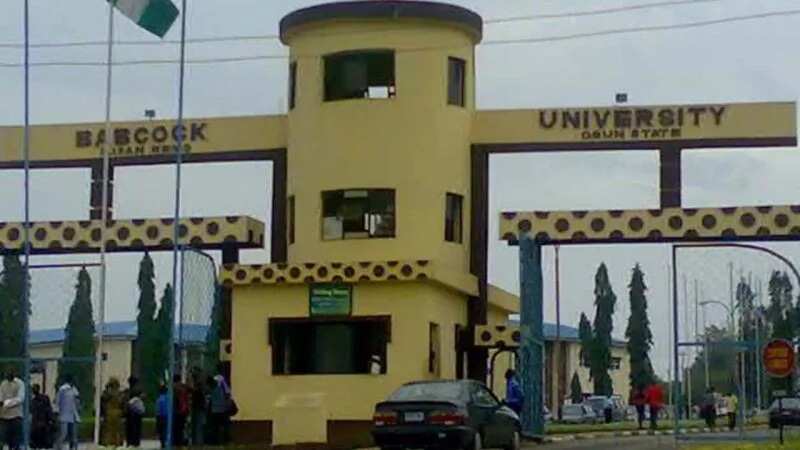 Babcock
This is another popular alma mater for many Nigerians and guests from foreign countries. Students are attracted by the innovative methods of management used here. Established 19 years ago, this educational organization offers masters and bachelors degree programs about to 5-6 thousands students each year.
The selection procedure here is based not only on exams but also on the students previous grade history and records from high school. You should do your best if you want to study here and enjoy the numerous facilities, activities, services and, of course, high level of education.
Igbinedion University
The history of private institutions in Nigeria began with this university. It continues to develop its programs to attract more students and produce engineers, managers, doctors, and many other specialists with high values and a great level of academic excellence.
READ ALSO: Which private universities in Nigeria offer Msc in geoinformatics?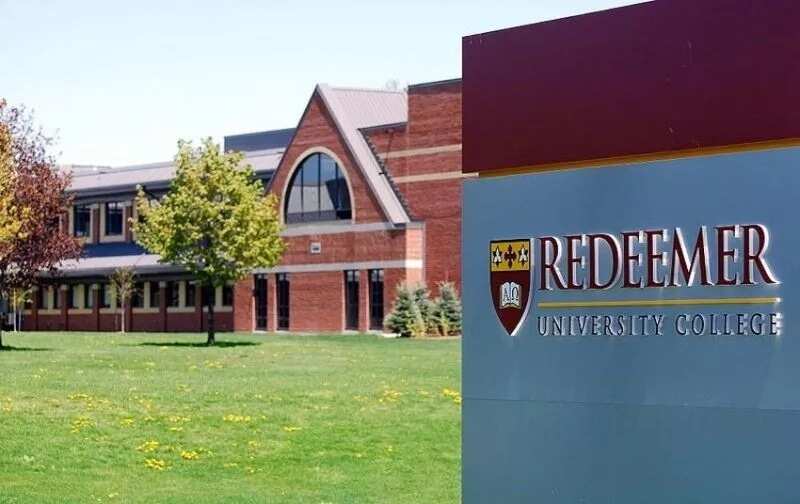 RU or Redeemer's University
This is an interesting institution. It has two locations: one is permanent and the other one is temporary. It offers undergraduate and postgraduate programs for students who wish to study economics, computer science, management, tourism, microbiology, theater arts, and other courses.
Bellstech
Are you looking for new and innovative methods of teaching? The Bells University of Technology is what you should consider. The institution was opened in 2005. Bellstech was established by ex-President of Nigeria, Olusegun Obasanjo. It's a big institution with 35 departments and 7 colleges.
BU
The official name is Bowen University. It was the first private institution in Nigeria owned by a church. It promotes Christian morality and high moral values to its students making them stronger, more confident, and ready to find their perfect job after graduation.
This private institution offers different courses and programs for students, from law to medicine and many other courses.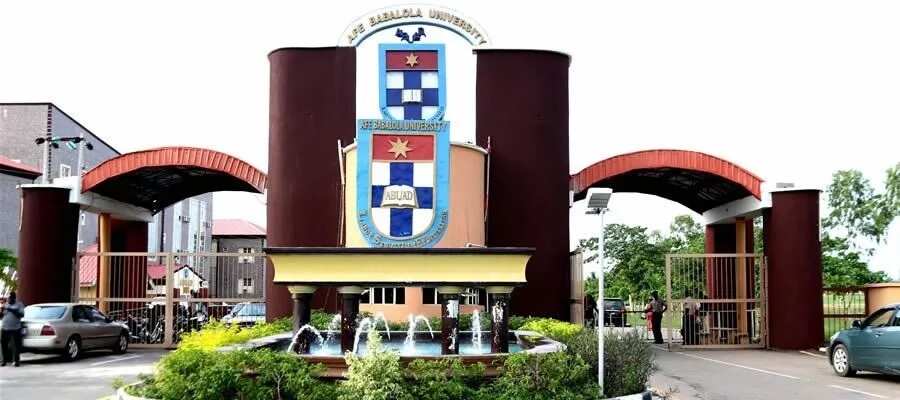 Abuad
There are 5 colleges and post-graduate studies offered by Afe Babalola University. It is a young institution, founded 9 years ago by a lawyer. This is a great academic place to study law, health science, management, medicine, and engineering.
All students have to attend special centers to study local and foreign languages and improve their entrepreneurship skills because the University believes its graduates should speak any language clearly and professionally. The institution wants to teach its studeents how to become the creators of new jobs instead of being ordinary job seekers, and this is a great mission.
Ajayi
Most universities have a 'short name' used by students. This institution was named after Samuel Ajayi Crowther. You do know him, right? This bishop was the one who presented the translation of the Bible into the Yoruba language.
The university offers different courses and 3 faculties. Students choose it to study sciences and humanities. It's a great place officially accredited by NUC.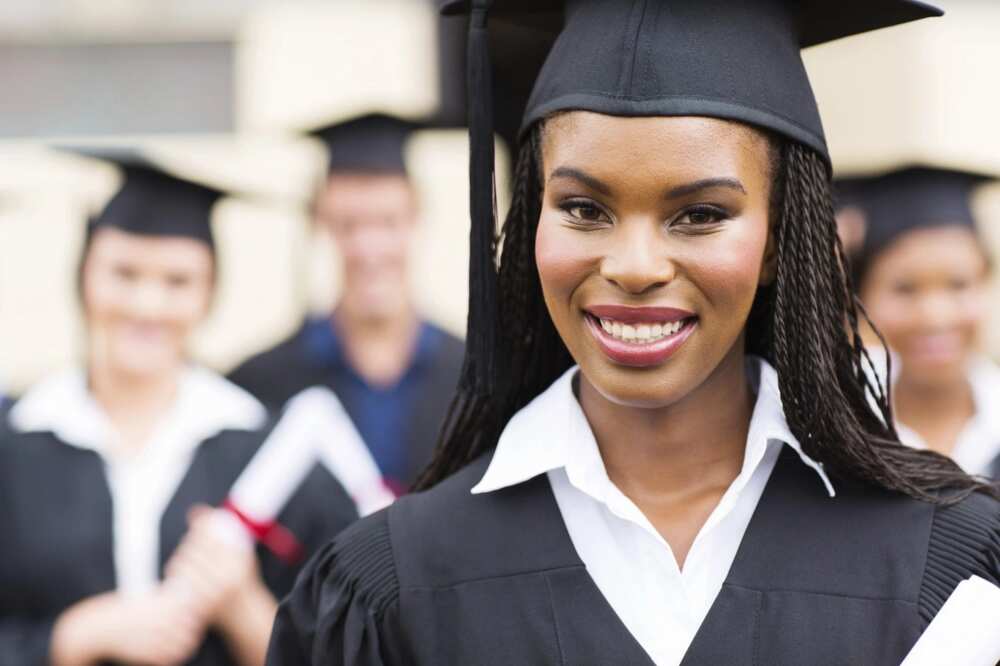 We hope you will find your favorite private institution on this list. Of course, many other universities are also worth your attention because there are hundreds of places where you can get a high-level education in Nigeria in 2018.
READ ALSO: List of private universities in Nigeria that offer medicine & sugery
Source: Legit.ng