If you know this person, then you probably adore his jokes. Crazeclown biography is another success story which all young Nigerians should know if they want to make it in life. He is known as Dr. CrazeClown or just "Papa-Ade." Let's check some interesting facts in the biography of this comedian!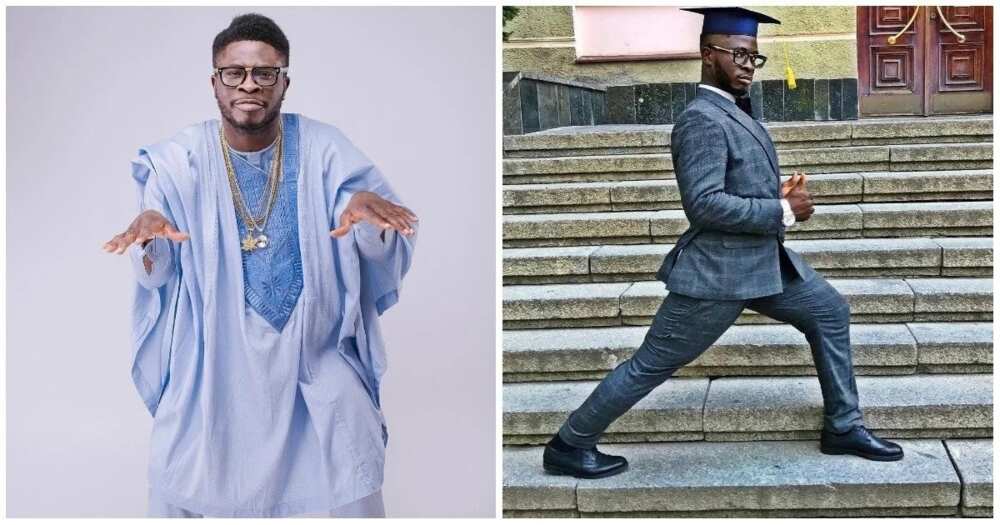 CrazeClown Profile
The real name of this famous comedian is Emmanuel Ogonna Iwueke. He was born on the 24th of December 1991. CrazeClown age for today is 26. By the way, he is not married! CrazeClown has amassed hundreds of thousands of views on YouTube. He is also a Medical graduate.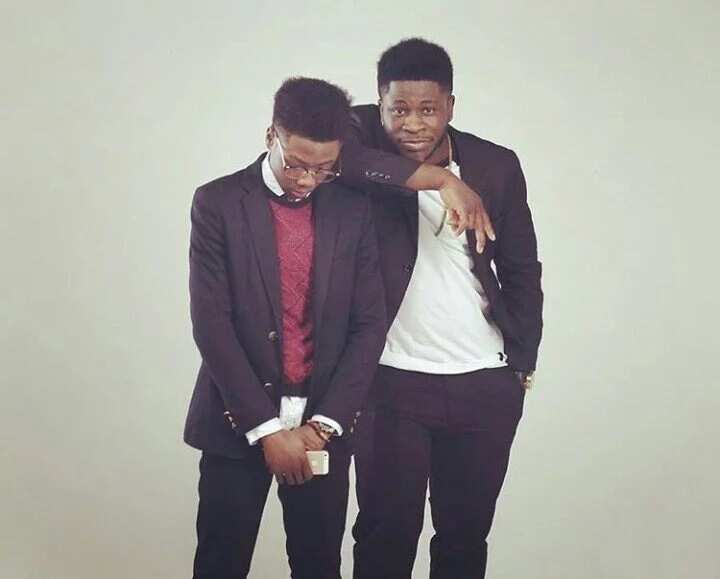 Emmanuel Iwueke is one of the rising comedy stars in Nigeria. He became popular thanks to his short comedy skits on YouTube. He is now also a NairaBet brand ambassador.
CrazeClown Background
CrazeClown was not the only child in his family. His parents also have three more boys and one girl. His father is from Imo State while his mother was born in Edo. Both his parents are in the medical industry. That's why CrazeClown decided to follow their steps and pursue medicine.
His is a proud son of his parents. In many interviews, CrazeClown expressed his love for his family. They are very helpful and provide moral support when he needed it.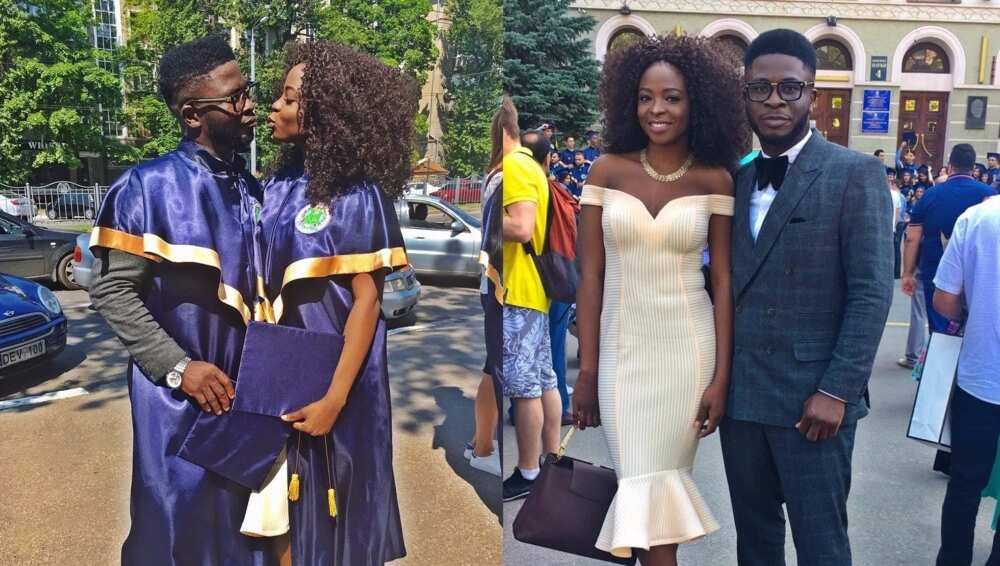 READ ALSO: Nigerian Artist Tekno biography and net worth
CrazeClown was also very close to his father. They often played pranks on each other. CrazeClown finished school in 2008. He also studied at Kharkiv National Medical University (Ukraine). However, he is more of a comedian these days. He is a source of laughter for many people.
CrazeClown Career
He started his comedy sketches at the very young age. He was even able to host several events in his own school. CrazeClown is very passionate about entertainment and medicine.
His first appearance was in 2013 with his YouTube skits. He is one of the most followed Nigerians on Instagram. He is now one of the biggest Instagram comedy actors in Nigeria. CrazeClown audience consists of various types of people of different ages and demography.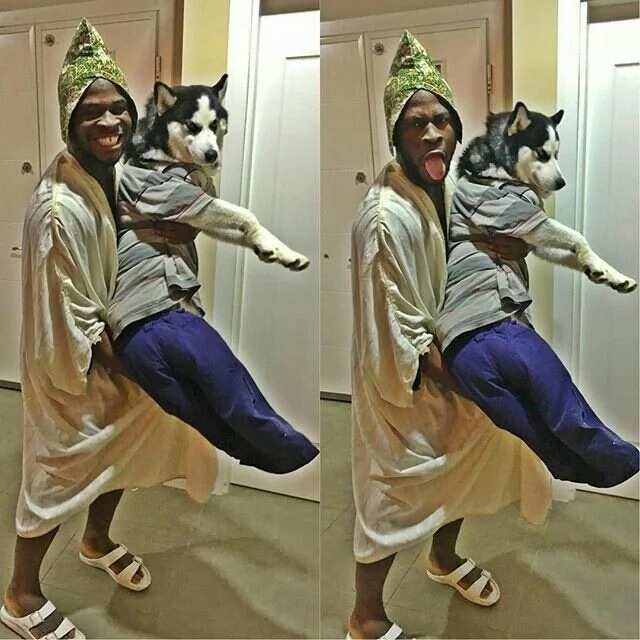 He is not only an Instagram star but also a professional entertainer! He is currently trying to set up his new brand – "Craze Clown Production." He hopes it will become a strong force in the TV and Media sphere of Nigeria. His other main project is "House of Craze."
He is working on getting a team of professionals who can help him bring his projects into reality. For now, he works with Victor O. Frank. He's the CEO of "Studio Four Production." CrazeClown believes that with the help of this professional, his comedy skits will be taken to a new level. To make himself stand out, he also has a personalized clothing brand for his fans.
CrazeClown also wants to get more talents at his shows! That's why he recently organized the Common Sense 2015! This competition ran for one month, and the winner got a $500 price.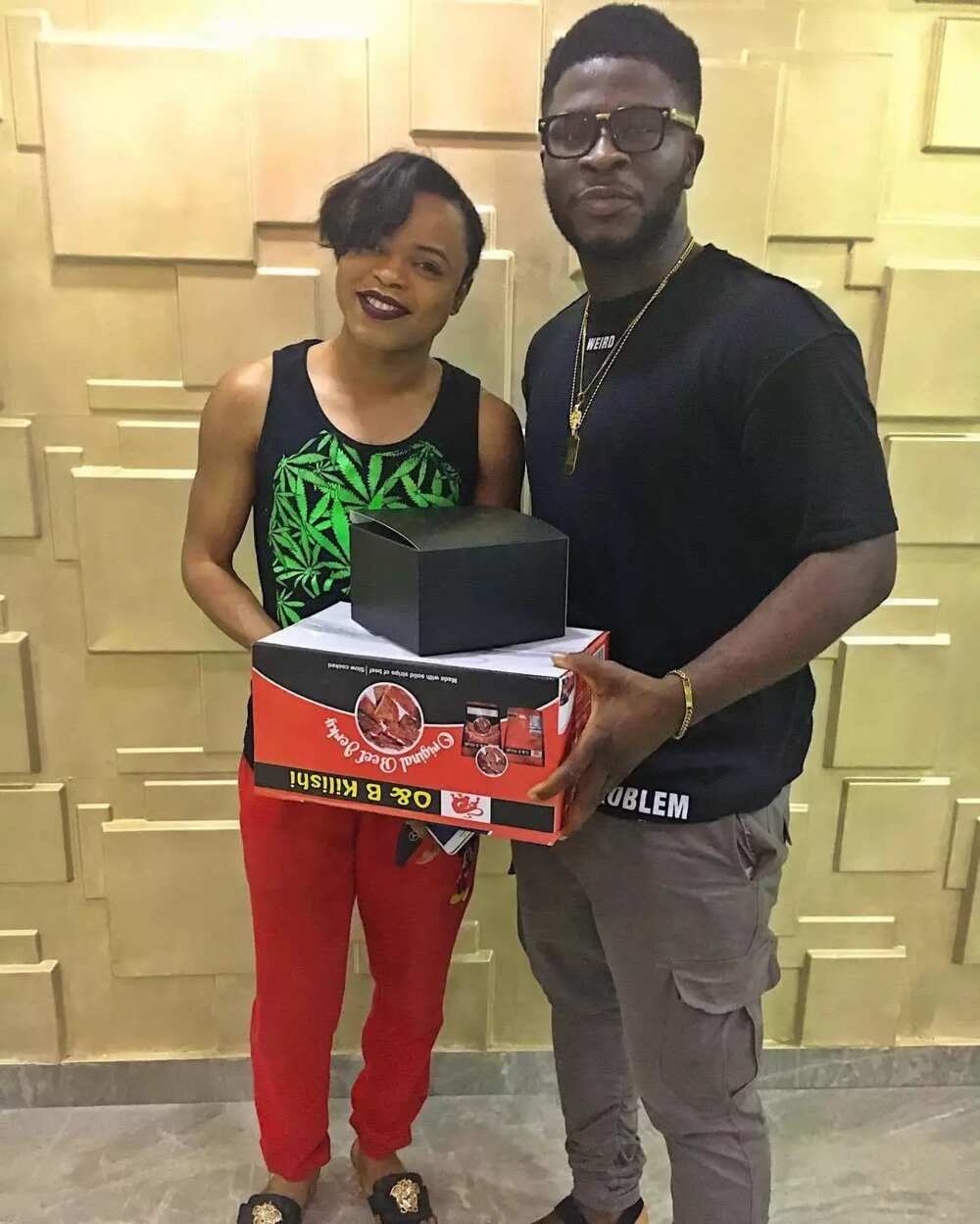 Unfortunately, there were also dark pages in CrazeClown biography. His father passed away two years ago. CrazeClown believes that he is still connected to his father and somewhere in Heaven his father is watching him. This comedian is a faithful believer in God.
On his social media, it's evident that the death of his father was very painful for him. However, CrazeClown believes that his father is in the better world.
Conclusion
Now you know that CrazeClown real name is Emmanuel Ogonna Iwueke. He is one of the most famous comedians in Nigeria. He has won several awards including Naija Youths Choice and Naija FM Comedy Awards.
CrazeClown is very passionate about his comedy. Therefore, you can expect more projects from this talented guy!
READ ALSO: TBoss real name and other facts to know
Source: Legit.ng