Philip McKeon biography: age, net worth, family, wife, gay rumors
He appeared as a regular actor in one of the most successful TV shows in the mid-70s until the mid-80s. At the time, he was still a child who was funny and entertaining. Having started his acting career at only 12, Philip McKeon proved to the world that he was a loveable and social person. Following his dream at such a tender age made him a character who was envied by many. Today, he chooses to live a happy, quiet life away from the public arena. Read on to learn more.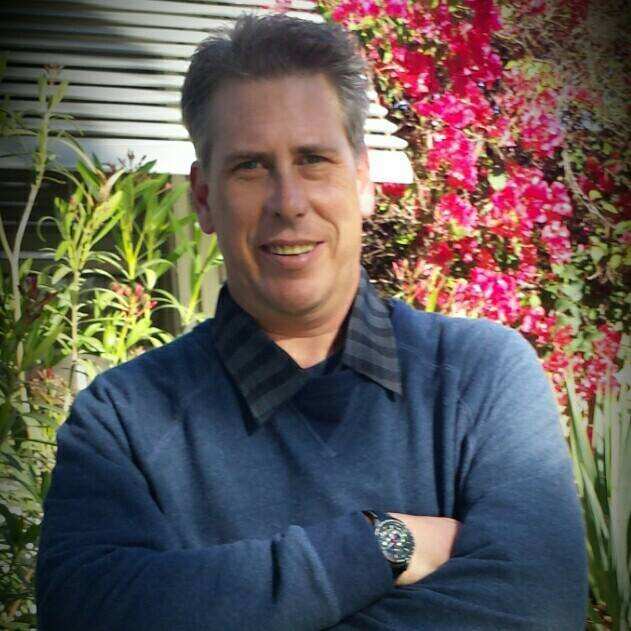 Actor Philip McKeon is an American citizen, who was born on the 11th of November, 1964 in Westbury. He was given the name Philip Anthony McKeon, and his zodiac symbol is Scorpio. His parents are Donald McKeon and Barbara McKeon. Philip has a younger sibling Nancy McKeon who is also an actress. Today, the Philip McKeon age is 54 years. He will be 55 at the end of 2019.
Most people remember him from his earlier years when he was cast as Tommy Hyatt in the sitcom Alice. In this show that ran from 1976 until 1985, he was the son of Alice. The entire Philip McKeon family supported his acting and modelling career.
READ ALSO: Jackie Sandler: age, height, kids, and husband Adam Sandler
Body measurements and size
This child actor grew up to become a handsome and sturdy man. Philip McKeon today has a height of 6 ft 2 inches. His hair is dark brown, and he has beautiful blue eyes. He has maintained a trim and attractive body over the years. The public does not know his exact body measurements. His fans know neither his shoe size nor size of clothes. At 54, he is still a tall and fine-looking man.
Education and schooling
Philip Anthony McKeon's education background has remained under wraps for many decades now. His sister Nancy attended Bellarmine-Jefferson High School, so it is assumed that his parents gave him access to a decent education as well. Some people believe that he attended the same high school as his sister. However, he has not disclosed whether he joined and graduated from any college or University.
Career path
McKeon kick-started his multi-faceted career as a very young child. His parents took both his sister and him to a close-by modelling audition when he was only 2 years old. Philip first started as a child model whose professional pictures and videos were featured in newspapers, television commercials and magazines. He was 4 years old when he officially entered the fashion and entertainment industry after many unsuccessful auditions. As years went by, he starred in many modelling shows, was cast in films and performed on stage.
It was during one of the stage performances that Linda Lavin spotted him. She was the lead character Alice in the show that had the same title. After spotting him, she recommended McKeon to play Tommy because he was a gifted and confident child. McKeon was soon cast as Tommy, a role he played perfectly. He acted as Tommy until Alice was discontinued in 1985.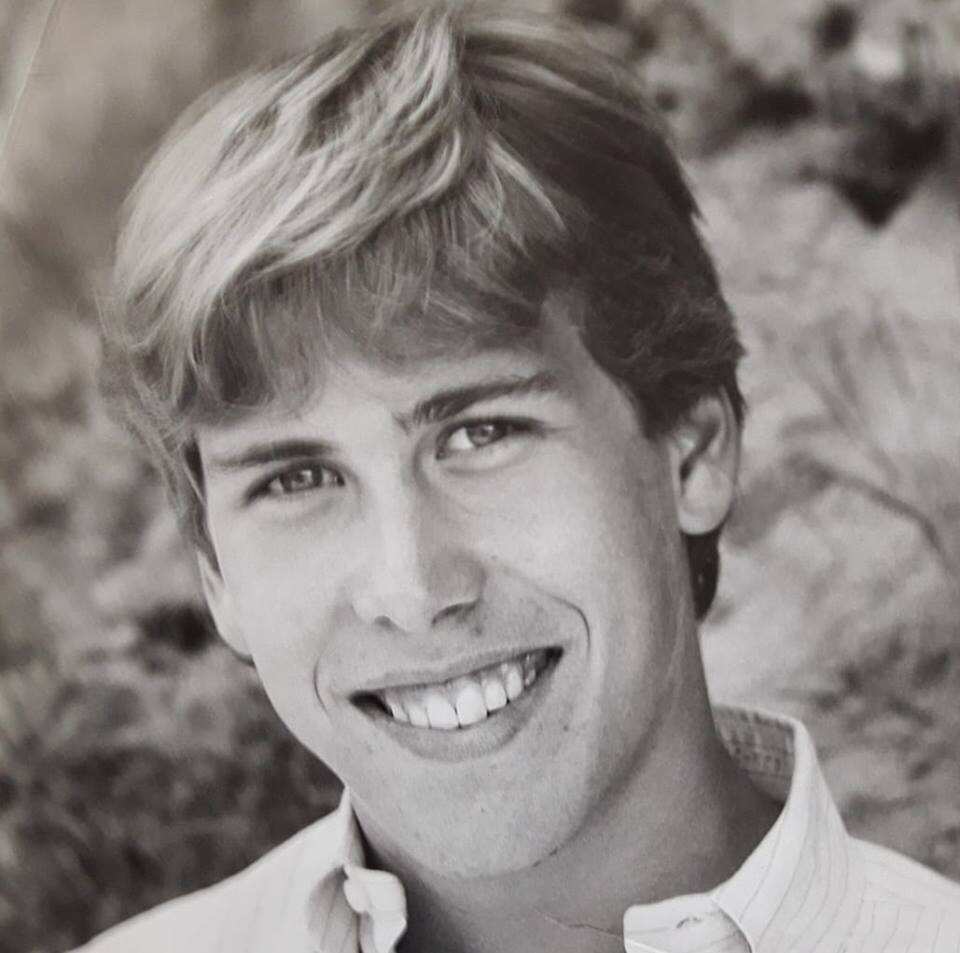 Alice, the show that gave him a breakthrough, was about a widow who moved with her teenage son, Tommy, to Phoenix from New Jersey. In the new place, she tried to become a singer and raise her son. The show featured renowned actors and actresses such as Beth Howland, Vic Tayback, Celia Weston, Martha Raye, among others. The show earned an enormous viewership and won the Emmy Award. During this period, McKeon developed a close relationship with Tayback who treated him as a son, so he took it hard when Tayback died in 1990.
After Alice, Philip McKeon continued to take acting jobs in other shows whenever a chance arose. He appeared in different films among them 1993's Sandman, Redsurf in 1989, Ghoulies IV in 1994 and Return to Horror High in 1994. In 1994, Philip was the producer and director of Teresa's Tatoo. He also directed and produced 1995's Murder in the First, and in 2000, he directed The Young Unknowns. He was also cast in various television shows among them Leadfoot, Fantasy Island in 1984, Amazing Stories in 1986, The Love Boat in 1984 and Favorite Son in 1988.
His sibling Nancy was cast in The Facts of Life, a well-known sitcom. He and Nancy also appeared as dancers in a conga line in the special The Muppets Go Hollywood. Over the years, his appearance in television shows, commercials and films gradually declined. In the entertainment world, it is very easy to lose relevance if one does not keep up with the current trends. As he grew older, he lost interest in the entertainment industry. As a result, the man lost the fame he enjoyed as a child and young adult actor. After his directing and producing stints, he decided to retire from this industry in the year 2000.
Awards, income and net worth
As a child actor, McKeon was nominated for the Young Artist Awards in 1981 and 1982. His nominations were for the Best Young Actor for the role of Tommy from Alice. Although he did not bag these awards, being on the nomination list adequately proved that he made an impact in society as a young actor.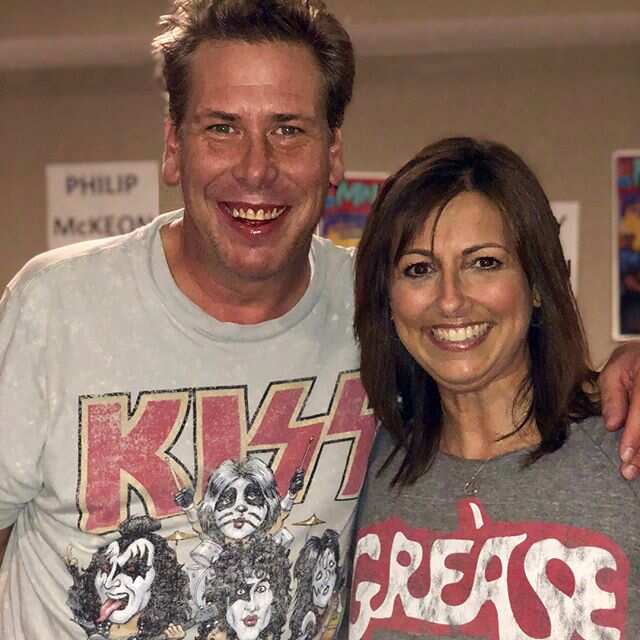 In his acting capacity, it is presumed that he made a huge chunk of money. However, the amount he pocketed from his talent in modelling and acting was not made public. The earnings from his undisclosed career as an adult have also been kept private. It is, therefore, challenging to ascertain Philip McKeon net worth. Even so, he lives a decent life and asserts that his experience an actor was more valuable than money and that he would not trade it for anything. His primary focus now is his private life. He remains silent about what he does currently to earn a living.
Marriage and family life
Is Philip McKeon married? Numerous people have asked who Philip McKeon wife or partner is. This former actor, producer and director is yet to get married despite being very handsome and strong-looking. He lives as a single man in a beautiful house which has led to endless speculations. It seems that he loves his private life and enjoys listening to all the ongoing speculations regarding marriage. He has never publicly addressed his marital status.
Rumours and controversies
Philip McKeon gay rumours have been spreading across the world for a couple of years. These have been driven by the fact that he is still single at 54. These allegations remain unconfirmed. While some argue that he has a wife, others refute these claims. He is yet to disclose information on his sexual orientation to the public. Other than this, McKeon has not been incriminated in any other controversial matter.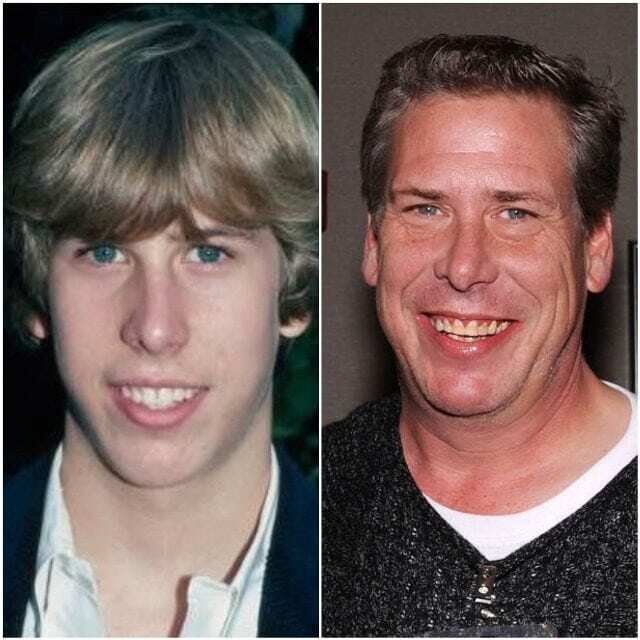 Hobbies and interests
While he was acting in Alice, McKeon started playing golf and was an avid player as a young adult. Today, he still enjoys playing golf. During the same period, fellow actor Tayback would tag him along as he took his son for horse riding. In the process, McKeon began taking horse riding as a fun and fulfilling activity.
Presence on social media
Even if he is no longer as active in the film and entertainment industry as he once was, Philip McKeon now communicates periodically with his aficionados via different social media platforms. Finding his Instagram page is extremely hard. On a personal Facebook account, he is barely active nowadays. Details about his Twitter page are scarce. From these numbers, it is apparent that he cannot be categorised as a famous person per se. Today, most young people cannot recognise him because his popularity began to dwindle after the sitcom Alice came to a close.
From the Philip McKeon biography, it is evident that he was a talented child. Up until his early adulthood, he managed to accomplish a lot as an actor and model. It is indisputable that he made a long-lasting impression in the film and entertainment world. He is now retired and leading a private life. Nonetheless, many people recognise and appreciate his work as a model, director, producer and actor.
READ ALSO: ESPN Suzy Kolber: age, height, net worth, husband
Source: Legit.ng