Cryaotic bio: age, real name, face reveal, girlfriend, net worth
Cryaotic is an American YouTube Let's Player who has specialized in indie, adventure, stealth, and horror games and occasionally reads short stories, mostly creepypastas or internet-related tales. He is best known as a YouTuber and for his intriguing voice that keeps his viewers engrossed.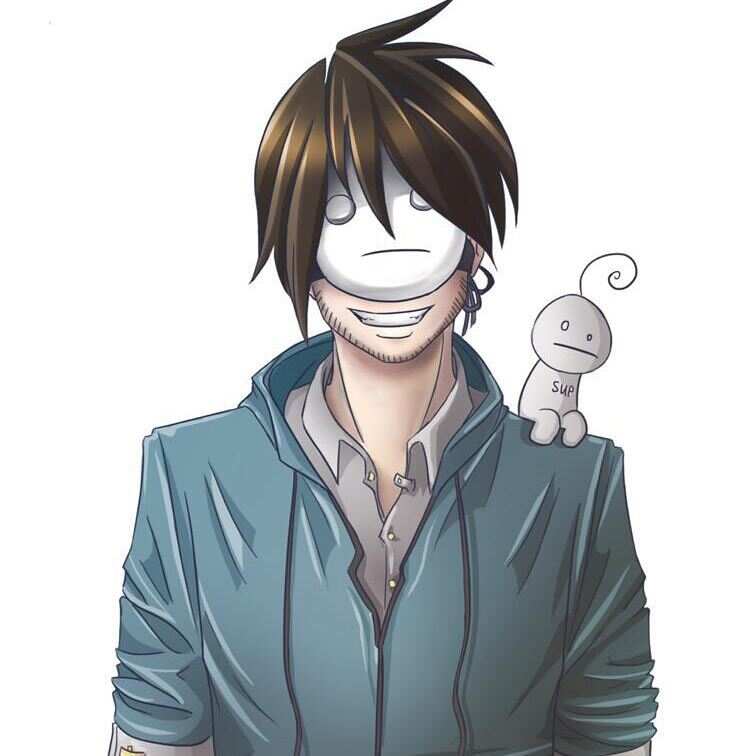 Cryaotic face and details regarding his personal life has become a common debate among his fans and viewers. It is argued that if he were to be seen, it would ruin the mystery surrounding him.
Here is everything you need to know about Cryaotic's life, including details about his career and real name.
Profile summary
Cryaotic name: Ryan Terry
Date of birth: June 11, 1989
Age: 31 years old (as of 2021)
Birthplace: New York, United States
Zodiac sign: Gemini
Nationality: American
What is Cryaotic real name?
Cryaotic real name is Ryan Terry. The Let's Player is known to have an optimistic attitude with a glass half full mentality.
His fans have come to love him for his passive nature that he portrays all through in his Let's Play games. The YouTuber has a tendency of submerging himself into the different game characters related to the story of the game being played at the time, which resonates well with his fans.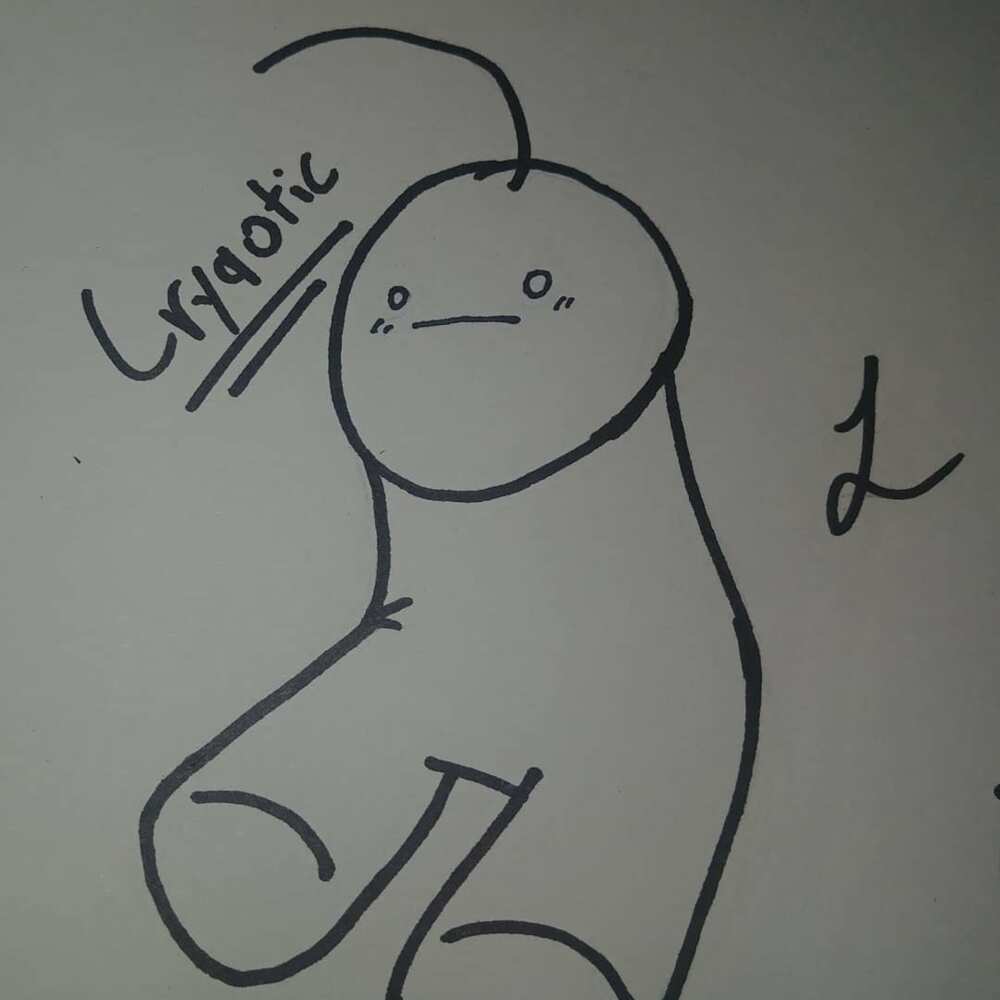 How old is Cryaotic?
As of 2021, Cryaotic age is 31. The star was born on June 11th, 1989. He was born in New York. For those wondering, "Where does Cryaotic live?" He lives in Florida, USA.
Cryaotic career
The famed YouTuber began his career early on while he was still a teen. He was in high school and seventeen years old when he uploaded his first YouTube video. At the time, YouTube was gaining recognition, and it had become a platform for young Youtubers to upload their videos.
In March 2006 young Cryaotic became an instant hit as he amassed many subscribers from his videos. Over the years, he has mainly uploaded videos and commentaries of horror-themed games. He reads short stories titled Creepypastas in his Cry Reads series, which is highly popular and amusing.
The best trait of this gaming genius has to be his expertise in storytelling. He has a great sense of humor that he uses to his advantage in his videos, which helps keep his viewers awaiting more work from him.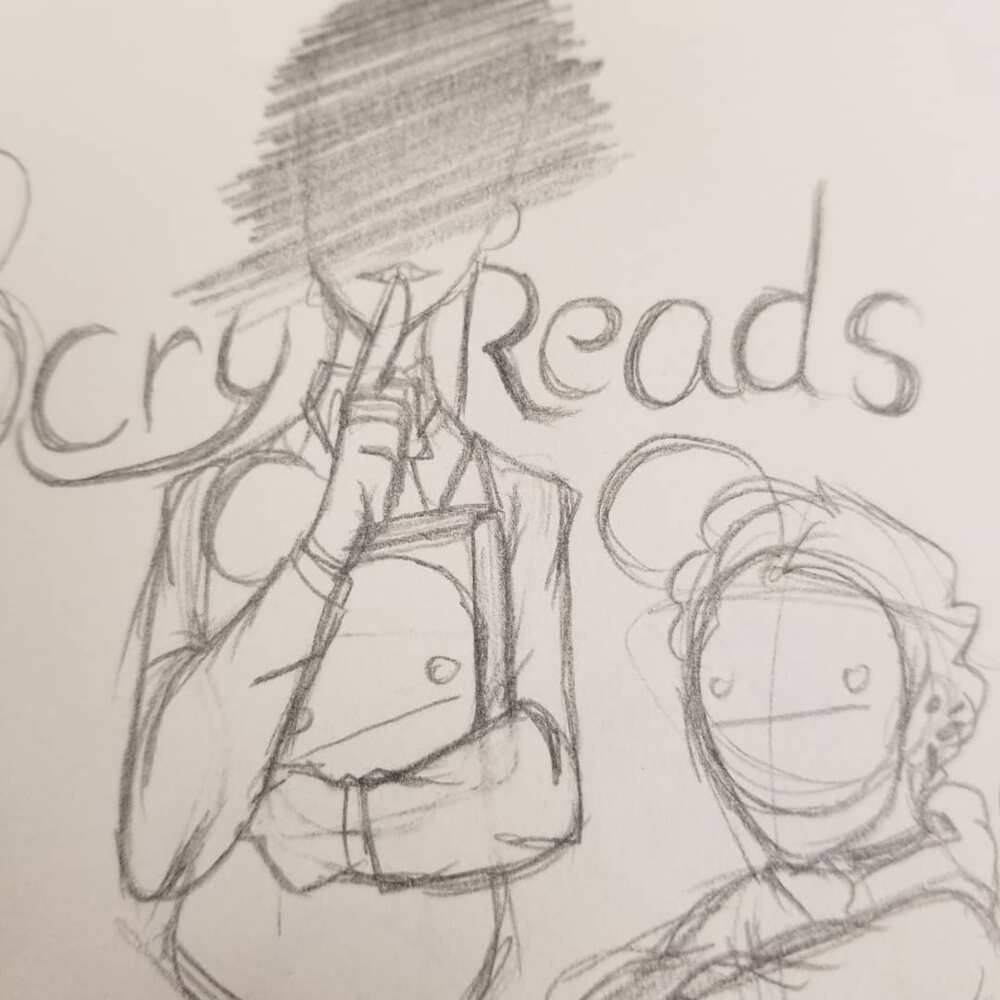 What is Cryaotic net worth?
As of 2021, the YouTuber has a net worth of $2.7 million. He has accumulated his wealth from his works on YouTube. At the time of writing this article, the YouTuber has 2.55 million subscribers on his YouTube channel.
The channel has received over 507 million views. This has generated an estimated revenue of around $450 per day ($165,000 a year) from the ads that run on the videos.
Is Cryaotic gay?
He is pansexual and has revealed that he is attracted to a person's personality rather than their gender. The YouTuber has used social media to support same sex marriages.
Who is Cryaotic girlfriend?
Thanks to his mysterious background and his aversion to sharing private information to the public, there are not much details about his past relationships. He is, however, dating fellow gamer and Twitch user Cheyenne Avila.
There were rumours that Cheyenne Avila was abusive towards Cry. She defended herself stating that she was just joking.
Cryaotic and Pewdiepie collaboration
Cry and Pewds have collaborated on a few projects. His collaboration with fellow YouTuber PewDiePie was a real bonus for him as he was able to increase his following.
Apart from his collaboration with PewDiePie, he has also taken part in a late-night show titled Late Night with Cry and Russ show. The topics discussed on the streaming channel vary from time to time but are more focused on gaming. He occasionally invites his friends on the show including Scott Jund, Snake, and Red, Russ's girlfriend.
Cryaotic face revealed
His face has been a debate to many fans as many believe it would ruin the mystery surrounding him. However, the man behind the intriguing voice has revealed his face occasionally on his YouTube channel.
What happened to Cryaotic?
In early September, the star was banned from Twitch after grooming allegations against him come to light. He was accused of using his influence to groom female fans, befriending them at a young age in order to have romantic relationships with them when they came of legal age.
As a result, he has disappeared from the internet as his social media and his YouTube channel are completely silent.
Cryaotic is a talented YouTuber and Let's Player who has wowed many with his prowess and intriguing voice that have kept his fans engrossed in his videos.
READ ALSO: Yvonne McGuinness bio: What is known about Cillian Murphy's wife?
Legit.ng recently published an article on the biography of Yvonne McGuinness. She came into the limelight for marrying her celebrity husband, Cillian Murphy.
She is a talented visual artist who has significantly contributed to the production of various short films.
Source: Legit Nigeria