Reset DSTV: a comprehensive guide on how to do that in 2020
When it comes to your DSTV decoder, you will experience a number of errors! That's why you should know how to reset DSTV after payment! This post will teach you how to do that with no problems. You don't need to visit the nearest DSTV office to get this done! Just follow the simple instructions listed in this post!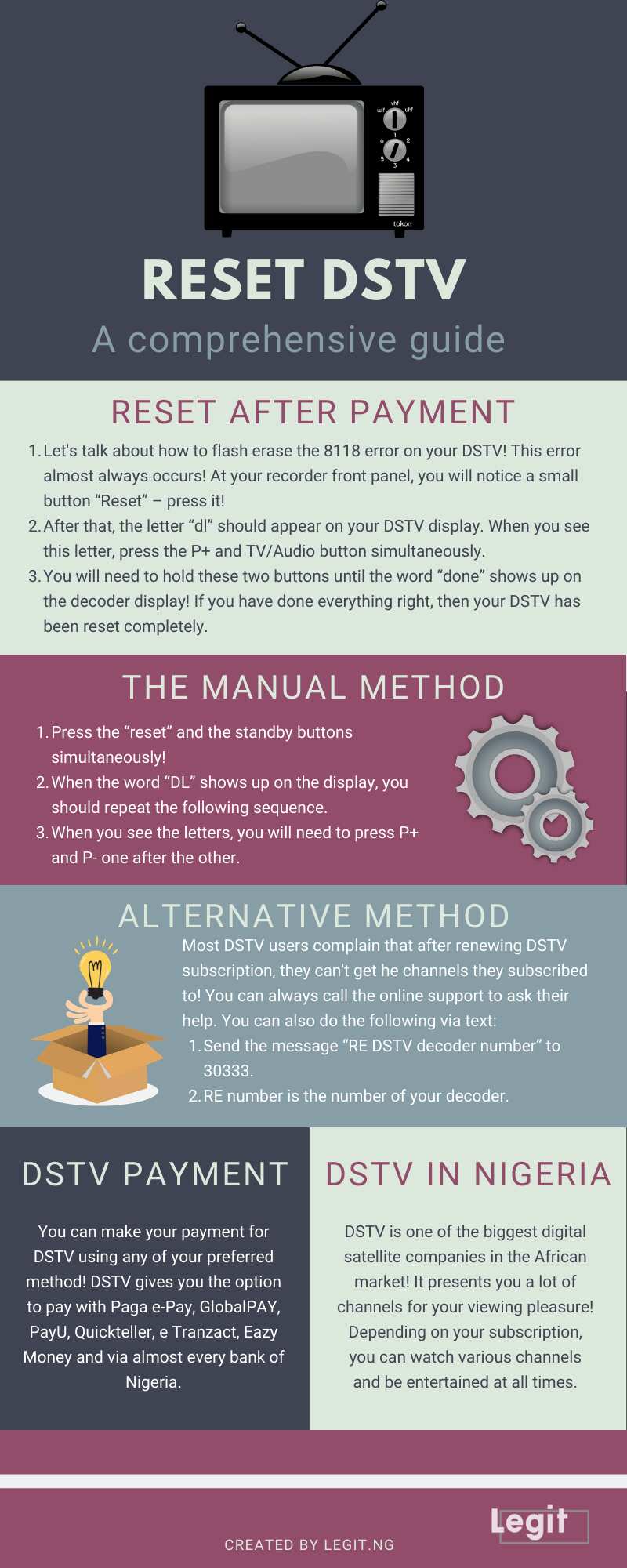 DSTV payment
You can make your payment for DSTV using any of your preferred method! DSTV gives you the option to pay with Paga e-Pay, GlobalPAY, PayU, Quickteller, e Tranzact, Eazy Money and via almost every bank of Nigeria.
DSTV in Nigeria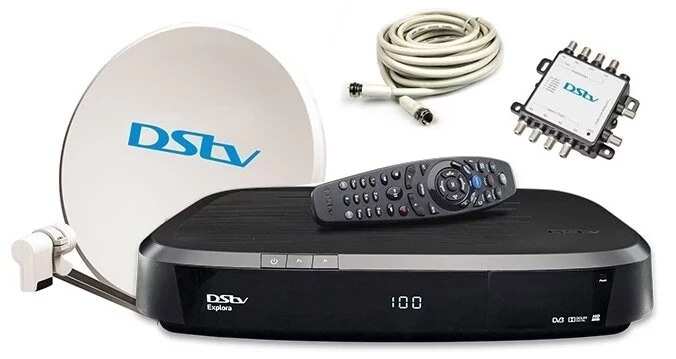 DSTV is one of the biggest digital satellite companies not only in Nigeria but also in the African market! This company presents you a lot of channels for your viewing pleasure! Depending on your subscription, you can watch various channels and be entertained at all times. As long as your DSTV pay is up to date, you're all set.
How to reset my DSTV after payment?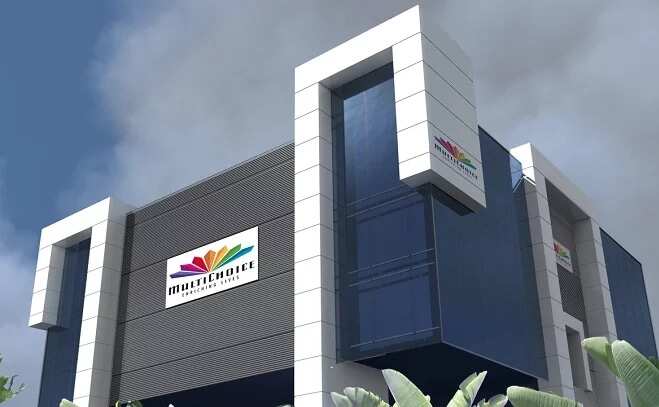 First of all, let's talk about how to flash erase the 8118 error on your DSTV! This error almost always occurs!
At your recorder front panel, you will notice a small button "Reset" – press it!
After that, the letter "dl" should appear on your DSTV display;
When you see this letter, press the P+ and TV/Audio button simultaneously;
You will need to hold these two buttons until the word "done" shows up on the decoder display!
If you have done everything right, then your DSTV has been reset completely. How to reset DSTV after payment – just get rid of the 8118 error!
The manual method of resetting your DSTV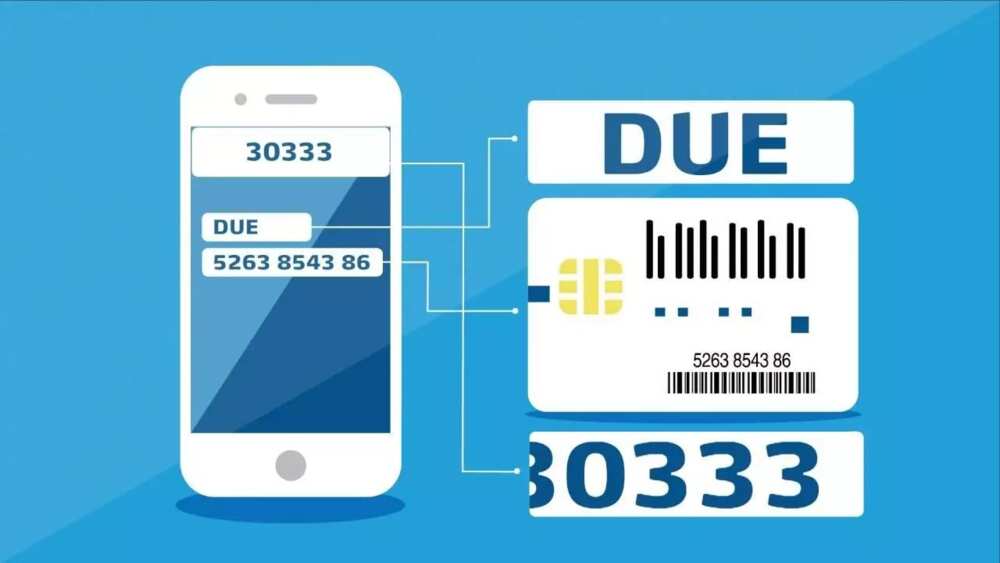 READ ALSO: How to watch live football on PC in Nigeria
There is another way to quickly reset your DSTV! Just follow the instructions below:
Press the "reset" and the standby buttons simultaneously!
When the word "DL" shows up on the display, you should repeat the following sequence
When you see the letters, you will need to press P+ and P- one after the other! This will reset your DSTV one step at a time!
Either of these two methods will solve your problem. But in case they don't, there's one more option.
Let's take a look at the final method of resetting your decoder!
Most DSTV users complain that after renewing DSTV subscription, they can't get he channels they subscribed to! You can always call the online support to ask their help. You can also do the following via text:
Send the message "RE DSTV decoder number" to 30333;
RE number is the number of your decoder.

Now you know how to reset DSTV after payment! Just follow the instructions above, and you will reset your DSTV in no time! If, for some reason, these methods did not work, you can always visit any DSTV outlet to get your problems solved.
READ ALSO: ICT gadgets and their functions
Source: Legit.ng