UBA money transfer code to other banks
Do you want to send money to someone, but do not know UBA money transfer code? Well, we have your back. We'll tell you how to use UBA USSD code, what the daily transfer limit is and more.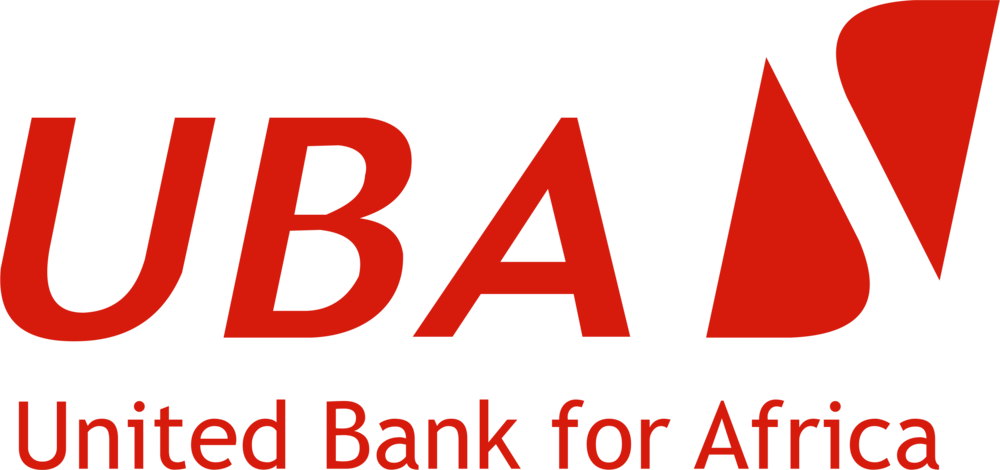 How to transfer money from UBA to other banks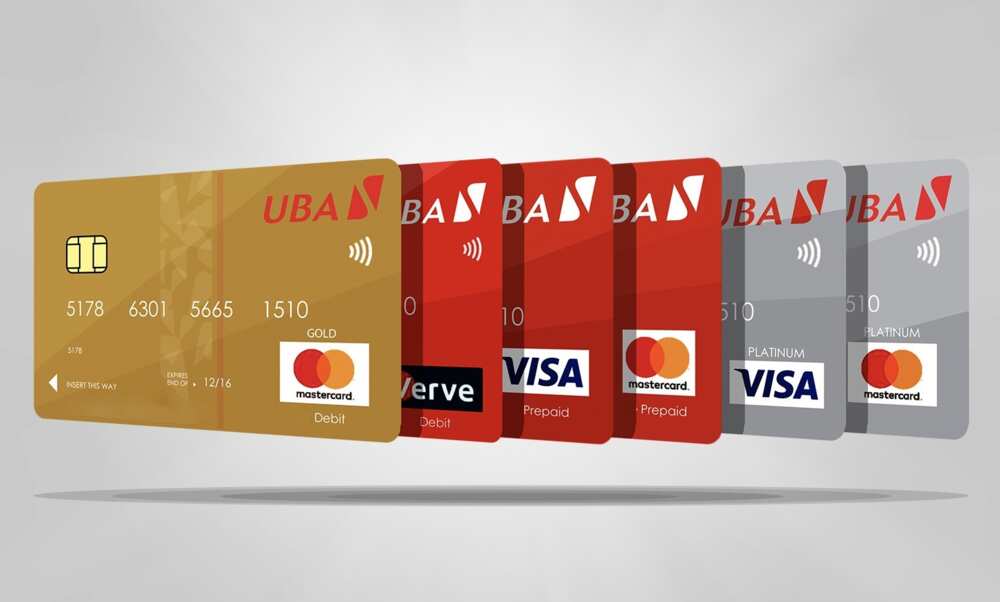 There are different methods you can use in case you need to transfer money from your UBA account to any other bank account. We'll take you through all of these methods, so that you can understand how things work and how to choose the option that suits you.
How to use UBA USSD code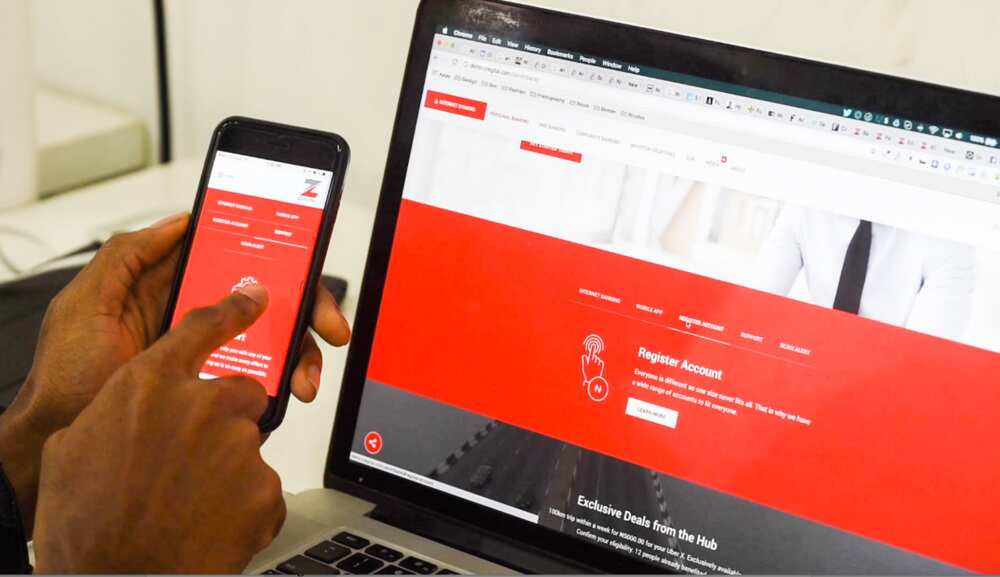 READ ALSO: How to transfer money from FCMB to other banks
If you want to send someone money from your UBA account, you do not have to worry about having no Internet connection, as there is a simple USSD code that can help you. Here is how it works:
Dial *919#. This will open a dialog box with different options to choose from, such as payments, money transfer and so on.
Select the money transfer option and press "OK". Another box with options will appear and you will have to choose the payment method, whether it's your UBA Prepaid card or UBA Account.
If you are not registered yet, then push the '1' button and sign up.
Follow all the steps you see on the screen. And it's done.
Also, there are some other combinations you can use for making certain transactions:
*919*3# is for intra-bank transfers (meaning for sending money from UBA account to another.)
*919*4# is for sending cash to other banks in Nigeria.
There are some very important aspects you have to take into attention while using UBA transfer code:
If you use the code, there is a 70 naira charge, whether you are transferring money to a UBA account or to any other bank account.
You do not need Internet connection to use the code.
With the this code, you can send your cash to anyone with a bank account in Nigeria.
One of the most important operations on your mobile version of UBA online banking is be checking your UBA account balance. Simply dial *919*00# and your account balance will appear on your screen
UBA mobile banking and money transfers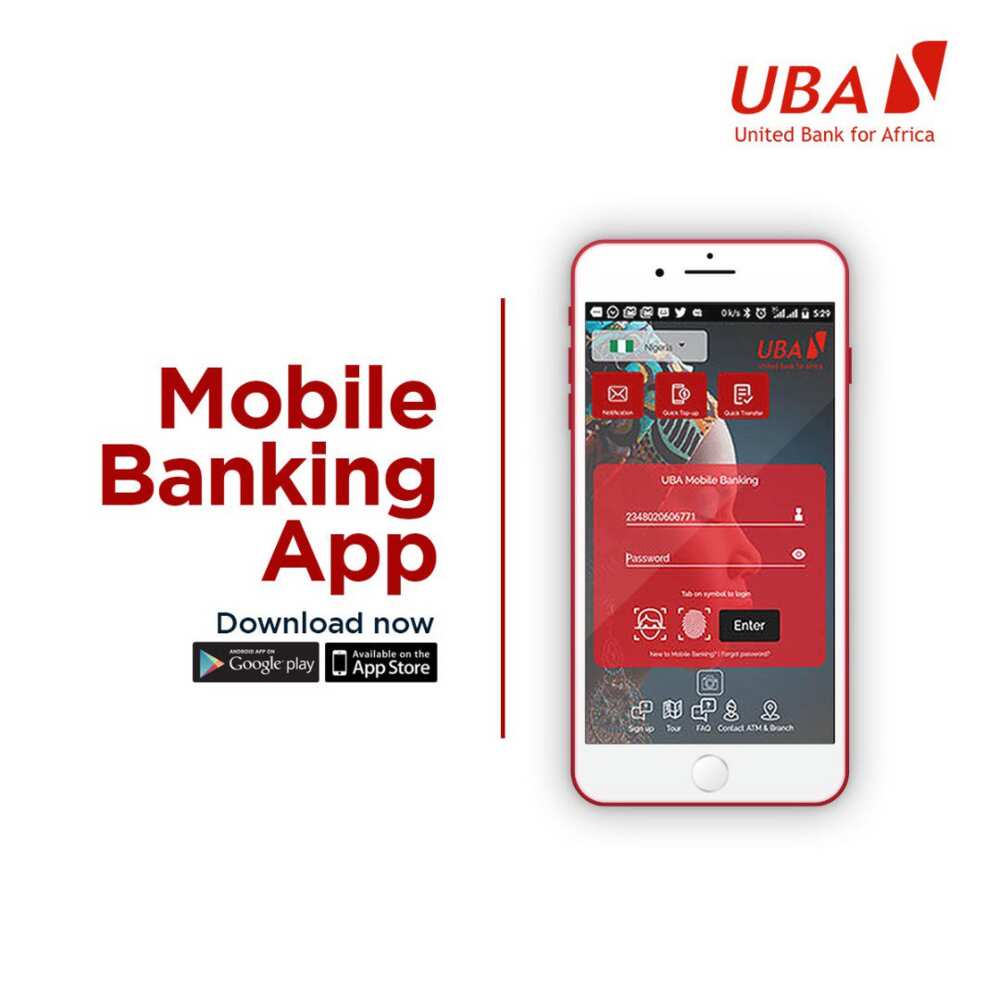 To transfer money via UBA mobile app, all you have to do is:
Log in to the app itself. Use your phone number, e-mail address or username and password.
Click on the icon at the top left of the screen and click "Transfer money".
You will see your account details and the 'Transfer to:' window. Choose the account you want to transfer money from (if there is more than one) and enter the details of the account you are sending money to.
Below, enter the desired amount and description for the transfer (description is optional)
Tap the 'Transfer' button, and the transaction will be completed.
The maximum daily transfer with UBA USSD code is N150,000.
READ ALSO: Ecobank money transfer code
Source: Legit.ng