How to make curry sauce with curry powder?
Curry is one of the perfect dishes that you can make on your own. How to make curry sauce? Let`s take a look at two simple recipes of curry sauce! Continue reading to find out more!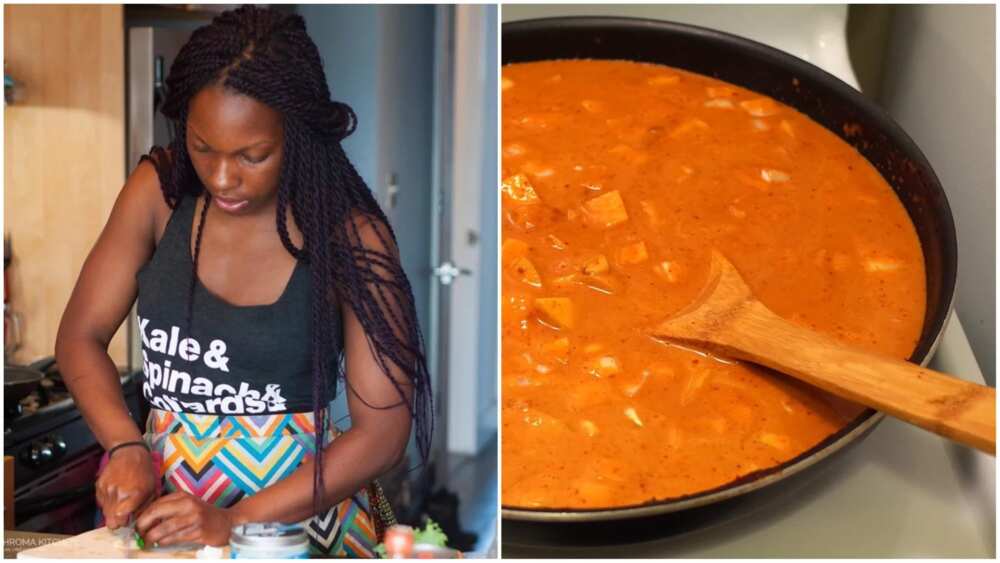 How to make curry sauce from curry powder?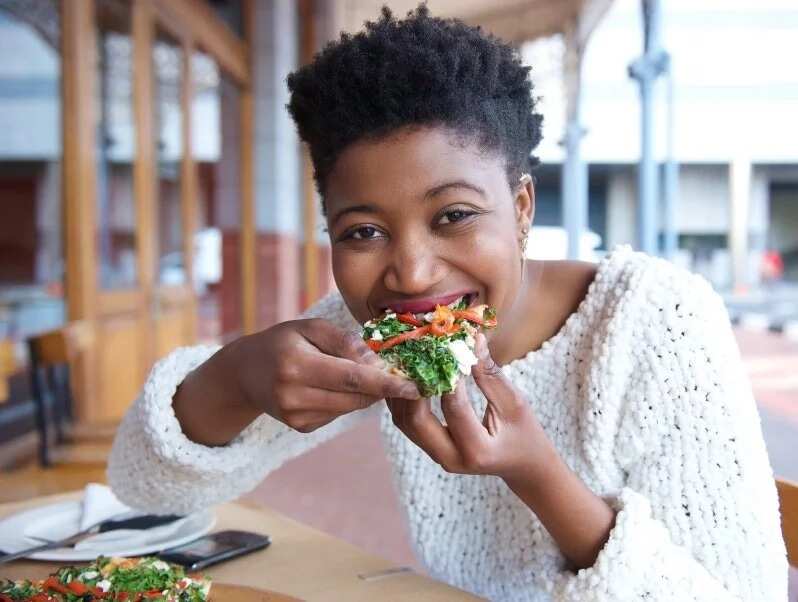 Let`s take a look at two basic recipes for curry sauce! The first recipe is good for people who want to implement the sauce into other dishes. The second type of sauce can be treated like a dish itself! Let`s start with the first one!
Make your own curry sauce: the first recipe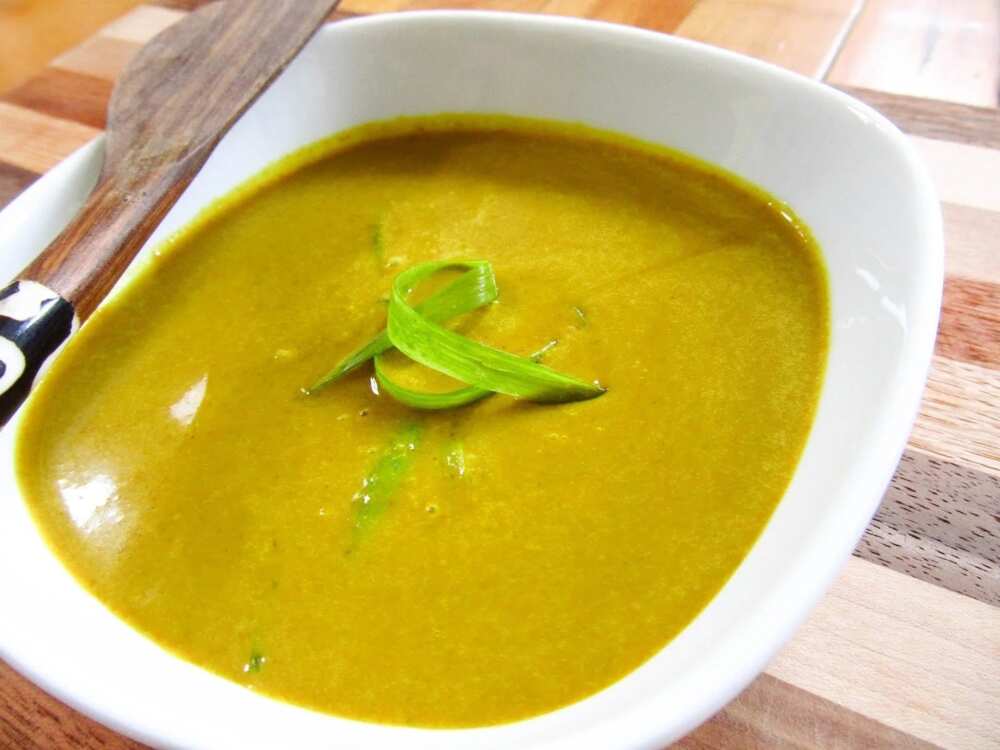 Curry Sauce Ingredients
Coconut or whole milk (one cup);
Salt (Half of tablespoon of salt);
Butter (one tablespoon);
Flour (one tablespoon);
Curry powder (one tablespoon).
Curry Sauce Recipe – Steps
Take flour and butter! Mix these two ingredients together;
Stir this mix in the curry powder;
After that, add the milk to the mix and mix everything until you get rid of lumps;
Add salt and pepper!
That`s all that you need to know about making a curry sauce. You can heat this sauce with any kind of meat or fish that you want. It`s the best tasted with chicken. It can also work well for dressing up the leftovers of your dishes.
Let`s take a look at the second curry recipe. How to make homemade curry sauce that you can eat without meat? Follow these steps!
The Second Curry Sauce Recipe
READ ALSO: How to make tomato stew in Nigeria
The second curry sauce recipe can also be called curry gravy! It`s a perfect match for a lot of dishes, like Boiled Potatoes or Yam!
Ingredients
Vegetable Oil (One cooking spoon);
Pepper;
Salt;
Stock cube;
Curry powder (one tablespoon);
Green bell pepper (one medium sized);
Onion (one medium);
Tomatoes (3).
Instructions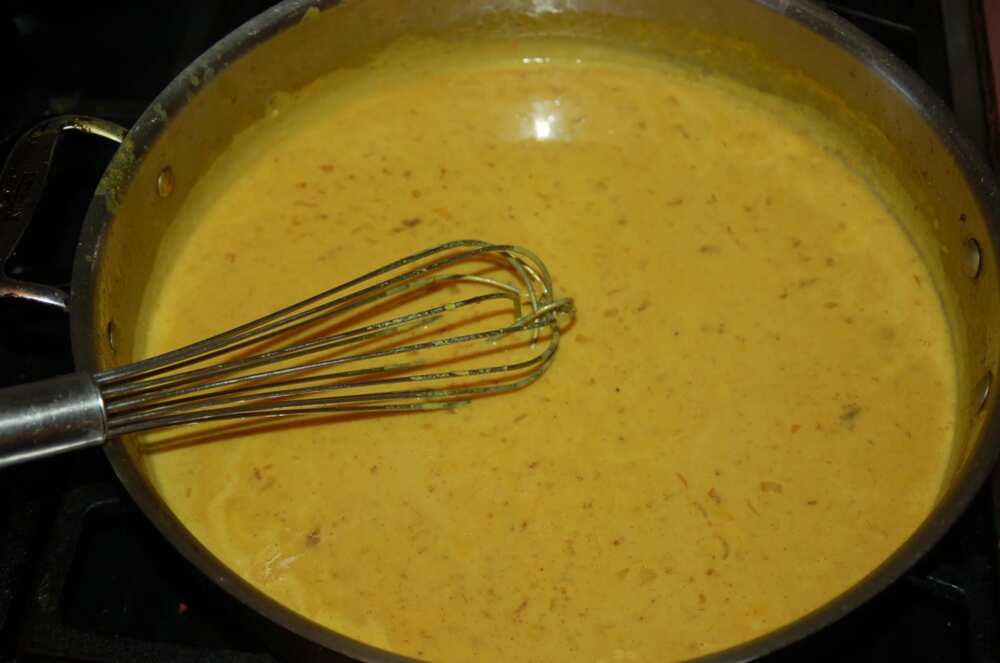 You will need to wash vegetables;
Cut all your onions;
You will need to remove all the seeds from tomatoes;
You will need to cut the green pepper into tiny pieces;
Take a dry pot and pour some vegetable oil into it;
Heat up the pot;
Add the onions and dry them for at least two minutes;
Add the tomatoes and fry them up for two minutes;
After that, you will need to add the green pepper;
Take a stock cube and crush it into the pot;
Mix ground pepper, salt, and curry powder. Add this mix to the pot. Stir the mix. You can add a few drops of water into it!
Cover the pot and leave to simmer for few minutes!
That`s all! Your curry powder is ready!
You can add your curry sauce into any kind of dish. A perfect dish for curry sauce can be boiled potatoes with chicken. Even if you don`t want to mix this sauce with something else – you can still eat it the way it is! If you just want to enjoy some curry sauce, then it`s your perfect option!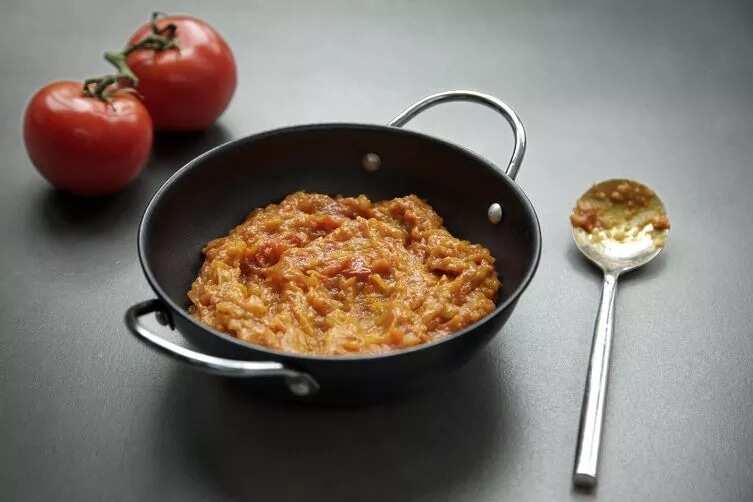 Now you can see how easy it is to make curry sauce on your own! Remember that you can add this sauce to any dish you want! Also, curry can be the perfect sauce for your dishes for various reasons. One of these reasons is its beneficial effect on your immune system. So, do not forget to cook your curry sauce at least once in a while!
READ ALSO: How to make meat pie pastry?
Source: Legit.ng