Top rated apple pie recipe is here for you! Do you want to know how to make the most delicious dessert you have ever tasted? Follow these easy steps and learn how to make this awesome dessert!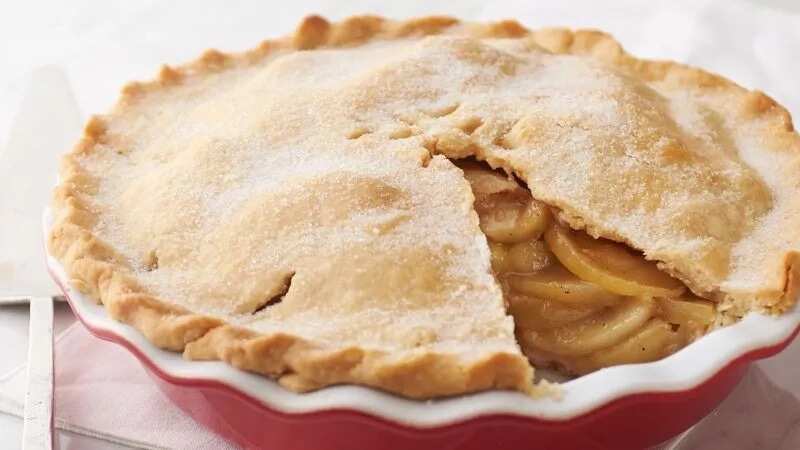 READ ALSO: How to make ginger drink at home
Apple pie is one of the most popular and delicious pies. Let's learn how to cook apple pie together!
Make sure you have the following ingredients:
Pre-baked crusts
Sugar
Apples
7up
Lemon
Butter
Cinnamon or/and nutmeg
READ ALSO: How to make vegetable sauce with ugu
How to make an apple pie: preparation
Instead of dough we will use 2 pre-baked pie crusts that you can buy in a grocery store.
Prepare bowls
No dessert can be made without sugar: you will need two kinds of sugar – white and brown. Take a quarter of a cup of each kind.
Depends on their sizes and your taste you will need from 4 to 8 apples. You can try to mix different apple varieties. Peel them and remove the core. Slice them into thin pieces.
2 tablespoons squeezed out juice from fresh lemon.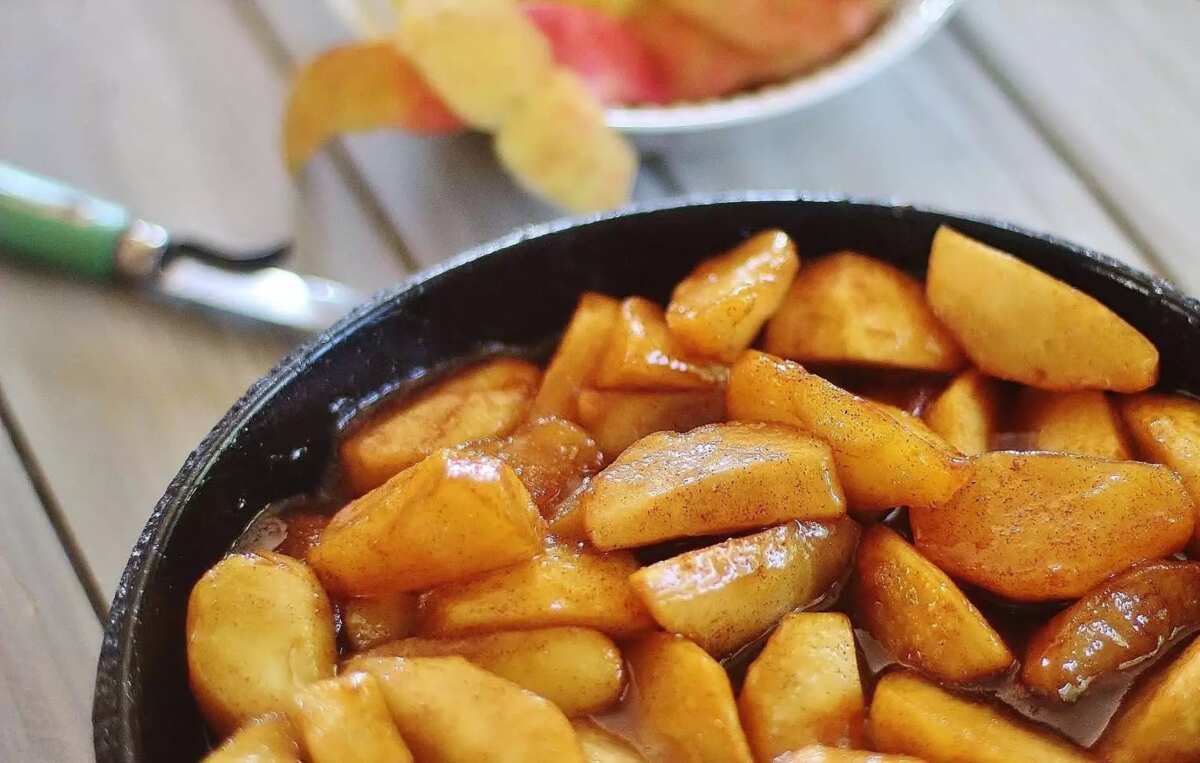 READ ALSO: How to make gbegiri from scratch
Cooking
How to make apple pie filling: Mix the sugar, apples and spices (1 tsp cinnamon and 1/4 tsp nutmeg). Pour a cup of water. Leave it for half an hour. While apples are being soaked, you can continue with the following.
Put a crust into the bowl
Switch on the oven around 450F.
Melt one tablespoon of butter.
Return to the apples. Boil the apple-sugary mixture until it looks like a syrup.
Carefully put apples with syrup and melted butter into the bowl with crust.
Put the second layer of crust and fix securely.
Make some cuts on the crust for the overheat to evaporate.
Put into the hot oven and bake for nearly 20 minutes (more or less 5 minutes) until it turns slightly brown.
Turn the heat lower (350F will be enough) and wait for nearly 40 minutes more until apples begin bubbling.
Pull it out and leave to cool for an hour.
Prepare some drink and enjoy with a slice of apple pie!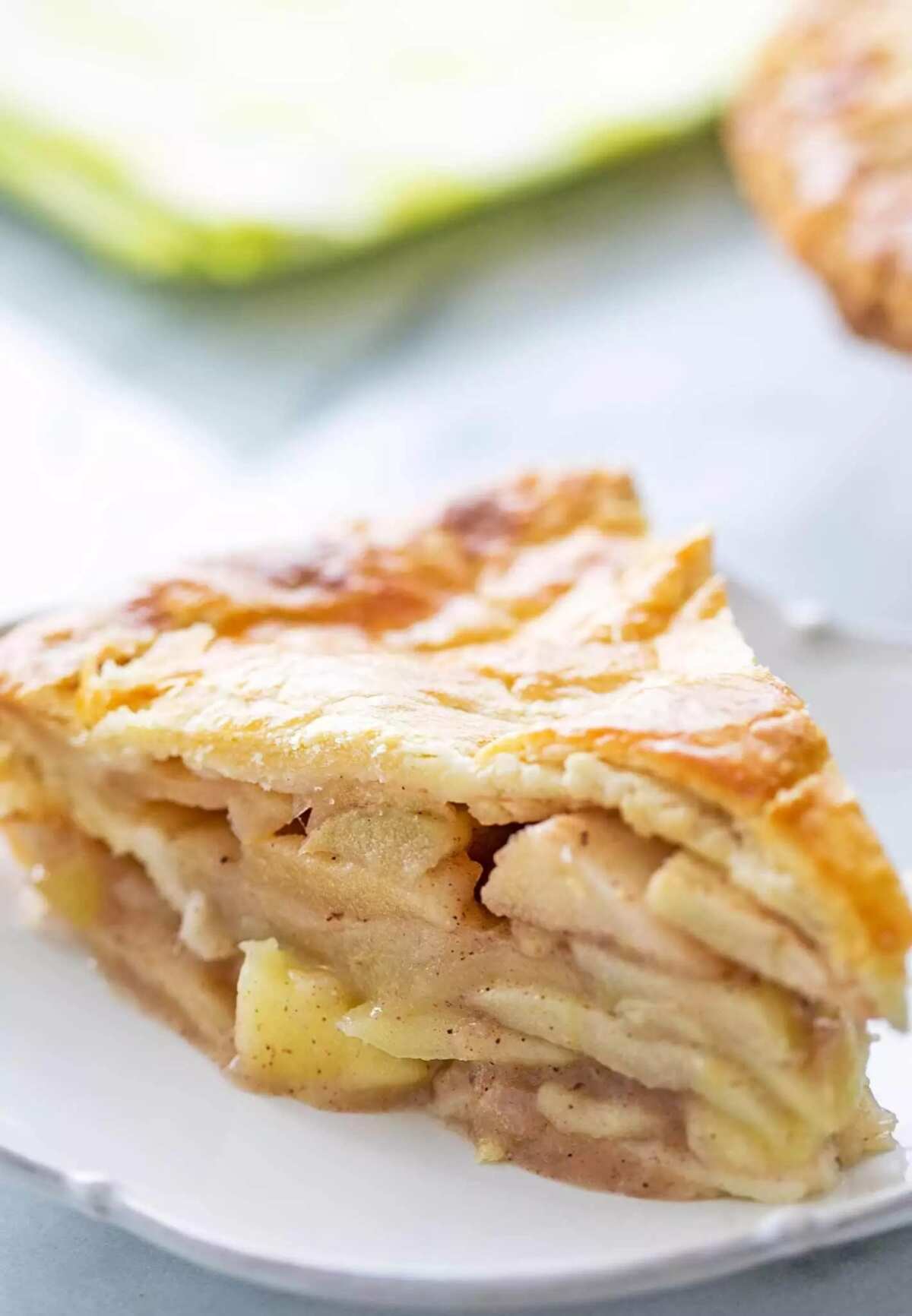 Apple pie recipe is easy! You definitely have to try cooking it!
READ ALSO: Best Okro soup recipe
Source: Legit.ng