How to make bleaching cream at home?
Do you want to make some changes to your skin? Legit.ng will give you top 3 best bleaching solutions for your skin! In addition, we will also give you top 10 products for bleaching! How to make bleach in Nigeria? Continue reading to know all the secrets!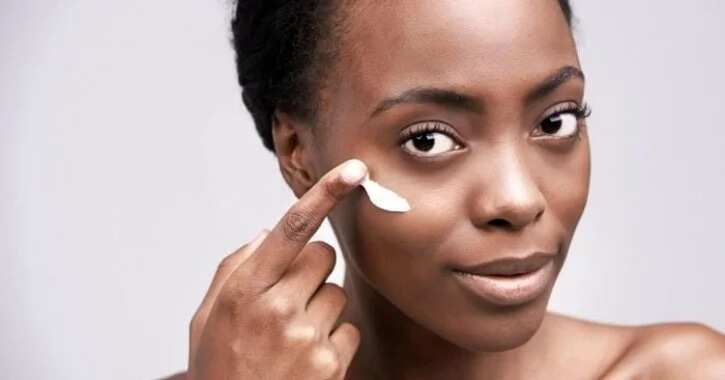 Top 3 Bleaching Skin Remedies!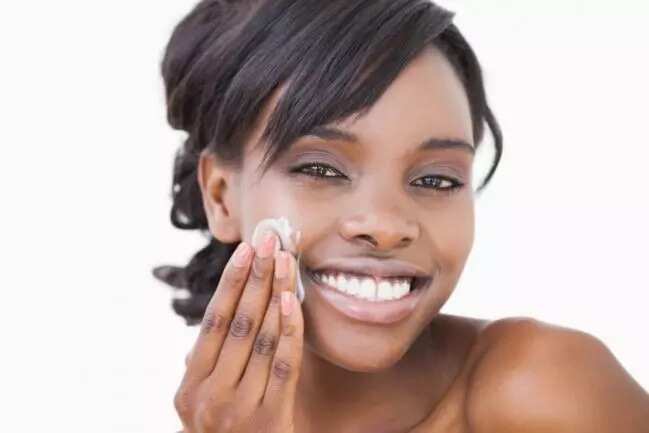 1. How to make bleach cream?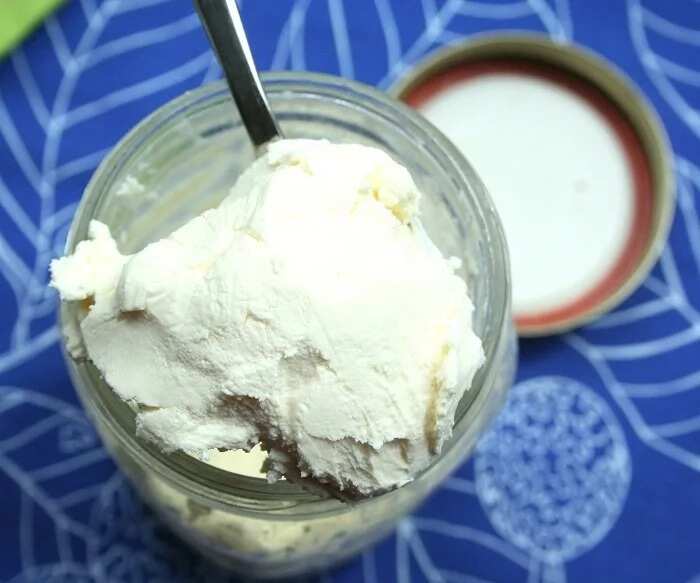 Bleach cream can be the perfect remedy for dark skin! You can find a lot of cosmetic creams and other products in the market. Still, these creams can be very expensive. Don`t you think that you can make this cream at home? Let`s take a look at the recipes!
Recipe 1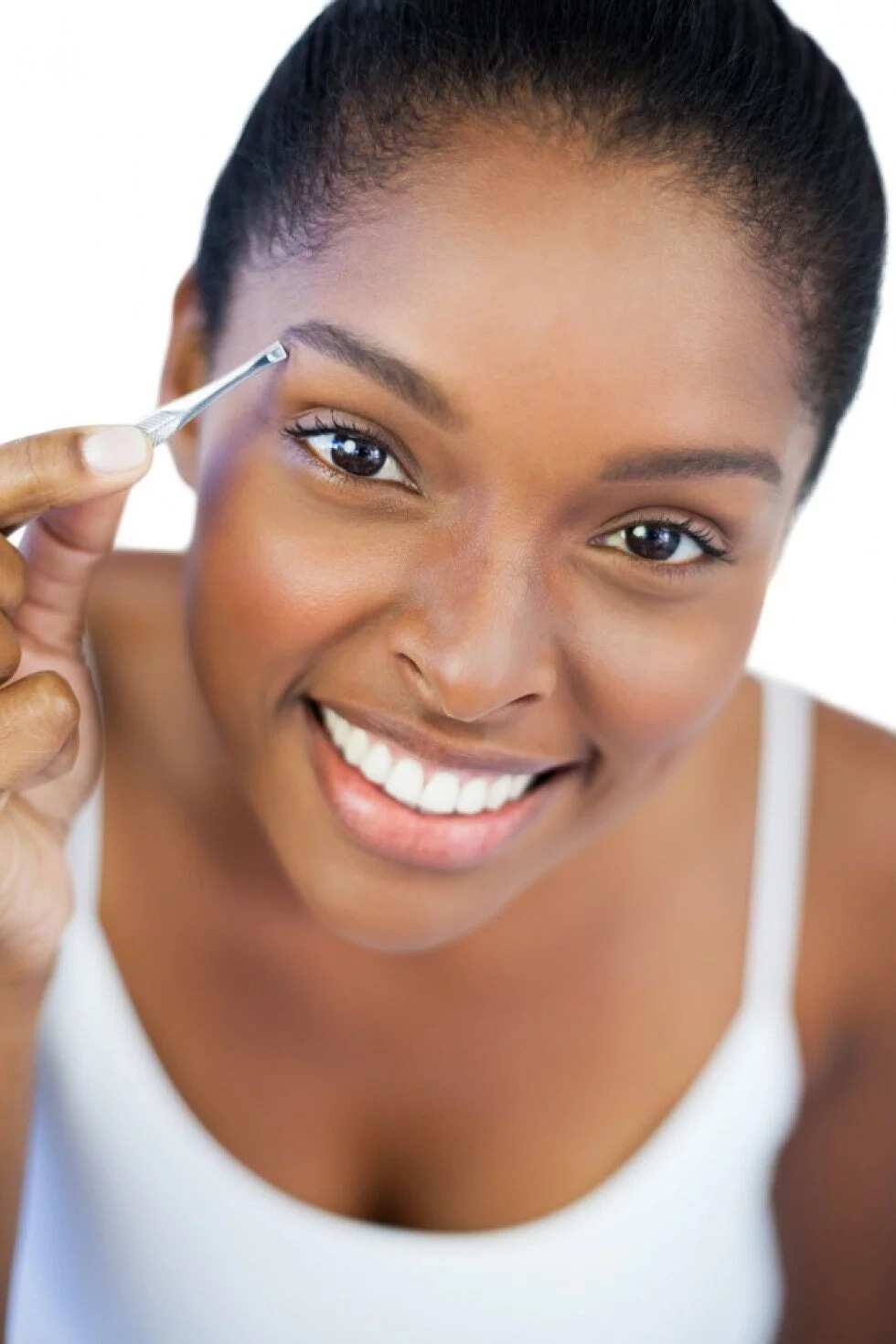 Ingredients
- Rose Water;
- Lemon Juice (one cup).
Guide
- Take a cup of lemon juice;
- Add rose water to it (few drops are enough);
- Mix the ingredients until you get a creamy mixture;
- Take a cotton ball;
- Dip the ball into the mixture;
- Rub the ball with the mixture onto your body;
- Let the mixture stay on your body for 15 minutes;
- Wash off the mixture with warm water
Recipe 2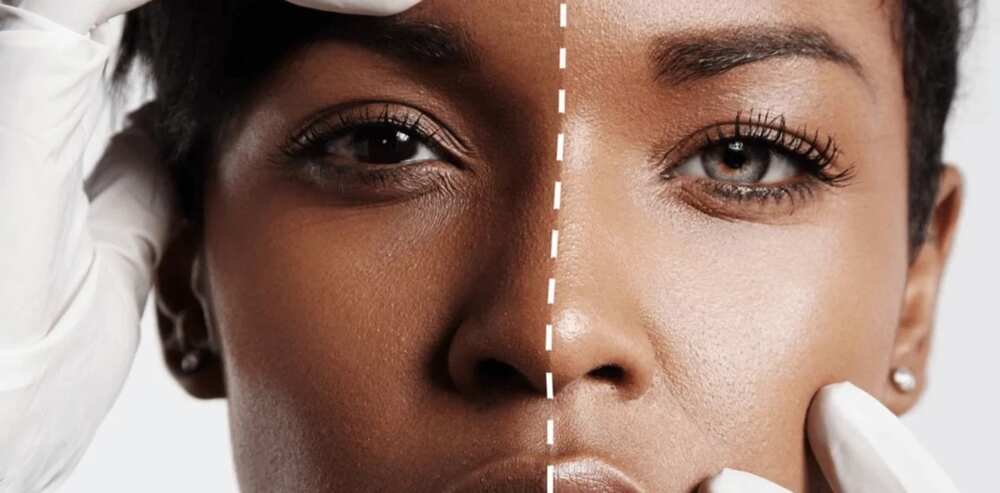 Ingredients
- Turmeric (one pinch);
- Lemon Juice;
- Gram Flour (two teaspoons);
- Heavy cream.
Guide
- Mix the gram flour and turmeric in a bowl;
- Add ten lemon juice drops to the mixture;
- Stir the mixture;
- Add the heavy cream;
- Stir the mixture thoroughly;
- Now you can apply the mixture to your body for bleaching.
Recipe 3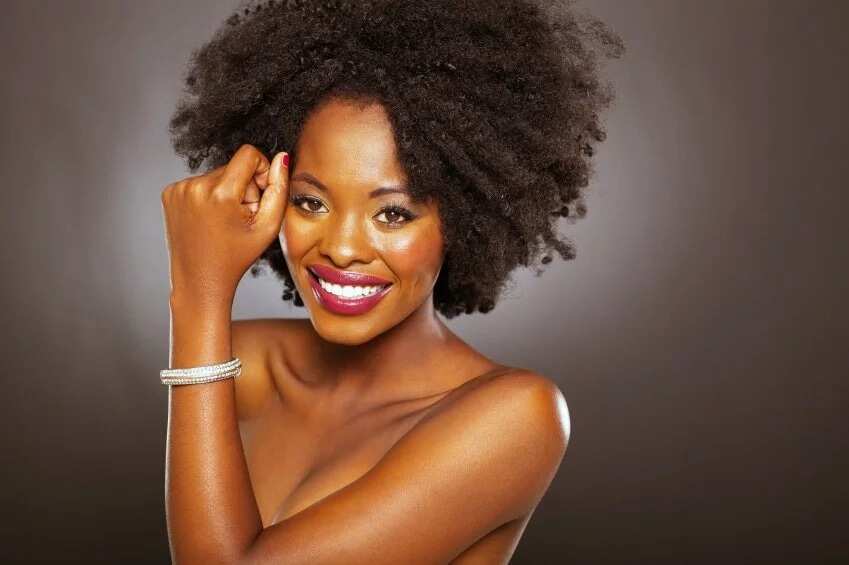 Ingredients
- Organic yogurt (two cups);
- Honey (one tablespoon);
- Turmeric (one pinch);
- Almonds (four);
- Lemon Juice (two tablespoons).
Guide
- Take a food processor and ground the almonds;
- Mix all the ingredients together;
- Stir the ingredients until you get a creamy substance;
- Apply this substance onto your skin;
- You may need to apply it every day before you go to bed.
2. Bleach Soap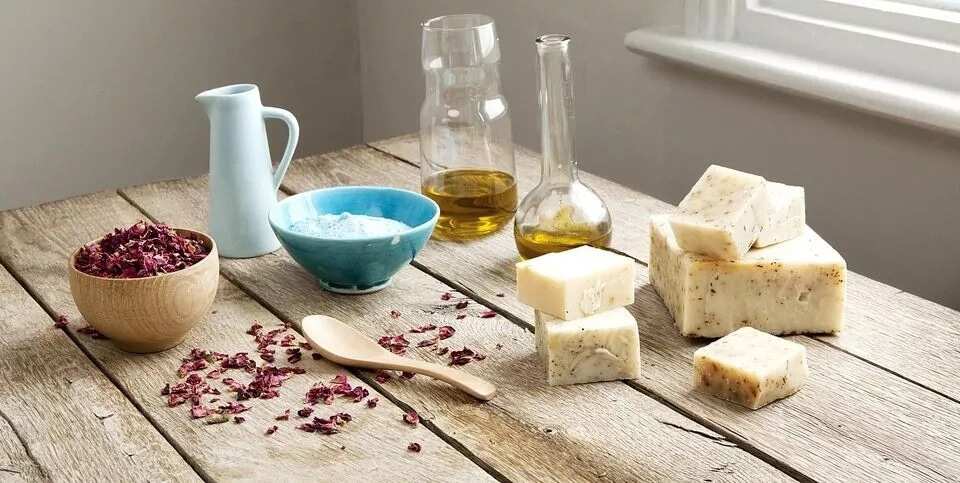 Now it`s time to make skin whitening soap! How to make a bleach? You just need to follow our instructions, and everything will be fine! Everything you need to know is right here!
How to make bleaching soap?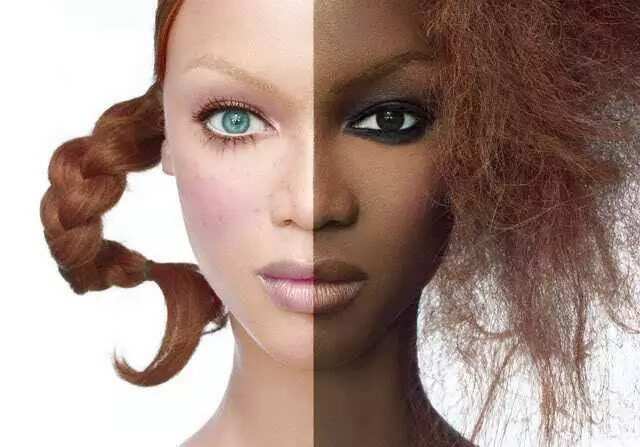 Ingredients
- Glycerin soap base (it should be melted already);
- Lemon Juice (two tablespoons);
- Honey (one tablespoon);
- Turmeric (one pinch);
Guide
- You just need to mix the base of your soap with other ingredients;
- Pour the mixture into molds (any kind of container you wish);
- Cool the mixture in a fridge;
- Now you can use the soap in your bathroom.
In this very recipe, the main ingredient is the glycerin soap base. You can also mix the base with the elements from our top 10 products for bleaching! Do not mix too many products!
3. Bleach Paste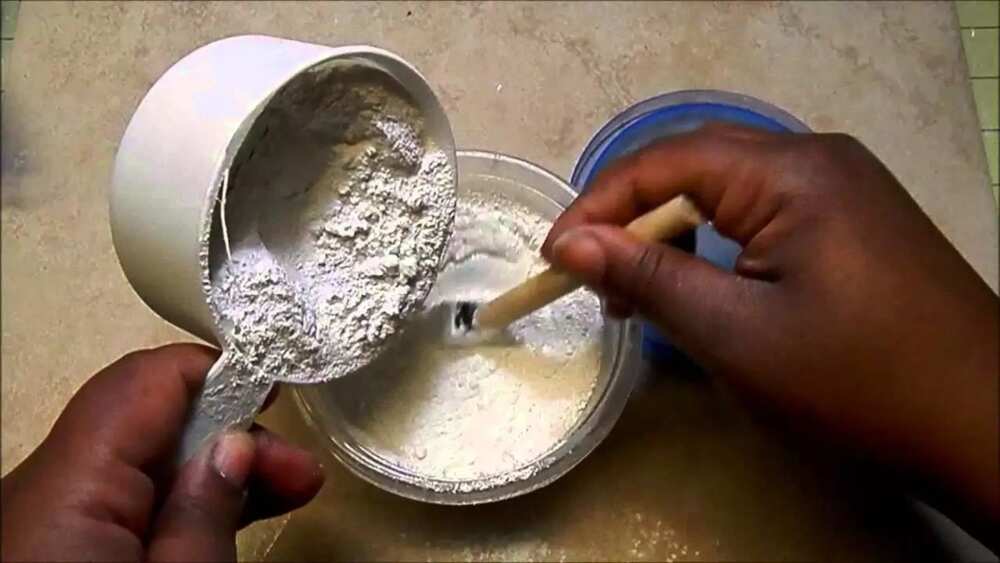 Ingredients
- Yogurt;
- Honey;
- Cream paste;
- Lemon Juice.
Preparation
- Just mix the ingredients into one smooth paste. After that, you can apply this bleach onto every part of your body.
Top 10 products for bleaching and whitening effect!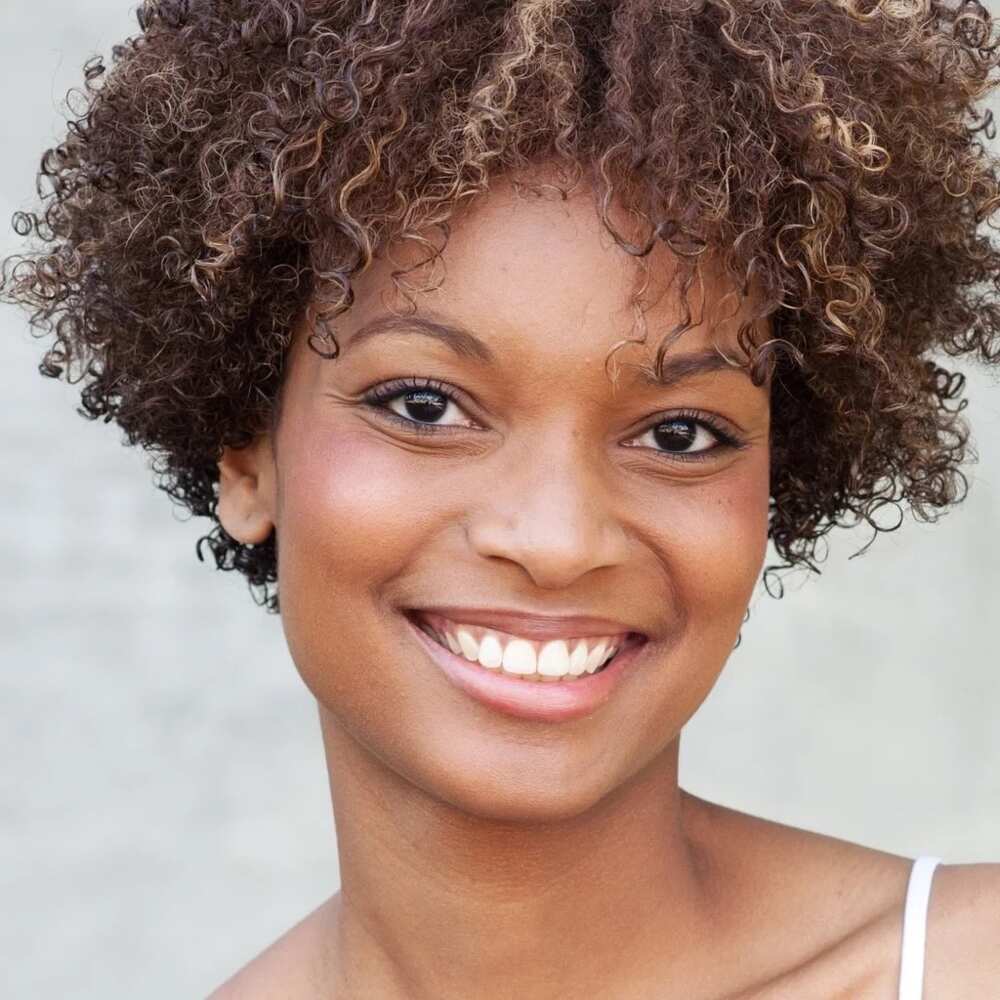 READ ALSO: How to mix cream to lighten skin?
How to make bleach solution? The following products will certainly help you with this task! You can mix them together like in the recipes above. All these products can be treated as natural remedies for bleaching your skin, reducing wrinkles and anti-aging effect!
1. Aloe Vera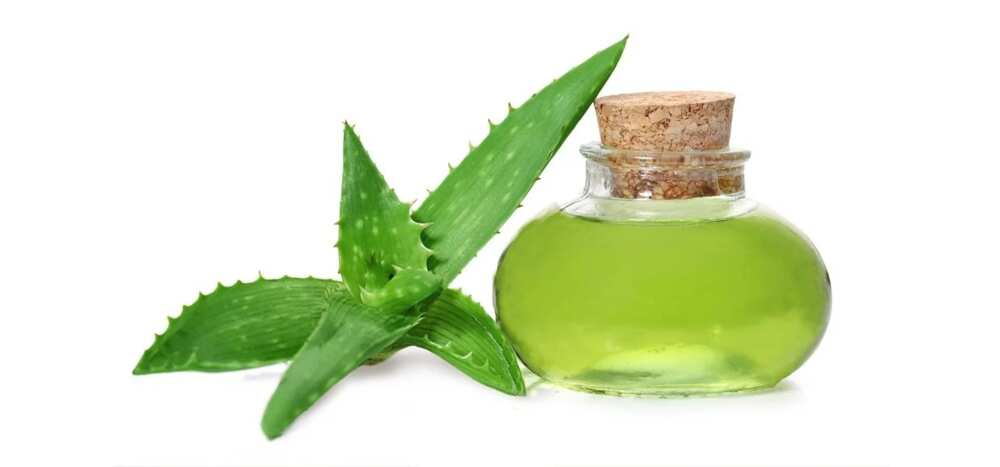 If you want to reduce hyperpigmentation, then you may choose Aloe Vera as your cream bleaching basis. Aloe Vera is a natural remedy for your skin. Also, it can help you to clear dirt and pollution from your skin. You can buy Aloe Vera gel at the market and mix it with other ingredients to make bleaching products.
2. Lemons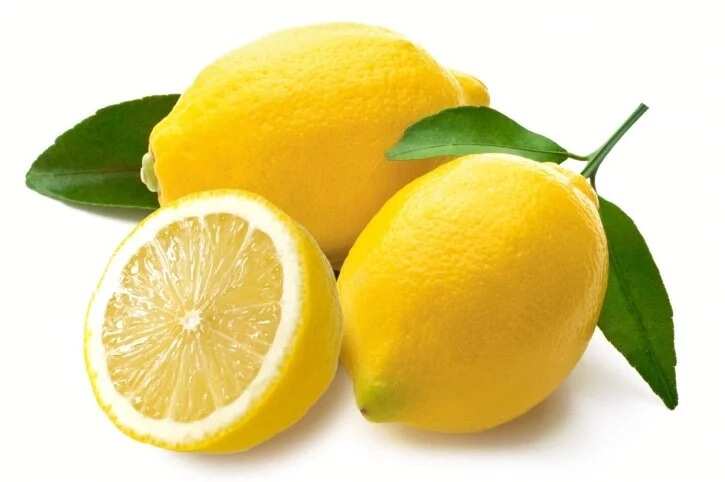 Have you noticed that almost every bleaching recipe has lemon juice? Any lemon can be a great source of Vitamin C. In addition, it`s constantly used in beauty products due to its antioxidants. It can also encourage cell growth.
3. Honey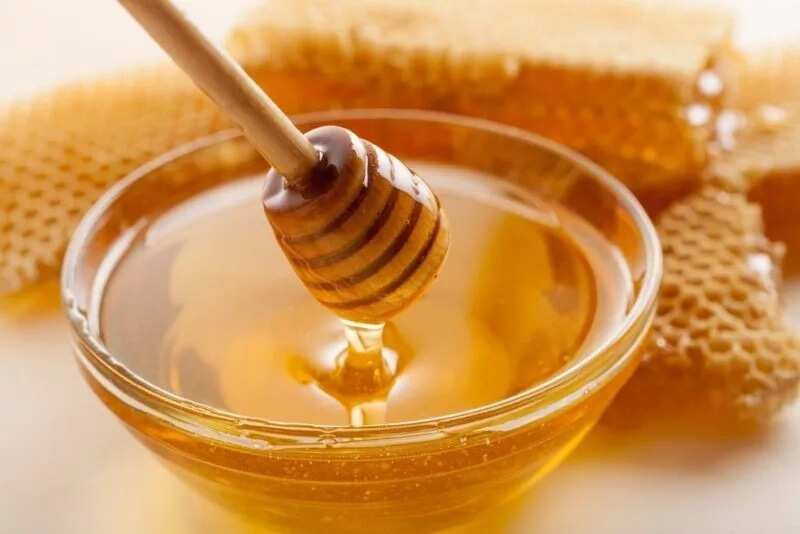 Didn`t you know that honey can act as a perfect bleaching agent! You can literally add honey to any cream base, and you will get a perfect anti-aging effect. It`s also possible to use pure honey as a whitening agent. Just apply it on the skin and wash off after 15 minutes.
4. Gram Flour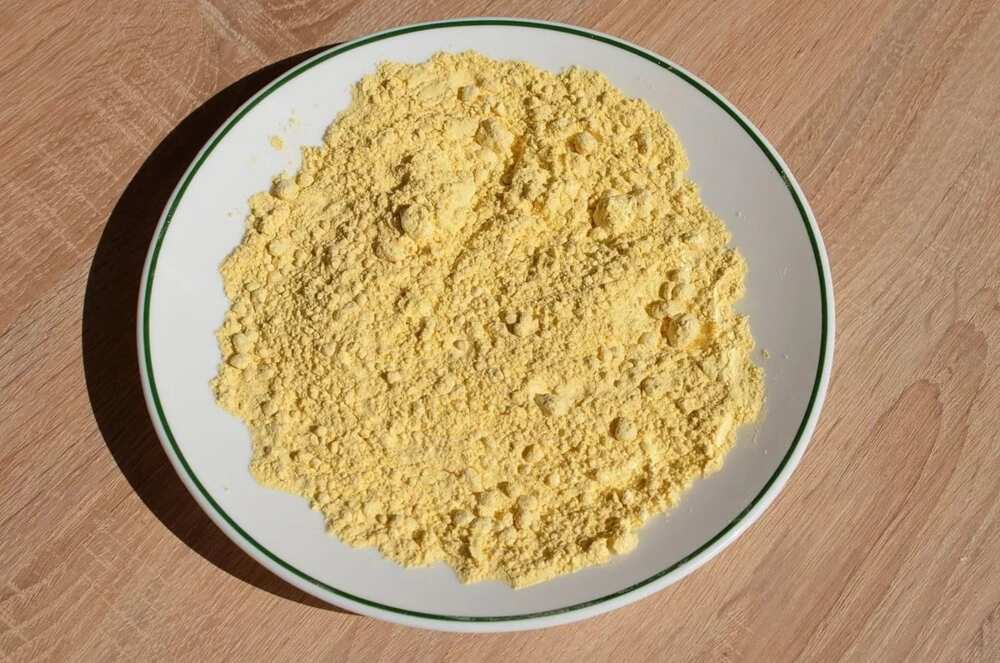 Another usable ingredient for bleaching effect is gram flour. You may have noticed that this element is used in almost all recipes! You can mix this element with almost everything! If you want to make a bleach soap or cream – just use gram flour!
5. Oranges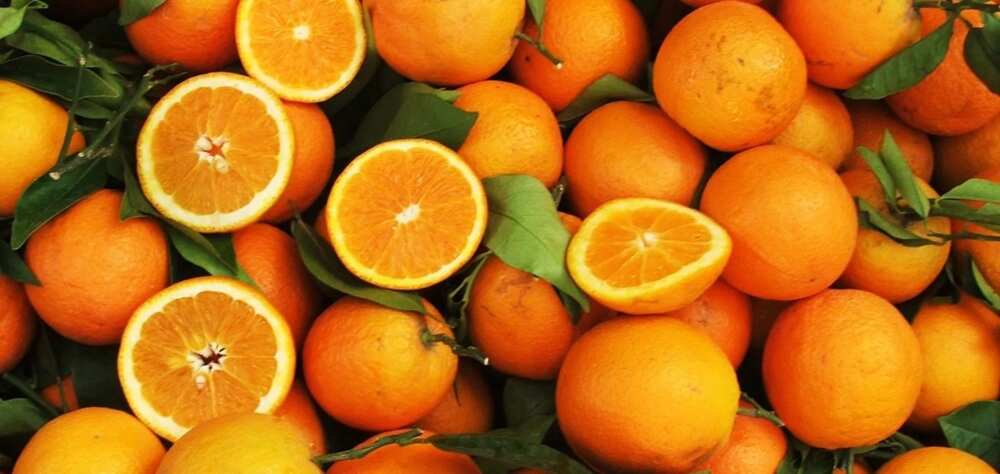 Another great source of vitamin C is oranges! Orange is also known for its skin remedy properties! Oranges are also a useful bleaching ingredient. You can also use orange juice to improve the texture of your skin.
6. Yogurt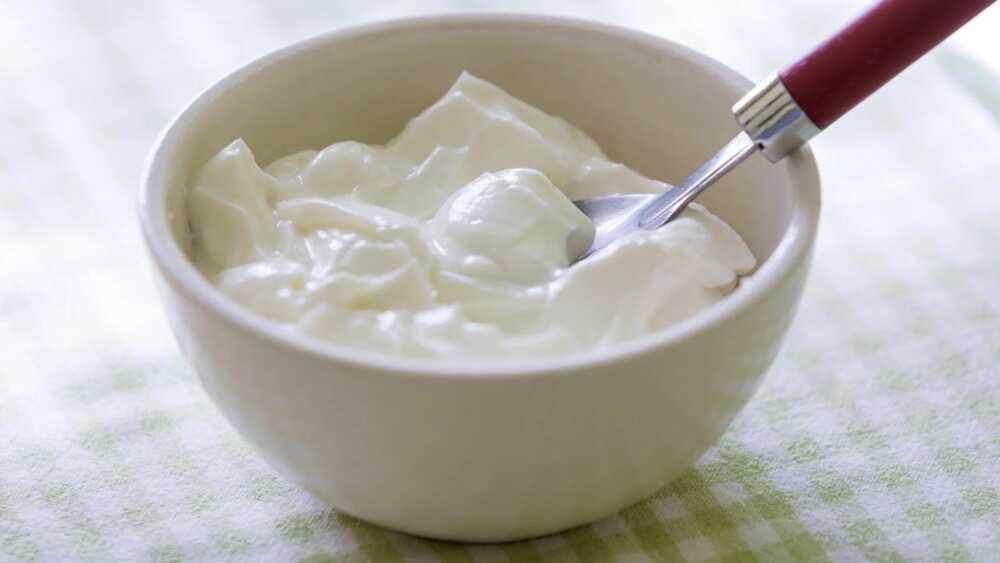 Yogurt can provide a lot of properties that are essential for your skin health. Even plain yogurt can be an excellent way to bleach your skin The lactic acids in the Yogurt can provide a bleaching effect within several weeks. Just try to use it every day, and in two weeks you will notice the results.
7. Papaya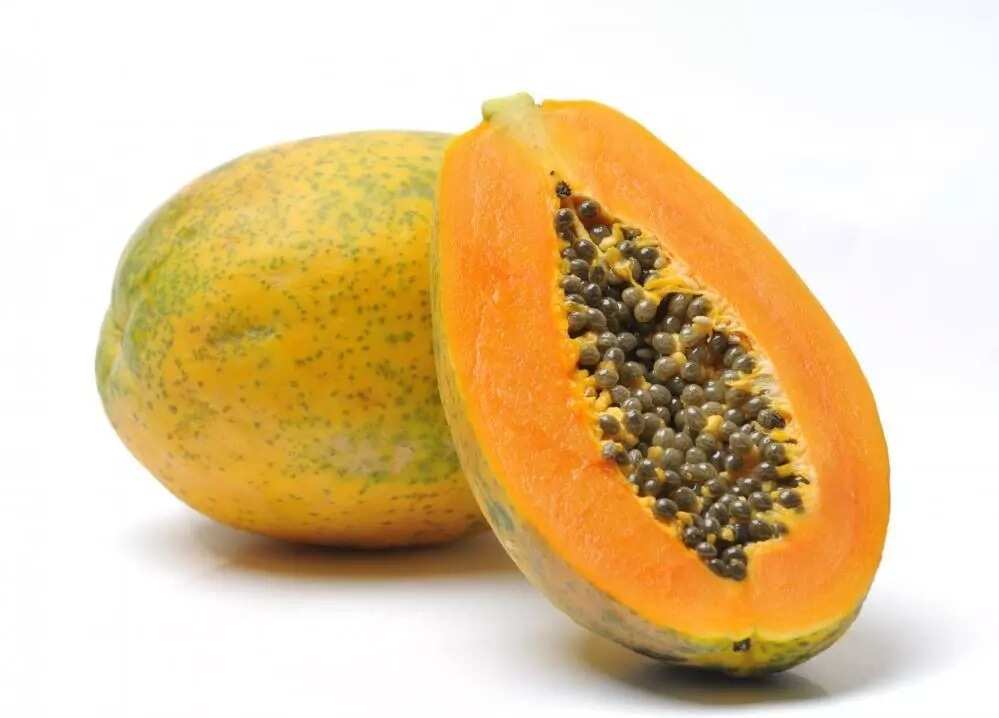 Asian women have been using papaya for centuries! It has a lot of healthy properties for your skin. One of these properties is the bleaching effect. You can see that papaya is an aspect of various beauty products. You can also eat papaya regularly for a healthy skin. The nutrients in papaya will get rid of impurities from your skin.
8. Turmeric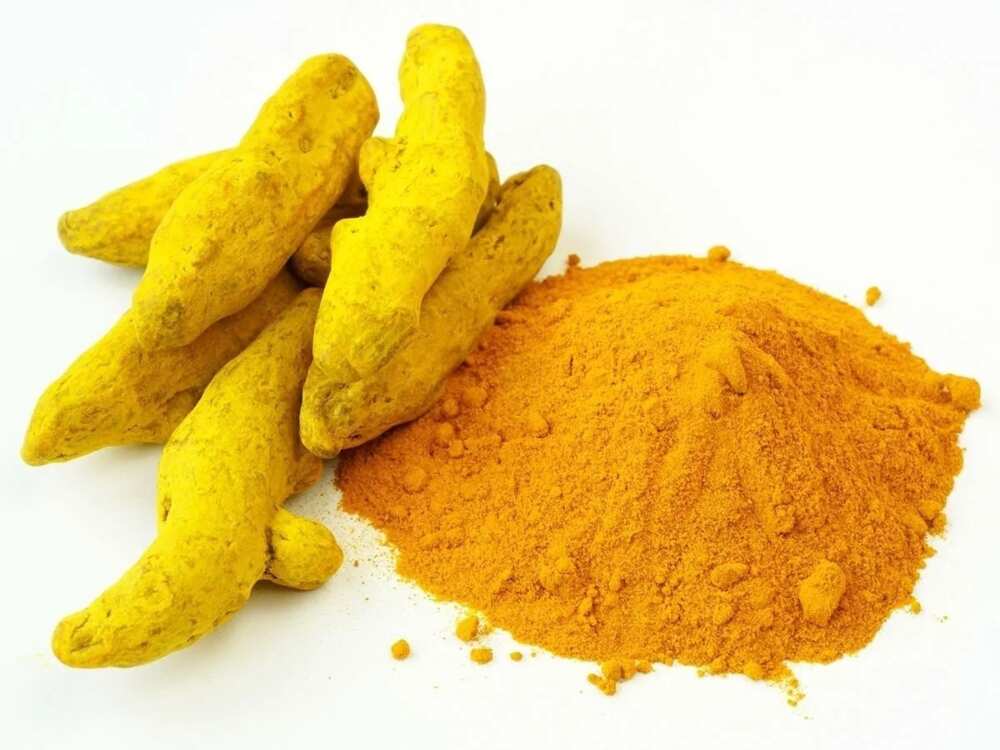 It`s another element that has been mentioned in this article. Turmeric is widely used in various beauty products to improve the skin complexion.
9. Cucumber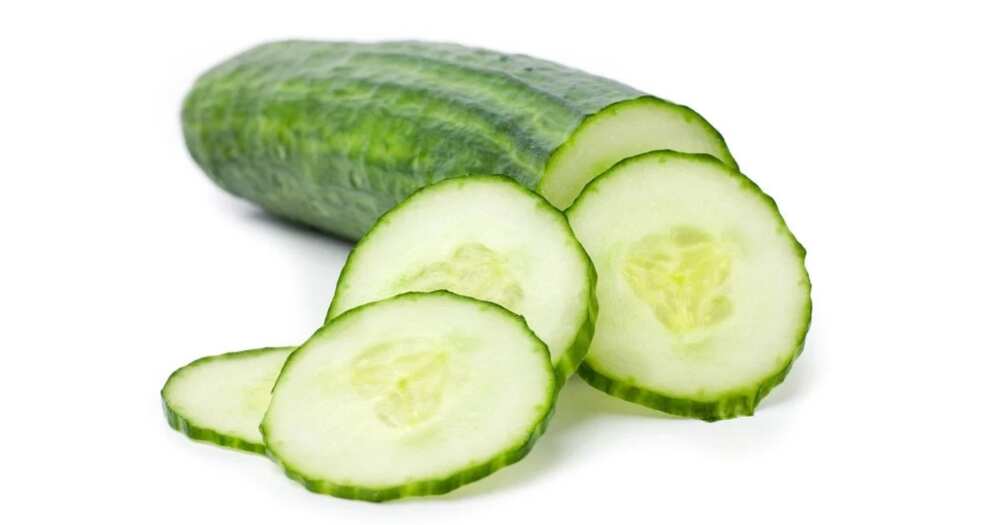 This simple vegetable is a source of collagen and can be used on your skin. It helps your skin retain elasticity and make it lighter.
10. Oatmeal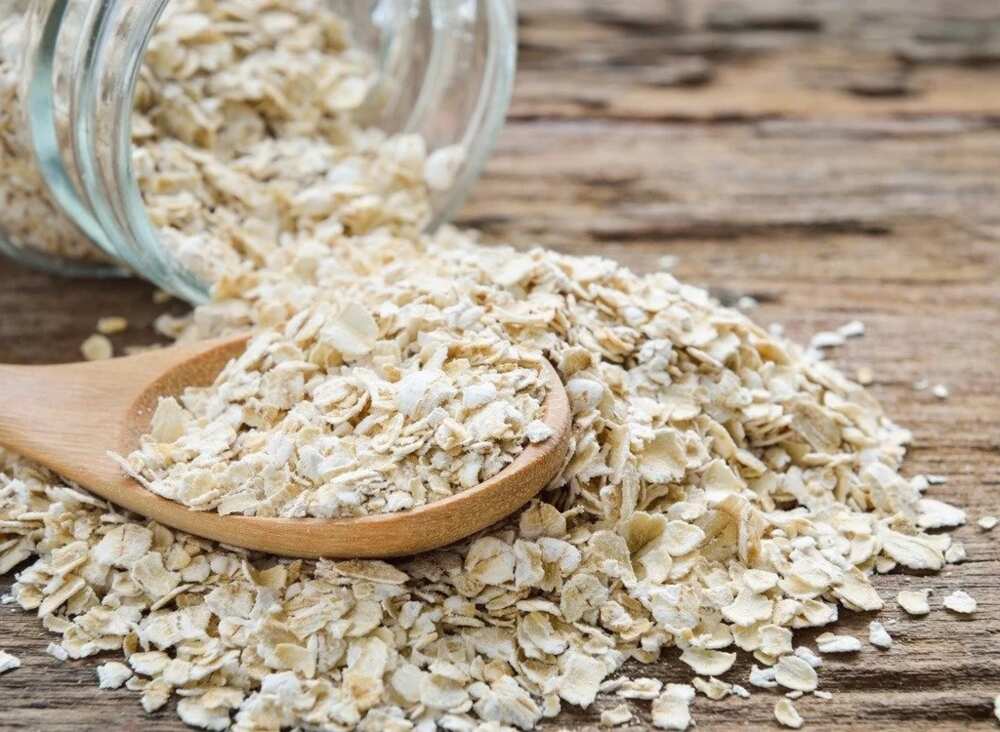 It`s the best way to get a new and lighter skin! Even regular consumption of oatmeal will aid your skin health.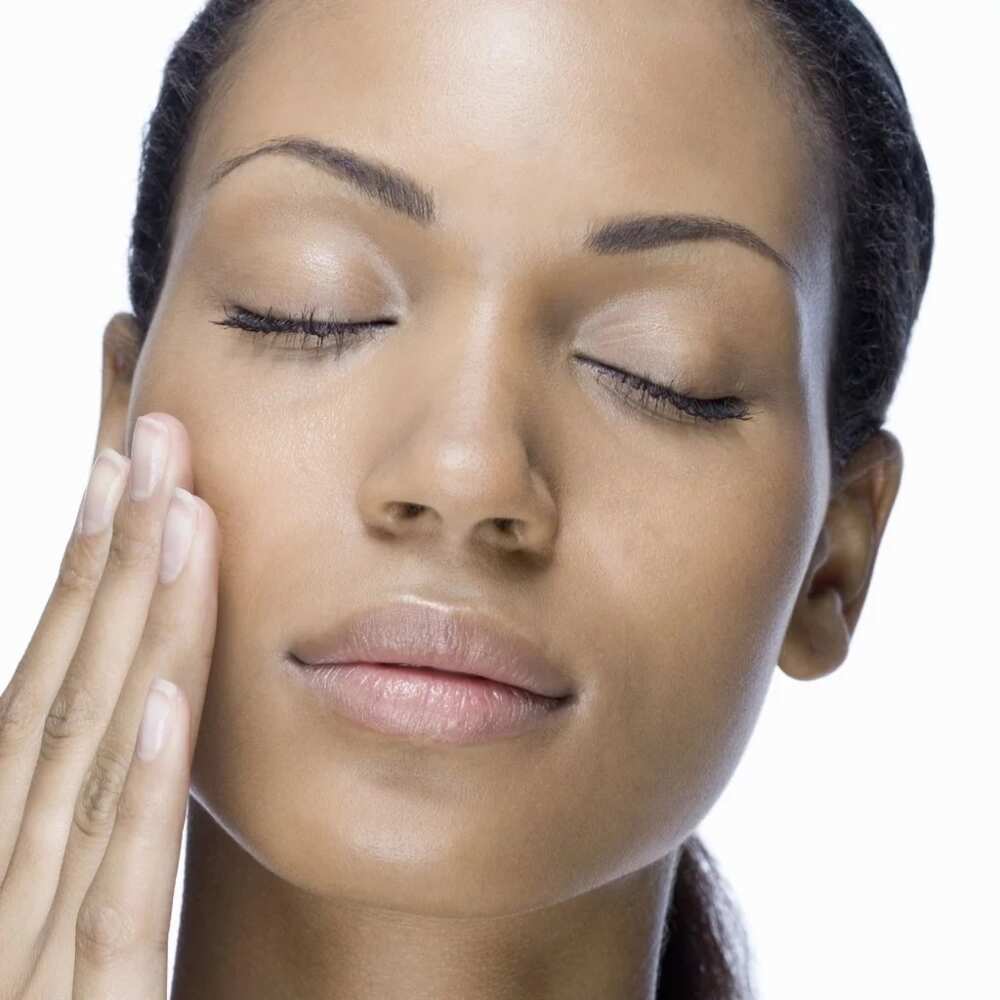 How to make bleach in Nigeria? Just follow the recipes provided here. You can also mix your home beauty products with the above-mentioned above elements! It will help with your skin bleaching!
READ ALSO: I need castor oil, how do I get it?
Source: Legit.ng