Sandra Okagbue is an entrepreneur, model, and actress in Nigeria. This beautiful woman won several beauty queen contests in Nigeria. She is also known as a baby mama of another Nigerian celebrity – Flavour. If you are her fan – you shouldn`t miss Sandra Okagbue biography! Continue reading to learn more!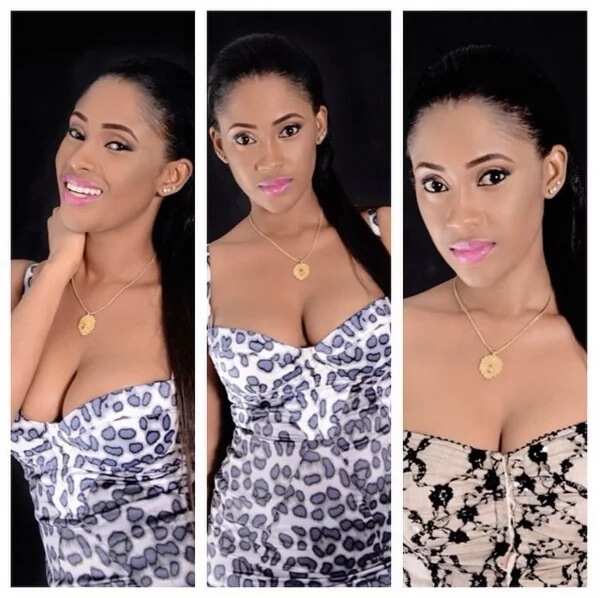 Sandra Okagbue Biography - Beginning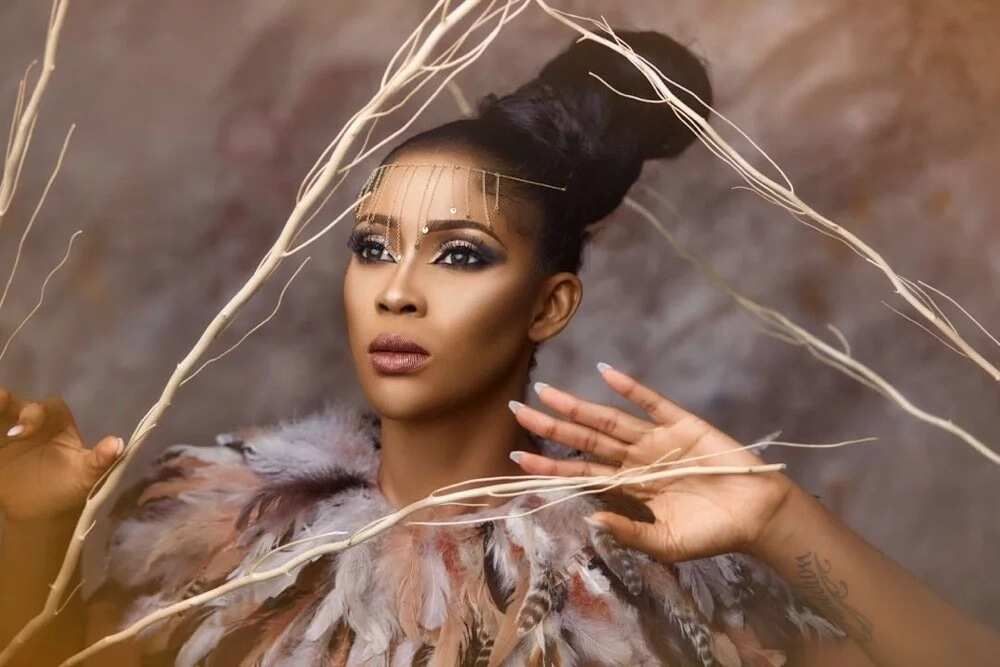 Sandra Okagbue was born in Anambra State. She is the eldest of the six children in her family. She hails from Ogechukwu Clara Okagbue of Onitsha Kingdom. Currently, she is a model and one of the popular female entrepreneurs in Nigeria.
She is currently the CEO of Borderline Business Solutions Limited. The Miss Delta Soap Pageant contest helped her to become extremely popular in Nigeria. She has already been in the modelling industry for more than 15 years.
Sandra Okagbue Age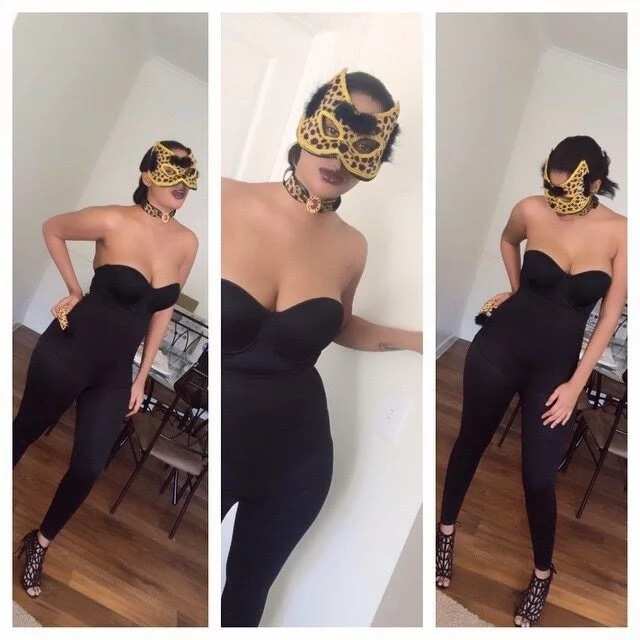 She does not reveal her age. If you look at Sandra Okagbue Instagram photos, you may notice that she looks quite young. Her youthful looks are what attract her fans.
Sandra Okagbue Brother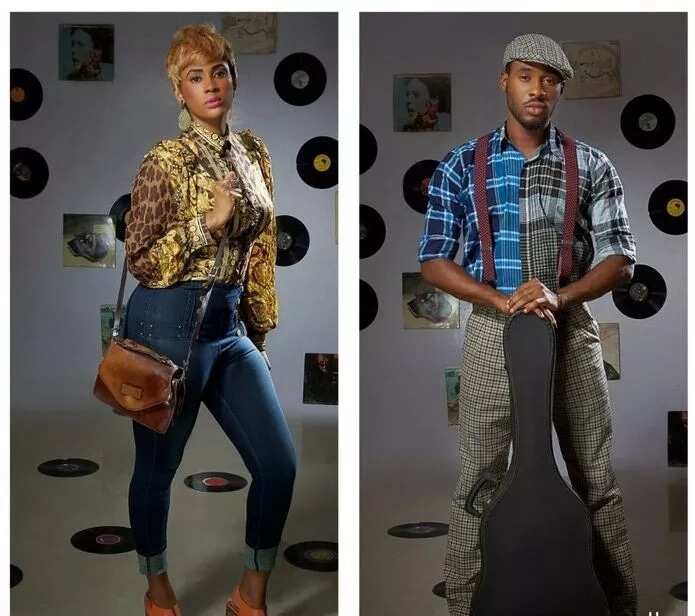 She also has a famous brother! His name is Christopher. The names of Sandra Okugboe's other siblings are Bella, Christabel, Jane and Christian Okugbue. They are all sons and daughter of the late Monarch Obi Ofala Okagbue. Christopher and Sandra are connected with Orange D.r.u.g.s. Limited.
Sandra Okagbue became the winner of the Miss Delta Soap Pageant in 2010. This beauty contest was organized by Orange D.r.u.g.s. Limited. Consequently, in 2010, she became a face of Delta Soap gracing television, billboards, handbills, newspapers and calendars. In 2010, her brother became the brand ambassador of Orange D.r.u.g.s. Limited and Passion Energy Drinks. He also appeared in TV commercials for Multinational Companies, like Cadbury PLC., Airtel, MTN, LG, and e.t.c.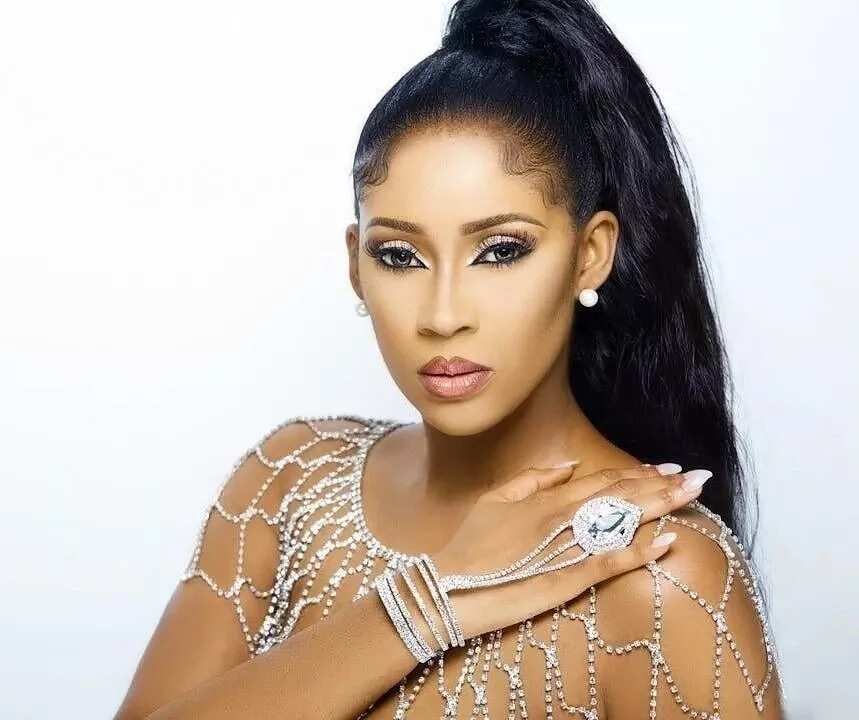 Sandra Okagbue brother won several model and acting contests. One of the most noticeable awards is "The Ultimate Man" courtesy of the Gulder Ultimate Search Season 8: Contest of Champions!
Chris and Sandra Okagbue continue to work together! They have recently produced a movie titled "Latanna." In this movie, Chris plays the leading role of Lotanna. According to the story, Lotanna has to find out a way to pay up the N20 million debt owed by of his father. From an early age, Lotanna had to figure out a way to become rich and repay the debt or lose his life.
Sandra Okagbue and Mikel Obi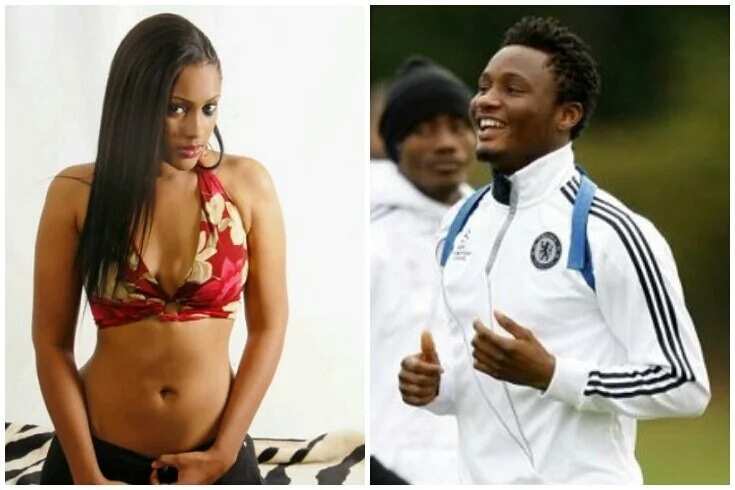 Sandra Okagbue is an ex-girlfriend of Mikel Obi, who is a Chelsea FC midfielder. In 2013, the news magazines and websites published dozens of articles about their marriage. In 2013, Sandra Okagbue and Mikel Obi had been dating for three years.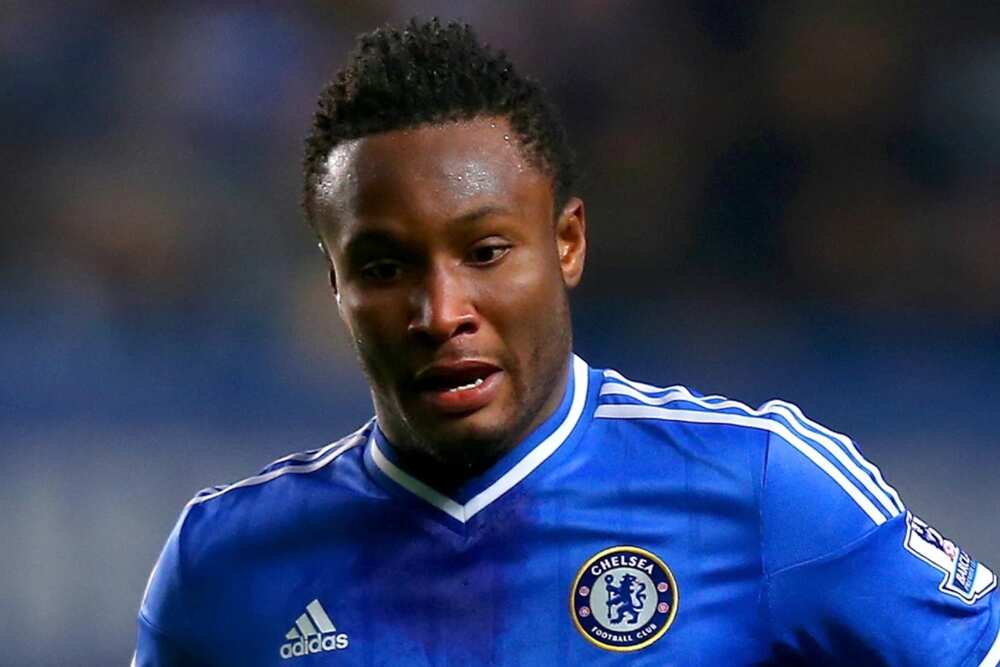 They were together for quite a long time and according to some sources, even planned to spend the rest of their lives together. Unfortunately, details and rumours of an upcoming wedding seemed to fade. Later on, Nigeria was informed about a new man in Sandra Okagbue life – his name was Flavour Nabania.
Sandra Okagbue and Flavour Nabania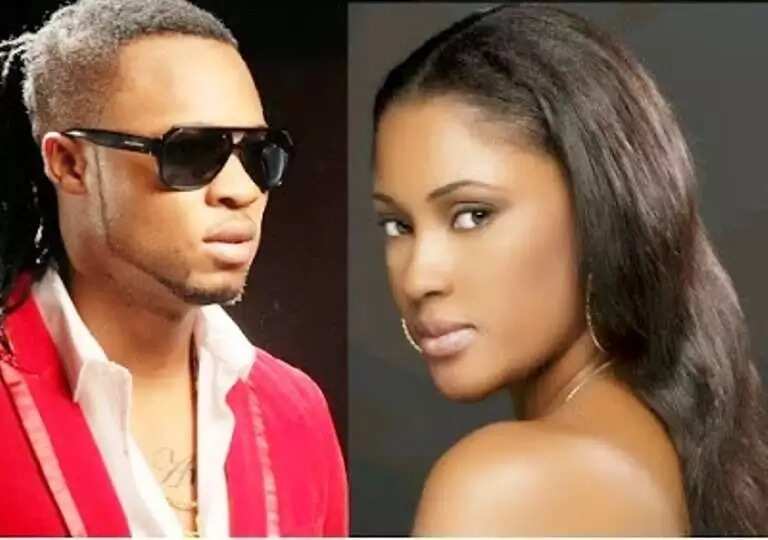 READ ALSO: Iyabo Ojo biography
Sandra Okagbue is the mother of Flavour Nabania's child. Even if he refused to accept this child as his own at the beginning, today he can`t deny his little Ugbege (mirror, Igbo). You just cannot help but fall in love with their cute pictures together.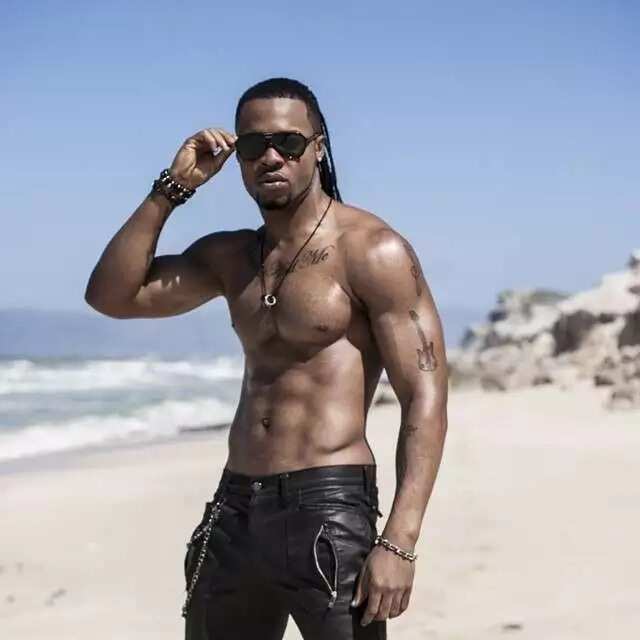 Sandra Okagbue and Flavour Nabania started dating in 2014. They have been together for three years now. Still, there are some controversies about their relationship. In an interview, Flavour Nabania revealed that he is not ready for marriage. However, according to rumours, Flavour Nabania and Sandra Okagbue wedding ceremony has already happened. On the other hand, the same rumors were spread when Sandra Okagbue was dating Mikel Obi. So we really can't know for sure.
Sandra Okagbue Baby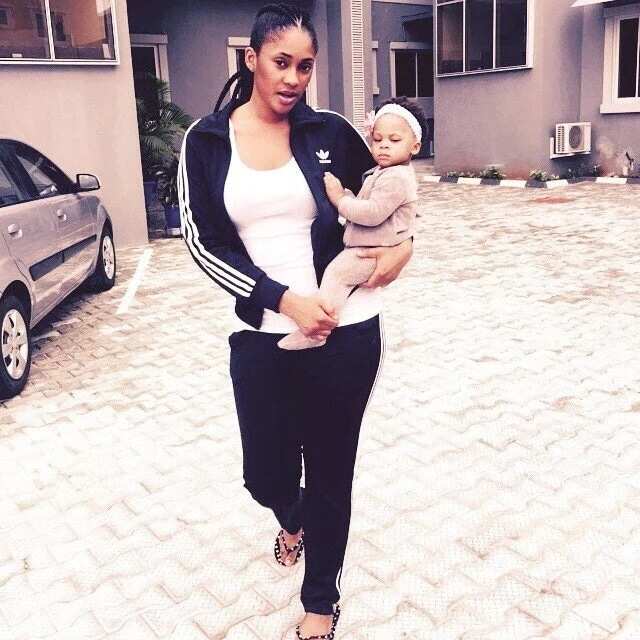 Sandra Okagbue has a daughter from Flavour Nabania. Her name is Gabrielle. Her father calls her my Ugbege or my little mirror. Interestingly enough, Flavour Nabania has a second baby mother called Anna Banner. These two women are currently at war with each other, and on Sandra Okagbue Instagram page you can find a lot of hints about that.
For example, in one of Sandra Okagbue Instagram posts where she was pictured in the mansion of Flavour Nabania, she added the hashtag #Golibe. Golibe is a song by Flavour which starred Anna Banner.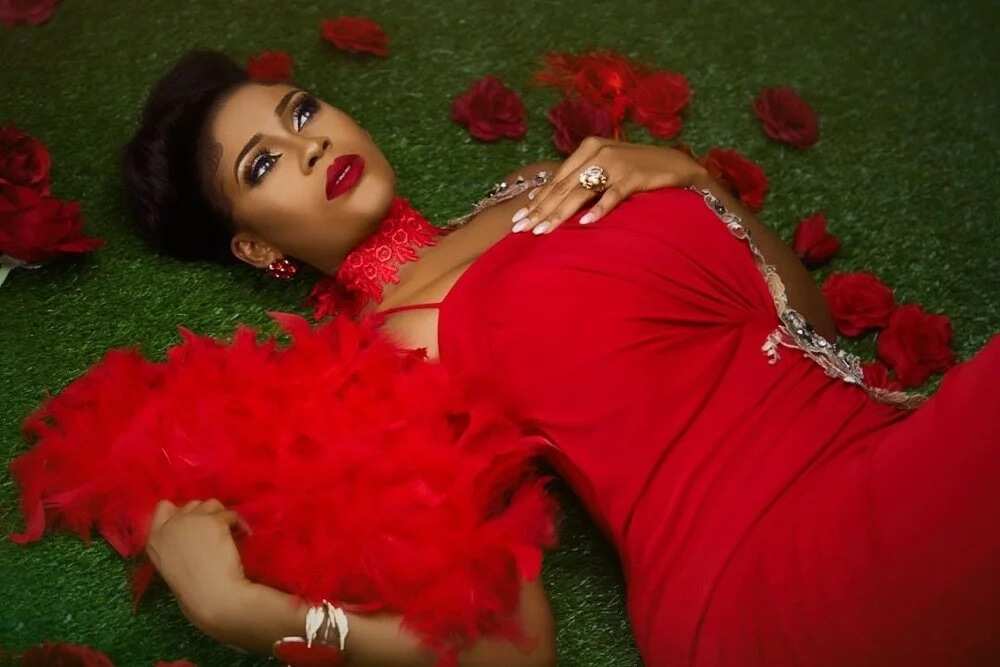 Sandra Okagbue has a wonderful career as a model and actress. She is also a successful entrepreneur and a happy mother. This is why her fans can't wait to hear more news about her in the future!
READ ALSO: Sweetest love story in Nigeria
Source: Legit.ng