Ramsey Nouah dead or alive
In the past few days, many people were panicking over the fact that famous Nigerian actor Ramsey Nouah was pronounced dead. Several reports claimed that the actor got into a terrible car crash. Or was it a failed stunt on set? Wait, maybe he was killed? Find out what actually happened to Ramsey, and where the rumours started.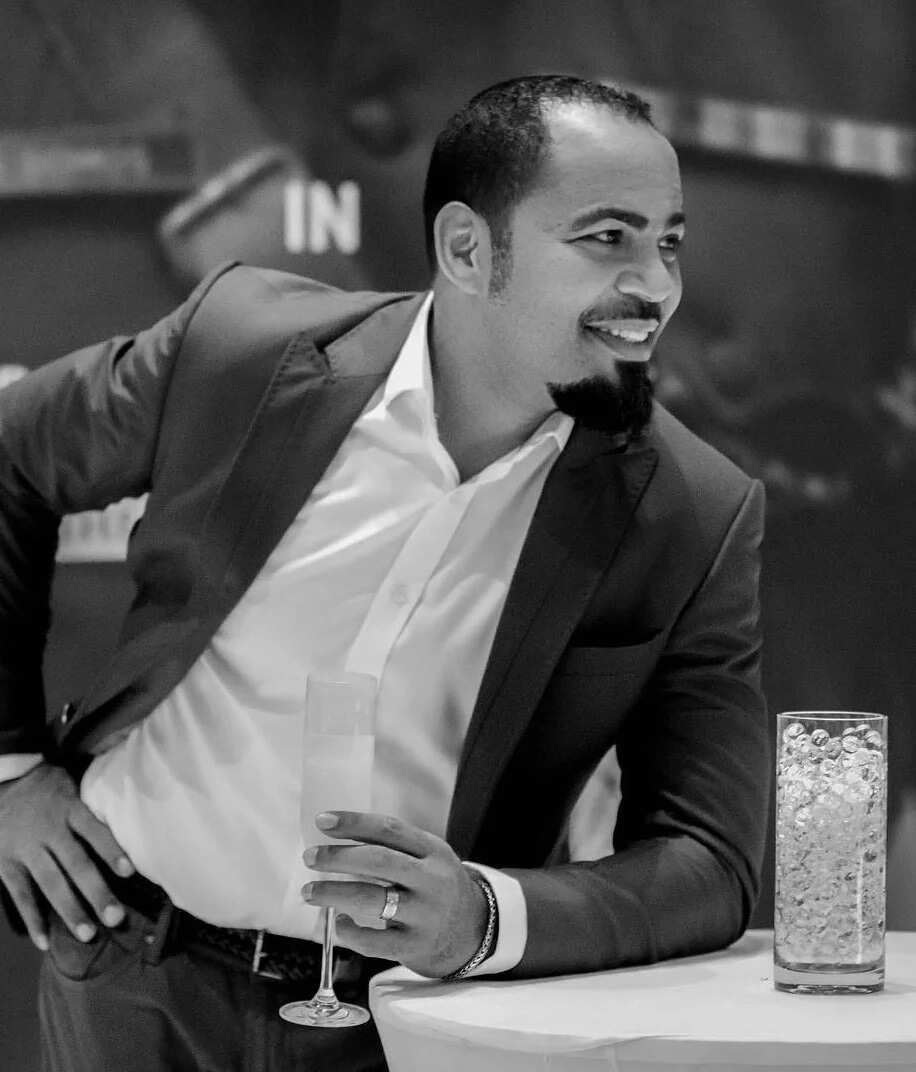 Who is Ramsey Nouah?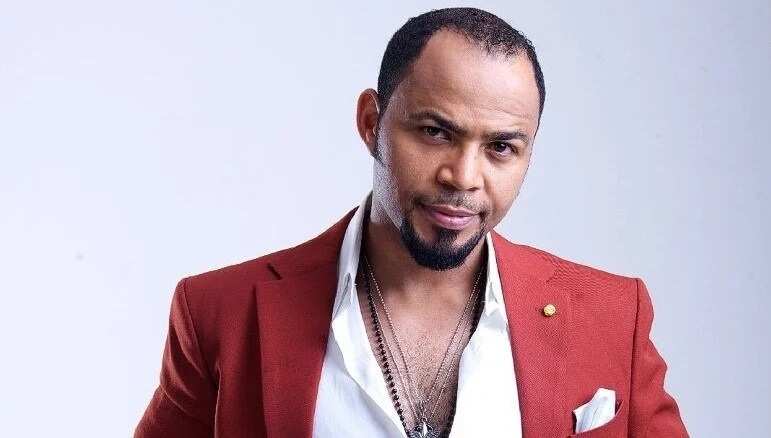 Ramsey Tokunbo Nouah Jr. is a famous Nollywood actor and filmmaker. He was born on December 19, 1970 in Edo, Nigeria. His zodiac sign is Sagittarius. His father is Israeli, and his mother is Yoruba. Some people mistakenly spell his name as Ramsey Noah, which is incorrect.
After getting a degree in Mass Communications from the University of Lagos, Ramsey went on to pursue an acting career, which started from the TV show Fortunes. Since then, he made it big in Nollywood. His career spans for almost 25 years, during which he acted in multiple movies, and even made some himself. Ramsey received several awards and nominations for his achievements.
You can often see him act out his scenes with Nigeria's favourite actress Genevieve Nnaji. However, the romance is only real on the screen, as in the real world, he has a wife (Emelia Philips-Nouah) and three children (Quincy, Camil and Desiree).
You can find the actor on Instagram (@ramseynouah), where he has 438 thousand followers. He also has a Twitter account (@RamseyNouah), but Ramsey rarely posts anything there. Similarly, he used to have an official Facebook page (facebook.com/RamseyOfficial), but it is currently not available.
Is Ramsey Nouah really dead?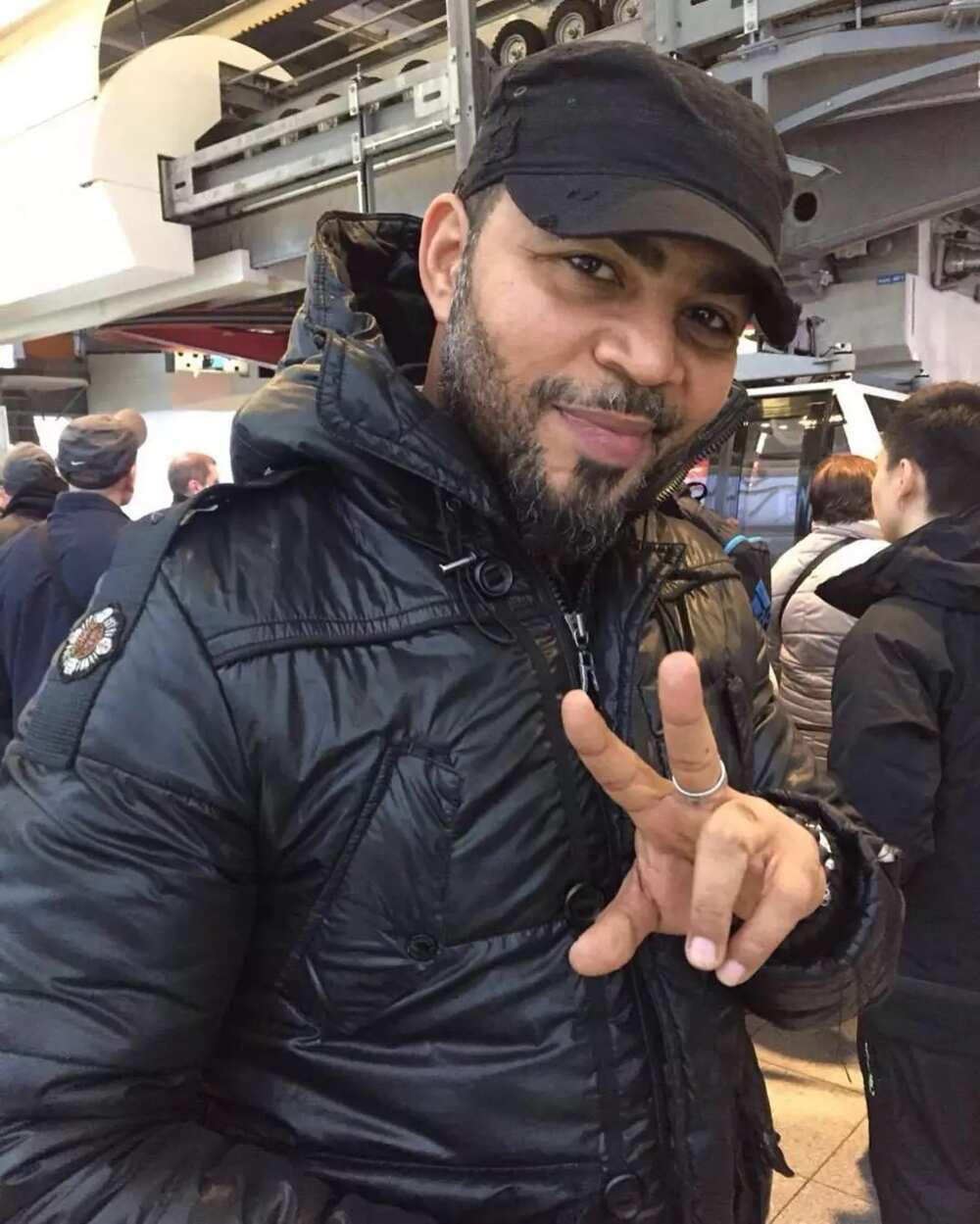 READ ALSO: Is Funke Akindele pregnant with twins?
Is Ramsey Nouah dead or alive? Well, you can let out the breath you were holding, as Ramsey Nouah is not dead. Do not believe everything you read! Except for this. Please believe us when we say that Ramsey is alive and well.
If you somehow missed 'the big news', several days ago (July 7th, to be precise), Samba Daily Posts proclaimed the famous actor Ramsey Nouah dead. Allegedly, Ramsey had died in a car crash, while his friend was at the wheel of his BMW. They even supported this by attaching dash cam footage (which turned out to be at least 6 years old).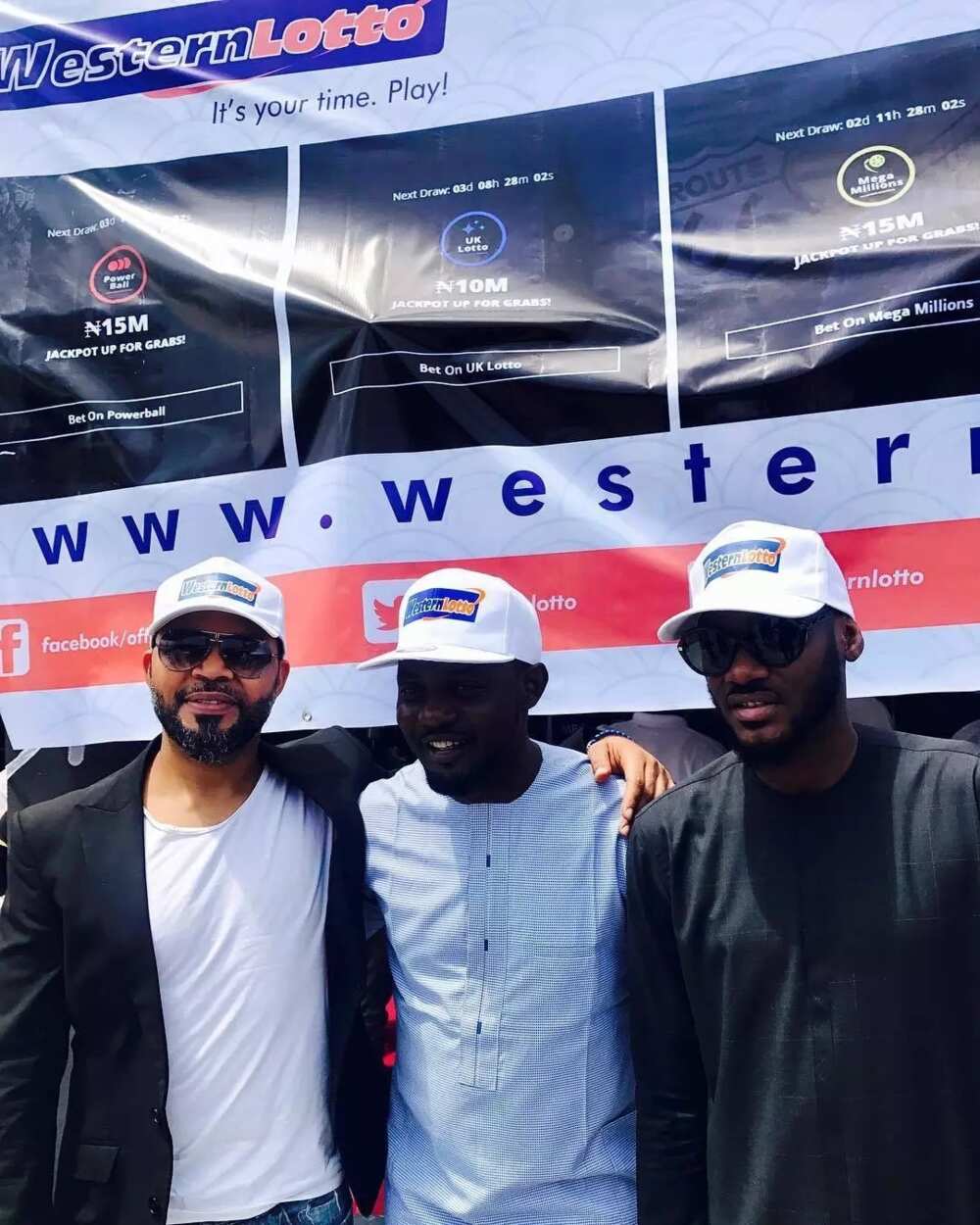 To people that are still not convinced and those still asking 'Is Ramsey Nouah dead?', go check out his Instagram. Do you see when he made his last post? That is correct, it was on July 10, 2017. And he seems pretty alive to us in that picture :)
Several websites and blogs claim that they have the 'exclusive' quote from Ramsey himself, where he debunks the rumours of his death and blames bloggers for chasing popularity. However, that quote seems to be 'exclusively' given to at least a dozen media outlets, and we could not find any evidence that Ramsey actually said those words.
Previous reports of Ramsey Nouah's 'death'
The news about Ramsey's death have been surfacing and resurfacing multiple times. The oldest mention we could find dates back to 2011. Back then, the actor was shooting a movie in Kumasi, Ghana. While performing a dangerous stunt, he reportedly fell down several stories and suffered 'fatal' injuries.
However, most of the news we could find only talked about his death in the title. Further in the article, they explain that it was a close call and that the actor is OK. This was a very cheap and ugly trick to get more views. Nevertheless, there were a few articles that actually claimed Ramsey did not survive the fall.
Since then, various news outlets took it upon themselves to pronounce Ramsey Nouah dead from time to time. Every two to four years, yet another tabloid uses the same story to attract people's attention. Seeing the same news in 2011, 2013 and 2016 makes it look like Ramsey's movie shoot in Ghana is taking him years to finish.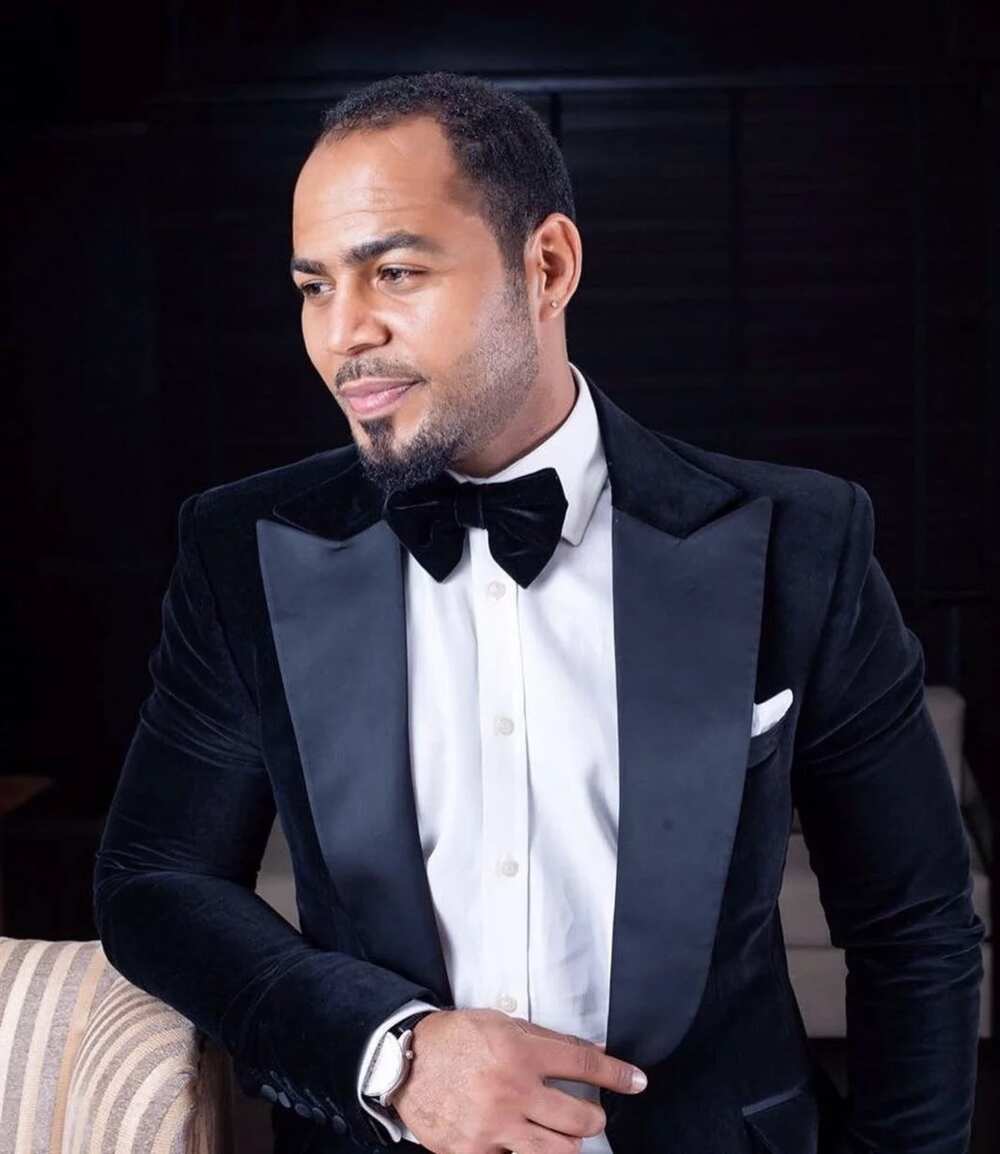 Apart from the rumour that he got into a terrible car accident or that he injured himself on set, there was another 'story' that we have seen on multiple websites. Some troll (as they were probably doing it for a joke) started out with saying that Ramsey's home was broken into, and that the actor was shot dead at the spot.
Immediately, they followed the statement by clarifying that it happened in the movie. But the thing is, the clarification was often hidden under a cut, and some impressionable people did not finish reading the sentence before jumping to conclusions.
To sum up, Ramsey Nouah is still walking this Earth and doing his thing. After all, you cannot be famous without having rumours being spread about you. We hope that our favourite actor has many years ahead of him, and that these stupid rumours do not affect him or his family. May God be with him and protect him from harm.
READ ALSO: Ramsey Nouah's wife and family
Source: Legit.ng