Lauren Shehadi biography: height, measurements, ethnicity, relationship status
The beautiful TV star Lauren Shehadi stands confidently among male sportscasters. Her professionalism and devotion to her work has attracted the attention of many fans throughout the active years of her career. Therefore, we decided to share the juiciest aspects of Lauren Shehadi bio with you.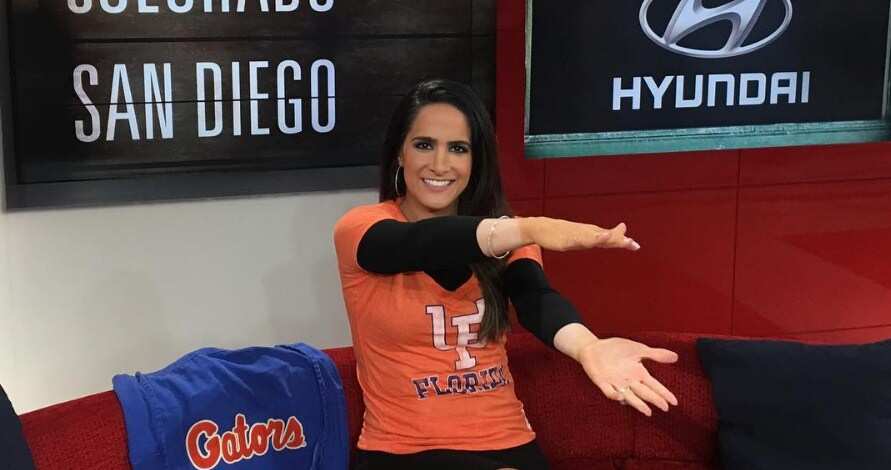 The TV personality is not the type to share her personal information willingly. However, it is impossible to be famous and to keep all the secrets intact. Thus, after a thorough search, we have something to share with you.
Is Lauren Shehadi married or single?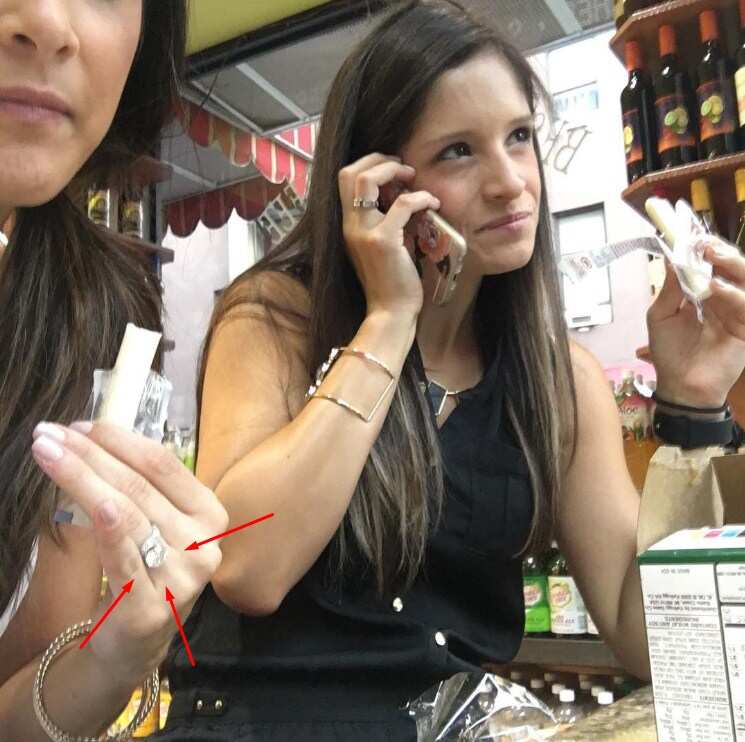 "Is Lauren Shehadi single?" is the main question of the male part of the woman's fans. While it is known for sure that the sportscaster is not married, there is no official information on whether the TV star dates someone and who Lauren Shehadi boyfriend is. The celebrity is extremely tight-lipped about the matters concerning her personal relationships.
However, rumours that Lauren Shehadi might be engaged have begun circulating recently. The reason for that is a bunch of photos on her official Instagram account. They boast off a very peculiar ring on a ring finger of the celebrity's left hand.
READ ALSO: ESPN Molly McGrath: age, height, measurements, husband
These pictures caused a wave of exultation or depression (depending on a fan's gender) among the woman's fans because some of them immediately thought of a recent engagement. However, if you look through the celebrity's Instagram account thoroughly, you may notice that she has been wearing different rings on the ring finger of her left hand since 2015 when the account was created.
Of course, this could mean that the woman has been engaged several times; however, we think that this scenario is not likely. Nevertheless, all these rumours and discussions remain mere speculations until we get official answers from the sportscaster herself. One thing is clear: if Lauren Shehadi married, we would know about it. Anyway, stay tuned, and we will tell you all about Lauren Shehadi husband when she gets one.
Lauren Shehadi measurements and height
Being a TV star, a sportscaster, in particular, the woman keeps herself fit. She has a bust size of 34 in (87 cm), waist – 25 in (65 cm), and hips – 36 in (92 cm). Lauren Shehadi height is 5 ft. 9 in (173 cm), and she weighs 141 lb. (64 kg).
Lauren Shehadi biography: top facts
The celebrity was born on May 23, 1983. She is 35 years old now.
Her place of birth is Virginia, USA.
Lauren Shehadi ethnicity is not known for sure; however, there are some speculations that she might be of Lebanese descent.
Her current place of work is MLB Network, where she is occupied as a reporter and a host.
She is quite close to her father, pictures of whom she posts on Instagram from time to time.
MLB Lauren has a Goddaughter.
Lauren Shehadi is a woman worth admiration she gets. Though she is not married now, we believe that things can change in the nearest future because such beautiful women as she is, do not stay single for long. Stay tuned, and we will keep you updated on the matter.
READ ALSO: Cari Champion ESPN: husband, salary, net worth
Source: Legit.ng