How to check NECO result with scretch card?
If you want to enter any university in Nigeria, you must participate in the NECO examinations. It is a way to prove your level of knowledge. NECO results will determine if you have enough knowledge to study in a higher educational institution. When you are done with the examinations, you will need to know your results. Here is where we come in. In this article, you will learn how to check NECO result with scratch card! So read and find out!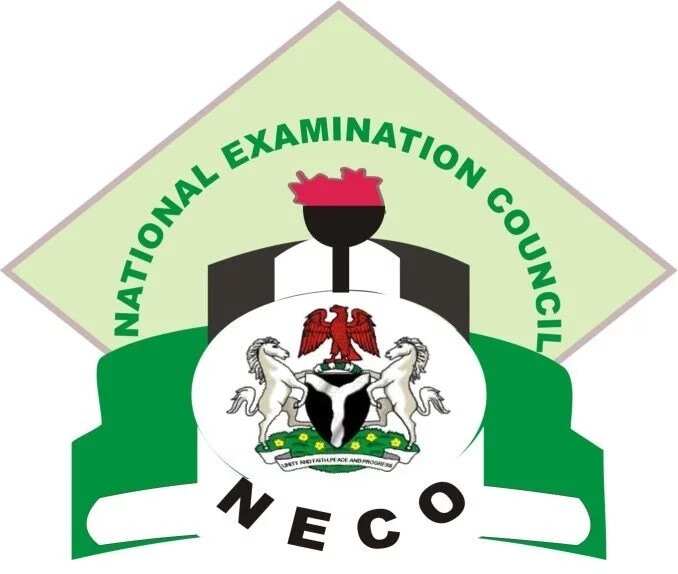 NECO Nigeria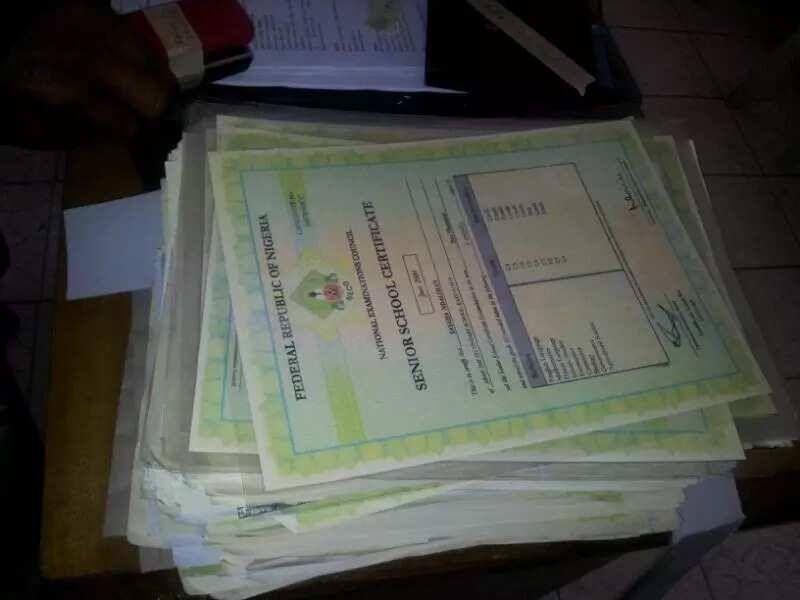 If you want to know your NECO result you must go to the website - www.mynecoexams.com. Then follow these steps:
- Choose the year Examination (when you took the exams)..
- Input the PIN number on your card.
- Input your Examination Number.
- Press on "Check My Result" key.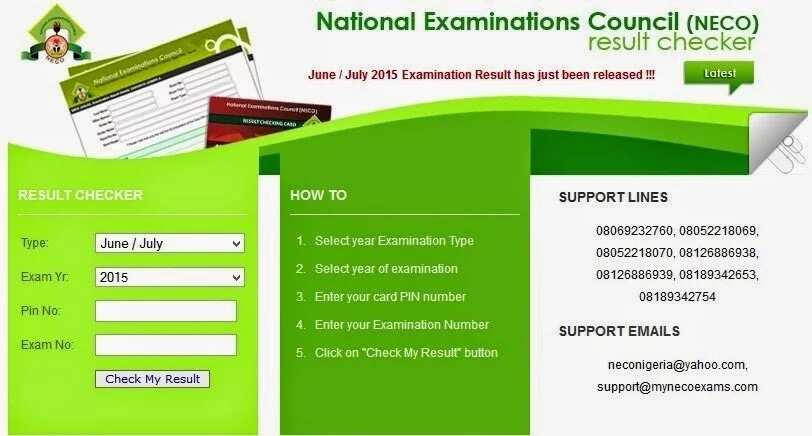 READ ALSO: Full meaning of NECO in Nigeria
Make sure you input all your details correctly. If you have done so, your results should appear. If you follow these instructions, you will be able to check your NECO result without difficulties.
Keep in mind that the NECO result scratch card is N300 only. You should be able to purchase them at any branch of the NECO offices.
After viewing your NECO result, you can also print it if you like.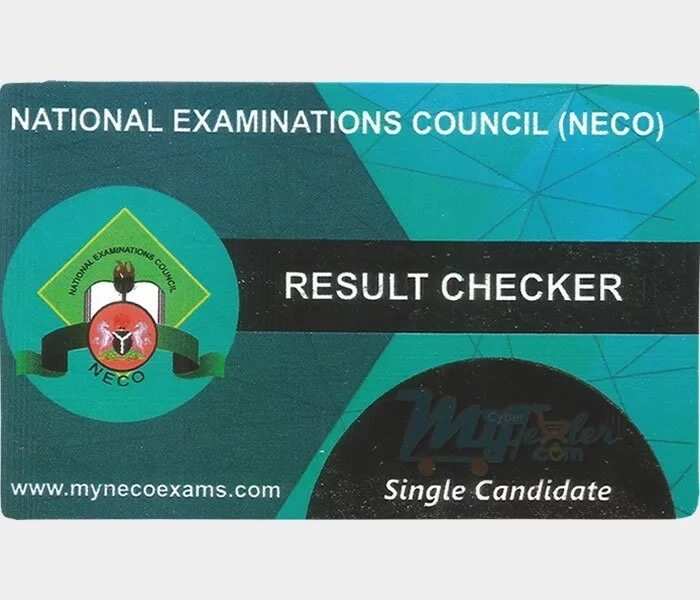 This NECO result checker is very useful for students these days. You no longer have to go to an office or stay in long queues. After the NECO exam, you might simply want to check your result from home with peace of mind.
NECO checker saves you time and too much effort. All you need to do is to go on the website and follow the instructions. If you have any question, you can contact NECO offices via their phone number or email. They are available between 8.00 am and 7.00 pm.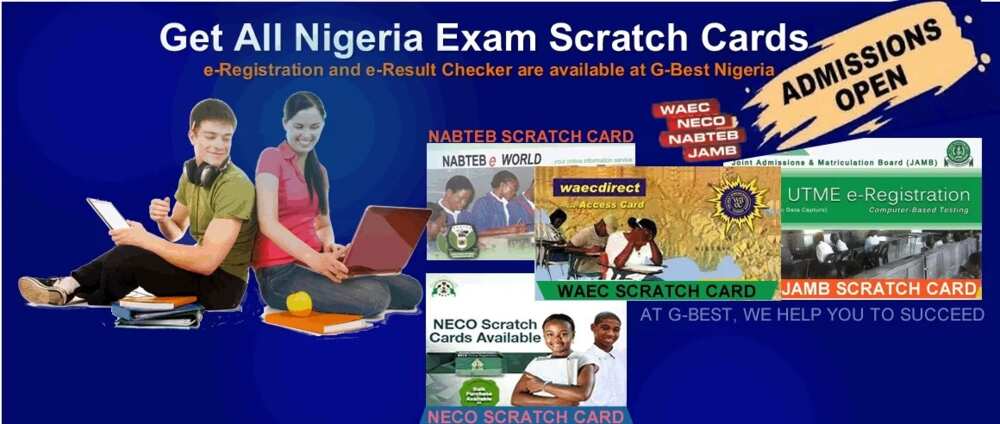 In the modern world, technology is making things easier. It has become very beneficial for students and school children. For example, in the case of NECO exams. Isn't it more comfortable to check your result online? When you are done with your examinations, all you need to do is get the card and check your results. You don't have to go up and down just to get that information. Just use the internet and check your NECO result with a scratch card. That's all!
READ ALSO: Nigerian Navy application form 2017 - How to fill it?
Source: Legit.ng