How to write a good CV for fresh graduate in Nigeria?
Despite popular opinion, not all employers are looking for a lot of professional experience in their candidates. A big part of them tends to seek an employee who has potential, fresh mind, skills and motivation. This is great for those who are fresh graduates! The first step in order to get a job is to write a good CV. But how to do it? Don't worry, we will help you with that!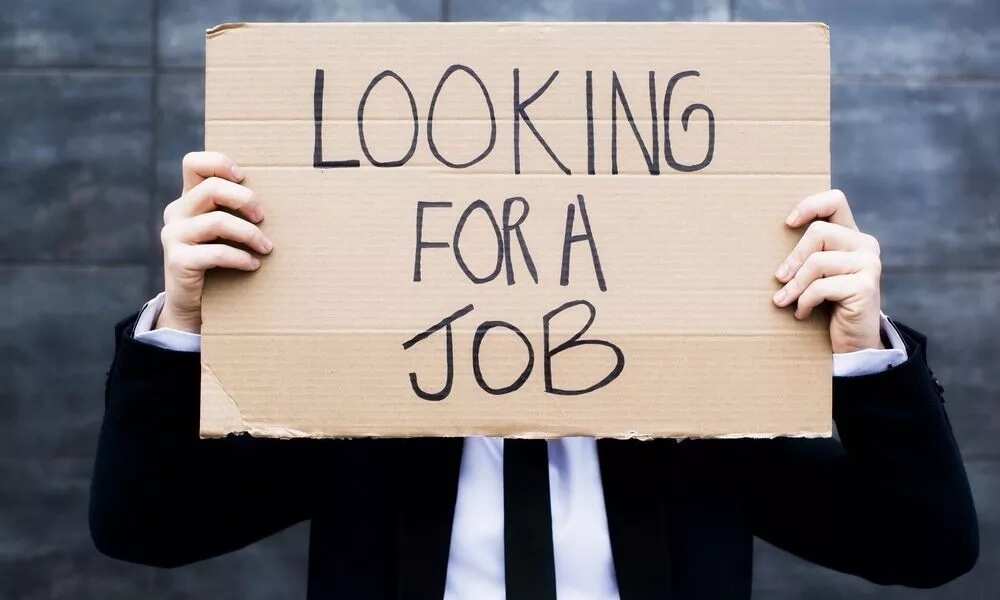 How to write a good CV?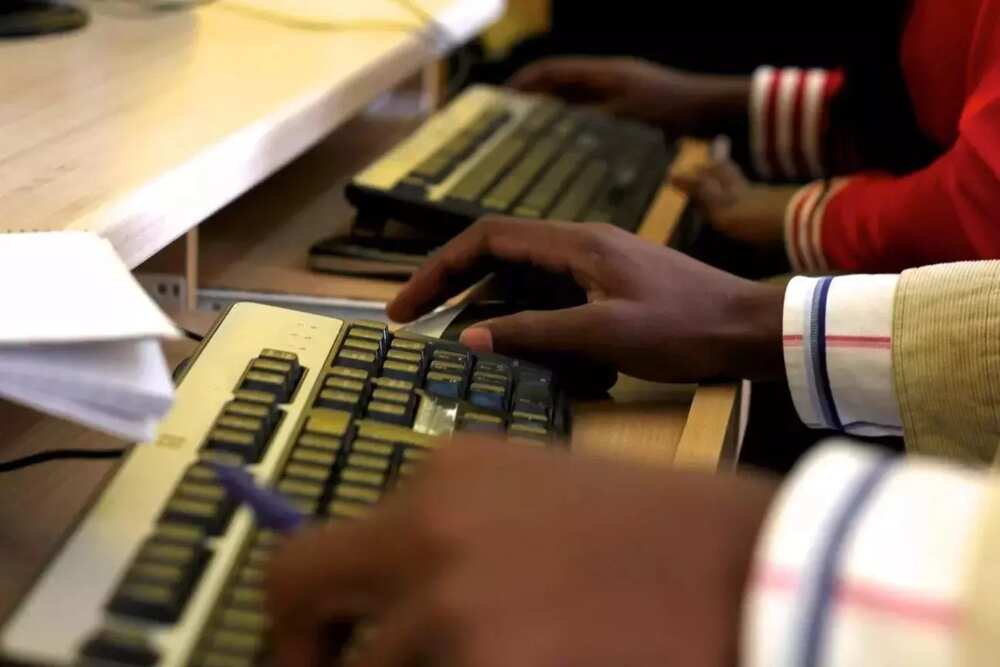 READ ALSO: List of professional courses in Nigeria
A good CV is crucial towards getting a job. And there are several rules that you should remember when writing a CV:
1. Make it short and interesting
Don't make it more than two pages - nobody will want to read that. Usually, the hiring managers look through dozens of resumes, and they don't have time for long essays. Avoid cliches - they will make the CV less interesting. Everyone use "motivated".
2. Organize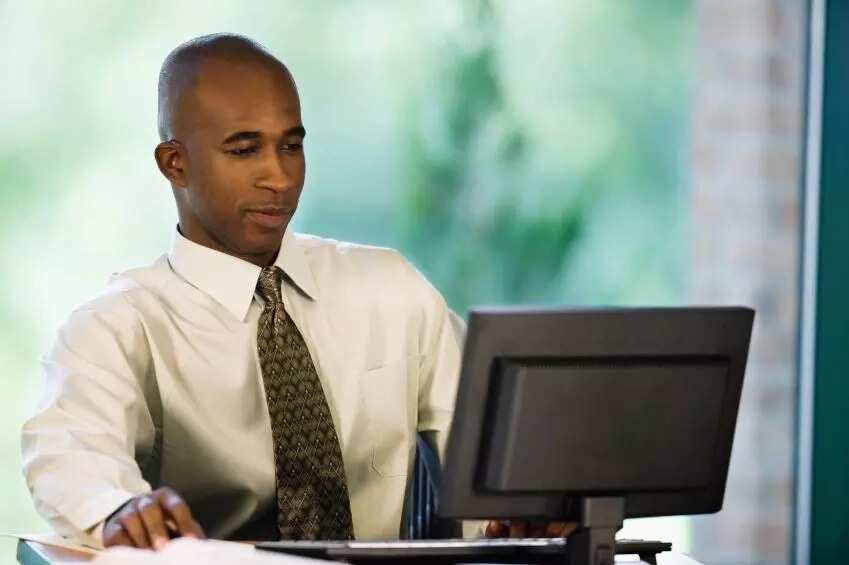 Divide the CV, so it has headings and subheadings. Try to avoid long paragraphs when talking about your skills, achievements, academic qualifications, etc. Use bullet points, so the manager will instantly see the things he needs to see.
3. Design
Your font size should be 12 points. If your CV will be only in an electronic version then use a standard font like Arial. If you need a printed copy, then use Verdana or Times New Roman. Also, when printing your copy, use good quality paper. So simple but still makes a statement!
4. Prioritize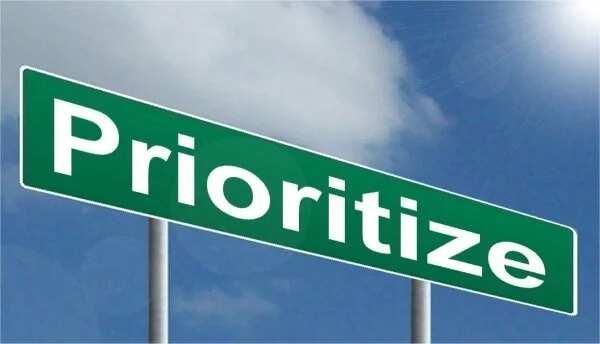 If you don't have any work experience, then it's best to start with your education. However, instead of going into details, it is better to write a brief summary. If you want to tell more, then concentrate on the recent courses you've taken. Especially if the courses are related to the working field. Also, include your strengths and achievements at the beginning of your CV. Show the most important parts at the beginning - there are more chances that the manager will pay attention.
5. Watch your language
Your CV has to be clear and grammatically correct. Use positive language and industry related words. Use them only if you are sure that they are applied in the right place.
6. Be easy to connect with
Always include your phone number (or several numbers if you have them). It is also a good idea to include your Skype. Some employers tend to connect using it rather than to write e-mails. Give your e-mail address, but make sure that it is professional, with your name and surname in it (for e.g. monso_jones@mail.com but not monsothebest@mail.com).
7. Work experience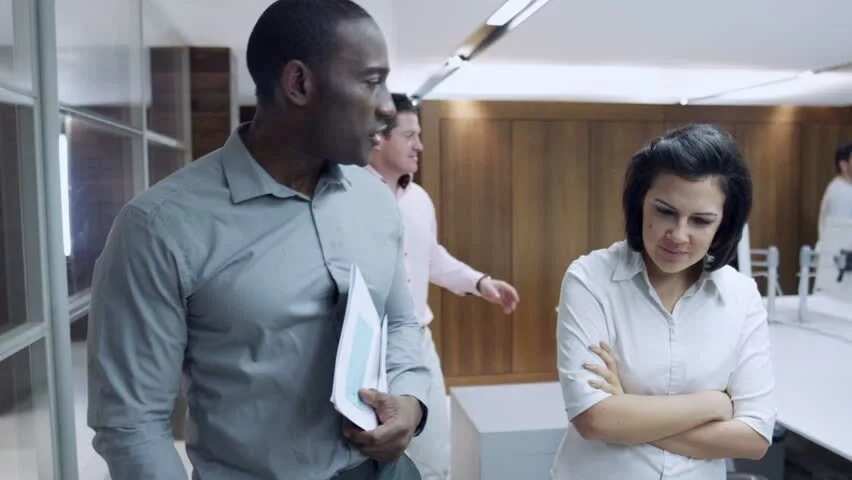 If you do have work experience, then write it as a list, in a reverse chronological order. So start with the most recent and end with your first job. Also, write about a job only if you worked there for a month or more. You may work on some jobs for one or two weeks, for example. And there may be some issues with that on your interview. Just think - do you want to answer all the question about why you left the job only after one or two weeks?
8. Knowledge of industry
Show that you know what you are talking about. Do some research about the company and it's employers. Then include your knowledge in the covering letter - talk about your weaknesses, strengths and mention what can you do to improve the company.
9. Other information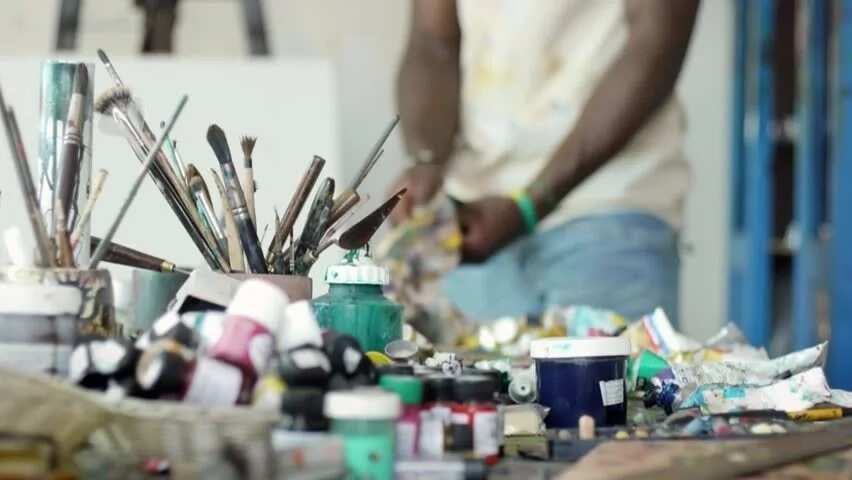 This one is always messy and tricky. Don't write about your pets, family history, etc. Write about your hobby and mention if you demonstrated leadership skills. You can write if you have a driving license, if it (or might) relate to your job and talk about the foreign languages you know. Also, write about the voluntary work that you've done.
To summarize, your CV should include:
Personal details. Name, age (optional), address, phone, e-mail. They must be noticeable at first sight.
Education and qualifications. Start from the highest, for example from university to courses.
Work experience, if you have it.
Abilities.
References.
While writing a CV, don't think about it as a way to get a job. A good CV is a way to get you to the interview!
Resume sample for a fresh graduate
Below you can see a sample of a CV for a fresh graduate. He is applying for a position of a developer.
Personal information
Steve Johnson
Phone: 1234-123-1234
E-mail: steve_johnson@gmail.com
Address: 90 Main Avenue, City, Country
Education and Qualifications
Bachelor of Science in Information and Communication Engineering (2012-2017)
University name
City
Nakururi Community College (2009-2012)
"A" Levels: Chemistry B, Mathematics C, Physics D.
School Name, Nigeria. (2003-2009)
8 GCSEs including Mathematics, English, and French.
Technical skills
Programming (Java, Visual Basic, C++)
Hardware troubleshooting
Microsoft Office (Excel, Powerpoint, Internet, etc.)
Network troubleshooting
Achievements
Layout Artist, The Guardian Students Magazine (2014-2016)
References
Will be provided upon a request
As you can see, there is no big science in writing a good CV. Just remember to make it clear and straightforward. Also, it would be a good idea to get someone else to review your CV.
READ ALSO: What is cognate experience?
Source: Legit.ng