Top 10 free job posting sites in Nigeria you should know about
Have you been looking for jobs in Nigeria, but to no avail? Then you must have been looking in the wrong places! Let us share the list of free job posting sites in Nigeria with you so that you can finally find the opportunity of your dreams and for free. Check it out!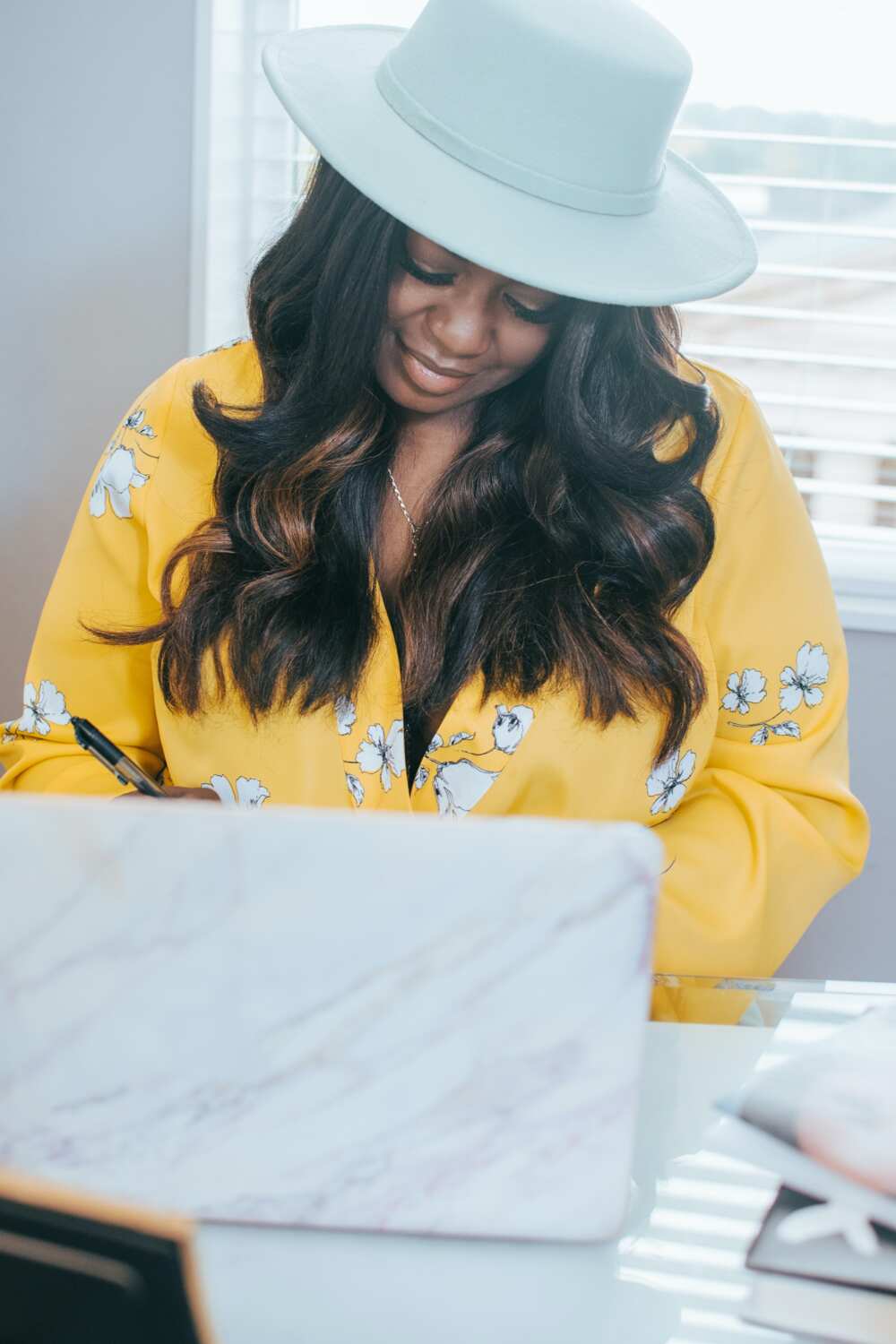 If you have been looking for a job for quite a while, you are probably aware that there are many job sites in Nigeria. However, not all of them offer the same quality services, and some even ask you to pay them to find you some vacancy posts in Nigeria.
Why choose free job posting sites in Nigeria?
One of the most obvious reasons for choosing free online job posting sites is that one does not need to pay anything to access much-needed opportunities. With the willingness to set one's career on course, access to the internet, and setting some time apart to do this, one can access opportunities that may be the doorway to their future.
Secondly, these are the platforms where one is likely to find the opportunities they are seeking. Employers know to post vacancy announcements where they are most likely to be viewed by potential employees. Most employers will post their vacant positions where they will most likely find the right talent for their team, which is a platform available to several job seekers, such as free job posting sites.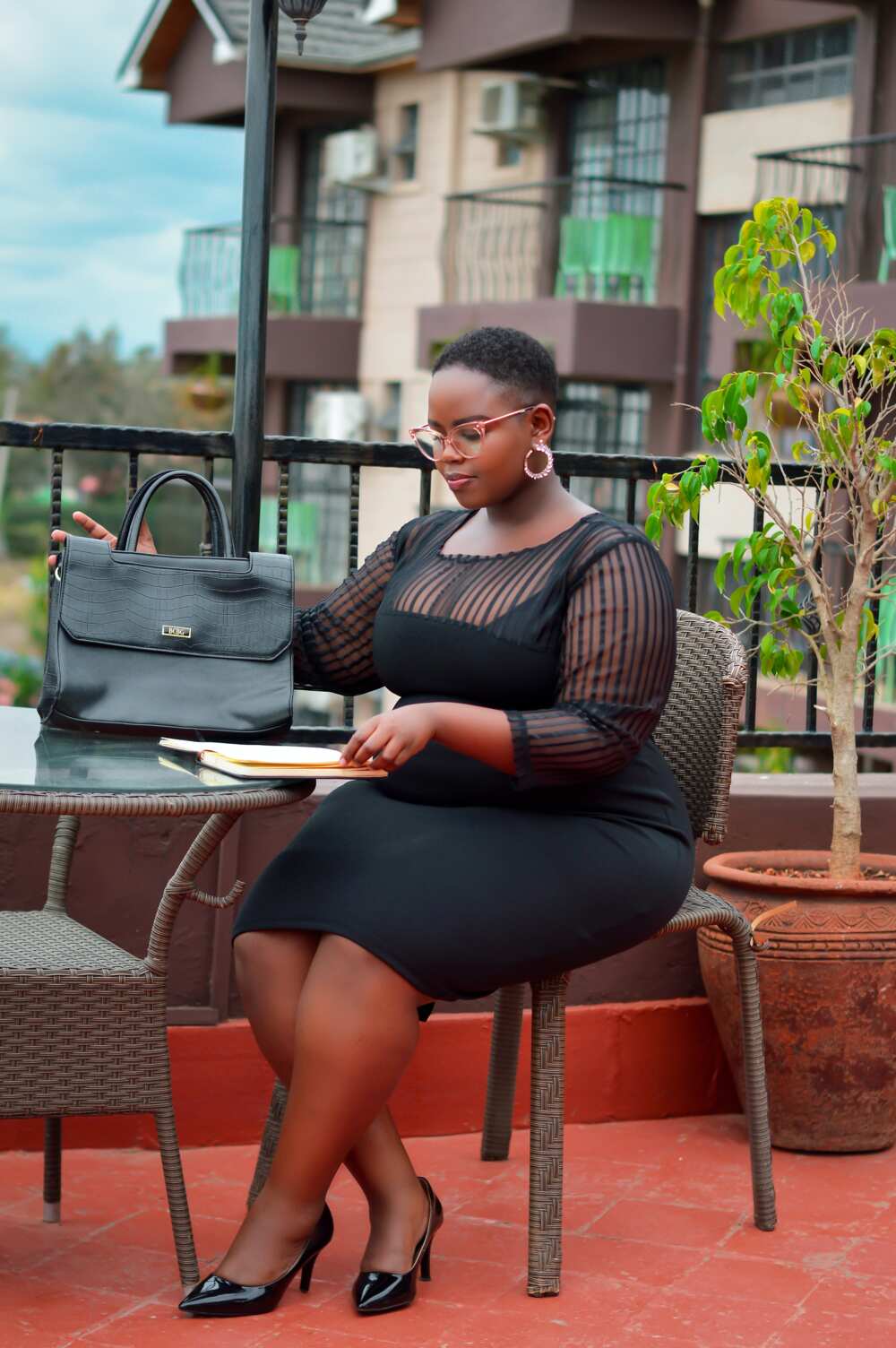 Here is a list of the top 10 free job listing sites in Nigeria.
1. MyJobMag
Since 2010, MyJobMag has been providing a platform that connects employers with their potential employees. It is one of the best free job posting sites without registration, whereby one can learn about various vacancy announcements without giving any of their details. However, if one needs to be notified of openings that are more suited to their area of interest, they can register for email notifications at absolutely no cost.
Employers can post vacancies for free or can get their vacancy ad at the top of the page for a small fee. MyJobMag has managed to become one of the leading platforms for job seekers in Nigeria throughout its existence. All job adverts on the website are verified, and they even offer some career options that are otherwise unadvertised anywhere else, so check it out.
2. Jobs.delon.ng
This site is among the top free job posting sites without registration in Nigeria. The site boasts a diverse database of jobs in Nigeria at no cost. It also provides various free services to recent graduates and potential employees, such as live webinars on finding jobs in Nigeria, tips on writing professional CVs, and articles intended to help potential employees and small business owners on employment matters.
Anyone seeking a job will find this platform helpful because they will learn of vacancies that could be their dream opportunities. Also, they will access information that will be useful in getting their dream position, such as preparing for interviews and career growth.
The company also provides recruitment services in Nigeria across various industries.
3. HotNigerianJobs
This site is free to use for both employers and potential employees. You can browse through hundreds of job postings and use a whole array of different filters to tailor your search to your liking. It also offers various articles on the latest opportunities.
This website is one of the oldest ones of its kind in Nigeria, and it is well-known among Nigerian graduates and other job seekers.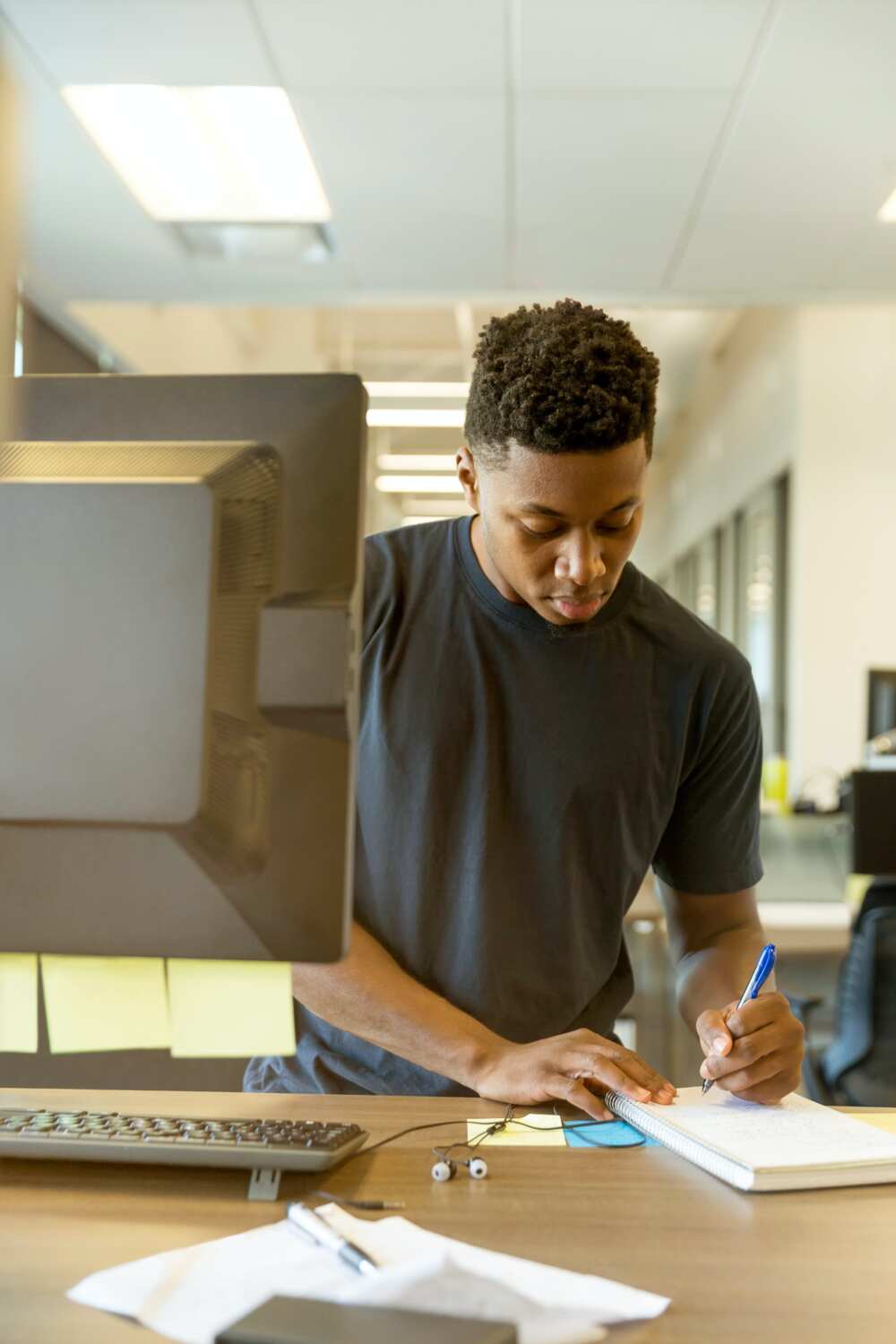 4. NGCareers
NGCareers is another excellent job posting site in Nigeria. It is free to use for potential employees, but posters have to pay for their vacancy advertisement. It also provides email alerts for jobs that fall into one's category of interest.
You can find hundreds of vacancy ads on the website, along with company reviews, CV templates, scholarships, training, and more. You can even have your resume rewritten by professionals to make it more appealing for employers for a certain price.
5. JobGurus
JobGurus offers an online portal where employers and job seekers can find each other. On this website, you can find job ads from companies big and small from all across Nigeria. Job searching is free for potential employees, but employers have to pay to use this platform.
You can browse available offers by industry, specialization, location, or even salary, depending on which factor is most important to you. JobGurus also provides a free aptitude test practice with questions and answers.
6. Jobberman
Positioning themselves as Nigeria's No. 1 website with job offers, Jobberman helps potential employees find employers and vice versa. However, while it is free to use for people looking for openings, people looking for workers have to pay for their job advertisements. The site offers free soft skills training for youths, and one can pay a small fee for professional CV writing services.
The platform also offers career advice and advice on CVs and interviews to help you along the way. The website was created by Ayodeji Adewunmi, Olalekan Olude, and Opeyemi Awoyemi.
7. Indeed.com
This site is a global site, but it is one of the job boards with a lot of traffic in Nigeria. It is a famous job posting site globally. It is an ideal place to look when one needs to find out about vacancies in large businesses in Nigeria, international NGO jobs, and opportunities at multinational companies.
Job seekers also get to view the expected salaries, working conditions, and other essential details when choosing the ideal place to work.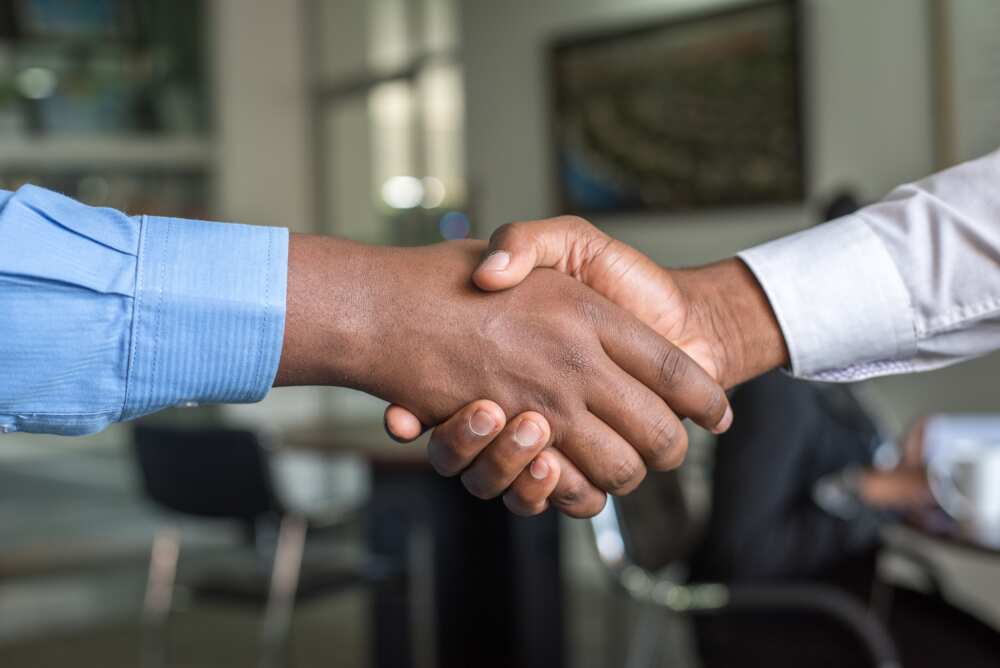 8. Jobzilla
Jobzilla provides potential employees with the latest job offers on the market in Nigeria. Sometimes, employees of Jobzilla go undercover to find scamming employers so that their site users will not get tricked by the fraudsters. The website also offers resources that should help people in their job search. The site makes it easy for job seekers to narrow down on preferred opportunities by using various filters such as location, field, and industry.
The primary mission of Jobzilla is to crush unemployment in Nigeria, which is precisely what they are trying to do by offering great employment opportunities, exposing scammers, and offering advice and valuable materials for job seekers.
9. JustJobsNG
This website is focused on job advertisement, shortlisting, and recruitment of qualified personnel for clients from various sectors of the economy. JustJobsNG takes job-seeking very seriously, so you can be sure that you are browsing only genuine postings.
The website's primary mission is to remove the challenges that job seekers face in their search for a career and make the searching process more manageable.
10. Joblist Nigeria
Here we have another leading website that offers a connection between employers and their potential employees. With its help, you can find a job that is just right for you, and their database is updated 24/7 so that you can see all the latest job ads.
With Joblist Nigeria, you can browse jobs by categories or companies and find the right fit for yourself. Alternatively, you can see the latest vacant positions right on the main page.
Free job posting sites in Nigeria may just be where you need to look to find your dream job. The list above will come in handy in your search, and who knows, maybe you will finally be able to find the job that is right for you.
DISCLAIMER: This article is intended for general informational purposes only and does not address individual circumstances. It is not a substitute for professional help or advice and should not be relied on to make decisions of any kind. Any action taken upon the information presented in this article is strictly at your own risk and responsibility!
READ ALSO: Top 10 highly profitable business ideas to explore in Nigeria in 2021
With a population of over 200 million people and a GDP (Gross Domestic Product) of over $400 billion, Nigeria is undoubtedly one of the best places to do business in Africa. In 2019, the World Bank listed Nigeria as one of the top 20 countries that improved in the ease of doing business.
Being on that list indicates that starting a business in Nigeria is now easier. In this piece, Legit.ng highlights the top 10 business ideas Nigerians and other legal residents in the country can do, which will yield high returns.
Source: Legit.ng