This year has been an amazing one. It has been fun and drama all the way.
As the year winds up, Legit.ng brings you some of the most overused words by Nigerians in 2016.
1. Was a hit back to back
You may have been using this phrase without knowing its origin. It all started on January 1 at the Headies award, where Nigerian singer Olamide decided to spice up the event by creating a scene. He made the statement while expressing his anger over Mavin crew's Reekado Banks winning the Next Rated act award. Nigerians made sure it became very popular and they have not stopped using it.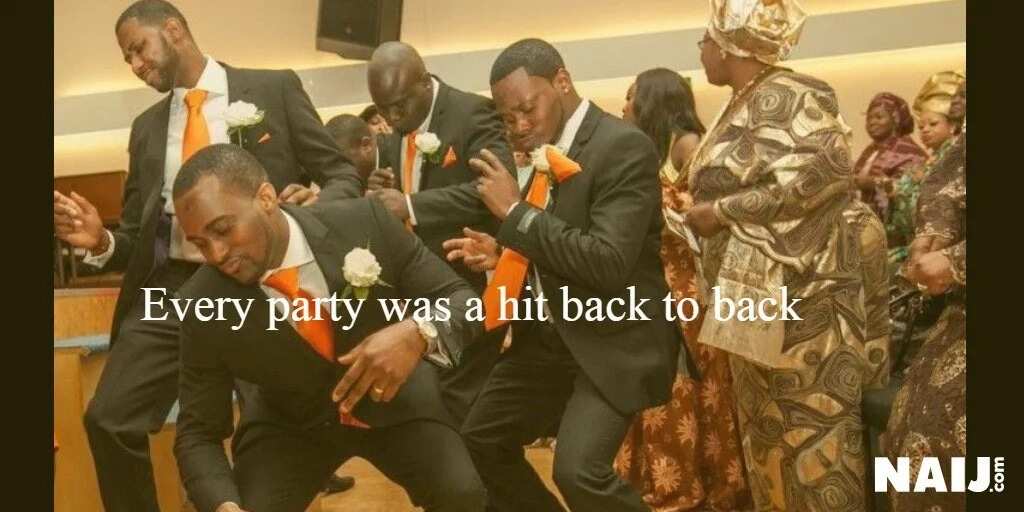 2. Leave trash for LAWMA
This phrase surfaced from the fracas between Olamide and Don Jazzy. It became widely accepted and people were even printing 'leave trash for LAWMA' on their shirts. It has become so overused that some people use it where is inappropriate.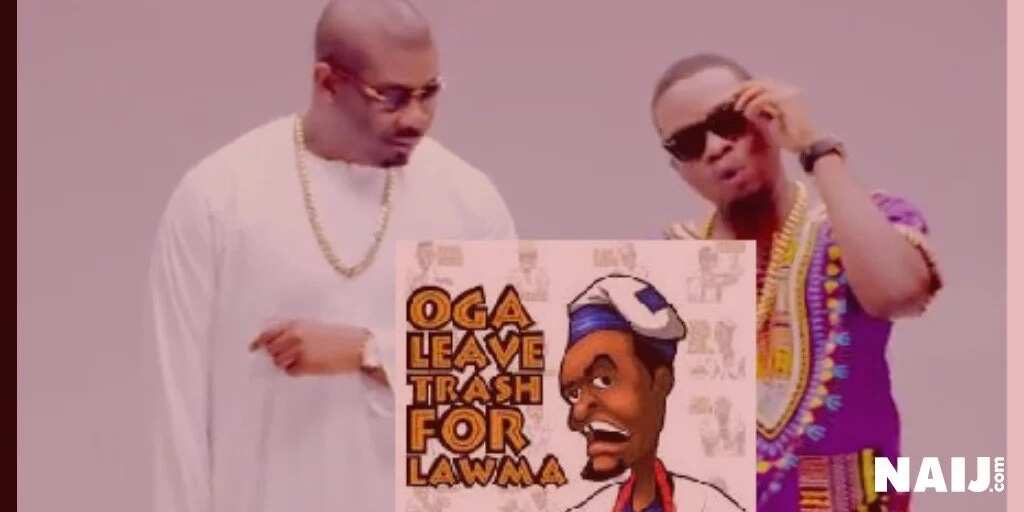 READ ALSO: 14 reasons Nigerians cannot wait for 2016 to be over
3. Change
Nigerians cannot leave this 'change' alone especially as things are not going the way they expected. The All Progressives Congress (APC) promised Nigerians 'change' but things are going from bad to worse. This is not the change they voted for so for every little thing, they say 'change', 'change is here', 'APC change', Buhari change'.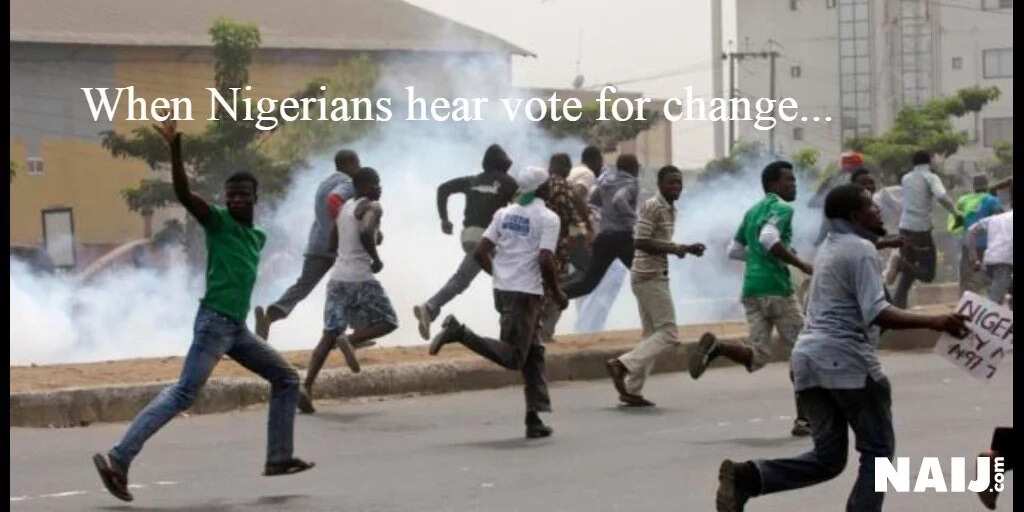 4. Recession
Many people using this word do not even know its meaning. Nigeria officially slid into recession in August and since then, this word has not left the lips of Nigerians. You will hear phrases like 'in this recession'. It is recession this, recession that. We hope we do not have to hear more of it in 2017.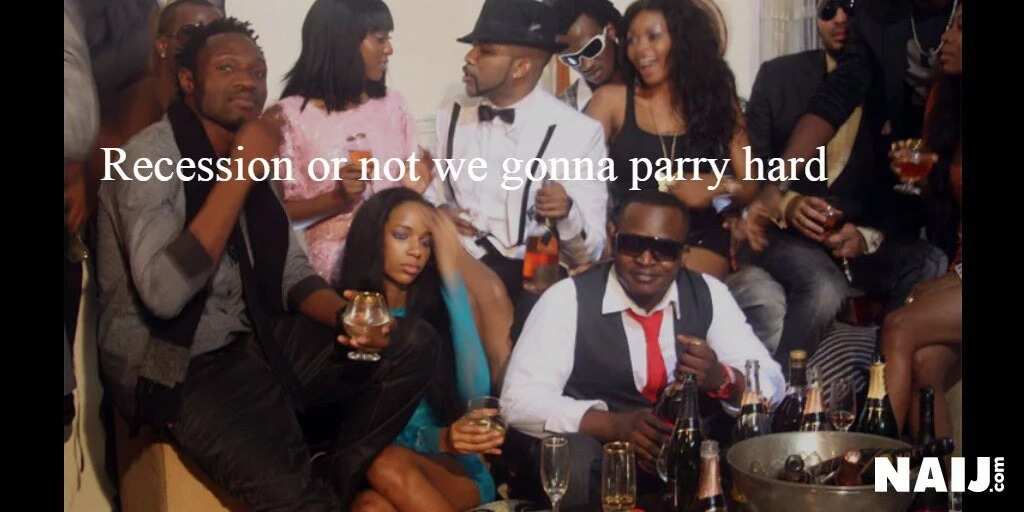 5. Buhari, in this Buhari regime
Nigerians are blaming the administration of President Muhammadu Buhari for the current hardship in the country. Ask someone to buy something or do something free for you and you hear 'in this Buhari regime', I cannot afford it in this Buhari regime', 'this Buhari regime will not kill somebody'. We get that things are really hard but can Nigerians just allow Buhari to 'drink water and drop cup' in the coming year.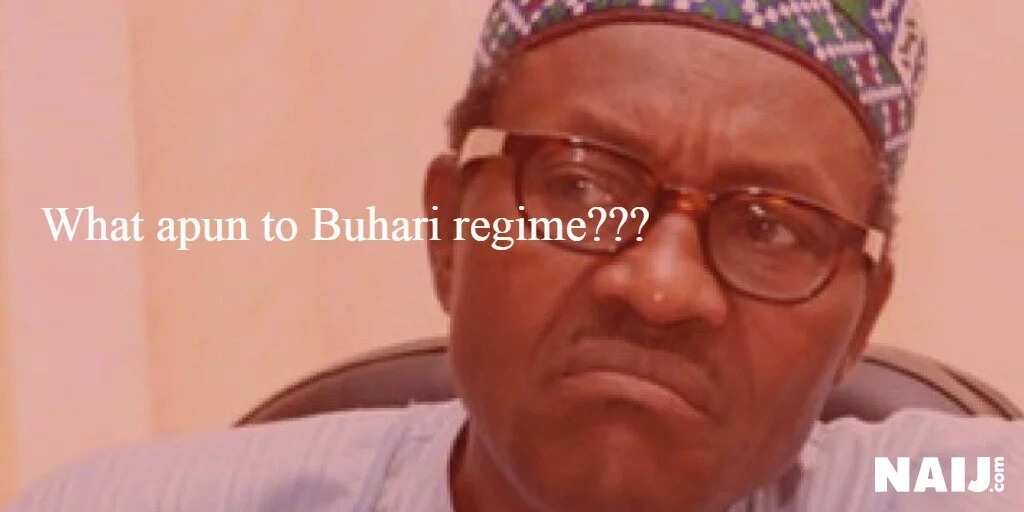 6. Edible catering
Remember the Tiwa Savage and her husband Tee Billz saga? That was how edible catering came into existence. Tiwa Savage tell-all-interview claimed that her husband cheated on her with a woman called 'edible catering' and Nigerians pounced on the phrase. Edible catering trended so much on social media.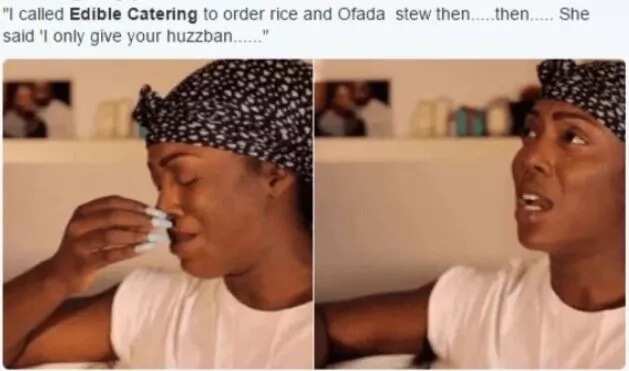 7. Who you epp
This is another one from popular singer Olamide and it is one of the most overused by Nigerians. Olamide sang the song, 'who you epp' which was a hit and Nigerians fell in love with the expression. Please, just let it go with 2016, we have heard enough of it.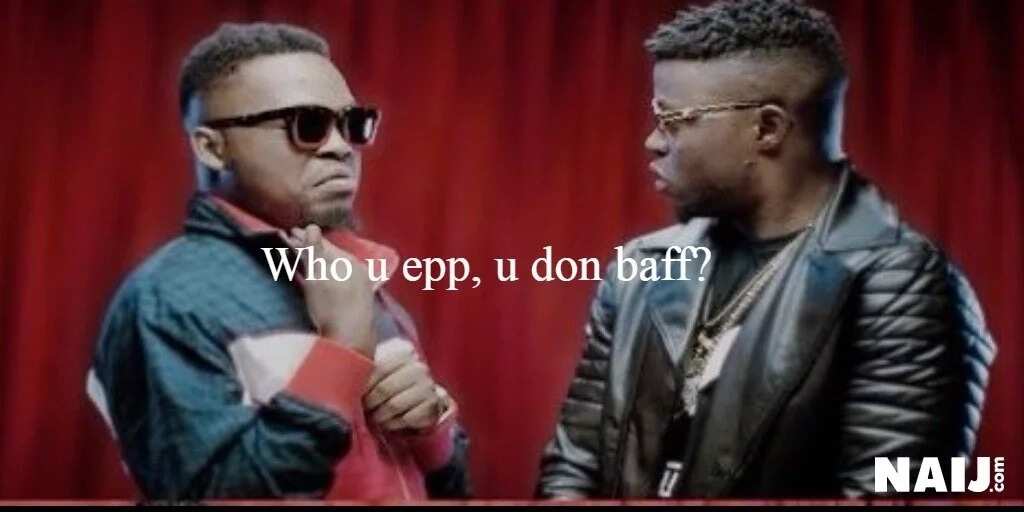 8. Jenifa's English
Some Nigerians are so addicted to the popular series, Jenifa's dairy. The role Jenifa is played by Funke Akindele whose English is absolutely hilarious. Nigerians have now started to talk like her. Some of the favourites are 'How is you', 'what it is', 'cash ya lerra', 'Wah e dast?' and many more.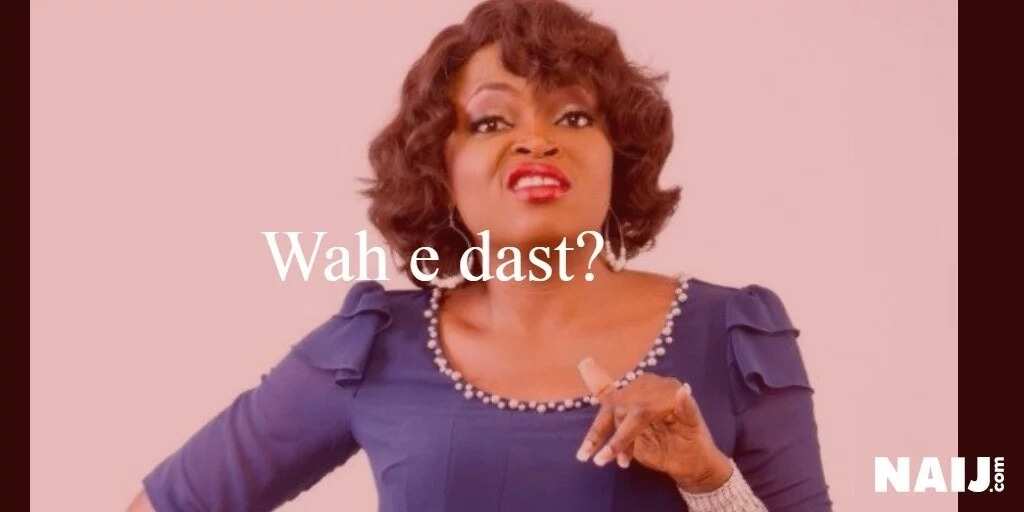 9. For Africa
We have heard enough of the …for Africa statements. She can talk for Africa, he can fight for Africa, they can cook for Africa, please just let it go with 2016.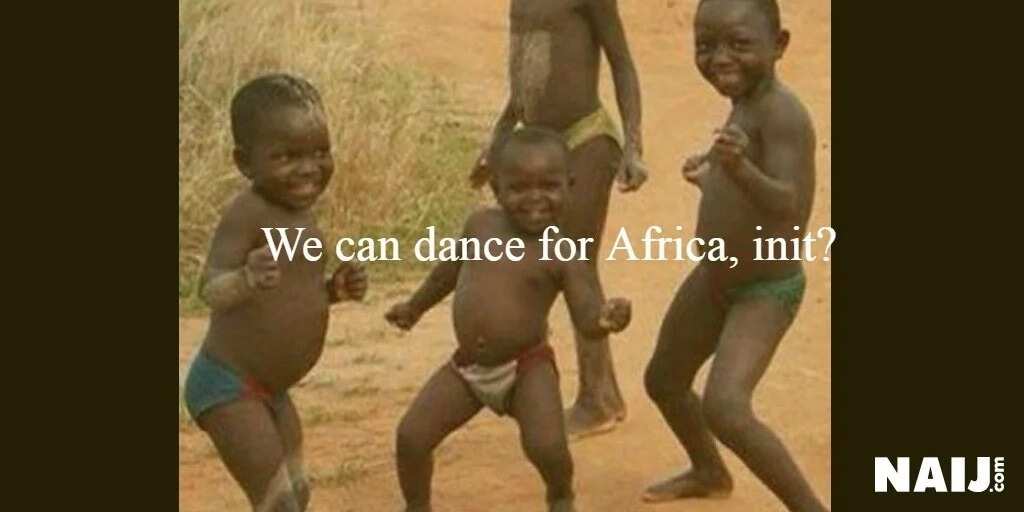 10. On fleek
Nigerians have stressed the life out of this word. Makeup on fleek, everything on fleek, fleek this and fleek that. It is enough please…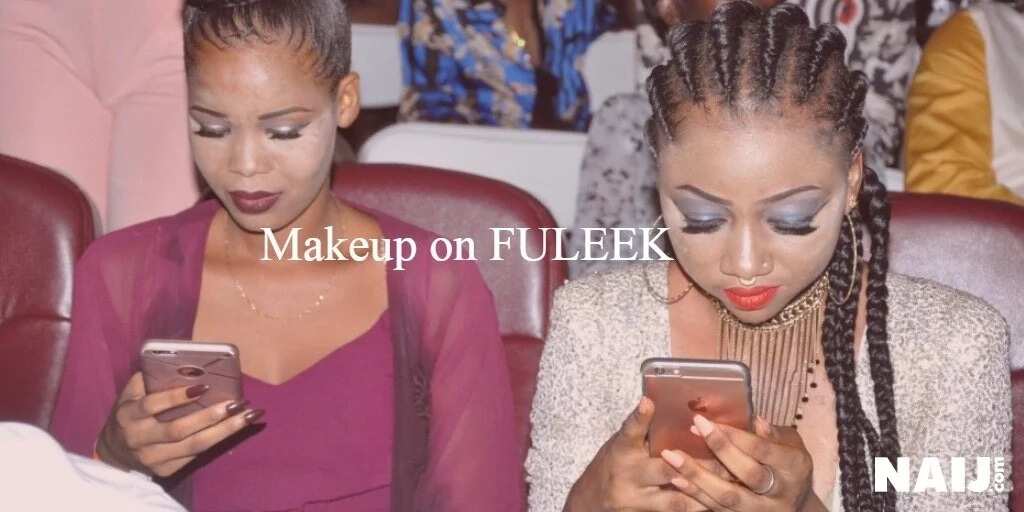 11. The other room
This list will not be complete without this phrase which was made popular by President Buhari. It is one of the newest additions to Nigerians vocabulary but can you just let it go.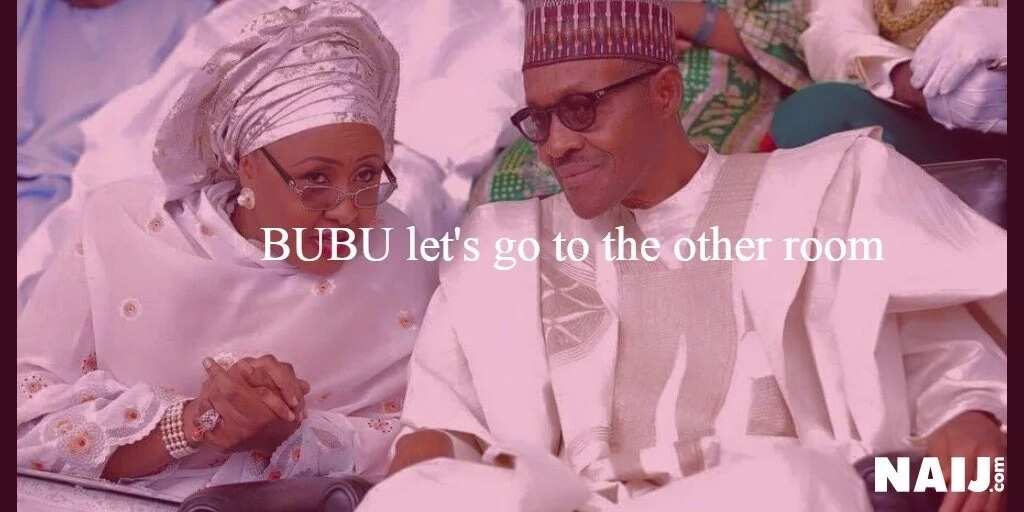 People are already tired of hearing these phrases over and over again. So please, drop them if you can and do not go into the new year with them.