Embarrassment for Putin as he faces stiffer than expected resistance in Ukraine
Intelligence officials briefed repeatedly that Russian forces have encountered stiffer than expected resistance from Ukrainian military
The Russian invasion has suffered logistical challenges, with soldiers on the front line running short of fuel, ammunition and food
Reports indicated that Russia hasn't just misjudged Ukraine's ability to defend itself, but also just how hard a line the international community would take against Russia
President Vladimir Putin of Russia thought Ukraine would be a workover for his powerful Army. He was wrong. Ukraine stunned the invading Russian Army and surprised the world with her resilience as the war stretches on.
Six days into the invasion, Russian forces are still encountering "stiffer than expected" resistance from an outmanned and outgunned Ukrainian military, CNN reports.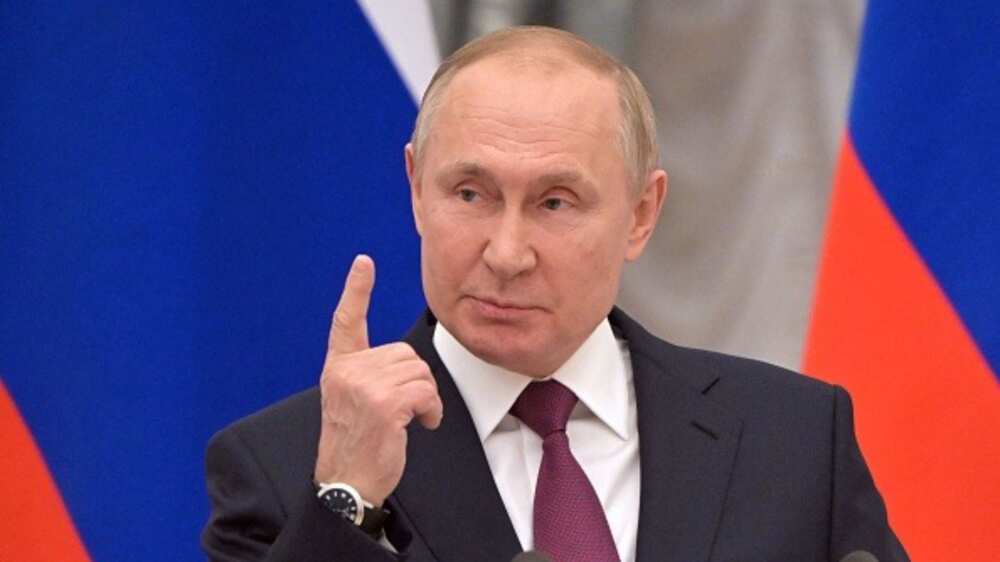 In fact, Russia has failed to take key cities across Ukraine, including the capital Kyiv as they are being repelled by the brave Ukrainians who have always been under near-constant attack.
CNN also reports that in addition to a fierce fightback from Ukrainian forces and civilians, the Russian invasion has suffered logistical challenges, with soldiers on the front line running short of fuel, ammunition and food.
"They are having problems," a NATO official said of the Russian forces, pointing to the alliance's latest intelligence. "They lack diesel, they are proceeding way too slow and morale is obviously an issue."
Putin, it seems, hasn't just misjudged Ukraine's ability to defend itself, but also just how hard a line the international community would take against Russia in the event of an invasion.
Russia-Ukraine war: What does Putin want?
Putin does not want Ukraine leaning towards the West. In specific terms, he listed his demands in a list of security guarantees that the West has to agree to in order to lower tensions in Europe and defuse the crisis over Ukraine.
Among the demands is that Ukraine must not be allowed to join NATO. He also wants any NATO drills near Russia's border halted. Putin also wants NATO to remove any troops or weapons deployed to countries that entered the alliance after 1997.
Those being indirectly referred to include Poland, the former Soviet countries of Estonia, Lithuania, Latvia, and the Balkan countries.
Ukraine: FG secures visa-free access for Nigerians
In a related development, the governments of Romania and Hungary have approved visa-free access to all Nigerians coming from Ukraine amid the Russian invasion.
This good news was made public by the federal government through the ministry of foreign affairs in a statement on Sunday, February 27.
In the statement signed by the permanent secretary of the ministry, Ambassador Gabriel Aduda, Nigerians in Ukraine were advised to flee to the Hungarian Zahony border and Romanian Suceava, Tulcea, Satu Mare County, and Maramures borders.
Source: Legit.ng