Ajegunle To Stardom: The rise of Nigerian football stars from a dreadful slum
Several Nigerian football stars including Samson Siasia, Taribo West, Emmanuel Amuneke, Ikpe Ekong, Brown Ideye and current highest paid African player Odion Ighalo all grew up from the 'dreadful ghettos' of Ajegunle in Lagos.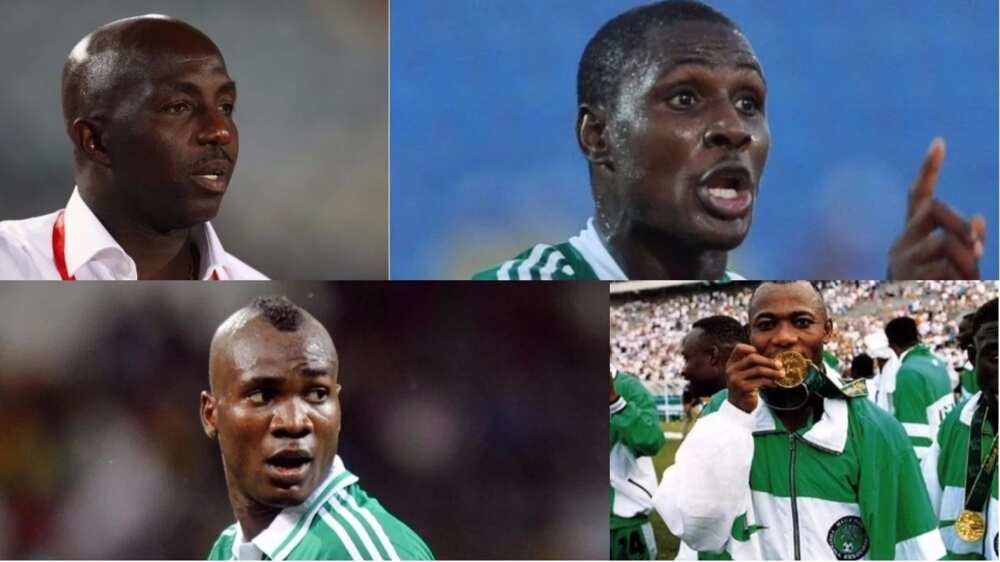 AJ, as the small 'city' is proudly called by residents, is a place elite Nigerians regard to be a den of robbers, hoodlums, prostitutes and people with all forms of social vices.
Most people who have never been to this environment also believe it is a home to the extremely poorest. But it turned out to be the starting point for most household names in Nigerian football and music.
Location of Ajegunle
Ajegunle is Yoruba word which is broken down as Aje gunle meaning a place where riches dwell. In other words, a land with raw and untapped treasures (talents).
The neighbourhood is located in the heart of Lagos state, Nigeria in Ajeromi-Ifelodun local government area.
READ ALSO: Corp member vows to 're-build' late Rashidi Yekini's dilapidated grave (photos)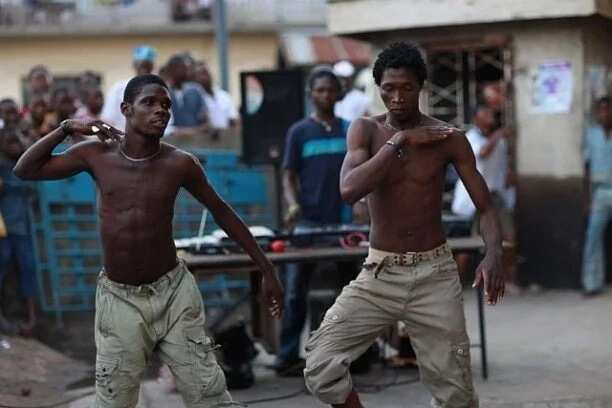 It is bordered on the west by Apapa Wharf and Tincan, two of Nigeria's biggest sea ports, through which over 70 percent of imported goods come into the country.
The Maracana stadium in Ajegunle
This is the main pitch where all the football stars from Ajegunle began their career. It was founded in 1979 by some youths who decided to clear the massive bush to play football.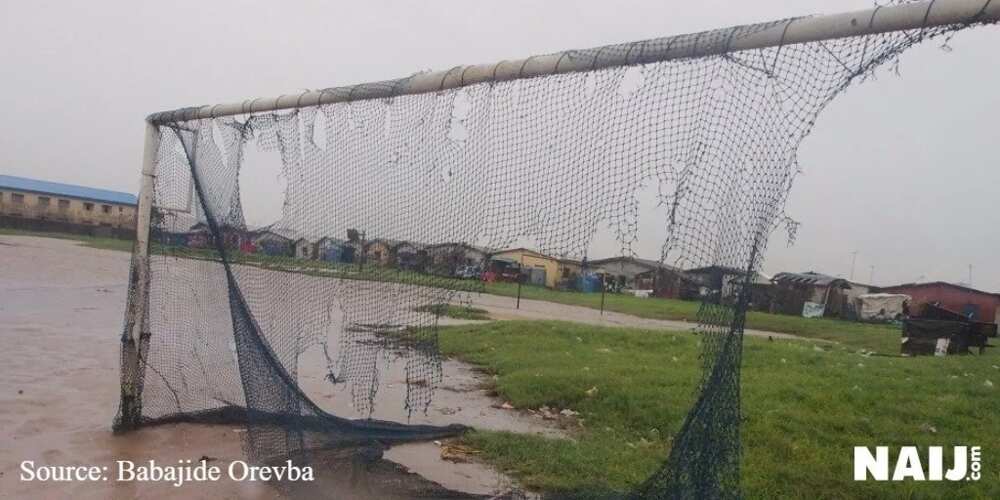 The first football club there was named Marine Dynamos. A top member of the Maracana All Stars football team Felix Ganagana who also had a stint in France disclosed how they came about the name 'Maracana'.
"We used to play for Marine Dynamos in 1979 and used to train and play matches inside the Tolu Complex," he started.
"But when Governor Lateef Jakande won the election at that time, he promised free education and the school compound was to be rebuilt, so we had to look for a place to continue with our game.
"We cleared this pitch in October and then started playing here by November 1979."
Asked why the place was named Maracana, Ganagana revealed that the name was inspired by the famous Maracana Stadium in Brazil.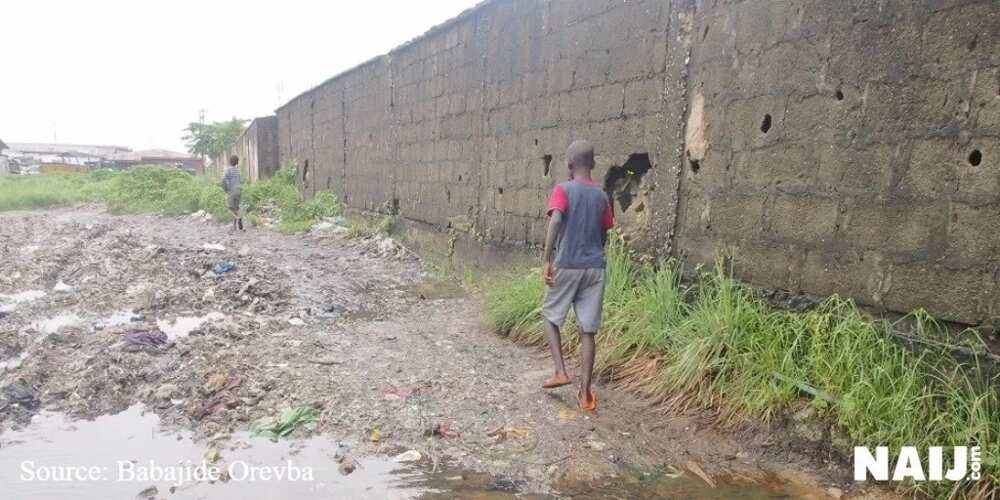 "I remember at that time, we had a meeting and one of the members of the team Tata Dickson said this place is wide, let us name it after the Maracana stadium in Brazil. We all agreed and this is what we have now."
Ajegunle, the breeding ground for Nigeria's national teams
The people there are soccer-crazy. From the little child to the aged, both male and female have an unbelievable passion for the game.
Football competitions at every level from the under 8s, 10s, 13s, 17s, 20s and to other age levels are played day-in-day-out in the city.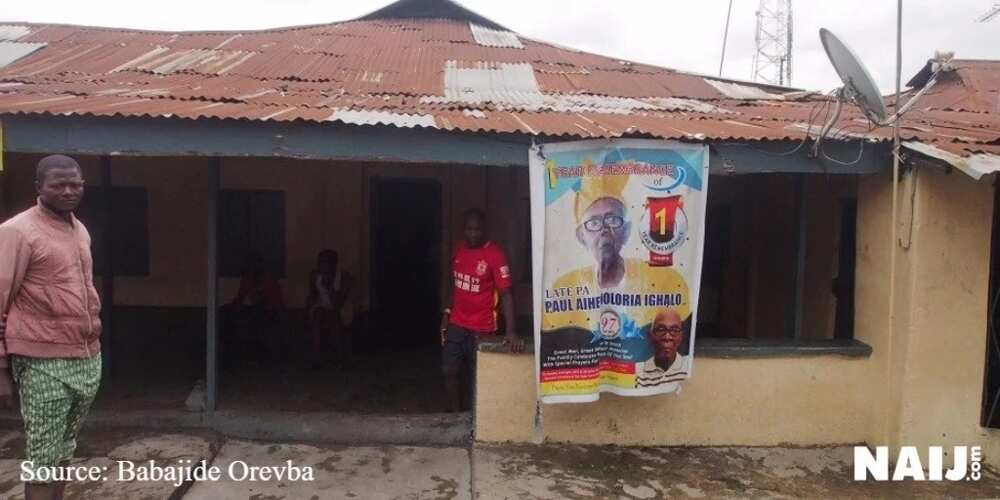 Surrounding the famous Maracana Stadium is the Tolu Complex which is said to contain a massive 14 Secondary Schools and 18 Primary Schools, you dare not imagine how the field will look-like after school hours.
READ ALSO: Nigeria vs Cameroon World Cup qualifying clash gets new date
Most of the boys resume to the famous pitch as soon as their school closing bell rings.
Future stars without any standard stadium
"We have written series of letters to the Lagos state government," coach Michael Adewale Adebayo began.
"We know Governor Akinwunmi Ambode has good plans for us and in fact we are working on something at the moment.
"We are working in collaboration with the Senior Special Assistant to the President Abike Oluwatoyin Dabiri-Erewa who is getting in touch with the Lagos state governor on our behalf as regards the development of this environment," he added.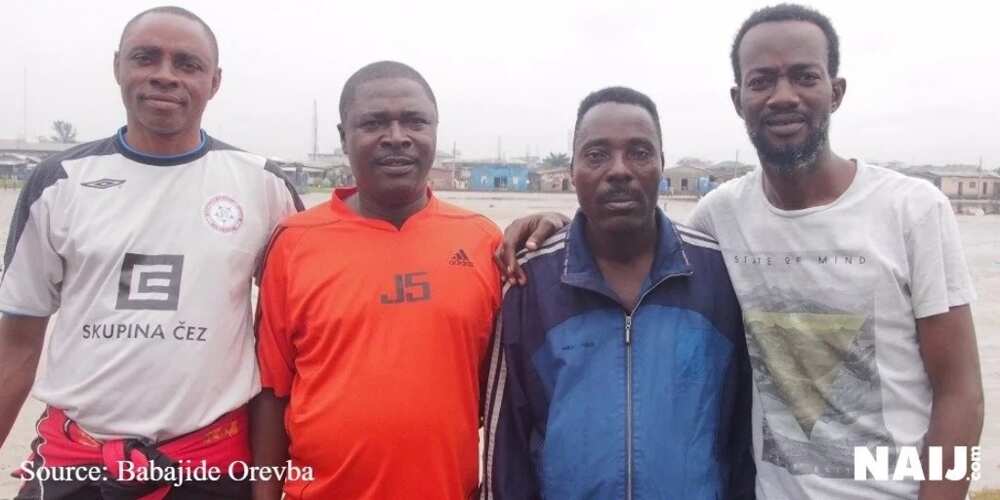 Coach Adewale Adebayo who is also the president of the Maracana All Stars football team also appealed to the government to look inwards and also fulfill its promises to the people.
"I want to appeal that government of the day should come to our rescue. Having a place like this which chunks-out players day-in-day-out, we plead that the government give us a stadium here.
"To be specific, I believe Governor Ambode will do it, he has told us not once, not twice, I am certain we will have a good stadium.
Elders of the community also believe that more stars will rise from the area who will bring glory to the nation.
Meanwhile, check out the top stories from last week in our weekly compilation of THE SCOOP.
Source: Legit.ng