Exclusive: What Religious Leaders Expect From Bola Tinubu
Religious leaders in Nigeria have started reacting to the inauguration of Bola Tinubu, the president-elect on Monday, May 29, and making their demands known.
Imam Abdulrafiu Busari, the deputy chief Imam of Ayobo community, wanted the president-elect to pay critical attention to the education sector because people need to be informed
Reverend Ebenezer Egbebunmi of the Foursquare Gospel Church in Megida Ayobo urged Tinubu to reduce the cost of governance and engaged the youths in the area of technology and agriculture
Religious leaders across the country have began to congratulate Bola Tinubu, the president-elect, ahead of his inauguration on Monday, May 29.
A cross section of the religious leaders who spokes with legit.ng want Tinubu to tackle Nigerian youths migration, unemployment, reduce cost of governance and reform the education sector.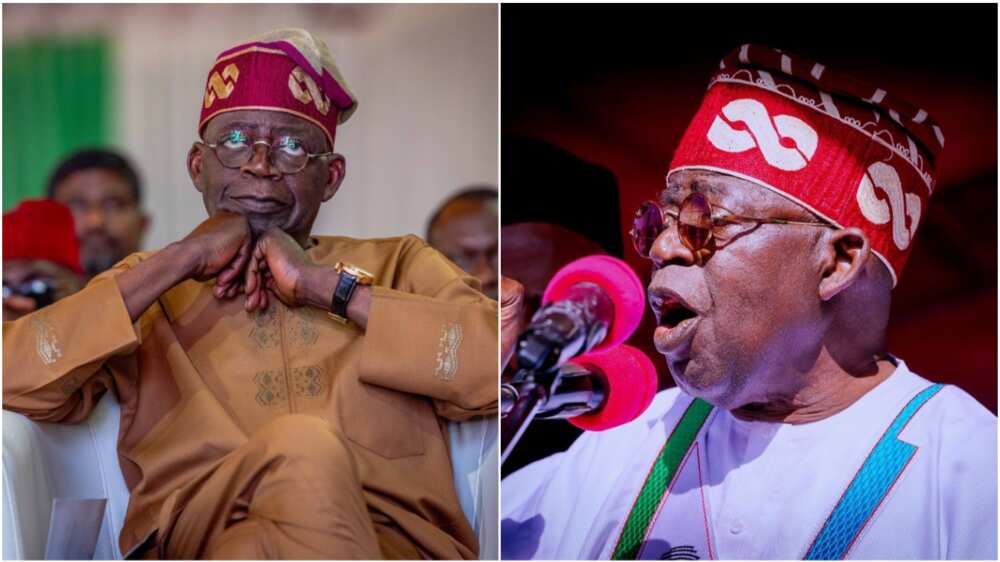 Why Tinubu should engage the you in technology and agriculture
Reverend Ebenezer Egbebunmi, a senior pastor in the Foursquare Gospel Church, Megida Ayobo, Lagos, urged the incoming president to reduce cost of governance and focus on empowering the youth to curb social vices.
He said:
"I expected the president-elect to be frank and take the bull by the horns in reducing cost of governance and scrap positions Ministers of State. I will suggest the incoming president review the performances of his ministers every two years and replace the non performing ones with someone else.
"I urged Tinubu to engage and empower the youths in the area of technology and agriculture, make them understand government's plans so that they will stop running to other countries around the world. He should also work on inflation."
Tinubu should prioritize education sector, Lagos Imam urges
On his part, Imam Abdulrafiu Busari, the deputy chief Imam of Ayobo community in Lagos, urged the president to surround himself with good advisers because "governance is not a one man show".
The islamic leader urged Tinubu to be a good listener to the yearning of the people and take care of the civil servants.
He then said:
"Government can't share money to us, government can't buy us clothes but there are some things such as education, and other sectors should be taken care off.
"This is because once everyone is informed and knowledgeable, it would be a form of empowerment on whatever such a person was doing."
Source: Legit.ng