Atiku Takes the Bull by the Horns, Makes Important Promises to Nigerians Ahead of 2023 Presidential Election
Nigerians have been assured of plans by the Peoples Democratic Party's leadership to restructure the country
This assurance was handed to Nigerians by the 2023 presidential candidate of PDP, Atiku Abubakar
The former vice president said this while urging the people of Bayelsa state to vote for him in the forthcoming 2023 presidential election
The 2023 standard-bearer of the Peoples Democratic Party (PDP), Atiku Abubakar, on Monday, January 23, has promised to restructure the country should he win the forthcoming presidential election, New Telegraph reports.
Speaking during his campaign in Yenogoa, Bayelsa state capital city, Atiku also promised to improve the economy of Nigeria and improve the living conditions of citizens by creating jobs and reducing the rate of unemployment across the country.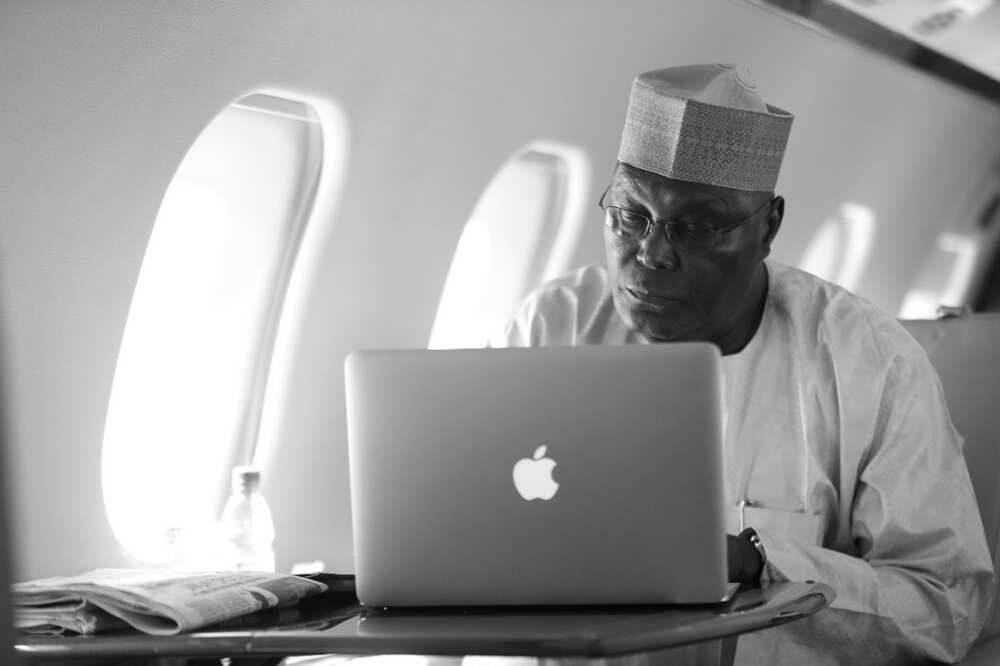 Also noting that job creation will get numerous Nigerian youths engaged and help reduce the insecurity in the country, the former vice president maintained the Bayelsa is PDP and PDP is Bayelsa.
His words;
"Since 1999, all the things that the state got, all came from the PDP. Everything you see in Bayelsa today was provided by the PDP government.
"Therefore, I'm calling on you the people of Bayelsa, don't make the mistake of leaving the PDP. You have produced a president and governors, so the future of Nigeria and that of Bayelsa is tied to the PDP."
The Punch reports that the former vice president also assured the people of the state of his commitment to implementing five key programmes in Nigeria starting from the unification of the country.
He added:
"I'm going to give every part of this country a sense of belonging."
"Don't allow PDP return to power," Tinubu begs Nigerian voters ahead of 2023 presidential election
Meanwhile, Nigerians have been urged to ensure that the opposition, the Peoples Democratic Party (PDP) does not return to power in Nigeria. Atiku Abubakar is PDP's 2023 presidential candidate.
The call was made to Nigerians by the standard-bearer of the All Progressives Congress (APC), Bola Tinubu.
According to Tinubu, it is important that Nigerians vote for responsive and responsible leaders in the forthcoming 2023 general elections.
Tinubu's campaign hits rock bottom as lead campaigner dumps APC barely 5 weeks to presidential election
A leading director in the All Progressives Congress Presidential Campaign Council resigned from the party.
Naja'atu Muhammad resigned from APC on Thursday, January 19, as the director of the civil society directorate of the party's PCC.
According to Muhammad, her views no longer align with that of the APC and she will focus on supporting individual candidates for the 2023 election.
Source: Legit.ng