2023 Presidency: Atiku's Ally Reveals Critical Details on Why Tinubu Will Lose
The Peoples Democratic Party (PDP) is beaming with confidence ahead of the 2023 presidential polls
Dr Daniel Bwala, the campaign spokesperson for Atiku Abubakar says there is no way the ruling All Progressive Congress (APC) will win at polls
He stated that the APC has lost the trust of Nigerians and can never be trusted again after a failed seven-years in government
The spokesperson of the Atiku/Okowa presidential campaign council, Dr Daniel Bwala has revealed that Bola Tinubu, the presidential flagbearer of the ruling All Progressive Congress (APC) cannot win the 2023 presidential polls next month.
Bwala made this remark in an interview while aggregating the chances of Tinubu and his principal Atiku Abubakar at next month's presidential polls.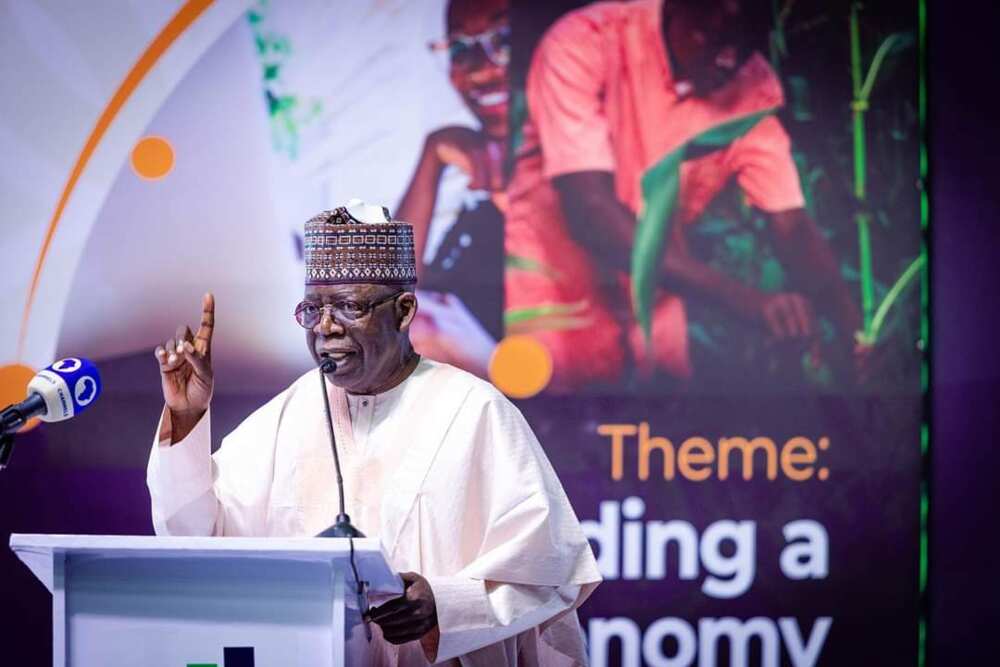 He revealed that a major reason that will prove critical to the downfall of the APC at the presidential polls is the inability of Nigerians to trust them again after two failed terms in power.
The legal expert says the APC is being haunted by the ghost of distrust.
2023: Why Tinubu can't win - Bwala
As reported by Daily Independent, Bwala was quoted saying:
"APC is haunted by the ghost of distrust in their camp. That is why it took them almost eternity to launch their campaign because of the distrust among them. There is lack of cohesion and trust between the Asiwaju (Tinubu) campaign, the party and the governors and it is in the public domain. Even when they launched the campaign, they continued in that distrust.
"That is why Asiwaju refused to release the funds that were requested by the various Directorates in their campaign.
"Even when they called the PDP G-5 for their meeting in London, it ended in a stalemate because of the ghost of mistrust haunting them. There is no way in hell APC can sell itself to Nigerians, at least not for now and in the near future".
Bwala described the past seven years as the worst moment for Nigerians in the history of the country while noting that the incumbent administration has recorded the highest number of death rates.
He also revealed that the country has also suffered its worst economic meltdown in as many years since the beginning of the current administration led by President Muhammadu Buhari.
2023 Presidency: At last, Atiku, PDP get reassuring message from G5
In another development, the PDP G5 governor has reiterated their position on which party they will support during the coming general elections.
According to Governor Samuel Ortom of Benue state, the Integrity Group members will make sure they secure victory in their states in the elections Ortom said this after.
Governor Seyi Makinde's re-election campaign rally in Oyo on Thursday, January 6, said the G5 governors are men of integrity.
Source: Legit.ng