Kristy McNichol bio: age, net worth, partner, movies and TV shows
Kristy McNichol is a famous actress who is best known for portraying Buddy in the TV drama series Family. The actress was a top personality in the movie industry throughout the 1970s. What happened to Kristy McNichol after she left show business?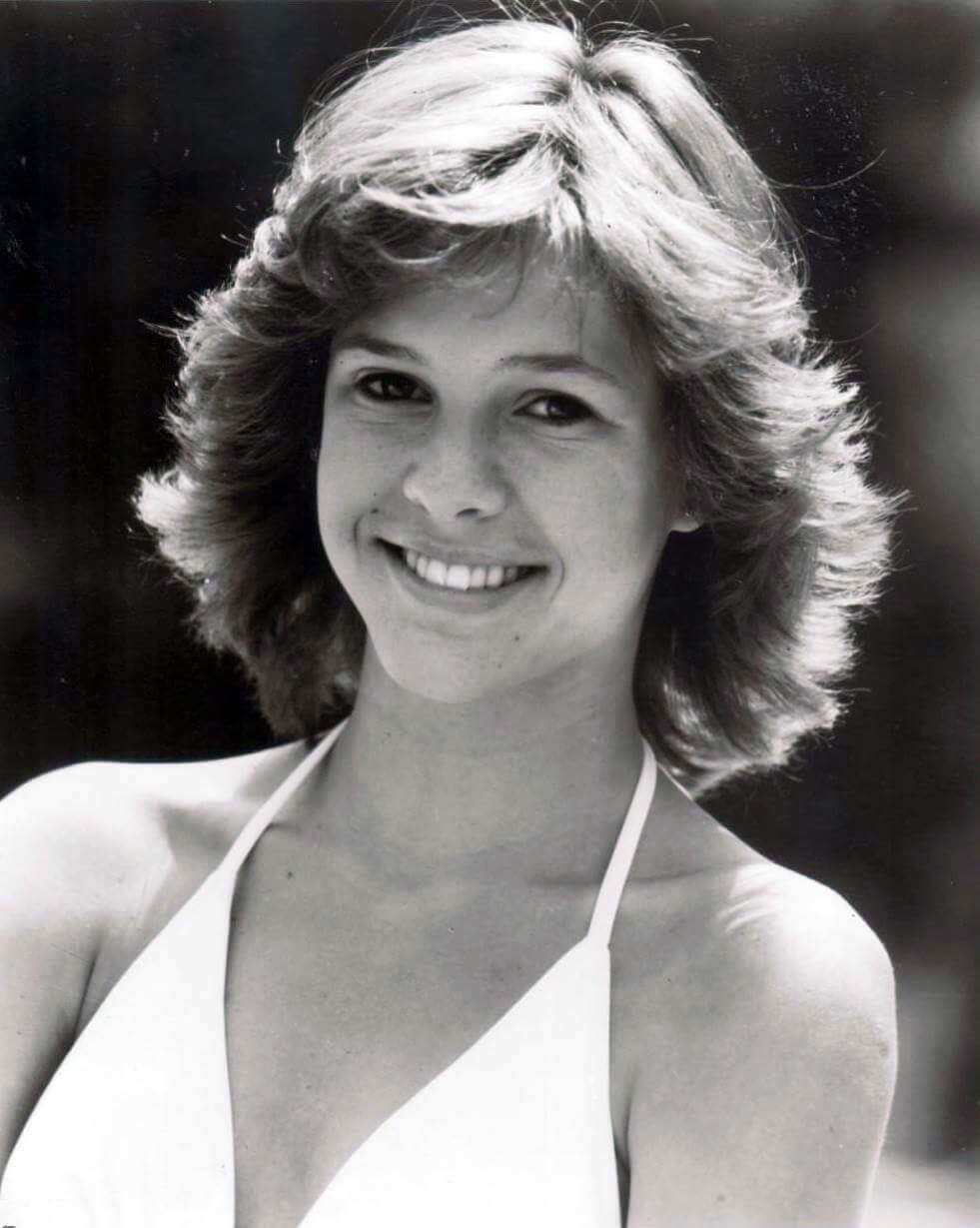 Millions of people followed the story of her success and popularity. Why did she quit acting? What is she doing now?
Profile summary
Full name: Christina Ann McNichol
Profession: Actress, singer
Date of birth: 11 September 1962
Kristy McNichol age: 57 years
Place of birth: Los Angeles, California, the USA
Height: 163 centimetres
Kristy McNichol net worth: $4 million
Top 10 most interesting facts about Kristy McNichol
She was born in Los Angeles, California.
Her parents' names are Carolyn and James. Apart from Kristy, the couple had two sons, Jimmy and Tommy.
When the girl was just three years old, her parents got divorced.
At the age of six, she appeared in her first commercial.
In 1974, she appeared in Apple's Way. After that, she worked on a few more projects.
Tremendous success came to her with the role of Letitia Buddy Lawrence in the drama series Family. Thanks to this role, her talent was recognized with two Emmy Awards.
After this, she became so popular that she was involved in filming several projects at the same time. Whatever happened to Kristy McNichol, she kept on moving forward despite continuous stress. As a teen, she had a six-figure income.
In 1980, she starred the movie Little Darlings.
In 1992, she was diagnosed with bipolar disorder.
She has voiced several characters in animated movies.
In 1998, the actress left the acting industry. What was the reason behind such a decision? In her own words,
"I left show business for a variety of reasons, but a big one was my interest in learning what else there is in life."
After her retirement, she taught acting at a private school in Los Angeles.
How old is Kristy McNichol now?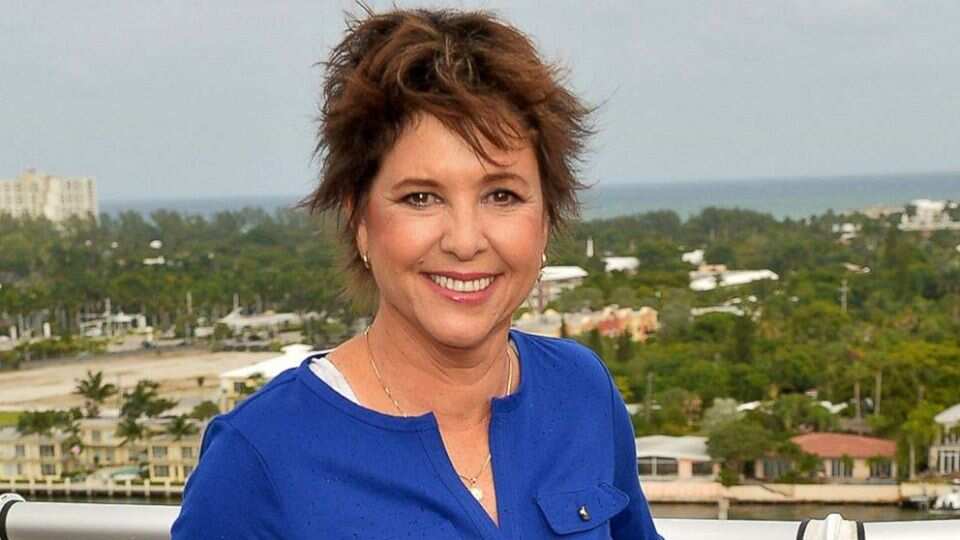 The actress was born on 11 September 1962. As of today, she is 57 years old.
Does she have children? Who is Kristy McNichol married to?
Who is Kristy McNichol partner?
Celebrities are always the centre of attention. Their clothes, houses, cars, and partners are objects of admiration and interest to millions of fans around the world. Throughout many years, the actress kept the name of her partner in a secret.
Is Kristy McNichol gay? Yes, she is. In January 2012, the actress Kristy McNichol revealed the news about her relationship. She came out as a gay woman. The name of her girlfriend is Martie Allen. They do not have children.
Her publicist, Jeff Ballard, revealed that:
Kristy feels strongly about fighting bullying and intolerance… She realizes that kids don't always have the coping skills to manage their fear and pain when they feel "different." And in her own way, she wants to help others by telling people who she is. She hopes that all these small steps together can make a difference.
How much is Kristy McNichol worth?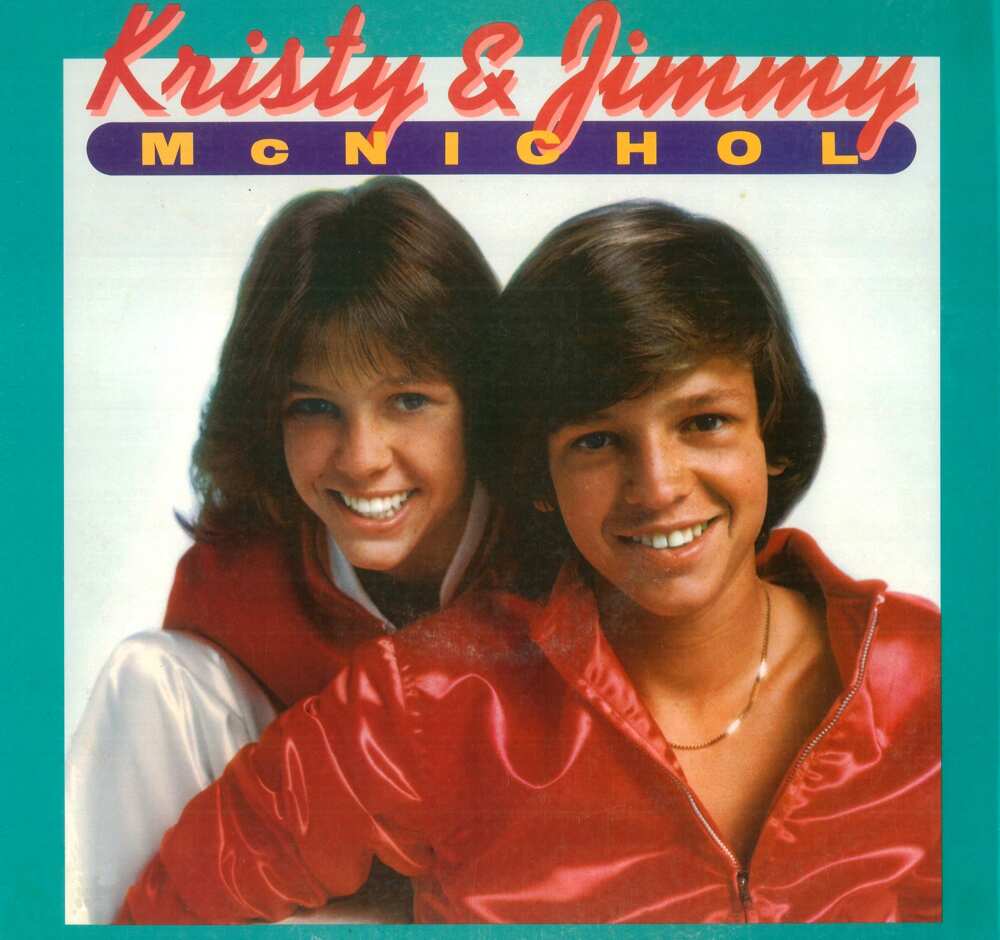 The net worth of Kristy McNichol today is $4 million. Acting is not the only source of her income.
Just like her brother Jimmy McNichol, she is a talented singer. In 1978, the duo released its first music album, Kristy & Jimmy McNichol.
Kristy McNichol movies and TV shows
Which of Kristy McNichol movies and television series are your favorite ones?
Movies
1975 : Me & Dad's New Wife
1975: Fawn Story
1978: The End
1978: Like Mom, Like Me
1978: Summer of My German Soldier
1979: My Old Man
1980: Little Darlings
1980: Blinded by the Light
1981: The Night the Lights Went Out in Georgia
1981: Only When I Laugh
1982: The Pirate Movie
1982: White Dog
1982: Aladdin and the Magic Lamp
1984: Just the Way You Are
1985: Love, Mary
1986: Women of Valor
1986: Dream Lover
1988: Two Moon Junction
1988: You Can't Hurry Love
1989: Dirty Tennis
1989: The Forgotten One
1990: Children of the Bride
1991: Baby of the Bride
1993: Mother of the Bride
Television shows
1969 – 1974: Love, American Style
1974 – 1975: Apple's Way
1975 – 1979: Starsky and Hutch
1976 – 1978: The Bionic Woman
1976 – 1980: Family
1977 – 1987: The Love Boat
1988 – 1995: Empty Nest
1988: The animated TV series Invasion America
1991: The Golden Girls
1997: The animated TV series Extreme Ghostbusters
Social media
Although she does not have social media pages, you can still find many Kristy McNichol hot pictures from fan accounts on Instagram, Twitter, and Facebook.
After leaving show business, Kristy McNichol enjoys living a private life. She is fond of yoga, tennis, travelling, and raising her dachshund dogs.
Source: Legit.ng