Influential Former Governor Names the Best Candidate To Be Nigeria's President in 2023
The best candidate among Peter Obi of Labour party, Bola Tinubu of APC and Atiku Abubakar of PDP has been revealed
According to former Nasarawa state Governor Umaru Al-Makura, Bola Tinubu is the best among all the candidates
He said Tinubu had taken after Nigeria's First Republic leaders, including Sir Ahmadu Bello, Chief Obafemi Awolowo, and Dr.Nnamdi Azikiwe
In a statement, that will annoy supporters of Peter Obi of the Labour Party and Atiku Abubakar of the Peoples Democratic Party (PDP), former Nasarawa state governor, Umaru Al-Makura has declared the Progressives Congress (APC) standard bearer, Asiwaju Bola Tinubu as the best candidate in 2023.
Al-Makura listed Tinubu's achievements as Lagos state Governor between 1999 and 2007, his roles in the restoration of democracy in the country and human capital development as qualities that make him tower above his rivals, The Nation Newspaper reports.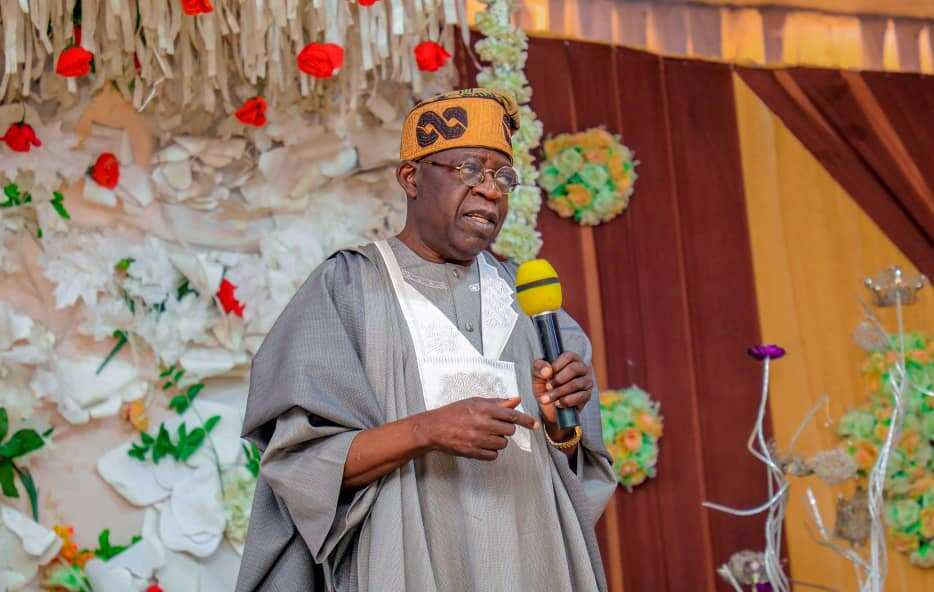 According to him, Tinubu had taken after Nigeria's First Republic leaders, including Sir Ahmadu Bello, Chief Obafemi Awolowo, and Dr.Nnamdi Azikiwe, who, he said, were mentors of men, The Cable newspaper added.
He said:
"Take the pairs of all the political parties' presidential candidates and their running mates. You cannot find any of them that can come close to the combination of Tinubu and Shettima.
"Take them one by one and compare them with any of the two pairs in other parties. You won't go far before you realise that it is not a contest.
"Take Tinubu and what he has done in Lagos State and the country physically, politically, socially, culturally, and economically, I do not see any presidential candidate that can match his competence, achievements, and vision."
Why Tinubu might be disqualified from participating in 2023 presidential election
Meanwhile, in what can be described as a stunning turn of events, the presidential candidate of the All Progressives Congress (APC) Bola Ahmed Tinubu might be disqualified if the courts uphold the judgement of a Federal High Court sitting in Abuja which nullified the nomination of Governor Isiaka Oyetola and his deputy governorship candidate, Benedict Alabi, for the 2022 Osun state governorship election.
According to the judgement by Justice Emeka Nwite Governor Mai Mala Buni who submitted their names to INEC violated the provisions of Section 183 of the Constitution of the Federal Republic of Nigeria and Section 82(3) of the Electoral Act 2022,
The court declared that Governor Mai Mala Buni acted in contravention of the provision of Section 183 of the Constitution when he held dual executive positions as the Governor of Yobe State and the Chairman of the National Caretaker Committee of APC.
Video emerges as Bola Tinubu shows off strong exercise skills
The presidential candidate of the All Progressives Congress (APC) Bola Ahmed Tinubu has shown off his exercise skills to prove to critics that he is hale and hearty.
In a video posted on Twitter, the APC presidential candidate could be seen on an exercise bike, exercising with vigour.
This has however sparked reactions from Nigerians with many people criticsing him while others are praising his skills.
Source: Legit.ng