Ramadan Day II: 10 Things To Do During This 'Holy Month'
The 2023 Ramadan started on Thursday, March 23, following the announcement of sighting the moon by the Sultan of Sokoto and the leader of Muslims in Nigeria, Muhammadu Sa'ad Abubakar.
The Islamic king made the announcement in a statement on Wednesday, March 22, after sighting the moon.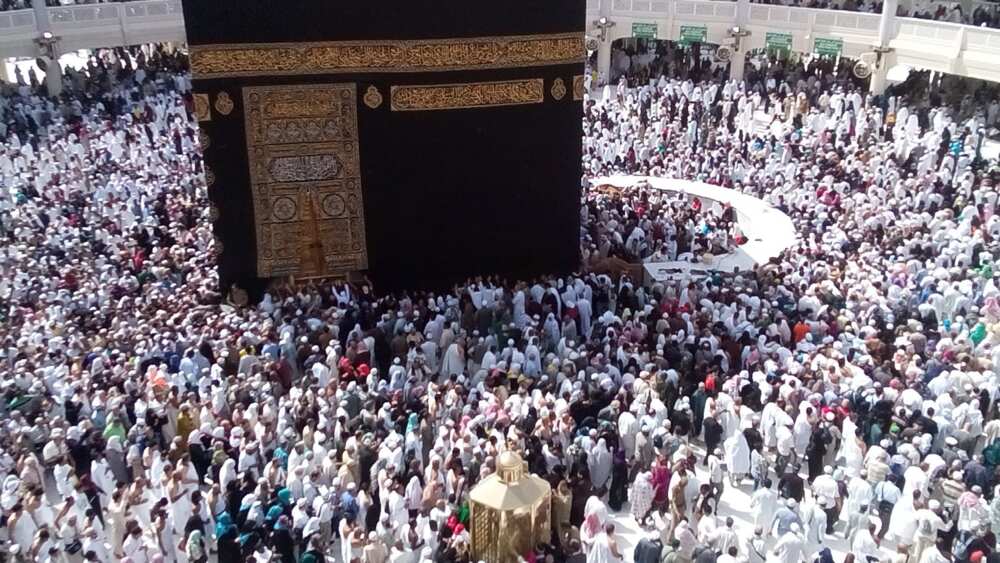 He disclosed that Ramadan 1444AH/2023 will begin Thursday, and Muslims in Nigeria will join brothers and sisters across the world to observe the fasting for 29 or 30 days.
10 things to do during Ramadan
The Quran clarifies that Ramadan is a period of goodness and peace.
PAY ATTENTION: Share your outstanding story with our editors! Please reach us through info@corp.legit.ng!
Reading Quran: Ramadan is a period of communication with Allah, and Muslims are enjoined to recite the Holy Quran during this period.
Praying: Muslims are also expected to be consistent with their 5 times daily Solat. Solat is one of the 5 pillars of Islam, and it is a medium through which Muslims can seek for forgiveness and guidance from their creator.
Fasting: Observing fasting during the month of Ramadan is considered the best practice, an Islamic culture with plenty rewards from Allah.
Charity: Giving charity in the month of Ramadan encourages brotherhood and compassion and people often make sure that part of their wealth is given to those in need.
Self-discipline and self-control: Embracing community spirit of compassion, self-discipline and self-control during the Ramadan are good culture to imbibe with.
Calibacy: Ramadan period is one of the good time to make plenty prayers and create strong bond with the Almighty. Thus, Muslims during this pious period maintain calibacy.
Showing Respect: Ramadan period is one month where one have to be tolerant, show compassion and forgive, because these are part of the teachings of Ramadan.
Modesty: Dressing properly during the month of Ramadan is expected from all Muslims as they are expected to avoid all ill-fitted clothes.
Sending out best wishes: Ramadan is a period to send best wishes to friends and family members. Enjoy family meals and spend time together, exchange gifts at Iftar.
Unity: During Ramadan, unity is encouraged among friends, family and community as a whole, praying and eating together help bond.
Source: Legit.ng