RajjPatel (Austin Show) bio: age, height, real name, face reveal
RajjPatel is a famous Twitch star and online personality known for hosting the reality TV-like show, The Austin Show. He currently has 1.3 million followers on his Twitch account. Precisely who is Rajj Patel?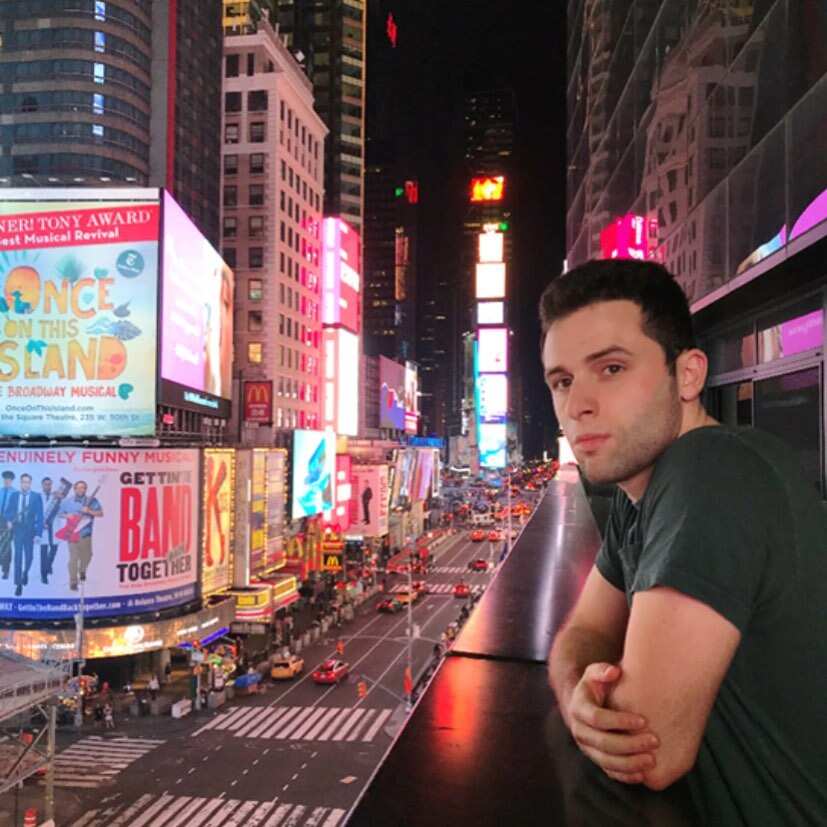 In June 2020, he decided to drop the name Rajj Patel and use his real name on his show and social media platforms for inclusivity reasons. Consequently, he is now known as Austin, his first name. His show also ceased being the Rajj Show to its current name.
Profile summary
Real name: Austin
Alias: Rajj Patel
Date of birth: November 12, 1993
Age: 27 (as of 2021)
Nationality: American
Ethnicity: White
Career: Twitch streamer
Twitter: @AustinOnTwitter
Twitch: AustinShow
RajjPatel biography
Austin was born in the United States of America on November 12, 1993. He grew up in Central Oregon. He has not disclosed much about his personal life; thus, his family and educational background are unknown.
His bodily measurements, such as height and weight, are also unknown. Rajj Patel face has been seen on social media a couple of times, and one can also watch him on his Twitch and YouTube channels.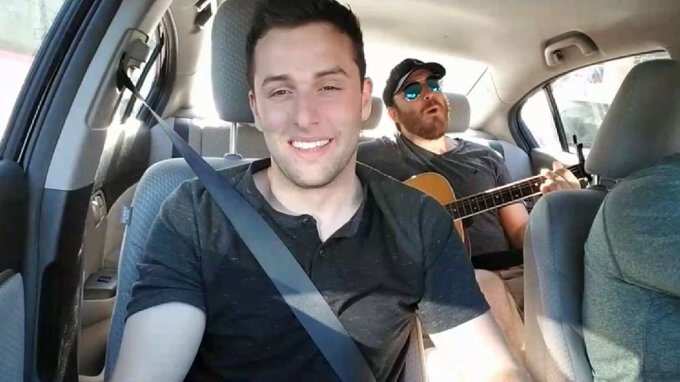 Career
Austin always wanted to be an entertainer of some sort. However, as a teenager, he entertained the thought of being a commercial airline pilot.
He would study charts and watch FAA-certified planes online, and fly on virtual professional flight-simming servers. When he established that not all pilots manage to get six-figure salaries, he decided that it was not worth all the effort.
Austin did not have a big social life in college, and he often found himself in front of the computer. That's how he discovered Twitch. He started streaming Runescape, a multiplayer online role-playing game.
Rajj Show
From streaming the game, Austin realized that he could make a career out of streaming on Twitch. Since most of his friends were from an Indian background, they came up with the character Rajj Patel, which he used on his reality show on Twitch from 2013 till 2020.
RajjPatel Twitch has been a famous platform over the years with hundreds of thousands of viewers. It entailed different sections such as Rajjchelor, a Bachelorette-style dating show, and a dramatic debate show called Rajj Royale. In the beginning, he would use a faux Indian accent, but he dropped it along the way.
Austin Show
The Twitch star renamed the Rajj Show to Austin Show on June 11, 2020. He also changed the name he uses from the moniker RajjPatel to his real first name, Austin. He explained the name change in a Twitlonger post, giving an explanation and an apology to those offended by him using the name RajjPatel.
Austin explained that he initially viewed the RajjPatel character as an actor. He later came to realize that the character was both personally and professionally offensive. He did not want his brand to exclude or offend anyone, hence the decision to change it.
The famed streamer realized this from his personal growth over the years. His journey of growth needed him to be honest and open about his background and personal life. It was also around this time when people raised a voice against racism and discrimination experienced by people of color in the United States.
Austin felt that he had a responsibility to use his platform to make everyone in the community feel included. The renowned online personality realized that taking on the RajjPatel character may have offended people from the South Asian and Indian communities. Contrary to what he thought, he discovered that he did not understand the consequences and history of the choices of his actions on camera.
Austin had many conversations with colleagues and friends from the Indian community that helped him realize his brand's insensitivity. The famous online personality had first dropped the 'Patel' part of the name in 2019, but he realized that wasn't enough.
He took the courageous step of apologizing to the offended communities in 2020. He rebranded his show to use his real first name, Austin. He promised to keep the contents of the show, which fans loved, the same.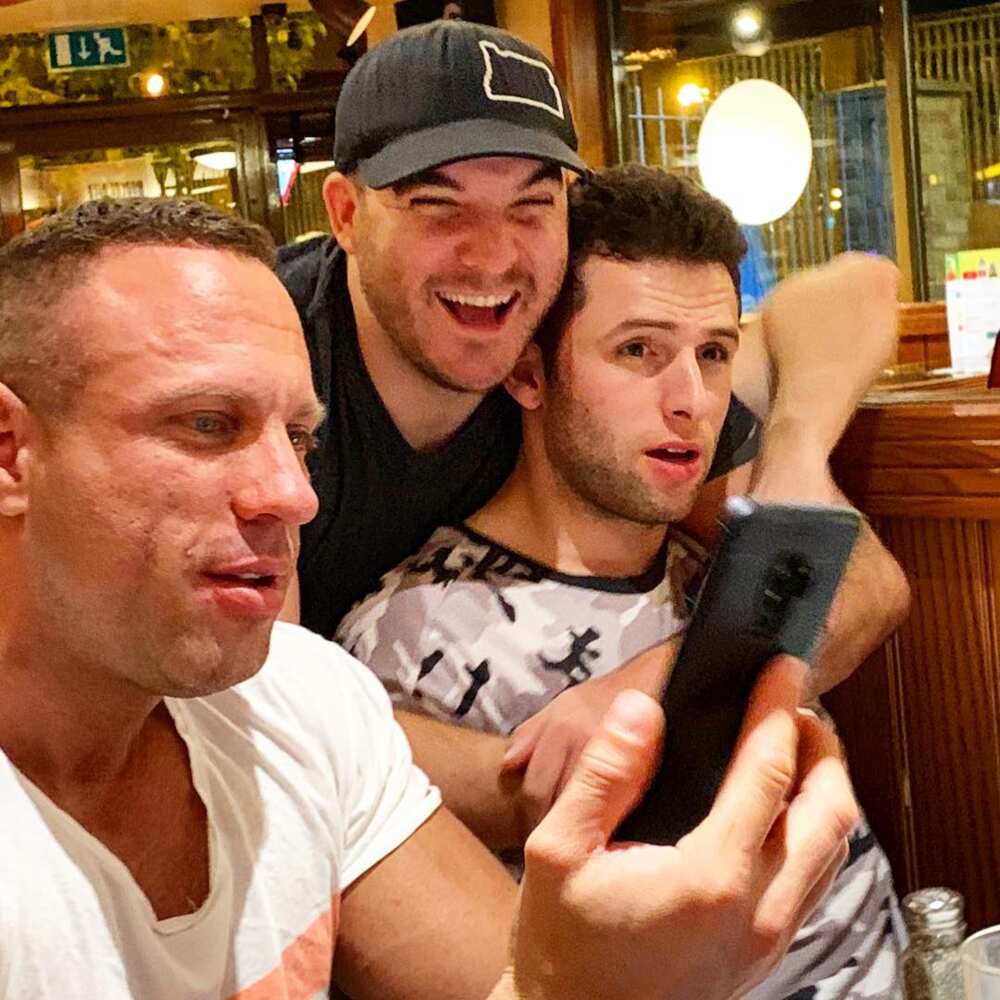 The Austin Show has continued to gain popularity since the rebranding. His creation, Love or Host, previous known as Rajjchelor, is quite famous. In an earlier interview with Kotaku, Austin said that his show resulted in some hookups, dates, and short-term flings. He also said that he'd helped launch streamers' careers from his channel.
Personal life
Austin says that he identifies as mostly gay but as bisexual as well. He says that he began exploring his sexuality at age 22 and now knows where he belongs. He is in a relationship with an undisclosed person.
RajjPatel, now Austin, is a remarkable figure in society. Not only did he admit to being on the wrong when he realized the effects of using the name, but he did what it takes to correct it. His career will continue growing as he puts in the required effort while being sensitive to different people's feelings.
READ ALSO: Tiwa Savage biography: Age, net worth, songs, partner, hairstyles
Legit.ng recently published the biography of Tiwa Savage. Tiwa Savage is a wonderful singer who always blesses her listeners with her music. She has everything it takes to become a star: stage presence, charisma, and an angelic voice. If you would like to get inspired by Tiwa's successes, then check out her exciting life story.
Tiwa Savage is a woman of multiple talents. She is not only a brilliant singer but a songwriter and actress as well.
Source: Legit.ng