"Go Back to Nigeria": 3 Nigerian Students in UK Face Deportation For Paying Their School Fees Hours Late
Three Nigerian students studying in the United Kingdom were asked to return to Nigerian for paying their fees late
The students, Omolade Olaitan, Emmanuel Okohoboh and Paulette Ojogun, are studying at Swansea University, UK
The students paid their fees only a few hours late, but Swansea University says they can not be allowed in the school
Three Nigerian students were removed from the enrollment list at Swansea University, UK, for paying fees late.
The students, Omolade Olaitan, Emmanuel Okohoboh, and Paulette Ojogun, paid their school fees a few hours later than expected.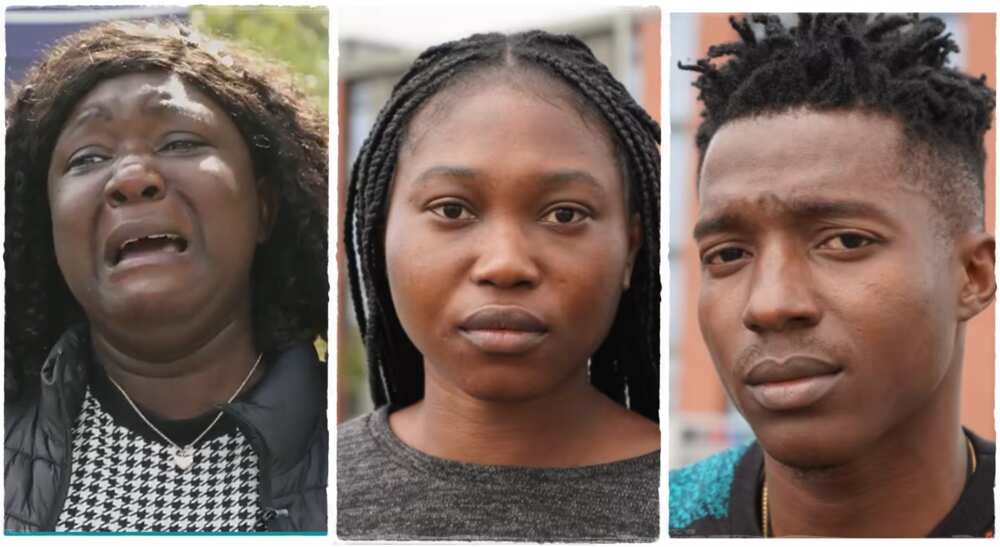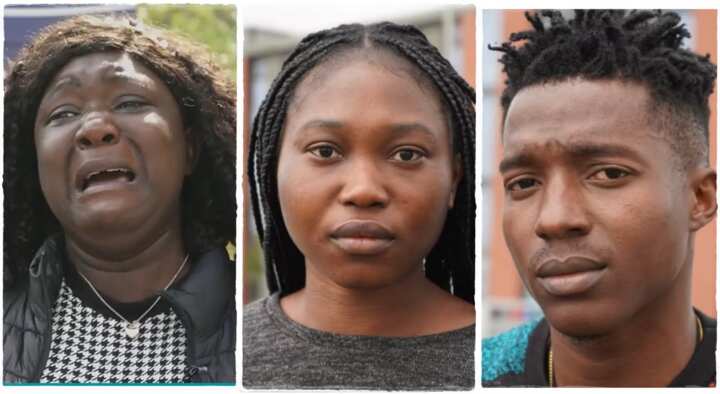 They have explained to the school that their school fees came late as a result of the cash crunch that hit Nigeria earlier in 2023.
Swansea University, UK, has, however, turned deaf ears and held on to the N3.8 million (4000 pounds) school fees while asking the students to pack their bags and go home.
Swansea University asks three Nigerian students to return home
The deadline for the payment of fees was March 27, 2023. Omolade Olaitan, one of the students, paid her fees on March 29.
She said:
"On the 29th (March) I got an email from income tuition. They confirmed my payment and they told me that because the payment didn't come in before the deadline, they can no longer allow me to enrol and that I should pack my bags and go back to my home country."
Student who sold parcels of land to travel to UK faces deportation for late payment of fees at Swansea University
Another student, Emmanuel Okohoboh, who got admission to start a master's degree in Business Management, is also facing deportation.
Emmanuel said two parcels of land were sold to raise his fees. His words:
"They are not fair, they are not compassionate, they are showing no signs of empathy. I had to sell my dad's land and a piece of my own personal land to get the resources to come to Swansea University to study. Coming here and going through this situation has been mentally draining and frustrating for me."
Paulette Ojogun, another student enrolled for a marketing management degree, also paid her fees after the deadline.
She cried profusely in a video seen on the website of ITV. Paulette lamented:
"I am happy that I am here, I am happy that I am studying, so why would you take that away from me because my school fees came in late? I've explained everything to them, I sent emails, and they still would not give me a listening ear."
Legit.ng sent a mail to Swansea University seeking clarifications, and the school confirmed the development.
The school told Legit.ng in a mail:
"We are of course saddened by the difficulties facing some students and while we are not able to re-enrol them at this stage due to their UKVI status, we have offered advice and guidance, including on securing a refund and on deferring their study to a later start point."
Man and family deported from Canada
In a related story, Legit.ng reported that a man and his family were deported from Canada.
The family of four was sent packing right at the airport after immigration checks.
The reason for their deportation is that they said they would stay if they got jobs despite being on a visit visa.
Source: Legit.ng