"Apply For Refund": UK University Insists on Sending 3 Nigerian Students Home Over Late Payment of School Fees
Swansea University, UK, is insisting that the three Nigerian students who paid their fees late won't be allowed to progress with their studies
The three students, Omolade Olaitan, Emmanuel Okohoboh and Paulette Ojogun, were removed from their courses after paying fees late
Swansea University, UK, told Legit.ng that the best the students could do is to apply for a refund or to defer their studies to a new start date
PAY ATTENTION: Сheck out news that is picked exactly for YOU ➡️ click on "Recommended for you" and enjoy!
Swansea University, UK, says the three Nigerian students who paid their fees late won't be able to continue their studies as planned.
Information exclusively obtained by Legit.ng shows that the students have been removed from their courses and won't be re-enrolled.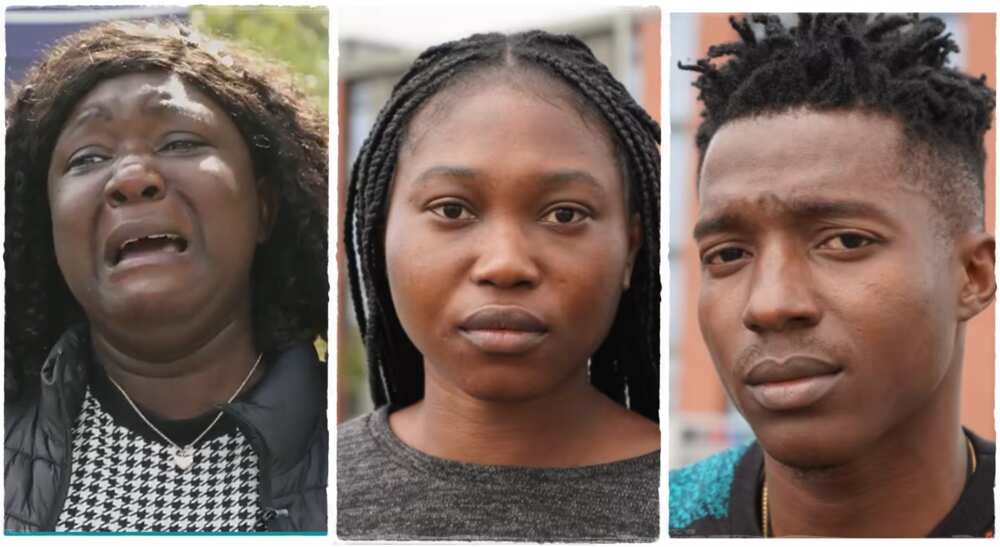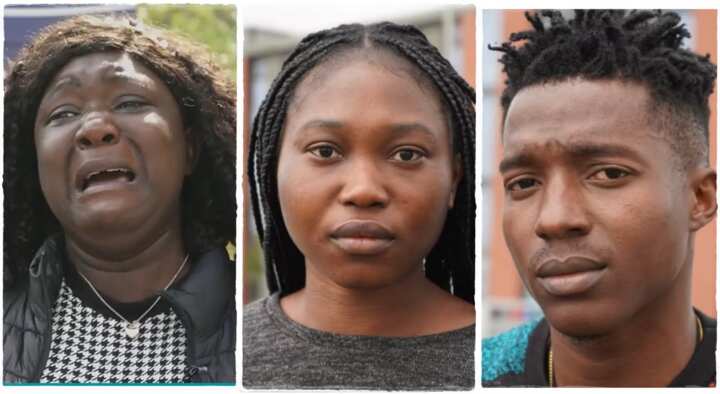 The three students, Omolade Olaitan, Emmanuel Okohoboh and Paulette Ojogun, paid their fees late, citing the cash crunch that plagued Nigeria in March.
Omolade, Emmanuel and Paulette are facing deportation, and Legit.ng has confirmed that they have been reported to the UK Visas and Immigration, UKVI office.
Swansea University insists three Nigerian students won't be re-renrolled
Given the heartbreaking situation, the students found themselves in, Legit.ng reached out to Swansea University, and the school indeed confirmed that the students may have to be on their way home.
In an email sent to Legit.ng, Kathy Thomas, Swansea University's information officer, said the school guidelines do not allow late payment of fees and that prior warnings and guidelines were issued.
The school says:
"We can confirm that appropriate guidance is provided to all students throughout our application process. In our pre-arrival communications to international students it is made very clear that, upon enrolment, a payment of 50% of the total tuition fee (less any deposit already paid) is required, and that failure to make this payment will result in students not being permitted to fully enrol onto our programmes."
Swansea University says prior guidelines were given
Also, Swansea University told Legit.ng that the payment deadline was initially pegged at January 30, 2023, but was later extended to February 24 and March 27, after which an extension was no longer possible.
The school wrote:
"For our student intake in January 2023, the fee was due to be paid before students started their courses on 30th January, with students remaining provisionally enrolled until such time as the 50% fee was paid and all enrolment conditions were met. We acknowledge that some of our students face challenges in successfully making international payments and therefore agreed to extend this enrolment deadline to 24th February 2023, after which point students' provisional enrolment status was curtailed and they were reported to the UKVI for non-enrolment, in line with UKVI guidance.
"While we had tried to accommodate as many late enrolments as possible, including by extending the original payment deadline, by 27th March 2023 (two months after the start of our January programmes) it was no longer feasible for us to do so, and this was communicated to all students who had not met the full conditions of enrolment at that point."
The students paid their fees later than the prescribed dates with Omolade Olaitan paying her fees on March 29.
The school insists that the best the students could do is to seek a refund or to defer their studies to a later date.
The school told Legit.ng:
"We are of course saddened by the difficulties facing some students and while we are not able to re-enrol them at this stage due to their UKVI status, we have offered advice and guidance, including on securing a refund and on deferring their study to a later start point, provided the conditions set out by UKVI in respect of securing a new visa are met."
Man and family deported from Canada
In a related story, Legit.ng reported that a man and his family were deported from Canada.
The family of four was sent packing right at the airport after immigration checks.
The reason for their deportation is that they said they would stay if they got jobs despite being on a visit visa.
Source: Legit.ng