Holiday Reinhorn bio: Who is Rainn Wilson's wife?
Holiday Reinhorn is a fiction writer who is famous for her short stories that have featured in America's top fictional magazines. Publications such as Zoetrope, Tin House, Ploughshares, All-story, Gulf Coast, and many more have given the writer's work great exposure. She is also known for her famous book, Big Cats, that was published in 2005.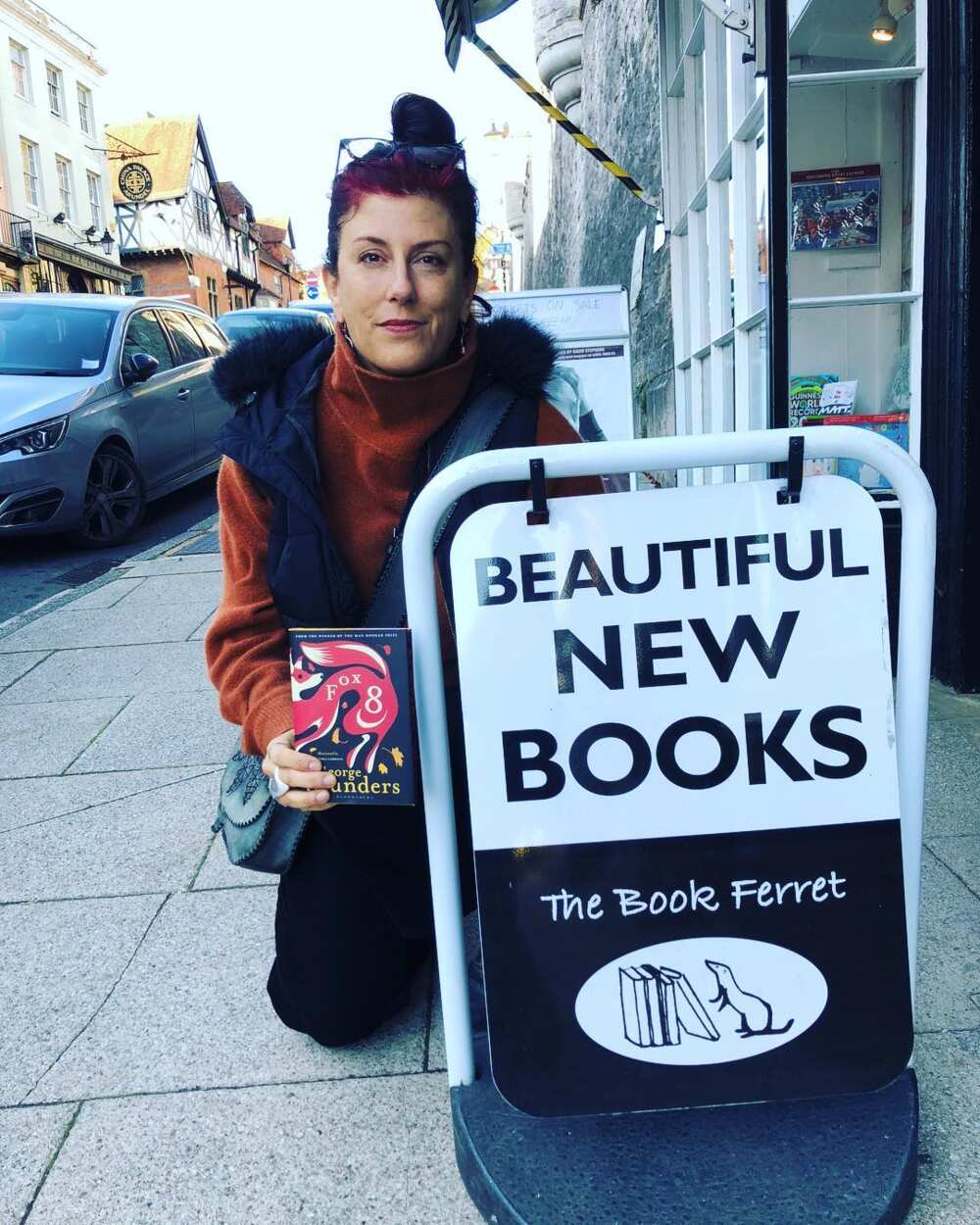 Did you know that Holiday's husband is one of the most popular characters onThe Office? The hilarious NBC series has attracted more fans than critics. Although her husband is quite famous, he is not the only reason why Reinhorn is newsworthy. The writer has an impressive list of achievements that range from film writing to charity work.
Profile summary
Full name: Holiday Reinhorn
Date of birth: March 12, 1964
Age: 56
Place of Birth: Oregon, United States
Nationality: American
Religion: Baha'i faith
Occupation: Fiction writer
Spouse: Rainn Wilson
Kids: Walter McKenzie Wilson
Zodiac sign: Pisces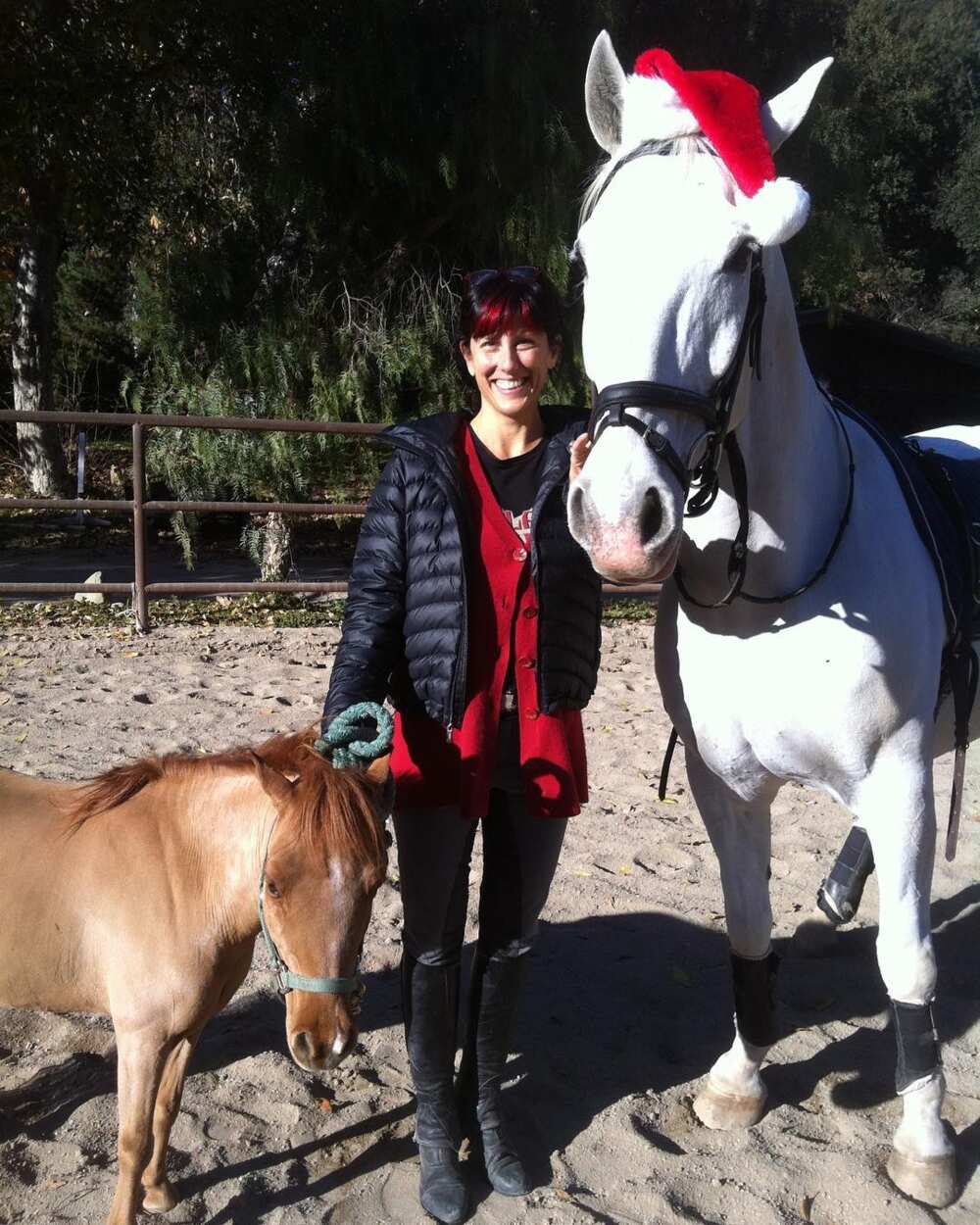 Background
Reinhorn was born in Portland, Oregon to a school instructor mother and a father who studied dentistry. She is the first of two children. Her father's enlistment to the US Army saw the writer spend her childhood in various Asian countries.
Holiday went to college in Colorado for a year before she took a break from her studies. She moved to Washington and enrolled for an acting course at the state's university. Years later, she got the chance to pursue her true passion - writing. The Iowa Writers Workshop is where she honed her skills. The workshop, which is offered by the University of Iowa, is credited for producing top writers in America.
Career
Holiday Reinhorn developed an interest in writing at an early age. After she completed the writing workshop, she wrote and published several stories. Her big break came when she was awarded the Carl Djerassi Fiction Fellowship which offered a stipend and allowed her to focus solely on writing.
Her career was elevated when she put together some of her stories and came up with a book titled Big Cats in 2005. Film developers have used some of Holiday's fiction stories to create films such as PUSH. The writer has also co-produced the film Last Seen based on her writing. Reinhorn's writing skills have made her a famous writing teacher. She teaches in many universities as well as writing communities such as LitReactor and UCLA.
Charity work
Besides her writing career, Holiday takes part in various philanthropic activities. Rainn Wilson Holiday Reinhorn and Dr. Kathryn Adams co-founded the Lide Foundation. Dr. Kathryn Adams is an educational psychologist who has worked with children in foster care in various conflict zones in the world.
The organization is an education and art program that empowers teenage girls located in rural areas of Haiti. The institution currently operates in 14 village locations and provides scholarships through fundraising to more than 500 adolescent girls. Through this charity, Reinhorn has helped victims of abuse, malnutrition and abject poverty.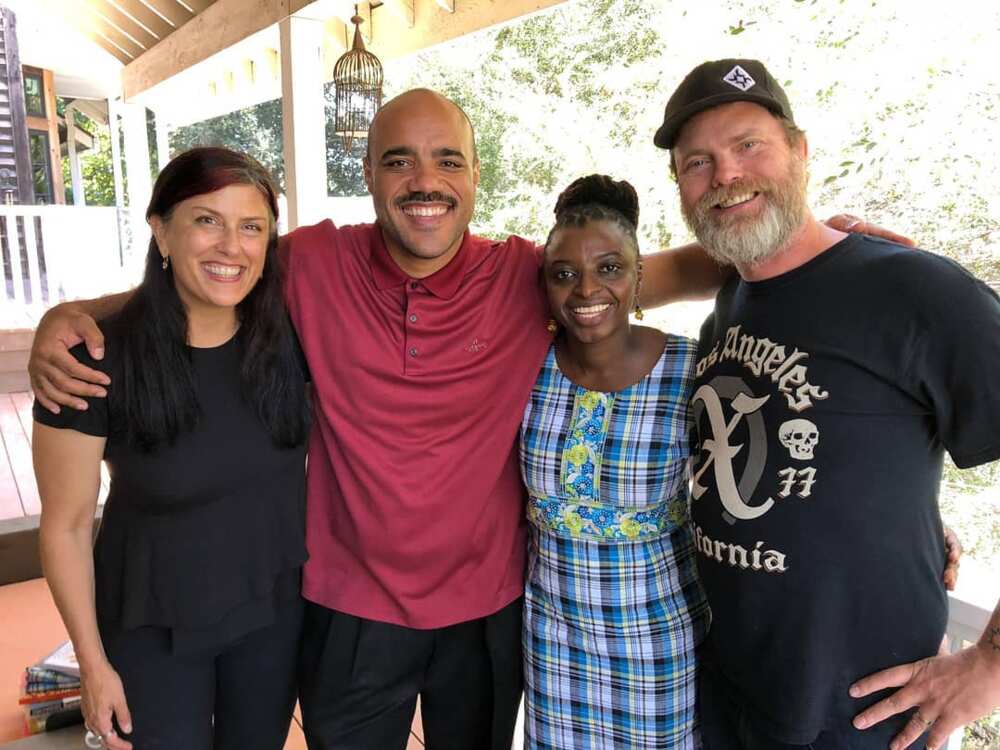 Personal life
Holiday Reinhorn is Rain Wilson's wife. Wilson is an actor, author, and entrepreneur born in Washington State. The two met while studying at the University of Washington. Initially, they shared an interest in acting. Reinhorn took part in several theatre productions but soon realized that she was more skilled at writing.
After completing their studies, Rainn Wilson and Holiday Reinhorn settled in New York. In 1995, Rainn Wilson and wife tied the knot in the Kalama River in Washington State. The two have been married since then and are blessed with one child.
They claim to have a very cooperative union, one which allows them to complement each others' trade. While Wilson critiques Holiday's writing, she attends auditions and critiques his performance. It is no surprise that their marriage has lasted so long; they seem to fit together like pieces of a puzzle.
The couple is of Baha'i faith. Although Holiday was not born in this faith, she developed a strong connection with religion. This prompted her to attend faith-based classes in Los Angeles. Rainn Wilson wife later converted to the religion in 2004 after giving birth to her son. The three are a tight-knight family that prays together every night.
Apart from religion, the family shares a love for pets. Together, they take care of Pitbulls, pot-bellied pigs, and a zonker.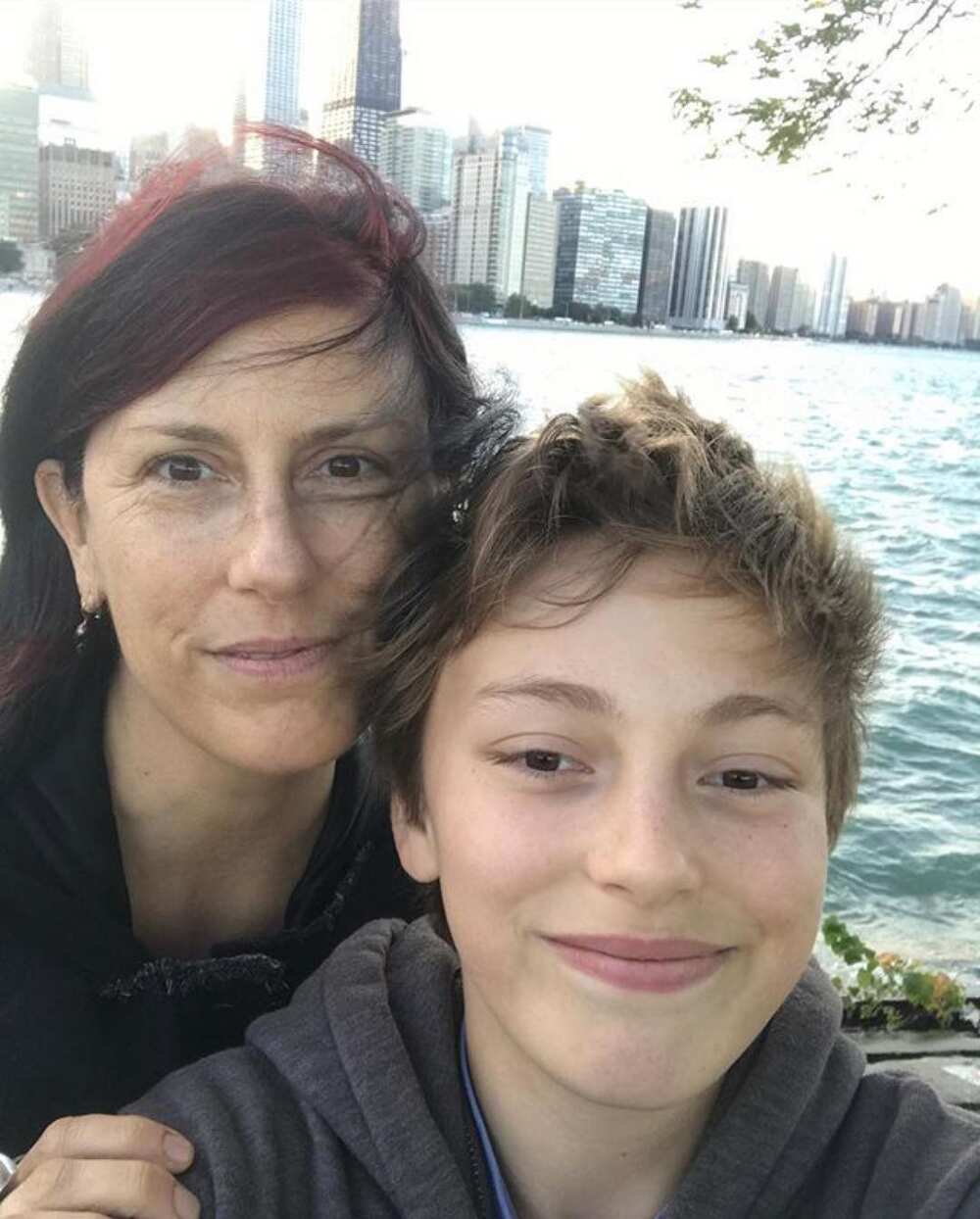 Holiday Reinhorn son
Holiday gave birth to her son, Walter McKenzie Wilson, in 2004. She currently lives with her family in Los Angeles and works on her new collection of stories. Among the storybooks she is about to release through American Short Fiction is one titled Our Lady of Perpetual Sadness.
Holiday Reinhorn is one of the country's fictional writers who make a lasting impression on readers. She is a skilled writer with much more in store for her fans.
Source: Legit.ng