Charles Lincoln "Link" Neal III bio: age, height, wife, children
A few years ago, it might have been hard to imagine people making millions from YouTube videos. However, thanks to the internet, it is now possible to earn thousands of dollars per month by posting videos online. One of those people who has capitalised on YouTube stardom is "Link" Neal. Together with his partner and friend James McLaughlin, they have been able to rake in millions thanks to their YouTube channel. Do you want to find out how he became one of the highest paid YouTuber stars? Here is a detailed piece covering his biography, career, and personal life.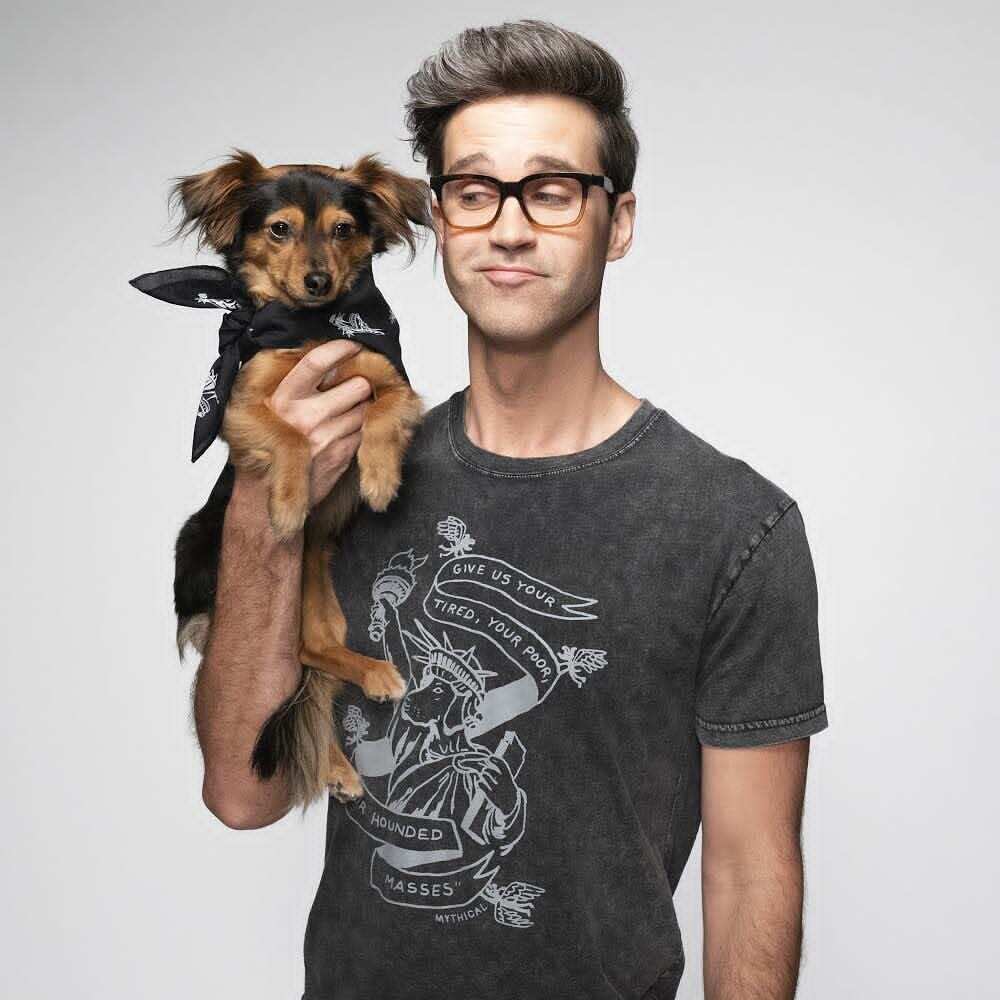 Fans of funny videos might be wondering What is Link Neal's real name? "Link" Neal, otherwise known as Charles Lincoln III, is a member of the famous internet duo Rhett & Link. Making people laugh is not his only specialty. The geeky looking guy is also a social media and YouTube personality, author as well as an actor. The star together with his partner Rhett James McLaughlin are known for their popular internet comedy where they perform as Rhett and Link.
The duo tends to come up with viral videos, comedy songs and funny television episodes. They have three channels: Good Mythical Morning (GMM) which is their main channel, Good Mythical More and Rhett and Link which is barely active. How tall is Link Neal and what is his net worth? Read on to know more about the famous comedian.
Profile summary
Full name: Charles Lincoln Neal
Date of birth: 1st June 1978
Horoscope: Gemini
Link Neal height: 6 feet
Eye colour: Blue
Hair colour: Dark brown
Facebook profile: @RhettAndLink
Twitter profile: @Linklamont
YouTube channels: Rhett & Link, Good Mythical Morning, Good Mythical MORE, Mythical channel
Early life and education
He was born in a North Carolina city of Boone Trail to parents Charles Lincoln II and mother, Sue Capps. Link Neal birthday is on 1st June 1978. While at the tender age of two, his parents parted ways and the mother moved in with Jimmy Capps, her high school love. The couple then moved and settled in Buies Creek.
The friendship between Link and Rhett began on the first day in first grade as both got in trouble in school for inscribing on their desk (the two mentioned words like 'hel' and 'dam', both of which were incorrectly spelt). Their mischevious behaviour, of course, had consequence, and their teacher often gave them a punishment of colouring the pictures of beasts and mythical creatures. At this point, the duo had already become best of buddies in a lifelong friendship that has lasted over 30 years. According to Link, their friendship bond is akin to twins (fraternal) who got separated at birth.
Did Rhett and Link attend college?
Interestingly, both friends went to Buies Creek Elementary School, same middle school, and finally sat for their high school exams in Harnett Central High School. Later on, both of them got the opportunity to join North Carolina State University, and they were roommates since day one. Afterwards, two of their colleagues, Tim and Gregg, joined them and shared their apartment.
READ ALSO: Leland Chapman bio: age, net worth, siblings, wife and kids
Lincoln has shared lots of experiences with his best friend throughout the years. These include camping trips, several near-death experiences, and Cape Fear river explorations. The duo has always created memories together, and this seems like their friendship motto.
Lincoln started his first creative endeavour alongside his lifelong buddy at fourteen where they wrote the screenplay for Gutless Wonders. The ambitious pair filmed several scenes of the movie but failed to complete it, unfortunately. While still in high school, the duo also shot a parody of Oedipus the King in a 25-minute film where Rhett played Oedipus and his counterpart as the father's servant.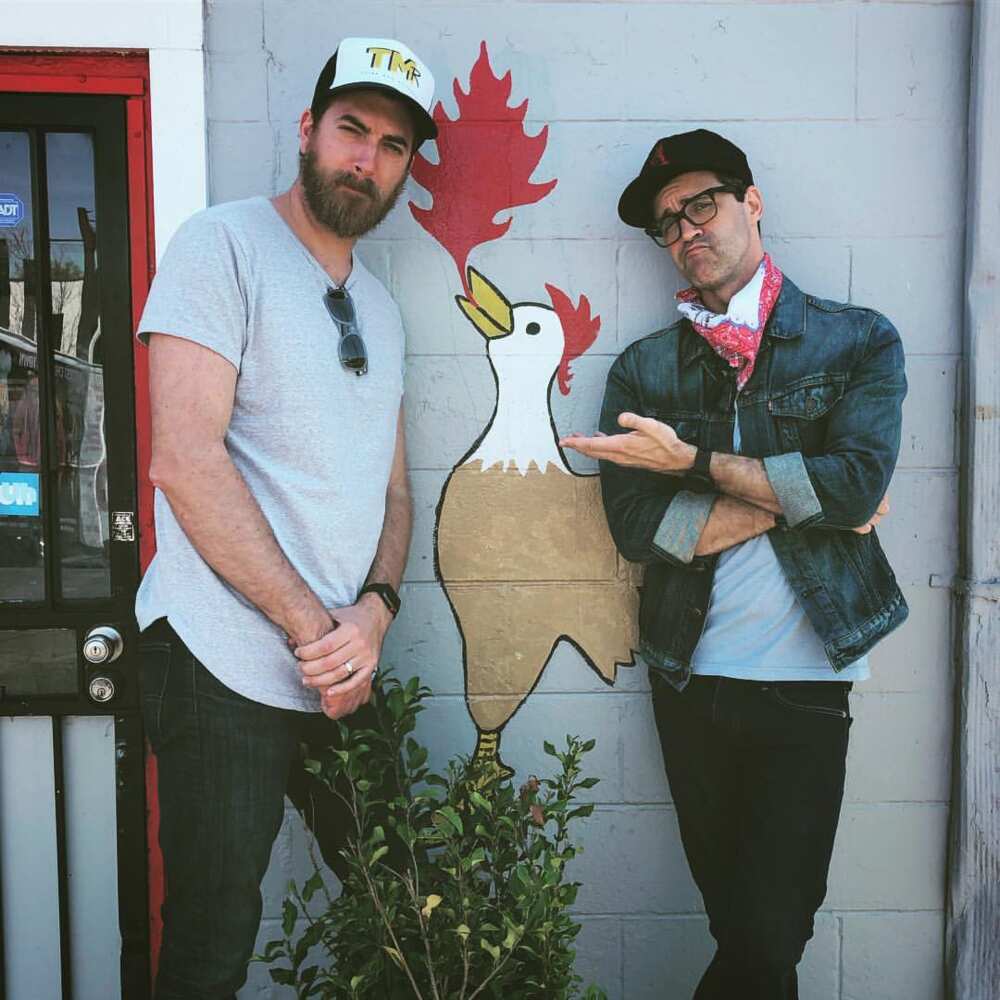 As if it was not enough, the duo also started a band known as Wax Paper Dogz where they both took the role of lead singers. While in high school, Link and his now partner promised to do something awesome and big together in the future. Link, unfortunately, lost his wallet containing the said blood pact after two years.
Link finally graduated with a degree in Industrial Engineering from the North Carolina State University.
How tall is Link Neal?
It can be difficult to tell how tall a celebrity is despite seeing them several times on screens or from a photo. The comedian is 6 feet tall and based on photos found on his social media pages he also looks physically fit.
Who is Link Neal's wife and how big is his family?
Charles Lincoln "Link" Neal, III met his wife in his junior college years at a roller skating rink in 1998. After the couple had adequately known each other for about two years, they finally tied the knot in 2002. Link Neal wife is known as Christy Neal, and the couple has been blessed with three Link Neal kids: a daughter, and two sons.
The names of Link Neal children are Lando, Lily, and Charles Lincoln Neal IV. Based on the photos that the YouTuber loves to share with his fan it is not hard to see how happy Link Neal family is.
READ ALSO: Cynthia Blaise: top 10 facts to know about former Keegan-Michael Key spouse
What is Link Neal's net worth?
The 40-year-old YouTuber has a net worth of $8 million most of which comes from taking part in different projects as a comedian and actor. All these endeavours coupled with his experience working in the International Business Corporation have been fruitful. The star also earns handsomely from stage performances, brand endorsements, and revenues from his YouTube channel. All of the listed above endeavours have played a key role in the creation of his wealth.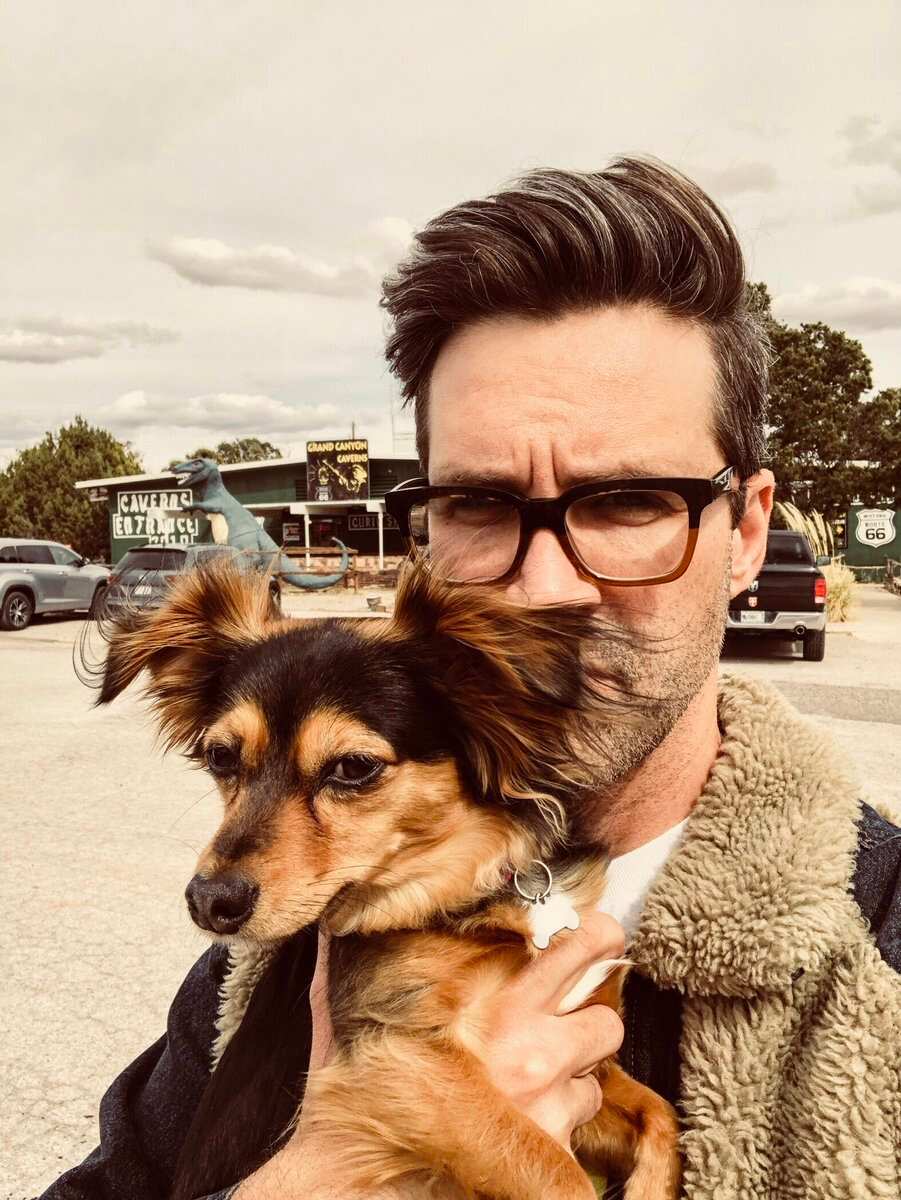 The duo has earned sponsorship from various renown brands in most of their videos. They have also made significant earnings from their hilarious viral advertisements that they do for companies such as Red House Furniture and Ojai Valley Taxidermy.
Another crucial income earner for Link and his partner is YouTube. Their channel Good Mythical Morning is among the most popular with over 15,000,000 subscribers and has different types of videos.
Notably, Forbes magazine ranked them at position six in 2015's list of the highest earning YouTube stars.
Awards and accolades
Link has had a successful career that has boosted his net worth and gave him various award wins and nominations. Here are some of the wins that he shared with Rhett McLaughlin:
Shorty Award 2016 – Best Web Series: Good Mythical Morning
People's Voice Award 2017 - Best Web Personality/Host for Online Film & Video
People's Voice Award 2015 - Online Film & Video: First person
People's Voice Award 2014 - Online Film & Video: Comedy, Individual Short or Episode for Breaking Bad: The Middle School Musical
Here are his notable nominations that he shared with his partner:
IAWTV awards 2014 – Best Host (Pre-Recorded), The Mythical Show
Streamy Awards 2018 - Audience Choice Best Show of the Year for Good Mythical Morning and Best Comedy Series for Rhett and Link's Buddy System.
Webby Awards 2017 – Online Film & Video: Best Web Personality and host for Good Mythical Morning.
Webby Awards 2015 – Online Film & Video category: First person for Good Mythical Morning
Webby Awards 2014 – Online Film & Video category for Comedy, Individual Short or Episode in Breaking bad
"Link" Neal continues to produce entertaining content alongside his partner, and the future is promising for the duo. From the look of things, his fans should expect more laughter from the team. You can always rely on legit.ng for the latest information and updates on Link and any of your favourite celebrities.
READ ALSO: Blindspot Audrey Esparza biography: age, height, measurements, husband
Source: Legit.ng