Madisyn Shipman bio: age, height, parents, boyfriend
Madisyn Shipman is an upcoming American film and television actress. 'Game Shakers' was the Nickelodeon comedy series that made her famous. In this film, she took up the character of Kenzie Ball. Get ready to discover interesting facts about this young and talented actress.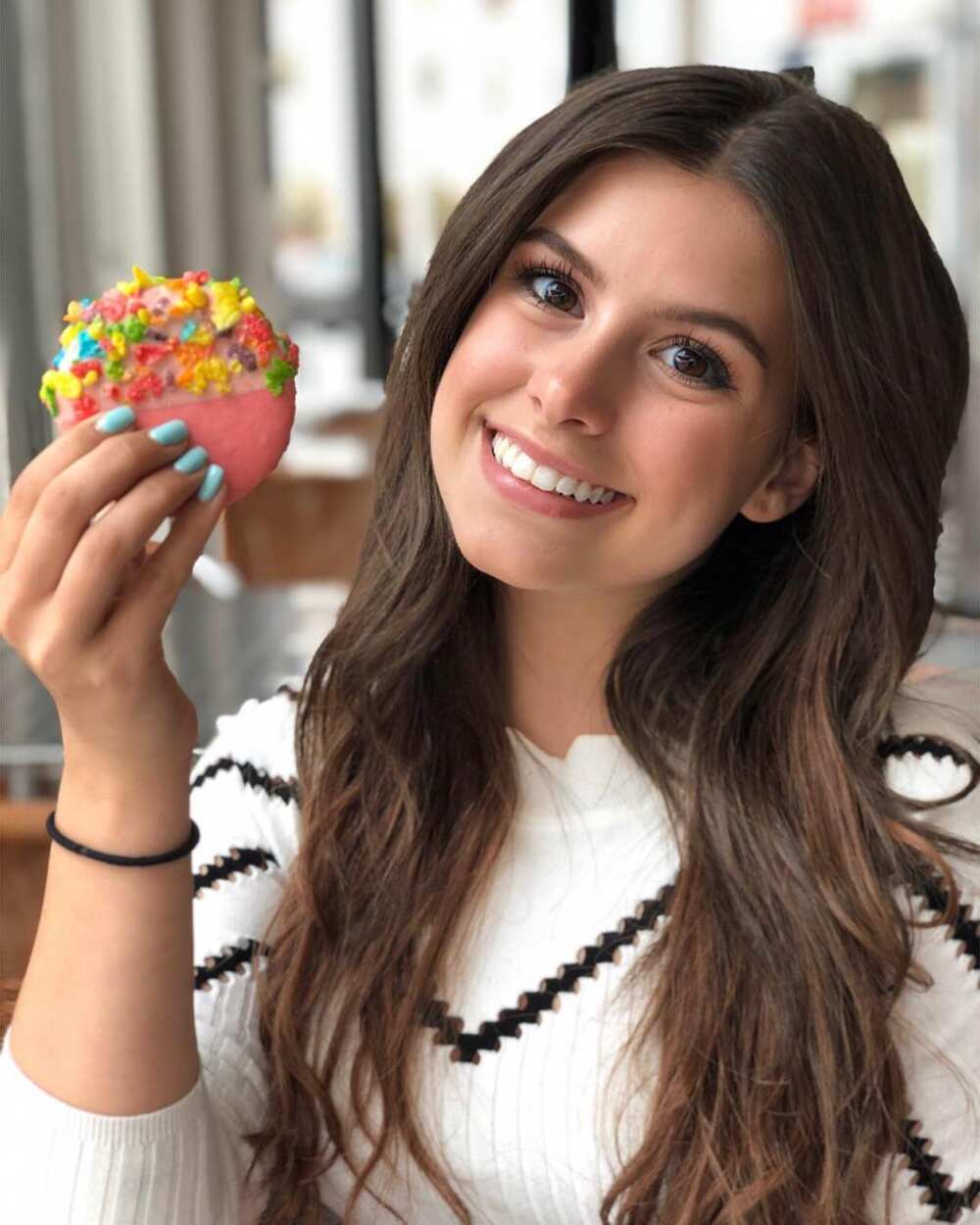 This young and sexy actress has numerous opportunities, especially with her age. She is young which means she has a lot of time and chances to improve and grow in her career.
Summary profile
Full name: Madisyn Shipman
Nickname: Madisyn
Age: 16 years
Date of birth: 20th November 2002
Birthplace: Kings Mountain, North Carolina, United States
Profession: Actress
Marital status: Unmarried
Child: None
Eye colour: Dark brown
Hair colour: Black
Weight: 79 pounds or 36 kg
Height: 4 feet 4 inch/ 132 cm
Religion: Christianity
Nationality: American
Ethnicity: White
Zodiac: Scorpio
Net worth: $500,000
Madisyn Shipman date of birth and bio
The actress was born on 20th November 2002, in Kings Mountains, North Carolina. Madisyn Shipman parents are Jen Shipman and Tracey Shipman. She brings a lot of joy to her parents since she is such a jovial child. In a family of four children, she is the only girl, and her brothers are Jesse, Caden, and Sawyer.
Growing up with boys made her a tomboy. She had never dressed up as a girl until she bagged a TV role. She had an interest in singing and dancing, and as a result, she enrolled in some classes at the age of eight. At the same age (eight) she started playing the guitar and writing songs. The information about her education is unknown.
Madisyn Shipman age
How old is Madisyn Shipman? This year in November, she will be turning 17 years. The actress is young but already looks like she has made it in life. Most people do not have the opportunity to be where she is in her career at that age.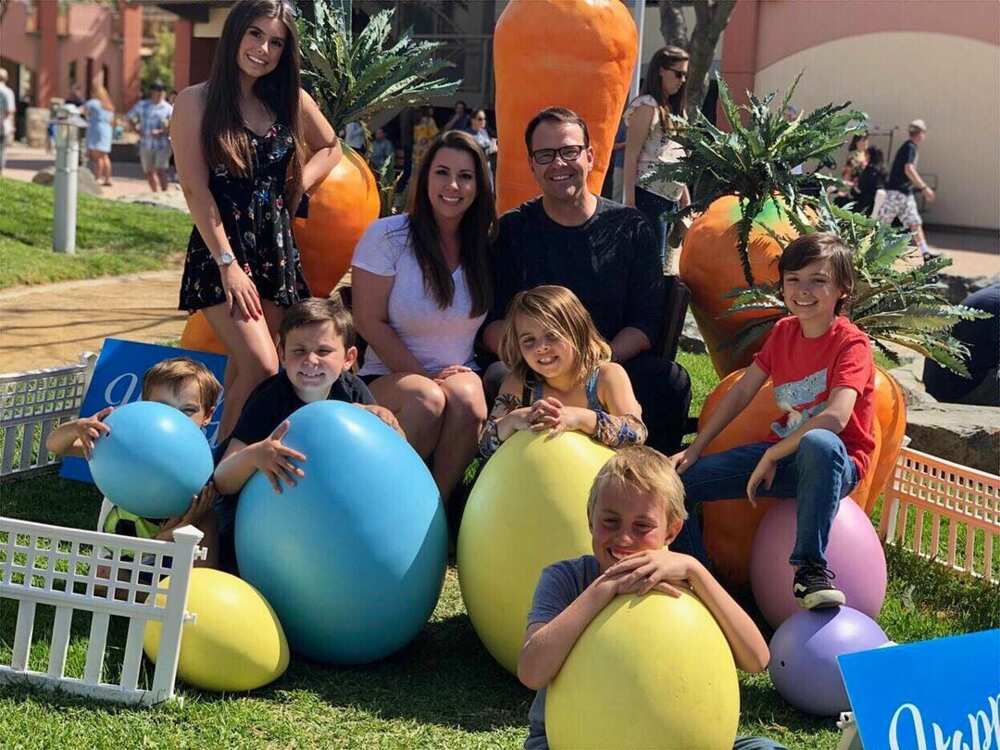 Madisyn Shipman career
At the age of five, she signed a contract with a talent agency. While working with the agency, she was able to land herself three independent roles on Saturday live. She also got some roles at Sesame Street and also a stage performance role. She made an appearance in 2010 at the play Enron on Broadway. In 2015, she took up a role in the series 'Game Shakers' of Nickelodeon television. Dan Schneider was a producer of the show. Madisyn was given the leading role of Kenzie Bell. The character she took up was of a co-founder in the show of the eponymous game company.
In 2015, she got her first voice acting role in the film The Peanut Movies for the character, Violet. She landed herself a debut film the following year (2016) 'Ordinary World' which is a comedy drama and took up the role of Salome.
Some of her other film and television roles include: (2012) portrayal of Maddie in 'Modern love', (2015-2017) Blossom in 'Whiskey Haven', and in (2017) being Kenzie in 'Henry Danger". She has graced not only movies but also commercialized for top brands like My Little Pony, Kodak, Berkeley College, and many others in her career. Despite working on releasing her music CD's, she also makes use of her free time uploading videos of family members and close friends.
Apart from her glam life, she is dedicated to charity work. She tries to spread awareness and support to the Niemann-Pick Disease Foundation and consultancy. Niemann-Pick Disease is a rare disease that took the life of her two years old cousin.
READ ALSO: Paige Butcher bio: age, height, baby, relationship with Eddie Murphy
Madisyn Shipman height
She has flawless good looks, and she is a divine beauty stunner. Her height is 4 feet 4 inches and weighs 36 kg. She has a winning smile, blessed with an ever glowing face, exquisite looks, a pleasant personality, and she looks terrifically stunning. At the age of 16 years, she has already established a name for herself globally. She is loved and well known for her coveted roles in TV series.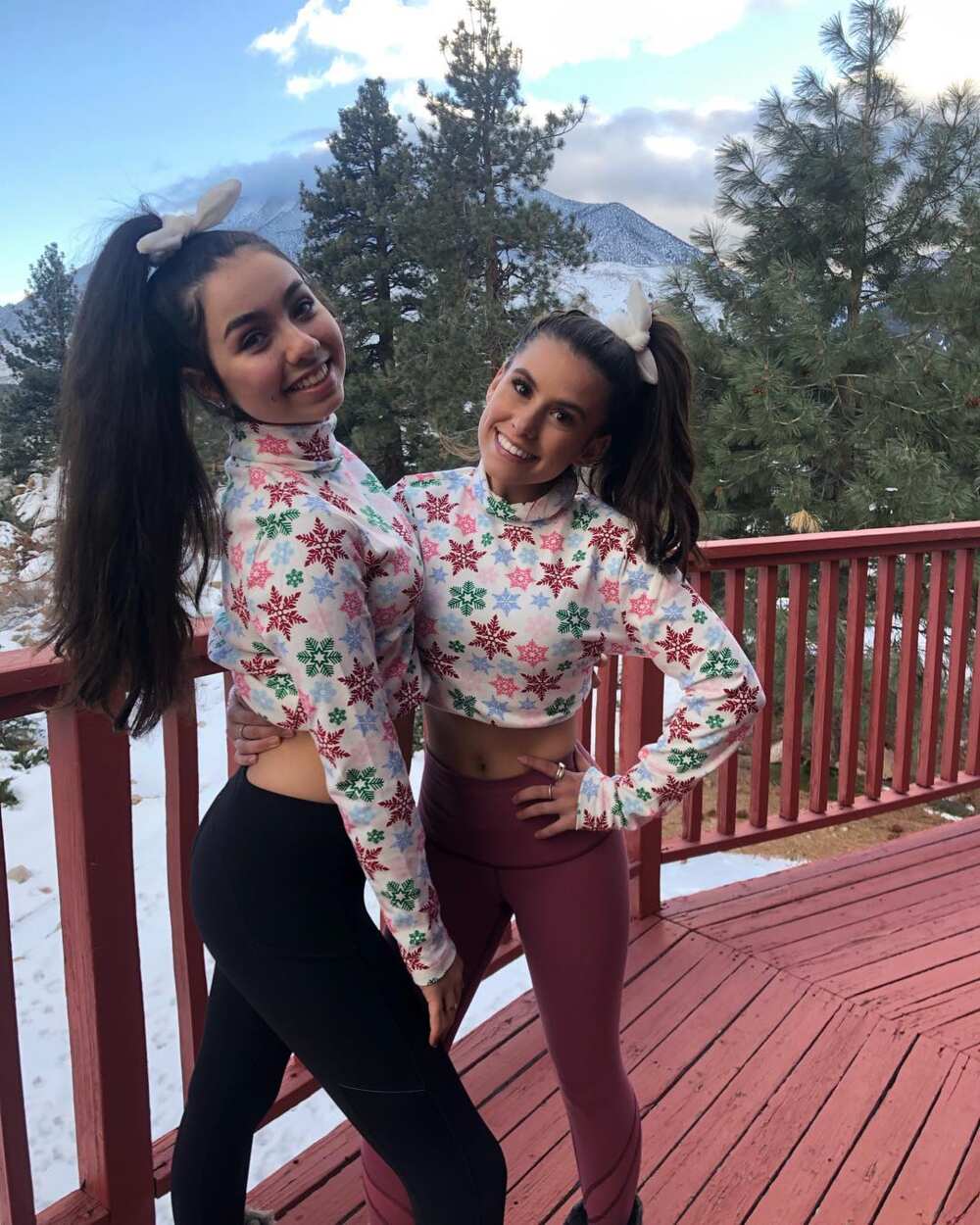 Madisyn Shipman boyfriend
Concerning her love life, it was believed she was dating Logan Patrick who is also an actor. However, there were speculations that the two of them are no longer together.
READ ALSO: John Amos bio: age, net worth, wife, son, death rumors
Cree Cicchino and Madisyn Shipman
Both girls have a major role in most peoples' favourite Nickelodeon show, Game Shaker. In 2017, they were both rocking the style game for the Nickelodeon Kid's Choice Sports Award which was held at Los Angeles.
Madisyn Shipman net worth
As young as she is, her net worth is estimated at $500 thousand.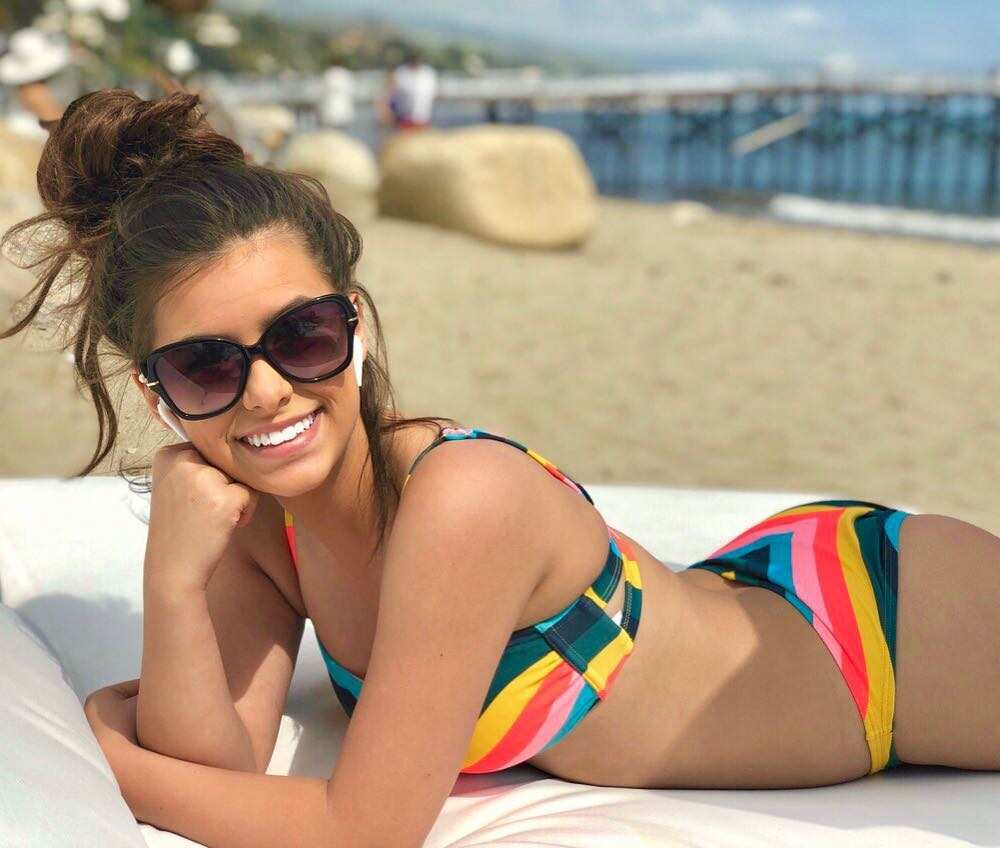 Fun facts about the actress
Some of the things you need to know about Shipman besides her career are the following:
She is afraid of heights and does not like hearing the idea of bungee jumping
She loves cycling
She is also a fitness junkie who is mostly involved in kickboxing
Age is nothing but a number. As young as Madisyn Shipman is, she does not shy off from pursuing her dream of being an actress. She has set an excellent example that young people can emulate.
READ ALSO: Elyse Willems bio: age, height, maiden name, husband, baby
Source: Legit.ng