UK Officially Announces Foreign Students Can No Longer Bring Family Over From 2024, Gives Exceptions
Most foreign students in the UK will be prohibited from bringing their family members starting from January next year
The restrictions will apply to all master's students and some post-graduates, except for PhD students
The crackdown comes in response to an unprecedented rise in the number of dependents accompanying foreign students
In a move to reduce immigration, the UK government has announced that most foreign students will no longer be allowed to bring their family members to the country.
The new restrictions unvieled by Home Secretary Suella Braverman, is set to come into effect from January next year(2024).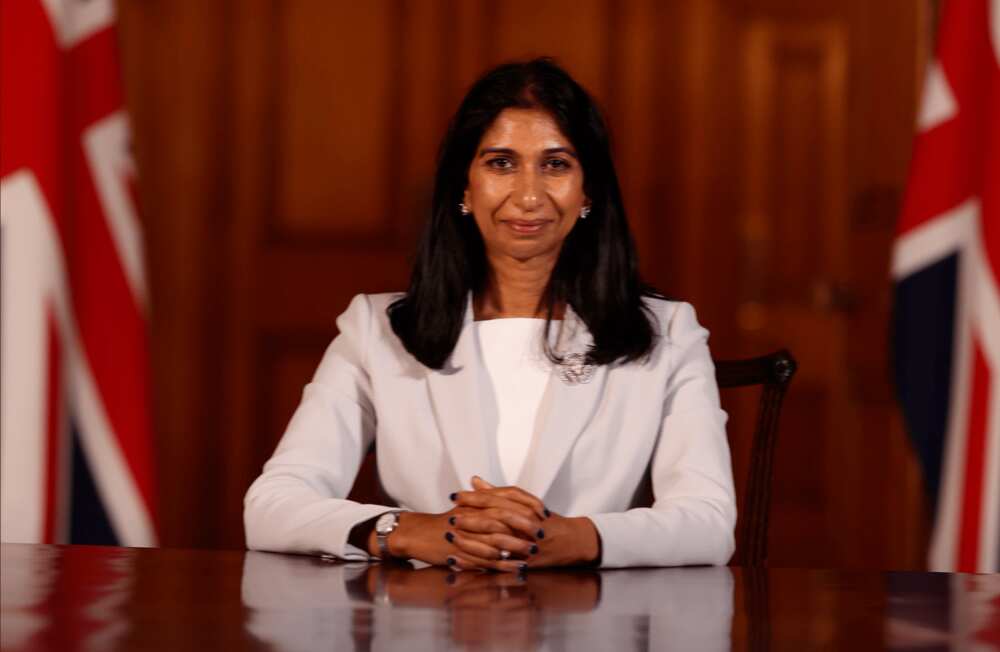 Under the proposed measures, only a limited number of foreign students studying in the UK will be permitted to bring their partners or children with them.
UK give exceptions
The ban on bringing dependents will apply to all master's students and some other post-graduates, except for PhD students whose courses last between three to five years.
The decision to crack down on foreign students bringing their families comes ahead of the release of fresh migration figures, expected to show a significant surge in net migration.
The restrictions on dependents are projected to reduce immigration by an estimated 120,000 to 150,000 based on internal government models, Skynews reports.
Ray of hope for foreign students
Dailymail reports that Braverman's efforts to restrict further the amount of time overseas students can stay in the UK after graduating have not been successful.
The previous proposal to reduce the postgraduate work visa period from two years to six months has been abandoned, with the two-year period remaining in place.
UK speaks on foreign students' clamdown
Prime Minister Rishi Sunak believes that the new measures will significantly reduce net migration while maintaining the competitiveness of the UK's student sector, the Cable reports.
The Home Office further justifies the restrictions by highlighting the substantial increase in the number of dependents accompanying overseas students.
Student visa in UK
Last year, almost half a million student visas were issued, while the number of dependents of foreign students rose by 750% since 2019, reaching 136,000 people.
The government aims to protect the UK economy and public services by tightening the student visa route.
Nigerian students UK 'japa' dreams
The announcement will have a notable impact on Nigerian students, who accounted for the highest increase in the number of dependants accompanying individuals with study visas in 2022.
Nigerian nationals also saw the largest increase in sponsored study grants, rising by 686% to a record high of 65,929, making them the third largest nationality group.
Breakdown of amount required to relocate to UK for singles, married
Meanwhile, in another report, Legit.ng disclosed that a Nigerian residing abroad published a comprehensive estimate of how much it may cost to migrate to the United Kingdom.
Although he clarified that it is only an estimate, his study would surely give direction to Nigerians travelling as singles, married couples, and families.
The number of Nigerians leaving for the UK is at an all-time high, mainly via studies.
Source: Legit.ng