How to fund Perfect Money with Mastercard and other means in Nigeria
Mastercard is one of the largest suppliers of financial services in Nigeria; with their help you can be able to make instant payments online and send money to the most remote locations in the world. From this article, you will learn some useful information on how to fund Perfect Money with Mastercard and some other payment methods.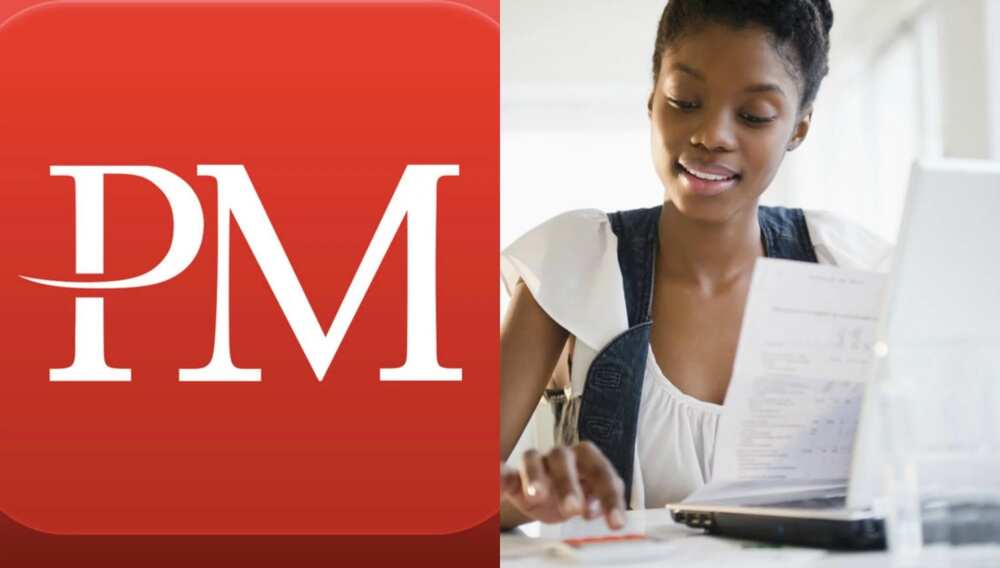 Perfect Money began operating in 2008 and is constantly expanding. At the moment, this internet platform is one of the most popular in its segment. The interface is presented in several languages and two international currencies are used on the platform - EUR and USD.
Keep reading if you are interested in this system and want to take advantage of its features.
How to create Perfect Money account?
The first thing you need to do to use this platform is to get registered. It is a pretty simple process; you just need to fill in the registration form, accept the terms of service and then hit the "Sign up" command. That's all.
READ ALSO: How to check NIMC card status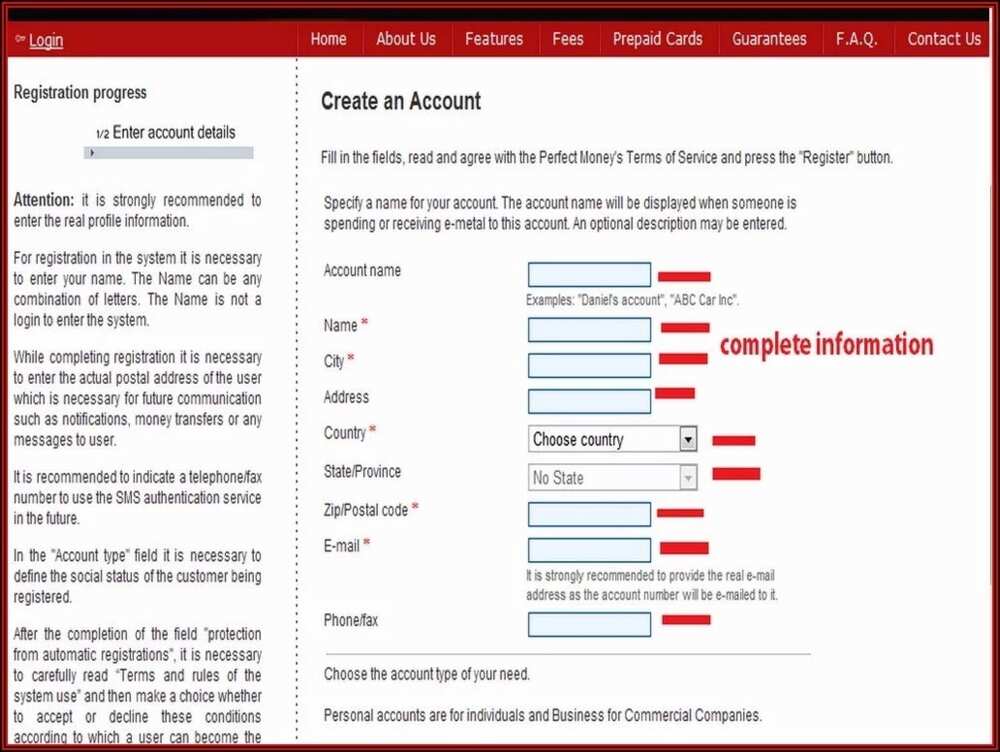 If you want to access an extended set of operations and get a higher level of trust from other Perfect Money users, you should go through a voluntary verification procedure. It consists of three stages to check of your name, address and phone number.
Also note that the money in your Perfect Money account could fetch you some profit; the current interest rate is 4%.
How to fund Perfect Money account?
The developers of the service have provided several ways to replenish financial accounts; most Nigerians use Mastercard for this purpose.
To fund your account, you need to select the "Deposits" option on the platform and then choose the option you want from the following:
Bank Transfer
Certified Exchange Partners
Direct Deposit
Wire Transfer
Cash Terminals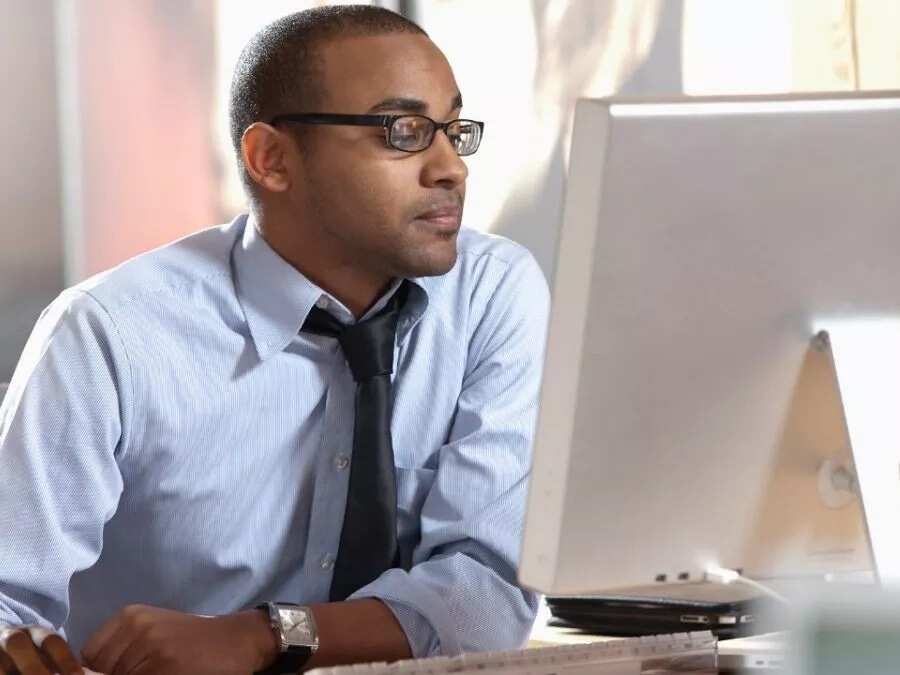 The most popular operation in Nigeria is the transfer of funds between certified partners. You can also use wire transfer to fund your account online. To carry out transactions, you will need to obtain additional data (IBAN / SWIFT).
Instant transfer can be performed by only residents of Switzerland, Germany, Austria, and Belgium.
If you want to make a transfer between certified partners, you can use MasterCard, Visa, MoneyGram, PayPal, the Western Union, Bitcoin, Liberty Reserve, and other similar monetary services.
Select the payment system after clicking on the certified partner's option. Then enter your card details and transfer money.
If you decide to choose Money Gram or Western Union, you will need to register at their agency or their website on the Internet. After this, you can fill out a transaction form for cash transfer or make payments online so that the funds will get to your Perfect Money account.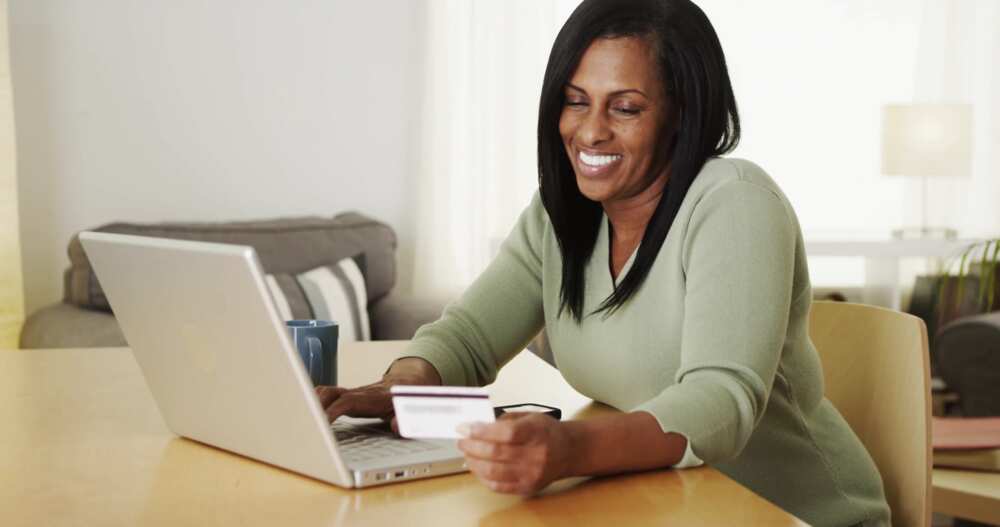 Do not hesitate to use this information to fund your account without any problems; enjoy absolute financial freedom with Perfect Money!
READ ALSO: How to pay NEPA bill online
Source: Legit.ng