"13 Political Parties Threatening To Boycott the 2023 General Elections Are Insensitive", Youths Declares
The political parties who threatened to boycott the 2023 general elections over the recent CBN policy on new notes have been slammed
Recall that about 13 political groups had threatened to sue the apex bank if it extent the deadline for the new naira note
According to a anti-sabotage organisation under the aiges of The Natives, the political parties are agents of sabotage
An anti-sabotage organisation under the aiges of The Natives have said the 13 political parties threatening to boycott the 2023 general elections if the Central Bank of Nigeria (CBN) extend deadline for new Naira notes policy beyond February 10 are stinking and insensitive to the plights of Nigerians.
The Natives described the said thirteen political parties as "agents of sabotage which are unmindful of the suffering of the Nigerian masses as a result of CBN current policy."
Some registered political parties had reportedly threatened to boycott the forthcoming general elections should CBN extend the deadline.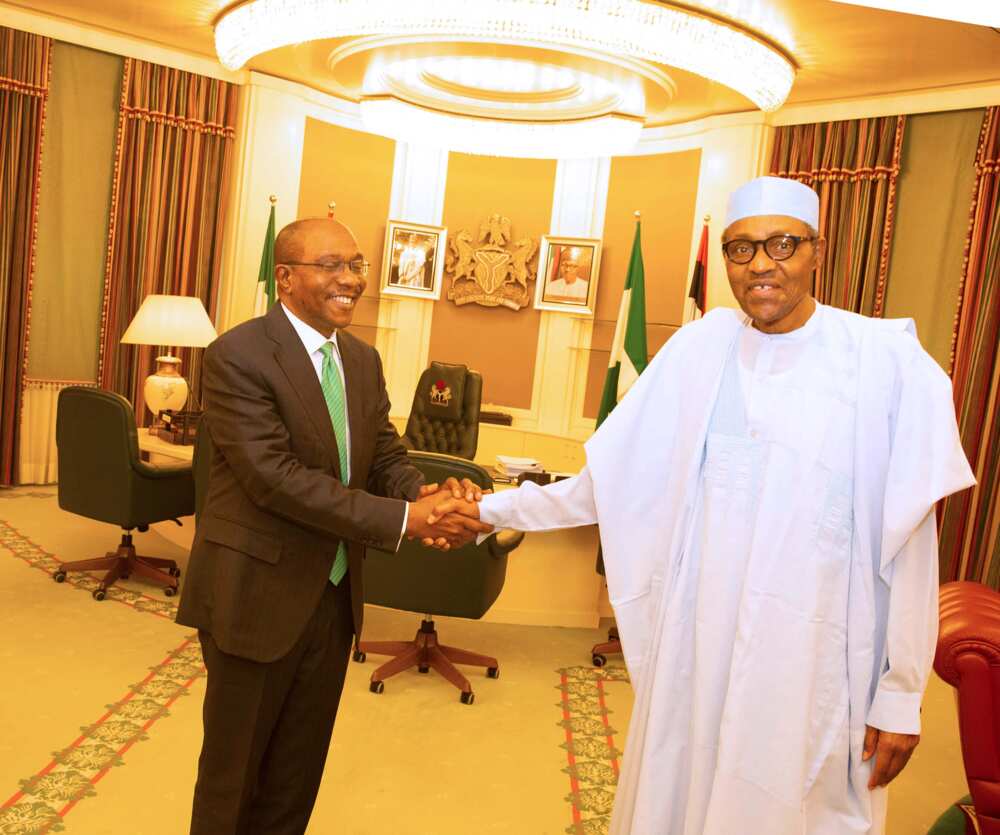 But responding to the development by The Natives President General, Hon. Smart Edwards, condemned the action of the parties and declared that Nigerians do not know whether the said political parties exist on the ballot papers.
According to Edwards, no prominent and well rooted grassroot political party will support a policy implementation that is inflicting hardship on Nigerians, this parties are like one-man portfolio political parties and therefore not in contention.
He called on Nigerians to identify individuals and their political organisation behind the threat to sabotage them and inflict more pains on the masses.
How does a Keke driver transact business with his passengers successfully? How will drivers pay to enter markets, how will passengers transport back to their respective homes when Mobil networks are unstable and so on? What do you expect of a petty Tomato sellers? When the implementation at the urban locations are poor as seen, one can only imagine the pains at hinterlands, byways and villages.
He said:
"Nigerians are fighting in the banks, attacking themselves on the queues, throwing stones at public buildings, petty traders and commuters are frustrated yet platforms seeking people's votes are making insensitive statements as regards general elections when citizens are grieving.We make bold to say these political parties are simply insensitive and lack grassroots empathy."
Buhari gives reasons for CBN naira redesign policy as Nigerians get desperate
President Muhammadu Buhari again defended the decision of the Central Bank of Nigeria to redesign a higher denomination of the Naira.
According to Buhari, the policy was targeted at individuals in possession of illicit funds and not ordinary Nigerians.
The president disclosed this in a statement issued by his Senior Special Assistant on Media and Publicity, Garba Shehu on Saturday, 28 January 2023.
Source: Legit.ng