Drama As Church Separates Members Paying Tithes With New Notes From Those Paying With Old Ones
Following the January 31 deadline issued by the Central Bank of Nigeria, some Churches in Edo state rejected offerings in old naira notes
Some members were seen paying their tithes and offerings with the new Naira notes while others sat down in their chairs
Some of the churches accepting both naira notes include: All Souls Anglican Church, Living Faith Church among others
Some Pentecostal churches in Benin City have struggled to accept the old naira notes while others accepted it from church members paying their tithes on Sunday, January 29.
This followed the earlier January 31 deadline issued by the Central Bank of Nigeria (CBN).
Specifically, churches that rejected the old notes to members that such currency can no longer be used for offering or tithes. Other churches which accepted both quickly rushed to the banks to deposit or exchange them for new notes.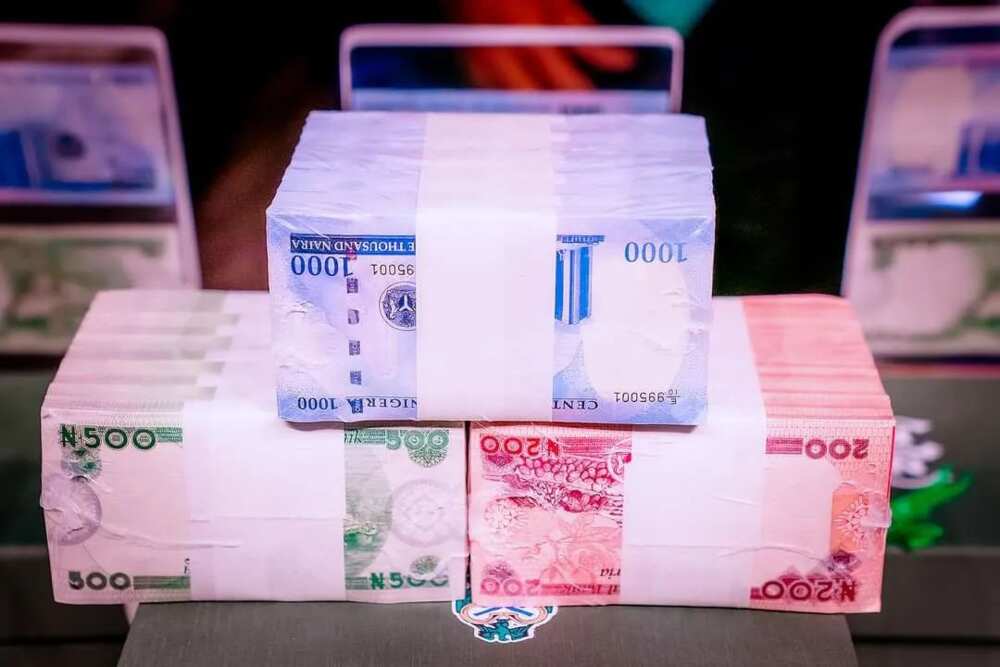 According to Tribune Newspaper there was a drama at an unnamed famous church when members paying their tithes with the new notes were separated from the ones with the old notes, thereby causing severe confusion in the church.
Churches accepting both old and new notes.
Legit.ng reports that the following churches are accepting both new and old notes while some have concluded plans not to accept them again during midweek programmes.
All Souls Anglican Church
Living Faith Church
Corporate Worship Church, Campus II, Auchi Polytechnic, Auchi
Salvation Assurance Ministries, AKA, 'I Care Centre'
Churches who rejected old notes
Evidence of Christ Church
Buhari gives reasons for CBN naira redesign policy as Nigerians get desperate ahead of deadline
Meanwhile, President Muhammadu Buhari has again defended the decision of the Central Bank of Nigeria to redesign a higher denomination of the Naira. According to Buhari, the policy was targeted at individuals in possession of illicit funds and not ordinary Nigerians.
The president disclosed this in a statement issued by his Senior Special Assistant on Media and Publicity, Garba Shehu on Saturday, 28 January 2023. The statement was a reaction to challenges faced by Nigerians in their bid to meet the January 31 deadline announced by the CBN for the withdrawal of the old banknotes from circulation.
Buhari noted that the redesign of the Naira notes had become necessary to prevent counterfeits, corruption, and terrorism financing. Meaning there has been an intense call by prominent Nigerians including lawmakers for the Central Bank of Nigeria to extend the deadline.
Source: Legit.ng