UK Teachers' Recruitment Update: List of Priority Subjects for Nigerians, Others
The eligibility criteria for the United Kingdom teachers employment programme has been updated
Based on this, not all subjects will be considered for the award of Qualified Teacher Status (QTS) by the Teaching Regulation Agency
Though the TRA promised to give more information by May on other subject specialism, mathematics has been named as one of the pririotised subjects
Following the new update by the United Kingdom Department for Education for those who are interested in applying for the qualified teacher status through the Teaching Regulation Agency from February 2023, many Nigerians are now ineligible to obtain the QTS status.
According to the update, some subjects which are much needed in the UK will be prioritised.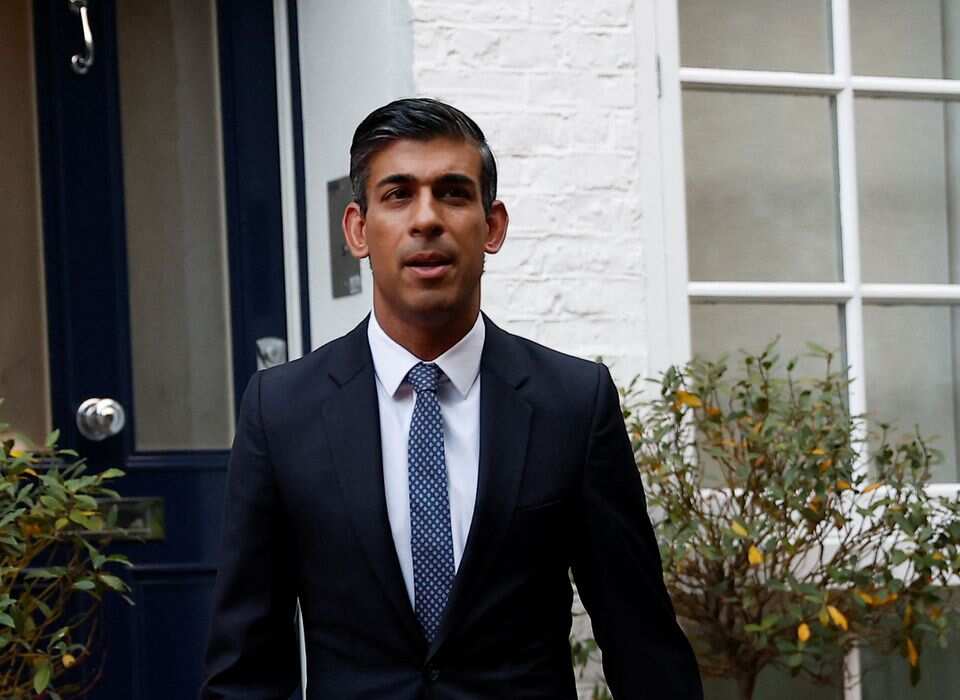 Here are the subject specialisms that will be considered:
Mathematics
Science
Languages (excluding English)
French
German
Italian
Japanese
Latin
Mandarin
Russian
Spanish
The UK department of Education added:
"A teaching qualification that meets the standard of a level 6 qualification qualifying you to teach children aged 11 to 16, and a bachelor's degree made up of at least 50% mathematics, science or a language (excluding English) taught in English state schools."
However, the department of education added that there will be an update on other subject specialism by May.
Legit.ng had also reported that the United Kingdom Department for Education updated its document specifying the eligibility criteria for non-UK nationals who are interested in acquiring the Qualified Teacher Status (QTS) which will enable them find teaching jobs across the country.
This update was made few days to the opening of the portal as earlier announced.
UK offers new work visa for teachers, Nigerians can apply
Legit.ng reported that the United Kingdom government has released a new update on a work visa for teachers targeting countries like Nigeria, Ghana and other developing economies.
Those who apply for teaching jobs from overseas will require a work visa or other immigration status to allow them to work in the UK. They will also need a skilled worker visa from their employer.
The sponsor can be a school, local authority, or an academy trust required to have a worker license known as an employer license.
Source: Legit.ng