Adegoke Adeyemi: Unbelievable Reason Given as 17-yr-old Youth Kills Self
A Nigerian youth, Adegoke Adeyemi, has taken his own life after failing a promotion examination from SS1 to SS2
Adeyemi until his death, was a student of Offa Grammar School in Offa local government area of Kwara state
The painful incident was confirmed by the Kwara state police public relations officer, SP Okasanmi Ajayi, in Ilorin
Offa, Kwara - The police in Kwara have confirmed the death of a 17-year-old student of Offa Grammar School in Offa Local Government Area, Adegoke Adeyemi, who took his own life for failing to pass a promotion examination from SS1 to SS2.
The tragedy was contained in a statement released by the Kwara state police public relations officer, SP Okasanmi Ajayi, in Ilorin, Vanguard reports.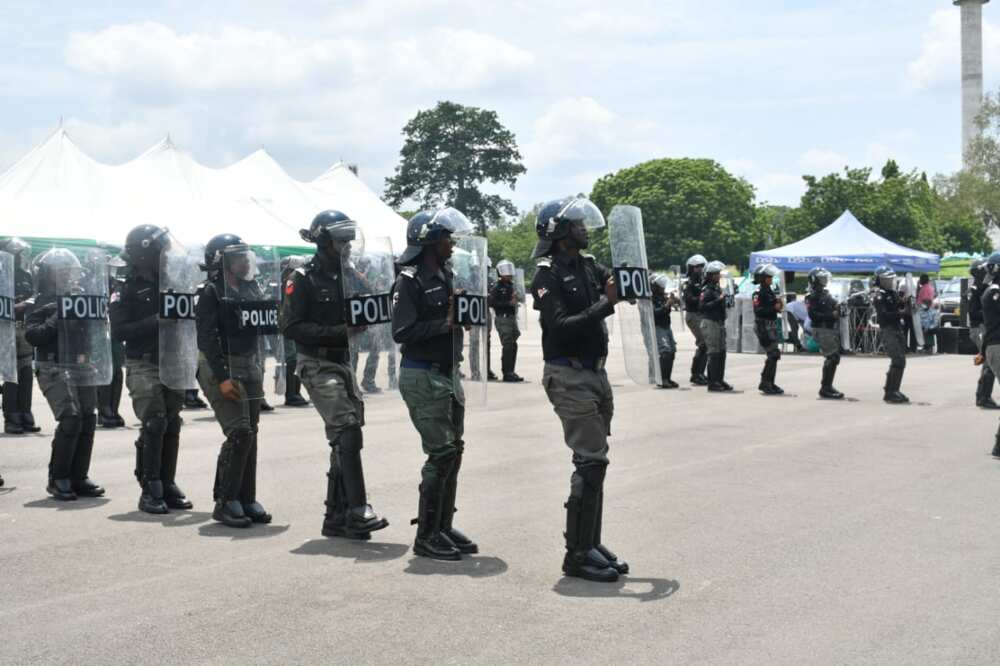 In his report, SP Ajayi noted that the remains of Adeyemi were removed from a tree behind Ariya Garden Hotel, Offa, by some policemen from the divisional police headquarters in the Offa area of the state
The police spokesman said the deceased could not contain his pain after he was asked to repeat the class due to his failure.
PM News quoted him as adding:
"The corpse was taken to the Offa General Hospital for autopsy, while an investigation has been launched into the matter."
Meanwhile, On Wednesday, June 29, young Roid Fajingbesi arrived in the city of Lagos from Bayelsa after a tiring and incredible 3-day bicycle journey that started on the 27th of June.
The brave 22-year-old 500-level mechatronics engineering student from Federal University Otuoke bares it all with Legit.ng in this exclusive interview, particularly about how he achieved the historic personal feat.
How Roid covered 6 states in 3 days with a bicycle
Before kicking off the journey from his campus on the 27th of June, the Ondo state indigene said he had to do a lot of practising in order to be ready and psyched up for the journey ahead.
The 4th child in a family of 5 told Legit.ng's Victor Duru in an exclusive chat that he did a mock bicycle trip from the campus to Ughelli in Delta state on June 21st - which is about 250km to and fro.
Source: Legit.ng