Facebook Tells Nigerians to Prepare for a 7.5% Hike In Value Added Tax Beginning January 1, 2022
Nigerian advertisers to pay a Value Added Tax of 7.5% from January 2021, Facebook has announced in a blog post
According to Facebook, the charge will apply to those buying ads for business or personal purposes
The announcements follow a move by the federal government to ensure social media companies and digital service providers pay tax
Following the announcement of a new finance bill that compels social media paying tax, Facebook has announced that Nigerian advertisers from January will be charged 7.5 percent value-added tax for using Facebook and also Instagram.
The social media giant said this in a statement issued on Thursday, 9 December 2021.
According to Facebook, the charge will apply to those buying ads for businesses or personal purposes.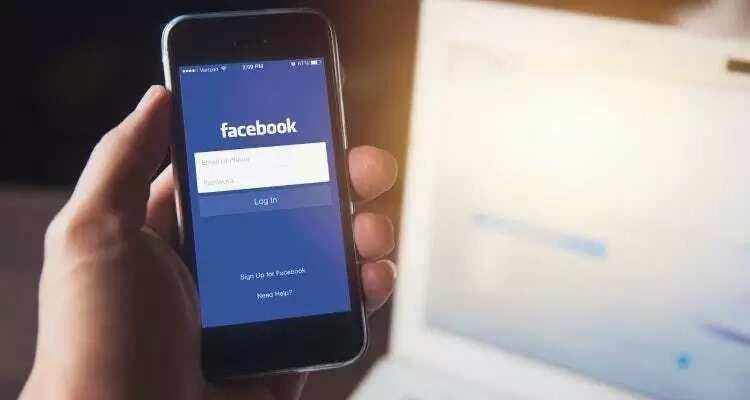 Part of the statement reads:
"Due to the implementation of new value-added tax (VAT) in Nigeria, Facebook is required to charge VAT on the sale of ads to advertisers, regardless of whether you are buying ads for business or personal purposes."
"Beginning January 1, 2022, all advertisers operating a business in Nigeria will be charged 7.5 percent VAT."
Facebook also in the post added that people who are free from VAT would be able to reclaim the funds if they give their tax ID the Cable reports
"If you're registered for VAT and provide your VAT ID, your VAT ID will show up on your ads receipts,"
"In the event that you're entitled to recover the VAT, this may help you recover any VAT you paid to the Nigerian tax authorities if you are a VAT registered business in Nigeria."
VAT Controversy: North has nothing to lose, says APC chieftain
Relatively, as the controversy between some states and the federal government over who collects Value Added Tax in Nigeria continues to grow, a former member of the House of Representatives has said that the northern region has nothing to lose.
Aminu Jaji, the past chairman of the House committee on internal security and an All Progressives Congress (APC) chieftain said the north would continue to operate should the south insist on collecting VAT.
The Nation reports, that Jaji said the north cannot be moved by the south contention to hold onto VAT from Nigerians and their business in their various states.
Source: Legit.ng