VAT Controversy: North Has Nothing To Lose, Says APC Chieftain
The collection of Value Added Tax has continued to cause a rift between some state governors and the federal government
Some of the governors led by Governor Nyesom Wike has said that the state has every right to collect VAT from its residents and businesses in the state
The matter is currently in court as all parties involved await the decision that would be taken by the higher courts
As the controversy between some states and the federal government over who collects Value Added Tax in Nigeria continues to grow, a former member of the House of Representatives has said that the northern region has nothing to lose.
Aminu Jaji, the past chairman of the House committee on internal security and an All Progressives Congress (APC) chieftain said the north would continue to operate should the south insist on collecting VAT.
The Nation reports, that Jaji said the north cannot be moved by the south contention to hold onto VAT from Nigerians and their business in their various states.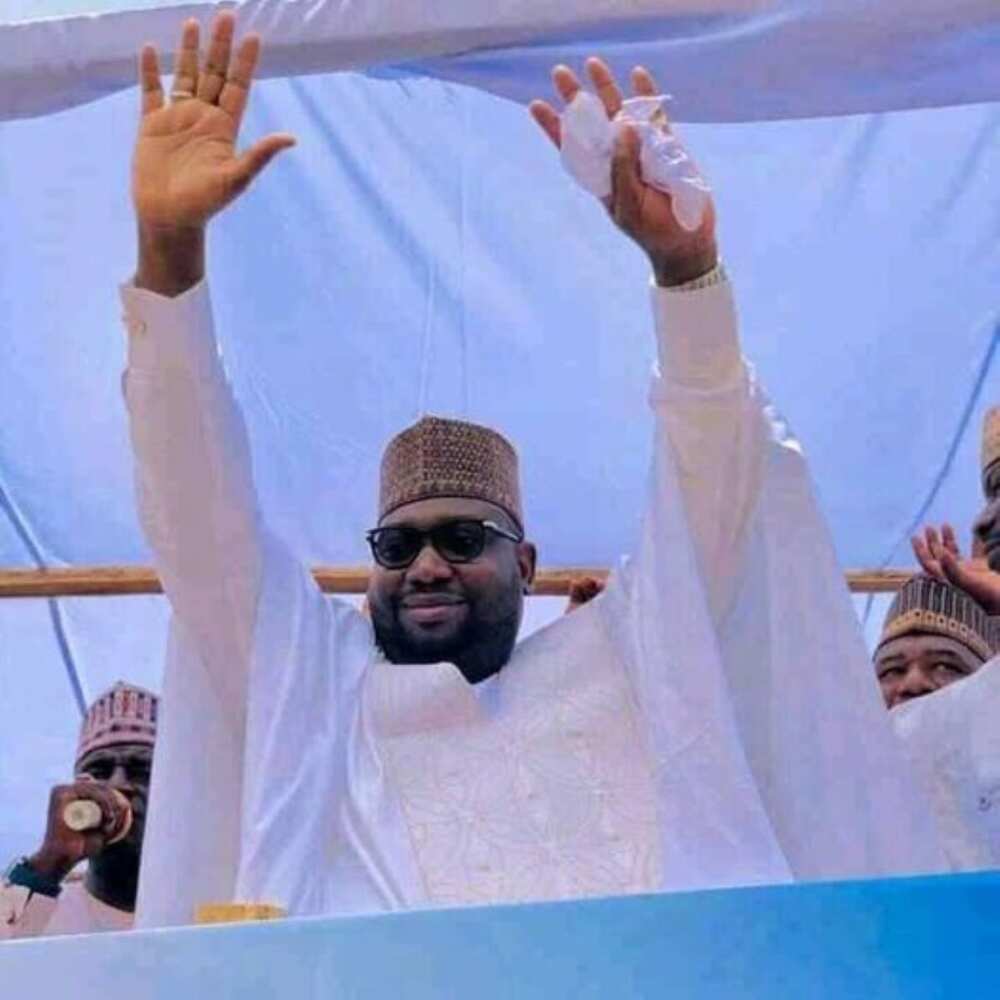 Jaji said the north's concern is focused on Nigeria's unity and survival even without the contentious VAT.
According to the former lawmaker, states in the northern region have commenced a plan to fashion out alternatives sources of revenue generation aside from VAT.
He said:
"When our arrangement come on board, those pushing to have control of VAT will be shocked."
"We are arranging on behalf of the north and if not because of the unity of the country, we are 100 per cent ready to say let them have the VAT."
Meanwhile, Legit.ng previously reported that some state governors have joined forces with their Rivers state colleague to insist on an end to the collection of VAT by the federal government.
The state governors in their battle said it is illegal for the Federal Inland Revenue Service to continue with the collection of VAT.
Having also won the matter at the Federal High Court in Port Harcourt, Rivers state, the matter is currently on the tables of the appeal court for a decision.
Also, experts in the field of tax collection and revenue generation have said no one can outrightly come out to claim the appropriate arm of government to collect tax,
One of the experts, Joshua Okon, said the ongoing controversy is already a matter subject to the decision of the court.
Okon said it is important that every state partners with the government at the national level and find a definite solution to the matter.
Source: Legit