New Finance Bill Seeks to Make TIN Mandatory for Every Account Holder in Nigeria
There are indications that stringent rules may be in the operation of bank account by Nigerians effective from next year
This is as President Muhammadu Buhari is seeking the approval of the Senate for passage of the Finance Bill 2021 into law
If passed, the bill will make the presentation of Tax Identification Number (TIN) compulsory before opening a bank account
A new Finance Bill being introduced by Nigeria's president, Muhammadu Buhari, seeks to make it mandatory for commercial banks to demand Tax Identification Numbers to open an account.
The Punch reports that the Finance Bill 2021 also empowers banks to demand TIN from existing customers if they wish to continue to operate their accounts.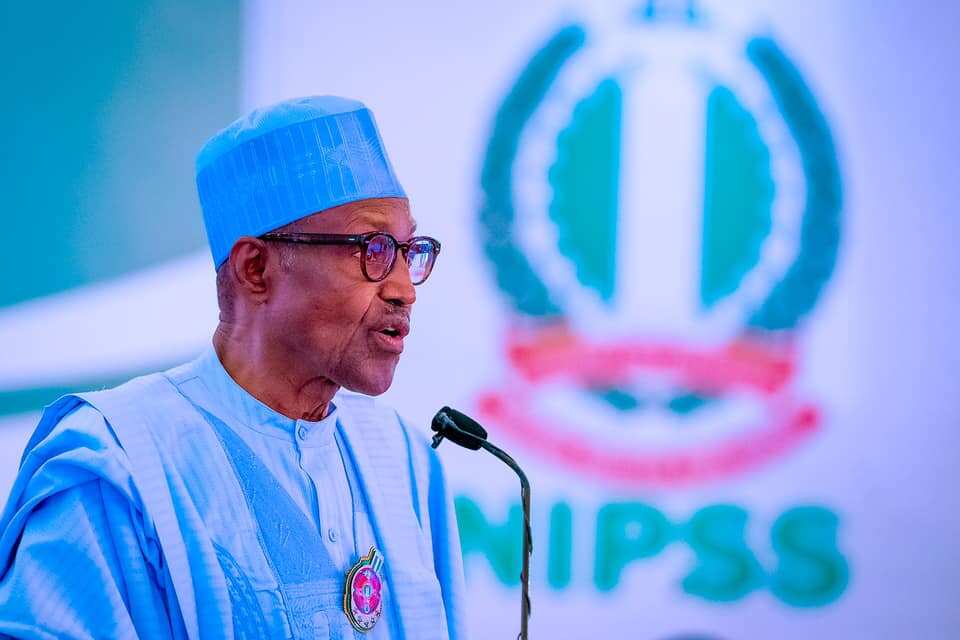 Yahaya Abdullahi, the leader of the Senate who represents Kebbi North made this known on Wednesday, December 8, in his lead debate on the bill.
He said:
"Banks will be required to request for Tax Identification Number before opening bank accounts for individuals, while existing account holders must provide their TIN to continue operating their accounts."
The All Progressives Congress (APC) lawmaker also said the bill will make e-mails as the only channel acceptable as a formal means of correspondence between tax authorities and taxpayers, Daily Trust added.
It also seeks to accelerate International Taxation Reforms to enhance the taxation of nonresident individuals and companies that nevertheless derive profits from Nigeria.
While noting that the proposed bill prescribes penalty for failure to deduct tax, Abdullahi said the new development would also apply to agents appointed for tax deduction.
President Buhari writes Senate, seeks passage of Finance bill
Earlier, Legit.ng reported that President Muhammadu Buhari wrote to the Nigerian Senate seeking the consideration and subsequent passage of the Finance (amendment) Bill 2021.
Buhari made the request in a letter read by the Senate president, Ahmad Lawan, during plenary on Tuesday, December 7.
The Nigerian leader in the letter noted that the Bill when passed would guide the implementation of the soon-to-be passed Appropriation Act, 2022.
Buhari's new Finance bill targets Facebook, Twitter, others
Meanwhile, the new Finance Bill seeks to tax companies making profits in Nigeria but not domiciled in the country.
According to Buhari, the bill would expedite International Tax Reforms to enhance the taxation on non-resident individuals and companies that make a profit from Nigeria.
The bill will see the likes of Facebook, Twitter and others paying taxes to the federal government.
One of the bones of contention between the Nigerian government and Twitter is that the bird app set up an office in Nigeria, employ Nigerians and pay taxes to the government.
Source: Legit.ng