Mike Adenuga's Net Worth Now Stands at $5.6 Billion, While Dangote and Rabiu Wealth Remains Unchanged
Mike Adenuga's net worth is currenly at $5.6 billion, retaining his position as one of the richest men in Africa
However, in comparison to the start of May, Adenuga's wealth has declined, leading to a drop of 52 places in the world's billionaire ranking
Aliko Dangote and Abdulsamad Rabiu did not record any changes in their net worth
Mike Adenuga, the Nigerian telecommunications and oil tycoon's net worth now stands at $5.6 billion as at Sunday, May 21, 2023.
According to data from Forbes, this represents a 8.19 percent or $500 million (equivalent to N230.5 billion) decline when compared his net worth at the beginning of the month of May.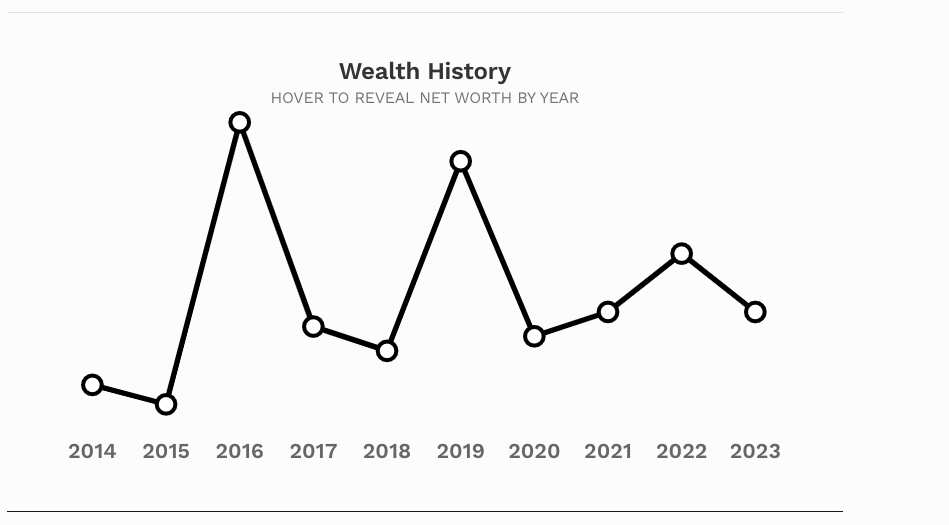 This decline in wealth has also affected his ranking among the world's billionaires, dropping from 429 at the beginning of May to 481 on May 21, 2023.
Mike Adenuja's wealth performance
Adenuga kicked off 2023 Adenuga on a positive note after a not-impressive 2022; however, the recent setbacks have reversed this positive trajectory.
In the first 26 days of the year (January 1 to January 26), his wealth rose by $600 million, starting from $5.6 billion and soaring to $6.2 billion.
Despite this setback, Adenuga remains one of Nigeria's and Africa's leading billionaires.
Not only is he one of the three Nigerian billionaires listed on Forbes, but he is also recognized by the esteemed magazine as one of the few African billionaires.
Mike Adenuga's wealth source
Adenuga built his fortune in telecom and oil production among several other investments.
In addition to his investments in Globacom Limited and Conpetro Limited, Adenuga also owns a 74.4 percent stake in Conoil Plc.
Conoil is a prominent petroleum marketing company specializing in producing and selling lubricants under the "Quarto" brand.
Over the years, the company has established itself as a key supplier of fuels, including diesel, kerosene, low-pour fuel, aviation fuel, and gasoline.
Conoil also operates six oil blocks in the Niger Delta.
Aliko Dangote and Abdulsamad Rabiu
In the month of May so far, Aliko Dangote and Abdulsamad Rabiu have both seen their net worth remain unchanged at $13.6 billion and $8.6 billion, respectively.
Elumelu's wife buys more Transcorp shares
In a similar report, Awele Elumelu, the wife of Tony Elumelu, has bought N6 billion worth of shares in Transcorp.
The investment makes her the third-largest shareholder, which helps the family have a firm grip on the company.
Transcorp Group is one of Nigeria's leading Conglomerates with investments in the hospitality, power, and oil & gas sectors.
Source: Legit.ng