Rabiu Joins Dangote on Bloomberg Billionaire List as Wealth Skyrockets Past 213 Richest Men Globally
Abdulsamad Rabiu, the chairman of BUA Group, has joined Aliko Dangote in the renowned Bloomberg Billionaire Index
Previously, Dangote was the sole Nigerian featured in the Bloomberg index of the world's 500 richest men
Based on Bloomberg's calculations, Rabiu's present wealth positions him as the third richest man in Africa.
Abdulsamad Rabiu, the founder and chairman of BUA Group, is now in the ranks of billionaire Aliko Dangote as he is currently featured in the highly regarded Bloomberg Billionaire Index.
For years, Dangote has been the only Nigerian featured in the Bloomberg index of the 500 wealthiest men in the world, but Rabiu's recent surge in wealth has become too significant to overlook.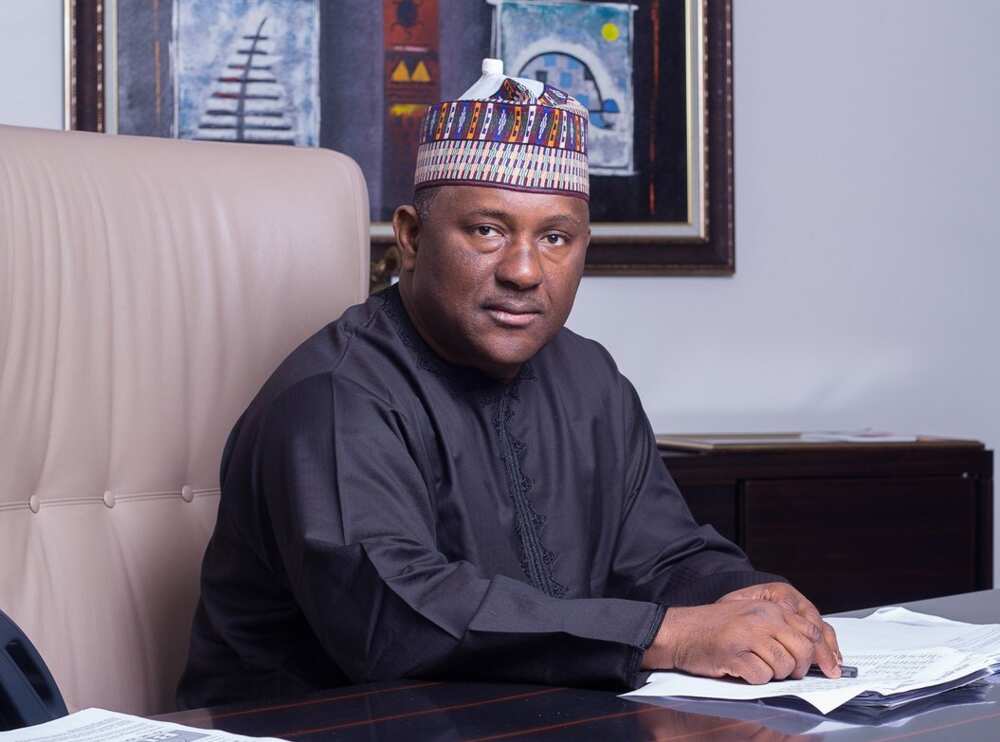 According to Bloomberg's calculations, Rabiu's net worth stands at $7.63 billion as of Friday, May 26, 2023, making him the 287th richest man in the world on their 500-strong list.
However, Forbes, a renowned U.S. business magazine, estimates his net worth slightly higher at $8.2 billion, ranking him as the 249th richest person.
Why Forbes and Bloomberg's measures of Rabiu's net worth differ
The discrepancies between Bloomberg and Forbes valuations stem from differences in their evaluation methodologies.
While Forbes incorporates revenue and profit estimates alongside valuation ratios, Bloomberg values privately held businesses by comparing them to similar public companies or utilising comparable transactions.
In Rabiu's case, Bloomberg excluded some privately held assets within the BUA Group due to unverifiable ownership. This contributes to the variance in net worth figures between the two sources.
Rabiu's ranking compared to other Africans
According to the latest Bloomberg ranking, Rabiu has secured the position of Africa's third wealthiest individual, trailing only Aliko Dangote and Johann Rupert & family.
Dangote holds the 81st spot globally and boasts a net worth of $20.4 billion, while Johann Rupert, positioned at 138, possesses wealth valued at $13 billion.
Dangote speaks on benefits of his refinery to Nigeria's economy
Meanwhile, in another report, Aliko Dangote spoke on the positive impact of his new oil refinery on Nigeria's economy.
The refinery, located in Lagos, is one of the largest in the world and is expected to be launched by President Muhammadu Buhari.
Some of the benefits expected from the refinery include export savings in manufacturing plastics and textiles.
Source: Legit.ng