CBN Moves To End New Naira Scarcity, Orders Commercial Banks, As the Countdown Deadline Continues
The Central Bank of Nigeria has informed commercial banks about the new naira notes
Despite reports of shortages, the central bank has claimed that there are enough new naira notes in circulation
According to the CBN countdown clock, depositing of the old naira notes remains only two days from Saturday, January 28, 2023
The Central Bank of Nigeria (CBN) has instructed Deposit Money Banks (DMBs) to release the new naira notes to Point of Sale (POS) operators or face sanction.
Alhaji Buhari Abbas, the CBN Controller in Zamfara state, issued the charge on during a sensitization session for POS operators in Gusau.
According to Vanguard, he said the step was necessary to alleviate the suffering felt by citizens and businesses as a result of the state's poor circulation of new naira notes.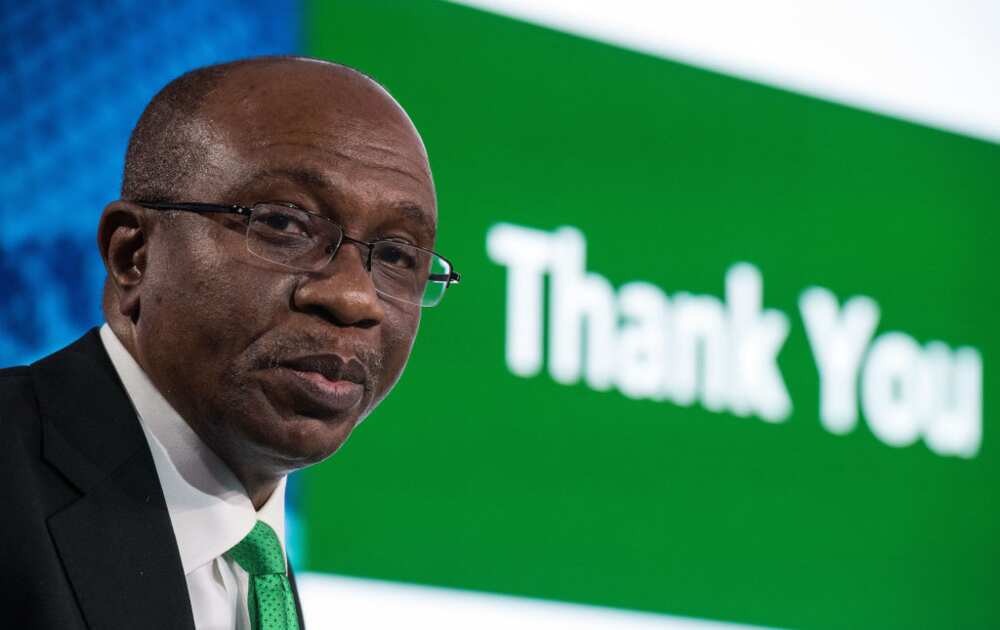 The directive came against the backdrop of public outcry over the scarcity of the new banknotes, as traders and businesses in the area refused transactions in old naira notes.
Report erring banks
He stated that the central bank would not tolerate currency hoarding and warned that defaulters would face sanctions.
The controller asked POS operators with bank accounts in Gusau to obtain replacement notes from DBMs and notify erring institutions.
According to him, the daily transaction limit for POS operators is N500,000, while individual bank account holders have a restriction of N10,000.
Buhari instructed POS operators not to charge customers more than the standard amount, threatening to punish violators.
He said.
"The old naira notes remain legal tender till midnight Jan. 31."
Traders reject old notes
Leadership reports that traders and businesses in Gusau rejected the old naira notes due to the alleged hardship they faced in depositing it in the banks.
The situation got worse leading to the near collapse of businesses due to the scarcity of new naira notes in the state.
Nigerians react as video shows man spraying bundles of new naira notes at party
Meanwhile. Nigerians have reacted to a video showing a bundle of new naira notes sprayed at a party.
The video is coming at a time many Nigerians remain unsure of their fate after the January 31, 2023 deadline.
The Central Bank of Nigeria has reaffirmed that the deadline for depositing old currency will not be extended.
Source: Legit.ng