New Notes: CBN To Monitor Bank's Strong Rooms After Extending Naira Deadline by 10 Days
The Central Bank of Nigeria has promised to monitor commercial banks' strong room for new naira notes
The move is coming as Nigerians complain of scarcity of the new naira notes in bank ATMs
The CBN on Sunday brought respite to Nigerians after extending the deadline for Nigerians to deposit old notes by 10 days
The Central Bank of Nigeria (CBN) has stated that it will monitor the bank's strong rooms in order to checkmate banks that hoard new naira notes.
CBN Rivers State Branch Controller, Maxwell Okafor disclosed this in Port Harcourt, Rivers State capital, on Sunday, 29 January 2023.
The move by the CBN Rivers is coming as the deadline date for the submission of old naira notes was extended to Friday, February 10, 2023, after approval by President Muhammdu Buhari.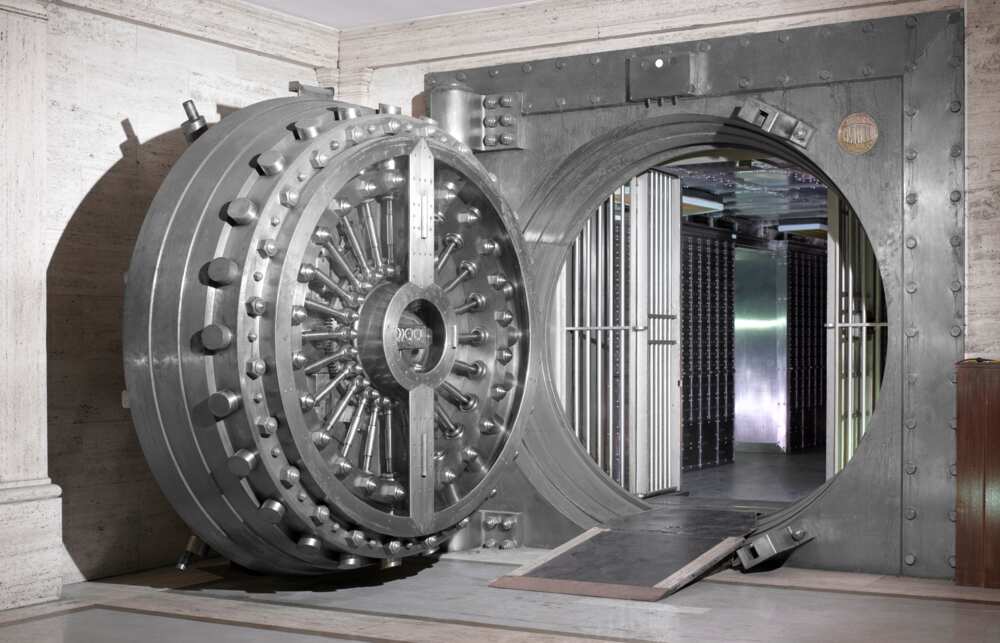 Explaining the rationale behind the monitoring plan, Okafor said many citizens, particularly POS operators, are having difficulty accessing the new naira notes, making it impossible for the money to reach places where banks do not operate.
He further noted that POS operators were passing through difficulty to get the new notes, saying many get discouraged from going to the banks because of the stress of staying for several hours.
DailyTrust reports that Okafor also said monitoring the bank's strong room will put an end to the hoarding of the notes ny defaulting banks.
His words:
"It took us lots of time for us to enter bank hall to assist POS operators get the new naira notes. If Nigerians can experience this type of thing in our presence how much more when we are not around.
"Banks should make the process of cashing money easier for Nigerians so that they can access the new naira notes, especially the POS operators"
"The POS operators takes money to many of the places where banks do not exist as they can push the money to every nooks and cranny of the state. As for hoarding of the new naira notes, we have to do further exercises as to ensure that money is distributed to the people .
"It means we have to get to their strong rooms. We will check how they disburse what they have , what they have in the ATM."
The apex bank also plans to pay visits to other banks outside Port Harcourt to ensure compliance with the disbursement of the new naira note and appealed to banks to assist CBN to make the process easy.
Nigerians react as video shows man spraying bundles of new naira notes at party
Meanwhile. Nigerians have reacted to a video showing a bundle of new naira notes sprayed at a party.
The video is coming at a time many Nigerians remain unsure of their fate after the January 31, 2023 deadline.
The Central Bank of Nigeria has reaffirmed that the deadline for depositing old currency will not be extended.
Source: Legit.ng