Central bankers head to Wyoming retreat seeking clarity on US interest rates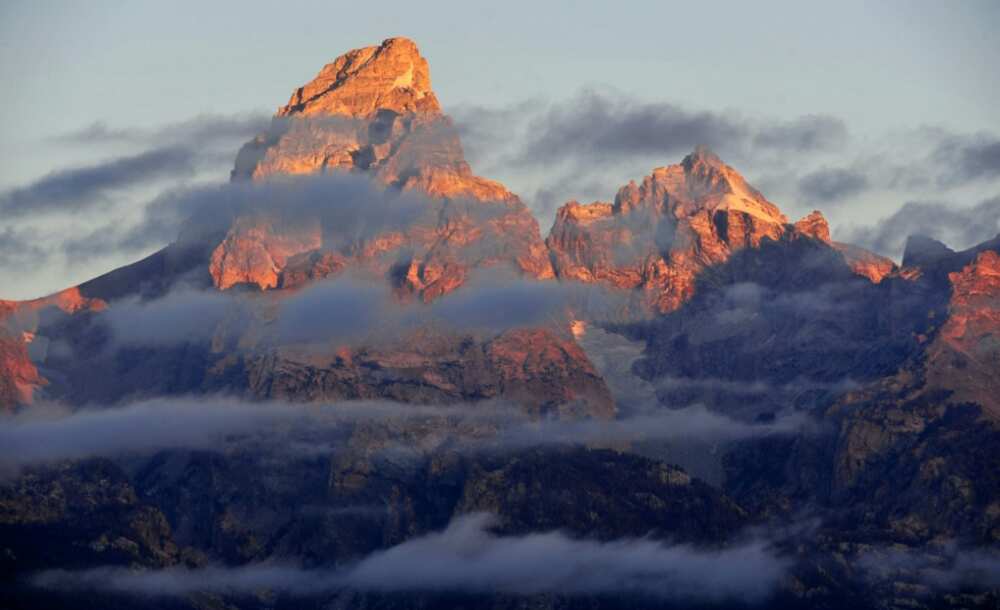 Central bankers and academics from around the world have descended upon the town of Jackson, Wyoming searching for clues on the US Federal Reserve's interest rate policy.
After 11 rate hikes in less than 18 months, the US benchmark lending rate now sits at a range between 5.25 and 5.5 percent -- its highest level for 22 years.
However, the rapid cycle of interest rate increases has failed to definitively quash inflation, which remains stuck above the Fed's long-term target of two percent, despite slowing sharply from recent multi-decade highs.
Analysts expect Fed Chairman Jerome Powell's opening remarks at the annual Jackson Hole economic symposium on Friday to address monetary policy ahead of the next interest rate decision in September.
They'll also be looking for clues about the Fed's likely policy trajectory in the coming months, when inflation is expected to approach its long-term target.
"The main takeaway from the speech to me is essentially going to be how much he talks about keeping rates higher for longer," Peterson Institute for International Economics (PIIE) President Adam Posen told reporters earlier this month.
PAY ATTENTION: Сheck out news that is picked exactly for YOU ➡️ find the "Recommended for you" block on the home page and enjoy!
This year's symposium will examine "structural shifts in the global economy," the Kansas City Fed, which organizes the annual retreat, announced in a recent statement.
European Central Bank President Christine Lagarde will address the symposium on Friday afternoon, while senior central bankers from the United Kingdom and Japan will take part in a panel discussion on Saturday.
Another pause likely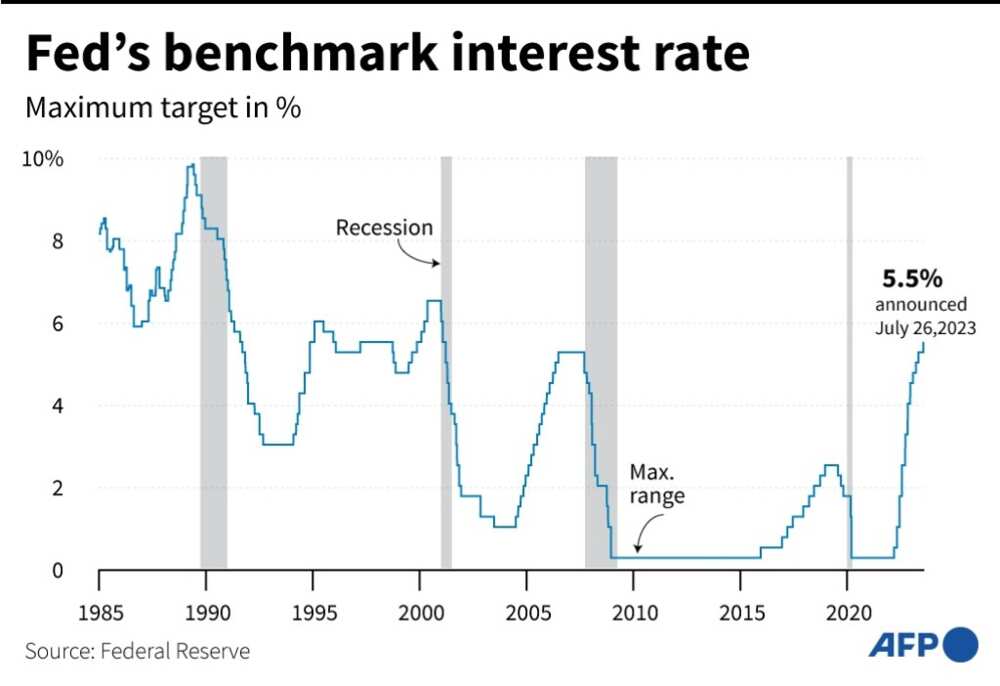 Analysts and policymakers remain split on the likelihood of a 12th hike to tackle inflation at the Fed's next rate-setting meeting in September.
Surprisingly strong jobs and growth data in recent months indicate that the US economy is in better health than many economists feared earlier this year when they forecast the United States was headed for recession.
Nevertheless, futures traders currently assign a probability of more than 80 percent that the Fed will vote to pause rates at the next Federal Open Market Committee (FOMC) meeting on September 19-20, according to data from CME Group.
Looking ahead, if price increases continue to slow and the Fed holds rates steady, policymakers will find themselves in a scenario where real, inflation-adjusted interest rates are rising.
This would have the effect of continuing to slow the US economy, which some fear could tip it into recession.
Higher for longer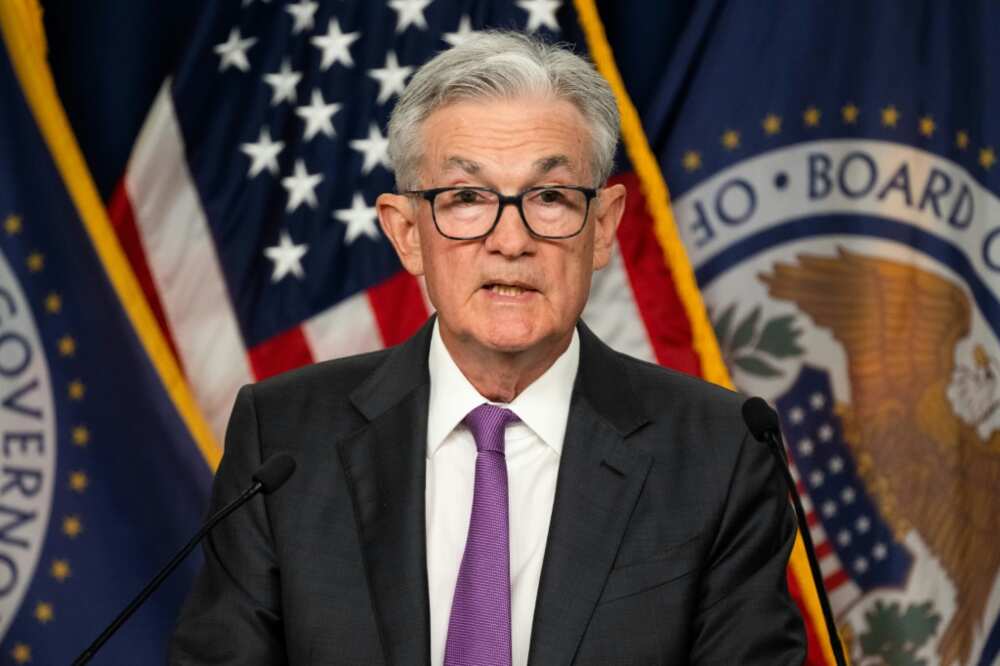 Against this backdrop, economists and investors will be looking for clues from Powell about how long the Fed intends to hold interest rates before contemplating a cut.
"Powell will need to choose whether to accept or push back against the "higher-for-longer" narrative at Jackson Hole on Friday," Citigroup economists wrote in a recent note to clients.
"We think he will have little incentive to loosen financial conditions given a tight labor market and above-potential growth," they added.
"We think Powell's tone at Jackson Hole will be less balanced than the July FOMC minutes since the latest data raise the risk of a fresh increase in inflation," Bank of America economists wrote in a recent note to clients.
If Powell doesn't indicate support for keeping rates higher for longer, the financial markets could react forcefully, according to Posen from PIIE.
"If he says we're data dependent, I think the markets will interpret that as very dovish and there will be a strong reaction," he told reporters earlier this month.
Source: AFP