UK retailer Wilko's administrators warn of job losses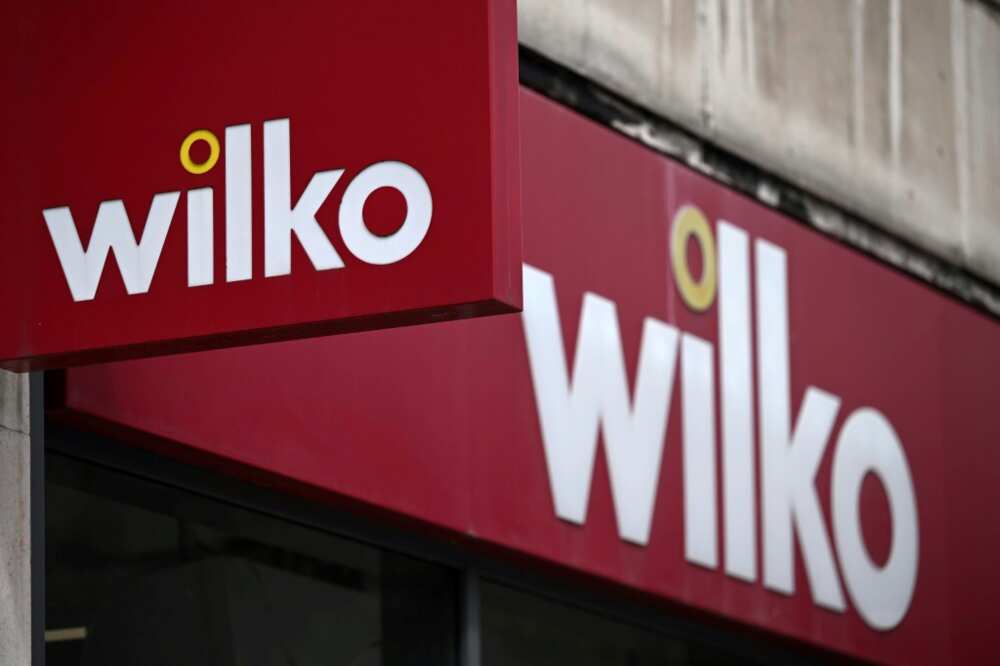 The administrators of British household goods company Wilko have said there will "likely" be redundancies and store closures after they were unable to find a buyer for the whole business.
The discount retailer, selling cleaning and garden products as well as other small household items, entered administration in early August, putting about 12,500 jobs and its 400 UK stores at risk.
Wilko has appointed PricewaterhouseCoopers as administrators of the distressed company, founded in 1930 with headquarters in the town of Worksop, central England.
"While discussions continue with those interested in buying parts of the business, it's clear that the nature of this interest is not focused on the whole group," PwC said in a statement on Wednesday evening.
"Sadly, it is therefore likely that there will be redundancies and store closures in the future and it has today been necessary to update employee representatives," PwC added.
It did not provide further details on the number of jobs and stores that will be affected.
PwC said that "in the immediate term, all stores remain open, continue to trade and staff continue to be paid" and that "contrary to speculation" there were no plans to close any stores next week.
Earlier on Wednesday, the GMB union, which represents Wilko workers, said "the majority" of Wilko stores would close "within weeks" after a purchase of the retailer fell through.
"Some stores may be bought, either individually or as part of larger packages, but significant job losses are now expected," the union added.
Source: AFP