Italian firm gears up to restart works on Total's Mozambique gas project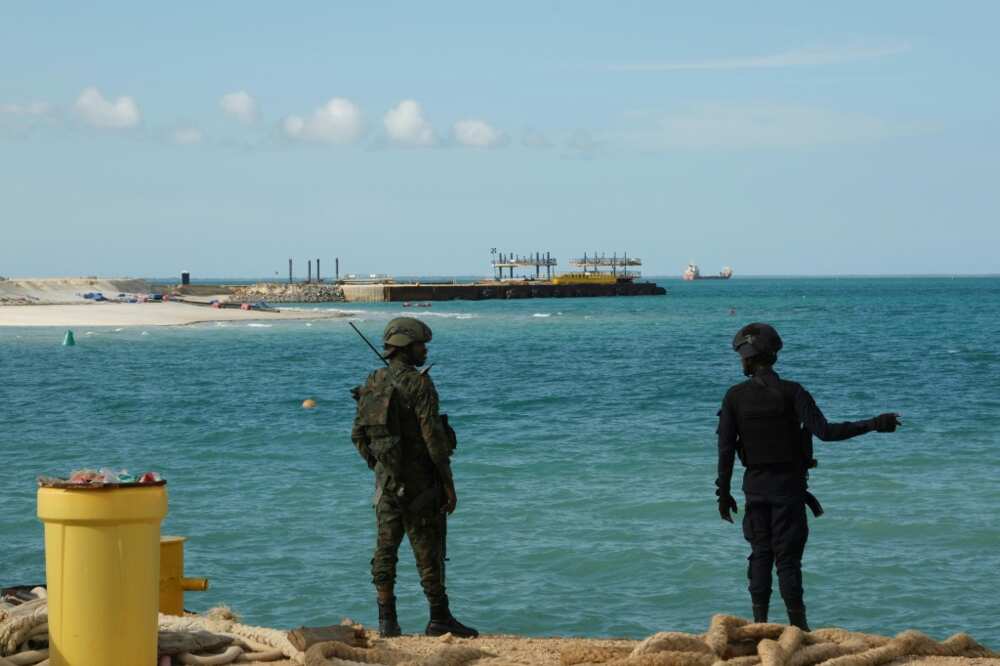 An Italian firm contracted by French energy giant TotalEnergies said on Wednesday it was gearing up to resume work on a Mozambique gas project that was halted for security reasons in 2021 as soon as in July.
TotalEnergies has long been cautious about the possibility of restarting operations on the $20-billion onshore liquefied natural gas project in the African country's restive Cabo Delgado province.
But Saipem, an energy services company tasked with the project's development, said that following talks with the French firm it expected operations to restart soon.
"We are following TotalEnergies' indications about the resumption plan," Saipem told AFP in a statement.
"We have been told that the security has been improved and as soon as there will be the right conditions to re-start we will be ready".
TotalEnergies, whose CEO Patrick Pouyanne visited Cabo Delgado last month, said it was awaiting the report of a French aid and human rights expert before determining next steps.
"We are waiting for Jean-Christophe Rufin's report to make a decision," a company spokeswoman told AFP.
Works on the site were stopped two years ago after a deadly Islamist raid on the coastal town of Palma.
Mozambique has set high hopes on vast natural gas deposits -- the largest found south of the Sahara -- that were discovered in the Muslim-majority northern province in 2010.
If all the deposits are tapped, Mozambique could become one of the world's 10 biggest gas exporters, according to estimates.
But the region has been hit by an insurgency waged by militants linked to the Islamic State group, casting doubt over the scheme.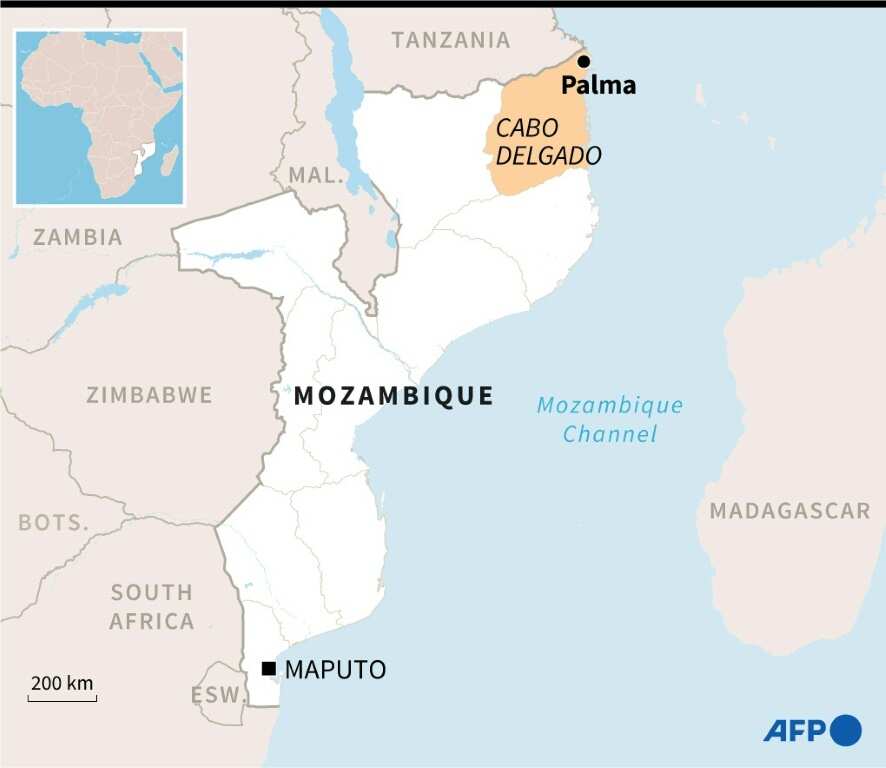 The 2021 attack on Palma triggered the deployment of forces from Rwanda and southern African countries which have since helped the government retake control of much of Cabo Delgado.
But sporadic and low-level jihadists attacks continue in part of the province
Presenting Saipem's 2022 results during an online call on Tuesday, CEO Alessandro Puliti said the Italian firm expected to "progressively" resume work for TotalEnergies.
"We expect to gradually restart the project, according to information received by our client, starting from July this year," Puliti said.
Source: AFP