Has anyone died on Alone: How dangerous is this TV show?
Alone is an American TV reality series that airs on the History Channel. The series follows 10 contestants striving to survive in the wilderness with limited resources. There have been rumours about some of the contestants leaving the show due to health reasons. However, has anyone died on Alone?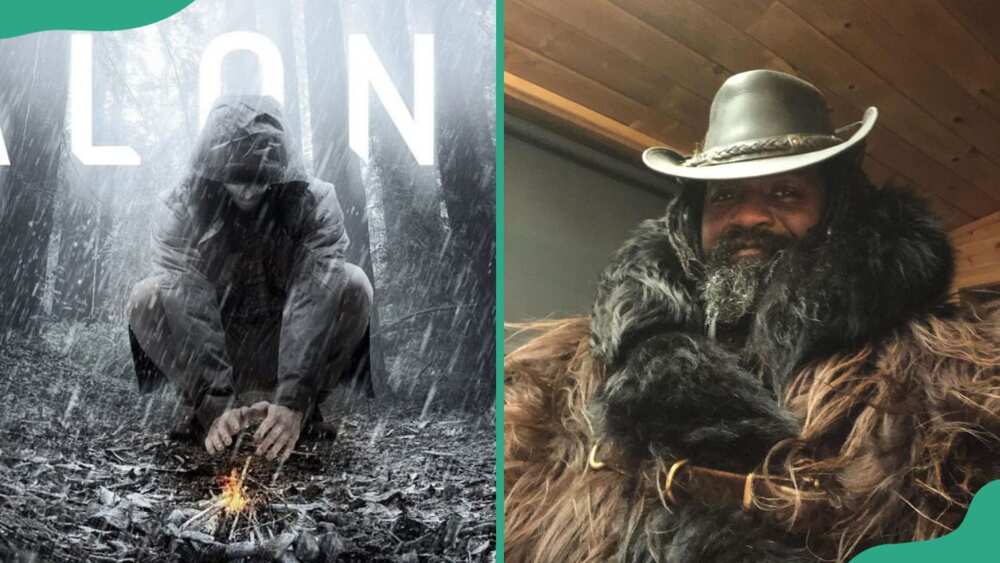 Has anyone ever died on the show Alone? Alone is an intriguing reality TV series that premiered on 18 June 2015. The show is centred around endurance and survival in the wilderness. The competition pits 10 contestants against each other for a prize.
What is Alone about?
Alone is an American competition reality TV series that airs on the History network. It features 10 competitors who are dropped off in a remote wilderness area, each on its own. Their primary aim is to survive under harsh conditions until they tap out, have a medical emergency or outlast everyone.
The contestants must survive extreme weather conditions, wild animals, food scarcity, psychological stress and physical trauma. There are no crew around, and the participants record the footage independently. Over the years, fans have wondered if there has been any Alone TV show death.
Has anyone died on Alone?
There are no official records of any death of a contestant on Alone. The series producers have been careful in ensuring all contestants are safe. They provide a well-equipped medical team on standby. The team monitors the contestants via GPS trackers and satellite phones.
If the health vitals of the contestants fall below a certain threshold, they are evacuated immediately.
According to executive producer Shawn Witt, the safety of the participants is their top-most priority. They cannot risk the contestants' lives. During an interview with Reality Blurred, he stated:
When we set out to make this show, it was always about everyone's safety first and the show second. We don't ever want to be in a situation where there's a headline that says somebody died or almost died on our show. It doesn't make sense for us; it doesn't make sense for the network.
One contestant from Alone named Tracy died on 16 September 2019 in Rexburg, Idaho. However, this was three years after she left the show. She suffered a short illness and passed away at 48 years old.
Though no one has died on Alone, several medical emergencies have happened on the show. One was an incident with a contestant named Carleigh Fairchild in season 3. He survived for 86 days at the foothills of the Andes Mountain range. Fairchild's BMI (Body Mass Index) had dropped below 17 after 86 days. As a result, he had to be evacuated.
There have been many other participants who had to be removed from the show due to medical reasons. They include Sam Larson (season 1), Lucas Miller (season 2), Britt Ahart (season 3), Jesse Bosdell (season 4), and many others.
Has anyone ever been seriously injured on Alone?
Although there is no single case of Alone contestant's death, there have been injuries that became medical emergencies. One of the contestants who faced a medical emergency was Dave Nessia from season 3. Although he endured the jungle for 73 days, he accidentally cut his hand with an axe and had to be evacuated. The cut was deep, and he had to get a few stitches.
Has anyone been attacked on the show Alone?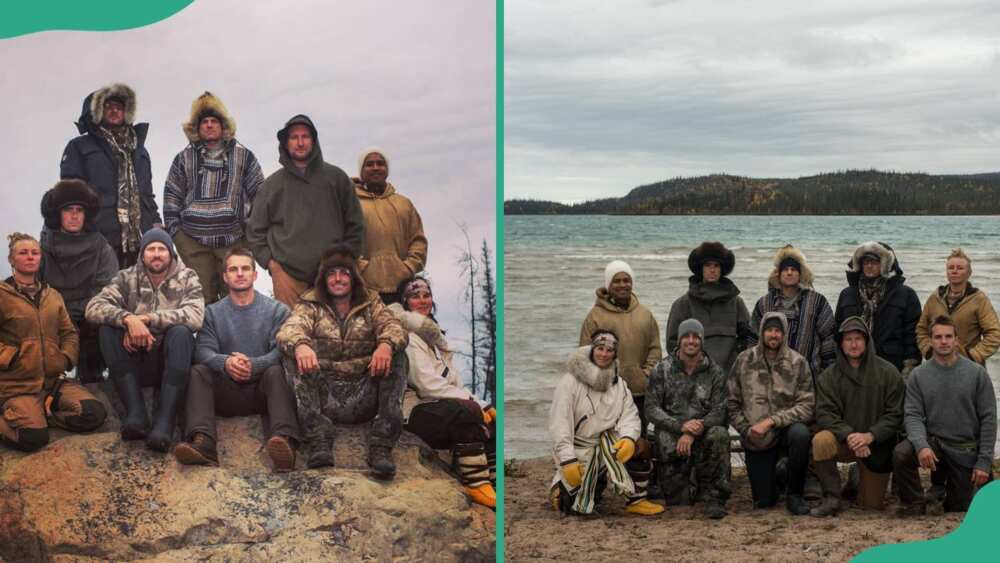 The Alone show involves participants leaving their homes and living alone in the wilderness. Here, they meet dangerous animals such as snakes, lions, and bears in their habitat. One would expect an attack on the contestants. However, there has been no attack on any participants by wild animals.
What's the longest someone lasted on Alone?
Roland Walker, a 47-year-old hunting guide from season 7, lasted the longest on the show. Roland Walker was the winner after spending 100 days on the Alone show. His hunting skills gave him a head start on the show, enabling him to survive over three months.
FAQs
What is Alone? It is an American survival reality show airing on the History Channel.
Is any of Alone staged? No, the show is not staged, and the production team does not record the footage of the scenes. Competitors record themselves, after which production takes the footage.
What's the longest time someone lasted on Alone? Roland Walker lasted the longest on the show—he survived for 100 days.
Has anyone been attacked on the show Alone? Although there is a possibility of being attacked on the show, no one has been attacked.
Has anyone ever been seriously injured on Alone? Yes, several participants were seriously injured on the show. They include Zachary Gault and Shannon Bosdell, who were eliminated due to injuries.
Has anyone died on Alone? No, there is no record of any contestant dying on the show.
What is the biggest animal killed on Alone? The biggest animal killed was a bull musk-ox, which Rowland Welker killed.
Has anyone died on Alone? No one has died on the History Channel reality show Alone. However, there have been several medical emergencies that have happened during filming. The participants affected were evacuated immediately by the medical team on standby.
Legit.ng published an article about Glenn's death in The Walking Dead. The Walking Dead is a thrilling American post-apocalyptic series. The show has several heartbreaking deaths, but Glenn Rhee's death was unexpected.
The Walking Dead series debuted in 2010 and has aired 11 seasons as of 2023. One of its lead characters is Glenn Rhee, played by Steven Yeun. Glenn's death left fans heartbroken and is one of the biggest plot twists for the show. Find out how Glenn died in The Walking Dead.
Source: Legit.ng