Abby Lee Miller bio: age, net worth, legal issues, where is she now?
Abby Lee Miller is a famous name, especially for dance lovers across the world. She made it to the limelight for her appearance in Lifetime's reality show 'Dance Moms.' She ruled the screens for a while before things got out of hand with her finances.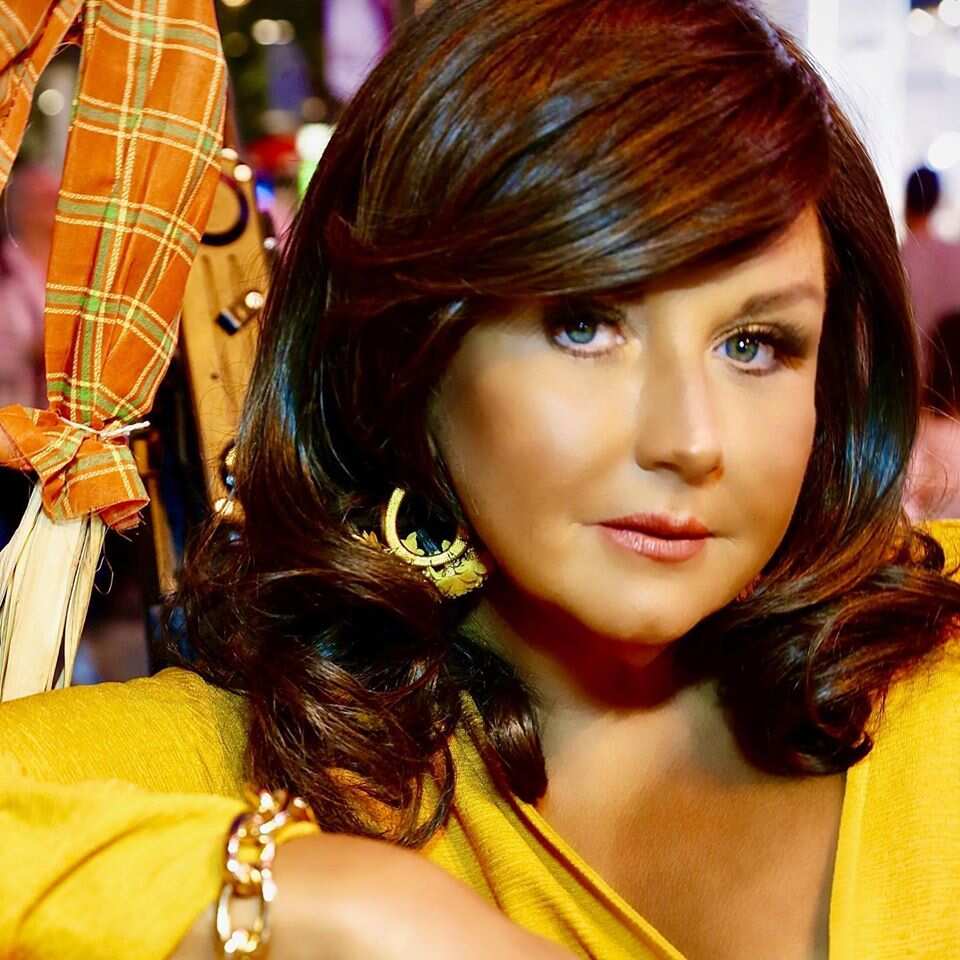 Apart from her dancing and strict choreography standards, in 2017, she made it to the news when she was sentenced to a year and a day in prison for bankruptcy fraud and other charges.
Profile summary
Name: Abby Lee Miller
Date of birth: September 21, 1966
Age: 53 years
Place of birth: Pittsburgh, Pennsylvania
Nationality: American
Parents: Maryen Lorrain and George L. Miller
Zodiac sign: Virgo
Profession: Choreographer and Reality TV star
Who is Abby Lee Miller?
How old is Abby Lee Miller? Abby Lee Miller age is currently 53 years seeing that she was born on September 21, 1966, in Pennsylvania. She inherited her love of dance from her mother.
As Abby Lee Miller young could not hold her talent, she started her company at the tender age of 14. By 1980, she was a studio owner. By 2011, she rose to popularity and became a renowned star with the Lifetime show Dance Moms.
What nationality is Abby Lee Miller? She is American.
Early life
Having been exposed to dance her whole life, she did not become a shocker when she followed in her mother's footsteps. Her mom, Maryen Lorrain, a 50-year member of the Dance Masters of America, ran several dance studios before she got married to George L. Miller and settled in the Pittsburgh suburbs.
Career progression
In her younger years, Miller took dance classes at her mom's studio in Penn Hills, Pennsylvania. She may have been involved in other activities back then, including clarinet lessons and charm school, but Abby Lee Miller dancing passion was greater than all the others.
She decided to focus on the teaching bit of the art because she was not a fan of performing. She went on to start the Abby Lee Dance Company while still a teenager.
Later, in 1980, she opened her dance studio, Abby Lee Miller Dance Studio, where she has taught close to 3,000 to 4,000 students so far.
Dance Moms debut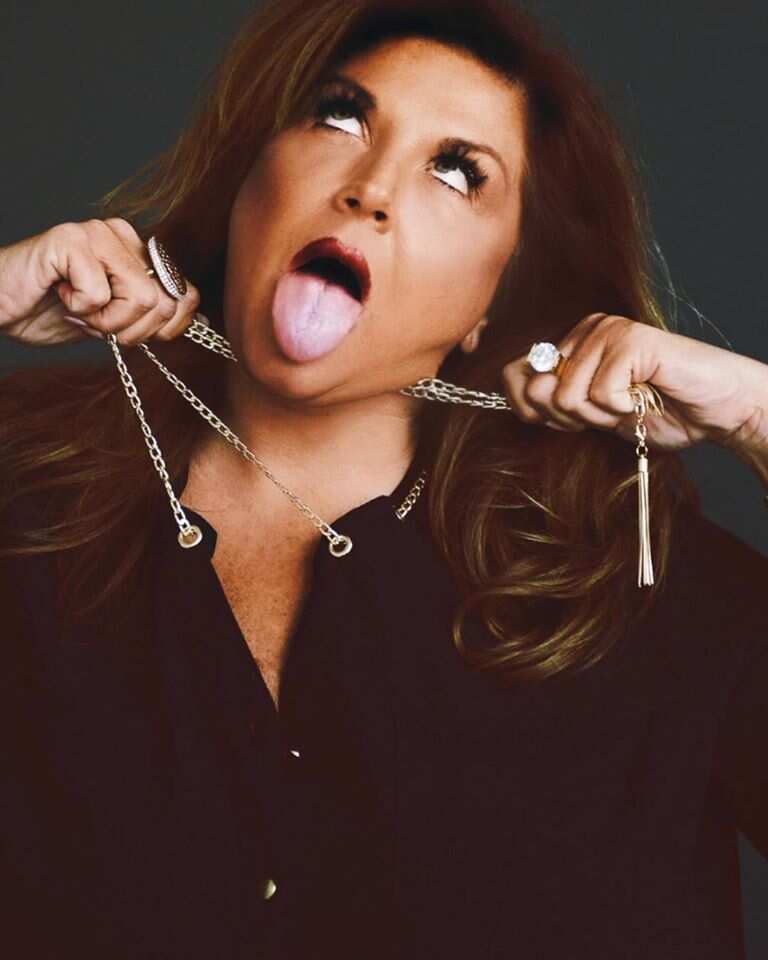 To Abby Lee Miller, dancing occurred naturally, and it was easy to see that she would become a success.
Miller has had great success with her dance teaching, considering that her students have made significant progress, including dancing at Broadway productions such as Footloose, Wicked, and The Lion King. Also worth mentioning is the Radio City's Christmas Spectacular.
As fate would have it, she got a chance with Lifetime to work on the front line hosting a reality-television show, Dance Moms. It debuted on July 13, 2011.
The show was about a group of upcoming young dancers at Miller's dance studio and their stage moms. It quickly rose to become a pop-culture sensation, with its third-season premiere drawing 2.8 million viewers in January 2013. Season 8 was scheduled to begin in May 2018.
Dance Moms spinoff
After experiencing so much success, the network offered Miller another series. Abby's Ultimate Dance Competition debuted October 9, 2012.
This program featured 12 dancers competing for $100,000 as well as a scholarship to the Joffrey Ballet School in New York. Judges included Miller, Robin Antin, who is the Pussycat Dolls founder, and dancer/celebrity choreographer Richard Jackson. It ran for 2 seasons.
Abby Lee Miller weight loss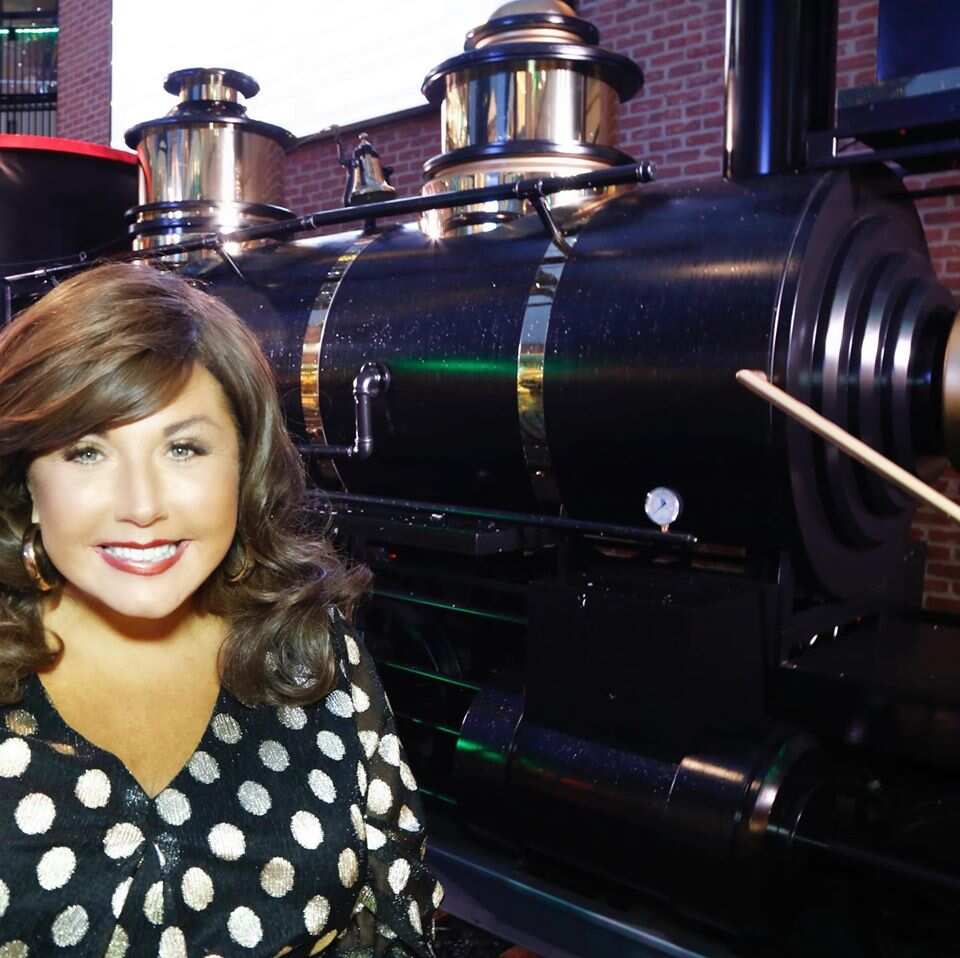 Abby was on a weight loss journey even before she knew she would be serving a jail term. She underwent gastric sleeve surgery weeks before.
8 months later, while serving her term, her weight loss was evident. She was released after 8 months, having lost 100 pounds.
It appears as though the procedure, coupled with her jail term, helped her with weight loss.
Abby Lee Miller husband
Abby is single. She explained that her reason for being single all along is that she has not found someone worth being in a relationship with.
However, she was once engaged, but that did not work out too well. She also explained that her very high standards could be getting in her way of dating and settling down.
Abby Lee Miller daughter
She has no real children of her own but has been seen as a mother to all those she trains. Her work revolves around young people, hence the assumption that she is a mother in real life too.
What happened to Abby Lee Miller?
Abby has been through it all, and not one of her fans is not aware of Abby Lee Miller legal issues. Abby's issues first started when a Pittsburgh court indicted her for 20 counts of fraud.
She was alleged to have hidden more than $755,000 in earnings from the Lifetime reality series produced by Collins Avenue Production and related businesses from the courts and the taxman. This marked the beginning of Abby Lee Miller legal issues that would drag and later land her in jail.
Why did Abby Lee Miller go to jail?
Abby Lee Miller jail term began in May 2017. This was when she was sentenced to one year and one day in prison by a federal judge in Pittsburgh for fraud. She also got a fine of $40,000 and a $120,000 judgment for the currency-reporting violation charge.
She did not appeal the ruling but rather expressed her relief that everything was over.
When did Abby Lee Miller prison term end? She was released in March 2018 and was transferred to a residential re-entry center or halfway house.
Abby Lee Miller cancer
Abby is definitely a strong woman. She was diagnosed with cancer some time back, and after undergoing treatment for a year, she was declared cancer-free.
She was diagnosed with Burkitt lymphoma, which is a rare, aggressive type of cancer, in April 2018 after emergency spinal surgery. She had to relearn how to walk after several surgeries on her spine.
Fortunately, she came out of it a victor. She said that this was the biggest fight of her life and that she was glad to have made it.
Abby Lee Miller net worth
According to Celebrity Net Worth, she has a net worth value of $2 million. This significant net worth has been attained from her various dancing endeavours, both teaching and choreography.
How much does it cost to dance at Abby Lee? Being a celebrity dance coach means that her services do not come cheap. She has different prices depending on whether you are visiting, a student, or if you want private lessons.
Abby Lee Miller now
Fans would want to know what the dance star has been up to lately. She has survived a lot of ordeals but still came out strong. Miller remains very active in the dance world and plans to start new projects in the future
Abby Lee Miller is one of the few tough women whose story of resilience is inspiring. We will probably keep remembering her as Abby Lee Miller Dance Moms queen.
Source: Legit.ng