The largest mall in America: 10 biggest shopping centres ranked
There are several biggest malls in the United States you would admire visiting or setting up your business in. These structures spanning millions of square feet have become the hallmark of the mall culture in many cities in America. Which is the largest mall in America based on the total retail space in square feet?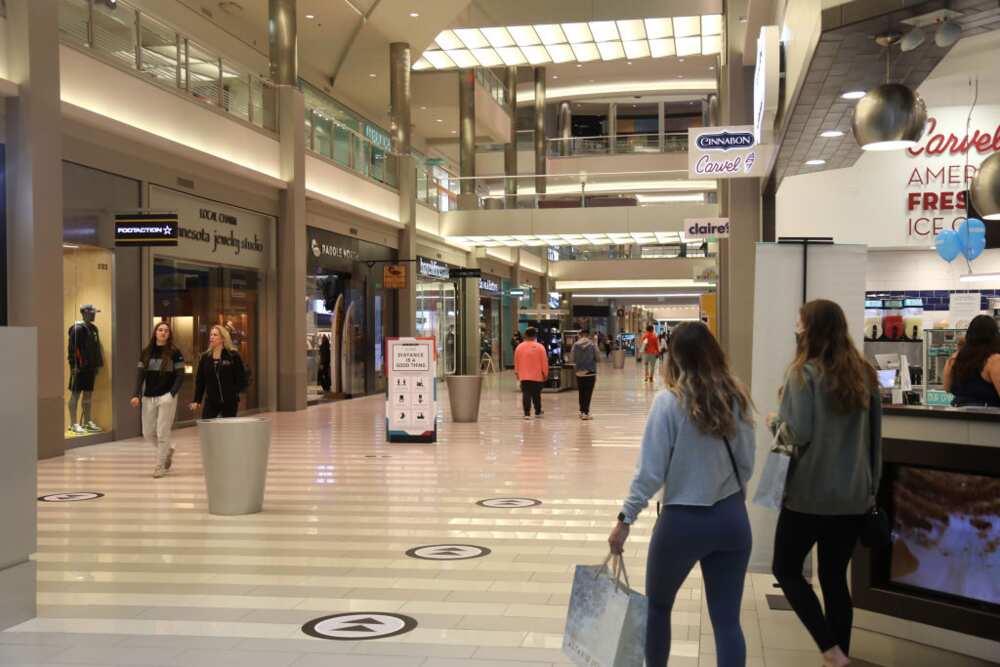 A mall is a large building containing a lot of stores and restaurants, normally with a parking outside. It is a perfect place to shop without leaving a common space because of its unimaginable amount of services.
The largest mall in America
The biggest malls in America are gigantic structures which spread across millions of square feet. They contain hundreds of shops, including cinemas, supermarkets, gaming centres, etc. Here are some magnificent cities you should visit in America.
1. Mall of America — 5.6 million sq. ft.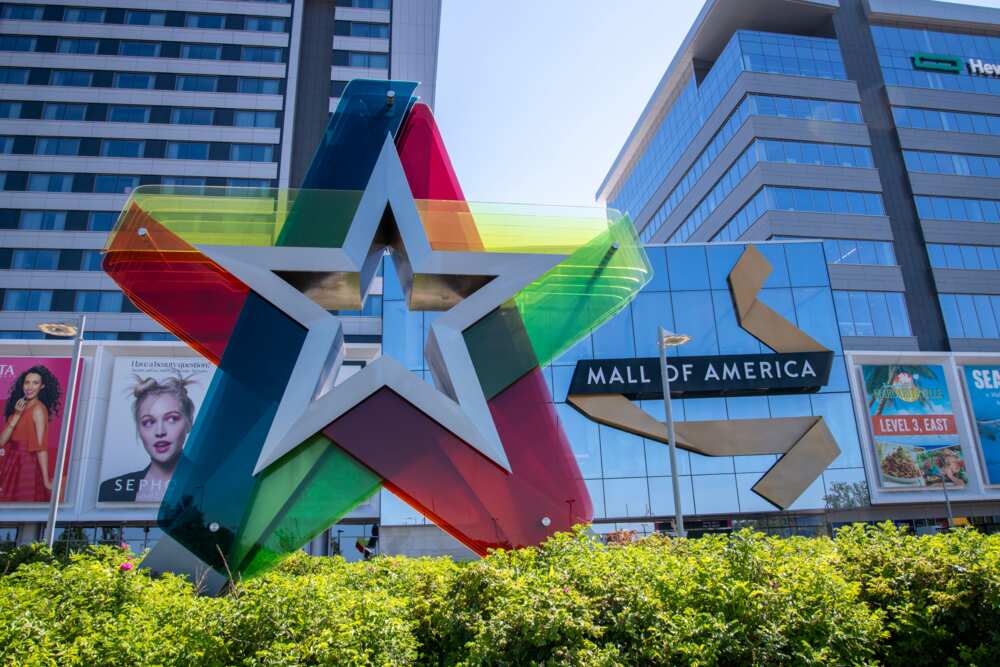 What is the biggest mall in America? Mall of America is the largest shopping mall in the United States, located in Bloomington, Minnesota. It covers an area of 5.6 million square feet and hosts over 520 stores.
It boasts over 520 stores and 60 restaurants. It was opened in 1992. The shopping centre hosts numerous international and local retailers. Additionally, it offers its visitors the rare opportunity of fun attractions such as an indoor theme park, a movie theatre, an aquarium, a golf course and more. The parking space can hold more than 12,000 cars.
2. American Dream — 3 million sq. ft.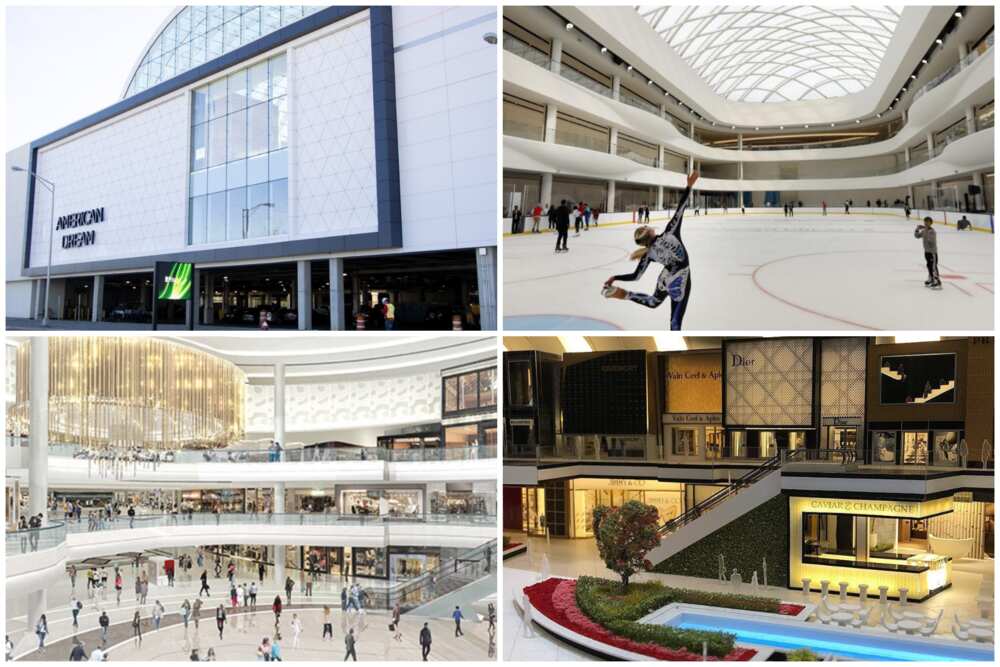 The American Dream is located in East Rutherford, New Jersey, USA. It opened its doors to the public in November 2019. It has a total area of 3 million square feet and holds more than 450 stores, including Nickelodeon Universe, a theme park, the Dreamworks Waterpark, a ski slope, a mirror maze, restaurants and more. The Triple Five Group owns it.
3. King of Prussia Mall — 2,793 000 sq. ft.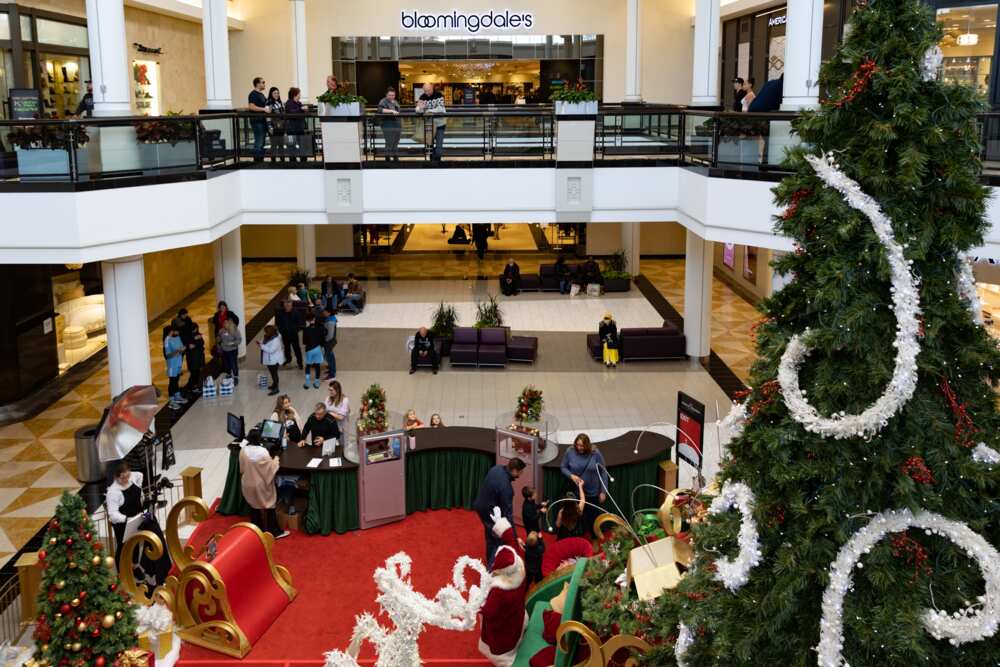 The shopping centre is located in King of Prussia, Pennsylvania, USA. It is the third-biggest mall in the US, with an area of 2,793 000 square metres. It was opened in 1963 but was originally under two separate and discrete buildings: The Plaza and The Court. It is possessed by Simon Property Group.
In 2016, it was enlarged into one of the East Coast largest malls in the US, with more than 450 stores. The centre houses signature stores such as Primark, Macy's and Nordstrom.
4. South Coast Plaza — 2,738,000 sq. ft.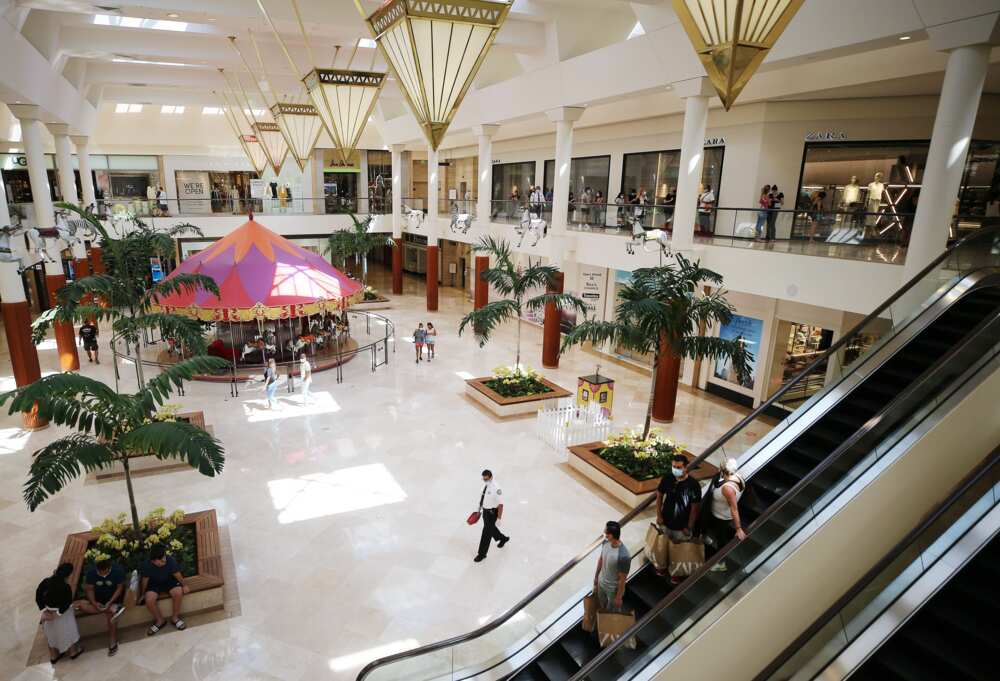 South Coast Plaza is the biggest mall in California, situated in Costa Mesa, California, United States. It is the busiest shopping centre, covering about 2,738,000 square feet and having more than 280 stores.
If you are looking for restaurants, fashion and speciality stores, this is the place to go to in America. The global fashion brands are Gucci, Givenchy, Alexander McQueen, Vuitton and Miu Miu. The shopping centre also features dozens of fun experiences like sculpture gardens, an art museum, concerts, a movie theatre and more.
5. Aventura Mall — 2.7 million sq. ft.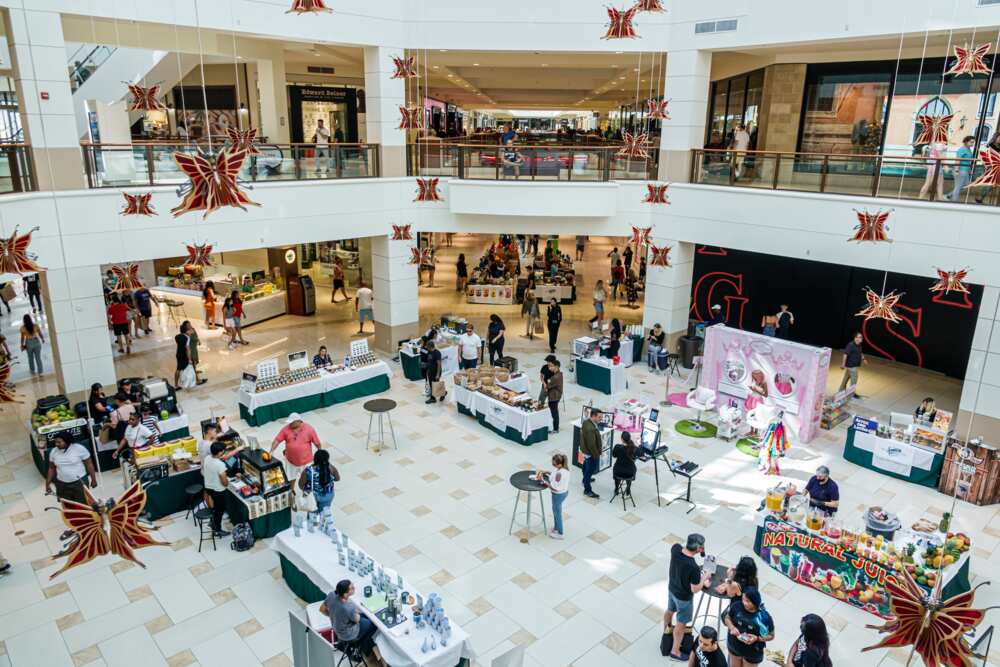 The three-storey shopping centre is centrally located between Miami and Fort Lauderidale. It is the biggest mall in Florida since it occupies an area of 2.7 million square feet with over 300 stores. It has virtually everything a customer could desire, including places to swipe cards like Apple Anthropologie and Urban Outfitters. On the other hand, other stores at the site are Givenchy, Tiffany & Co, Louis Vuitton, Fendi and restaurants.
6. Del Amo Fashion Center — 2.5 million sq. ft.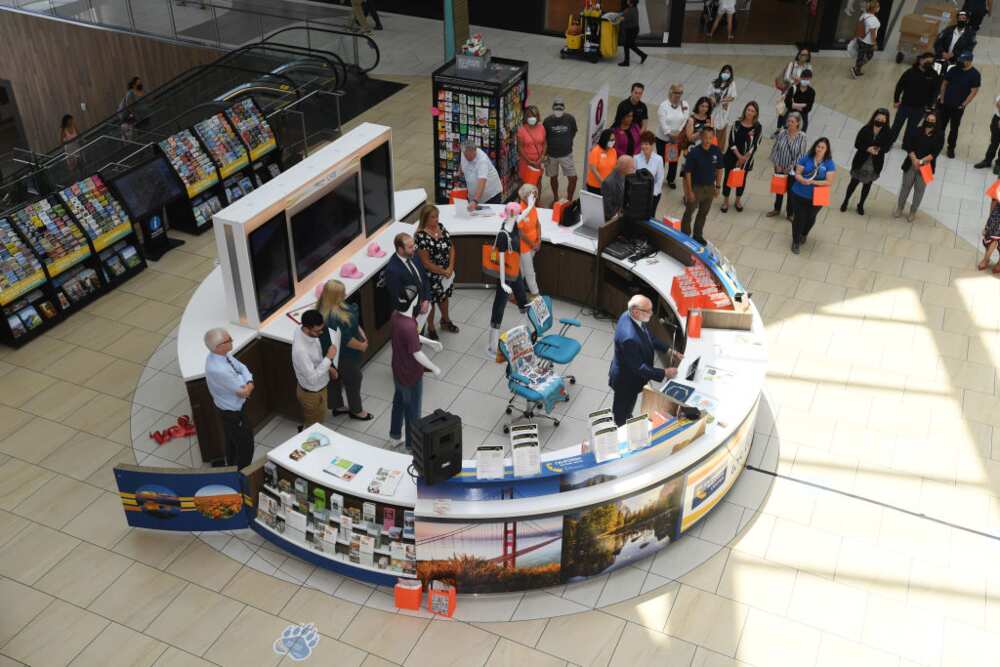 Del Amo Fashion Center is the largest mall situated in Torrance, California, USA. It covers 2.5 million square feet and has more than 250 stores. It is owned by Simon Property Group, JP Morgan Fleming Funds and Farallon Cap Mgt.
You can find many stores like Michale Kors, Arhaus Furnishings, Zara, luxury brands, Adidas and, J. Crew, JcPenny. Do not forget about entertainment in the shopping centre, including a fitness centre, multiplex theatre and monthly events.
7. The Galleria Mall — 2.4 million sq. ft.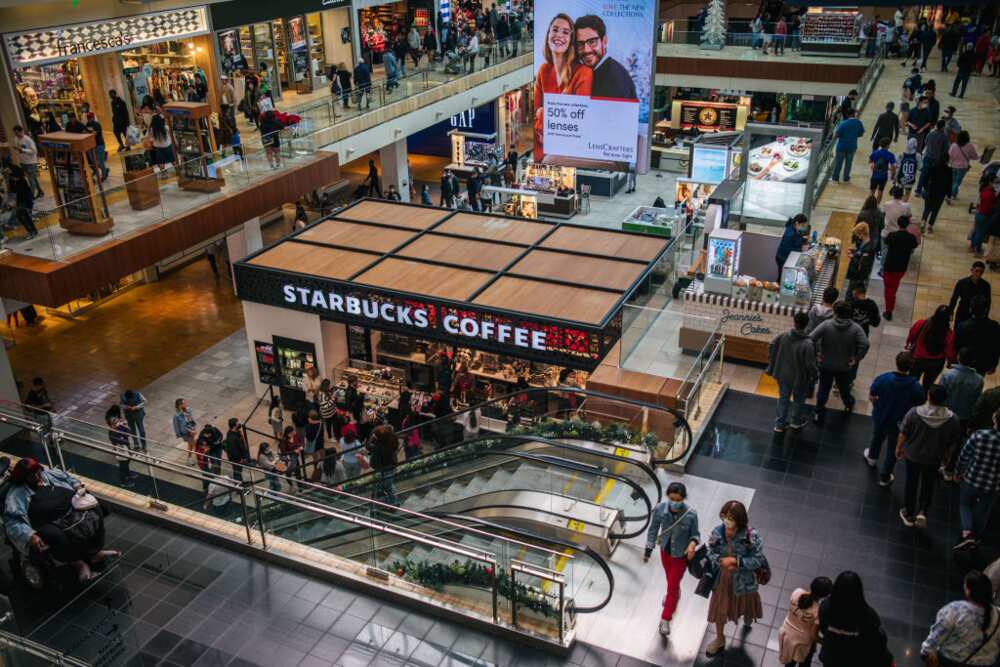 The Galleria is the biggest mall in Texas and covers a total area of about 2.4 million square feet. It belongs to Simon Property Group and Sony Corporation. It holds more than 375 stores, including restaurants, swimming pools, a full-sized ice rink, luxury boutiques, and so much more. In addition, it has Neiman Marcus and Saks Fifth Avenue's flagship stores and departments of Macy's, Dillard's and Nordstrom.
8. Destiny USA — 2.4 million sq. ft.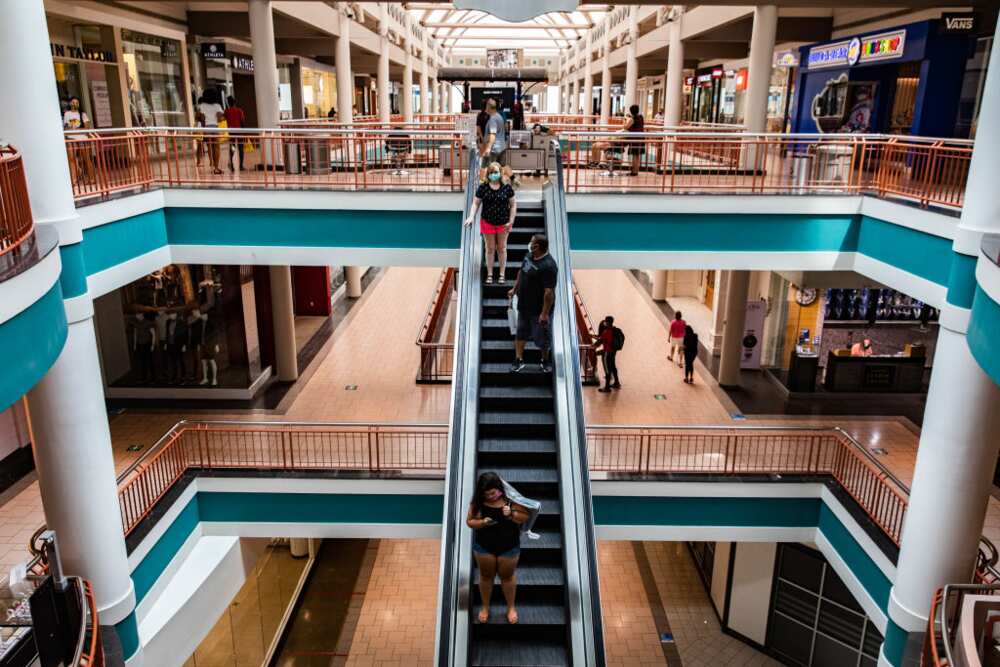 Destiny USA is the eighth-largest mall in the USA and the biggest mall in New York, with an area of 2.4 million square feet and over 250 stores. It has six floors, including the underground floor.
It is a family friendly shopping centre full of entertainment activities such as an antique carousel, Margaritaville, an arcade at Dave and Buster's, a Regal movie theatre, an indoor go-skating raceway and the world's most extensive suspended ropes course at WonderWorks.
9. Roosevelt Field Mall — 2,372,053 sq. ft.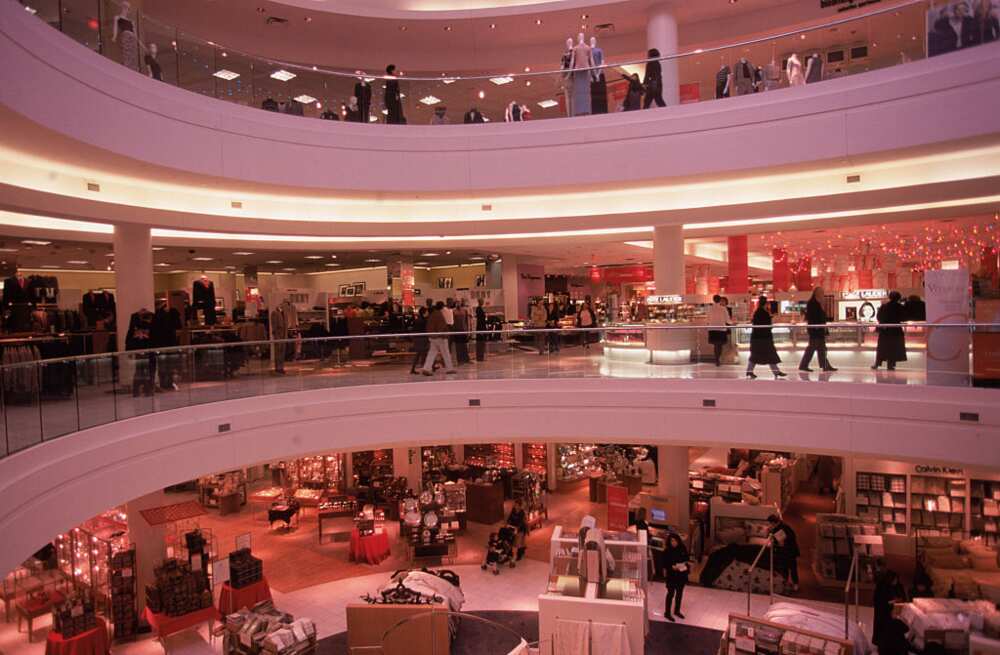 The shopping centre is located on an airfield in Garden City, New York, with a total area of 2.3 million square feet. It was opened in 1956 but was originally designed by Simon Property Group as a single-level open-air shopping space. It was later transformed into a two-level closed mall. It boasts over 270 stores, including eight-venue cinemas, restaurants, beauty stores, and supermarkets.
10. Sawgrass Mills — 2,370,610 sq. ft.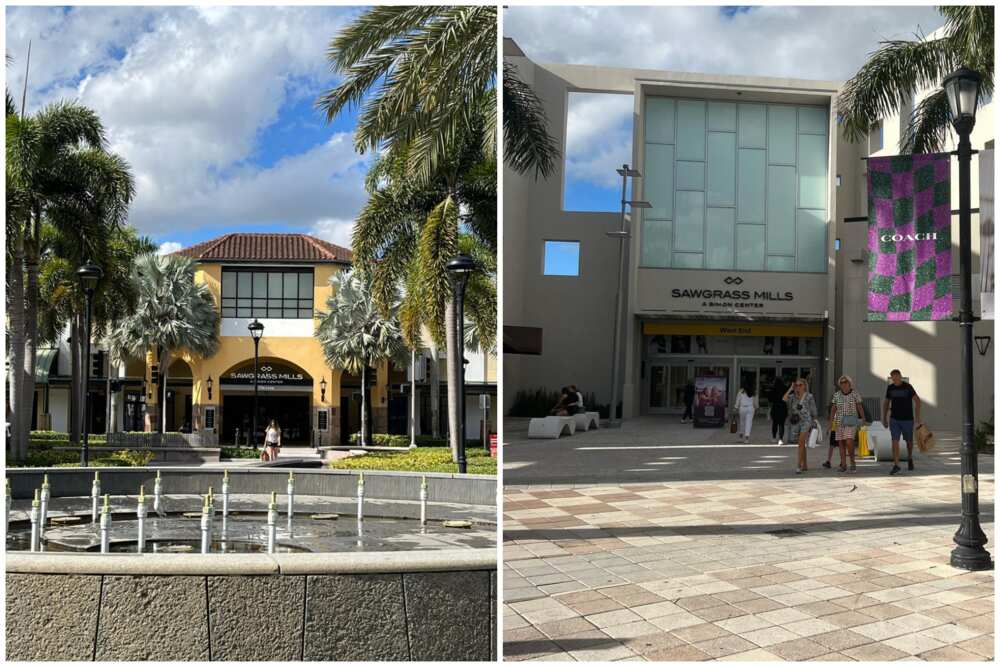 Sawgrass Mills is the tenth-largest mall in America. However, it is considered the biggest outlet mall in the country because of its many outlet stores. It is located in Sunrise, Florida, US and occupies an area of more than 2,370,610 square feet.
The shopping centre contains three unique shopping destinations with over 350 stores. It features multiple departmental stores, restaurants, Burberry, Diane von Furstenberg, Tory Burch, Versace, GUCCI and more.
Now that you know the largest mall in America and other biggest shopping centres in the country, you can have a one-stop shopping for anything you wish. These shopping centre offer an exciting place to drop by to shop and enjoy other services.
READ ALSO: Most beautiful cities in Nigeria: 10 contenders for the title
Legit.ng recently published the most beautiful cities in Nigeria. There are several towns with lots of places to visit and have a fan in Nigeria. You will not get bored with much to enjoy ranging from natural resources, developed infrastructure and the Nigerian cultures in different cities.
It is challenging to determine the beautiful cities in Nigeria since almost all of them are beautiful. However, some stand out, such as Abuja, Calabar, Lagos, and Jos. Have a visit to these cities and enjoy the diversity in the cities.
Source: Legit.ng