Can you screen-record FaceTime? How to record the call with audio
FaceTime is an excellent way of keeping in touch with friends, family and loved ones worldwide. In terms of business, the app allows you to close the distance between you and your clients and makes conducting business more manageable and convenient. The excellent news is you can capture the conversation and enjoy the moments later. How can you screen-record FaceTime?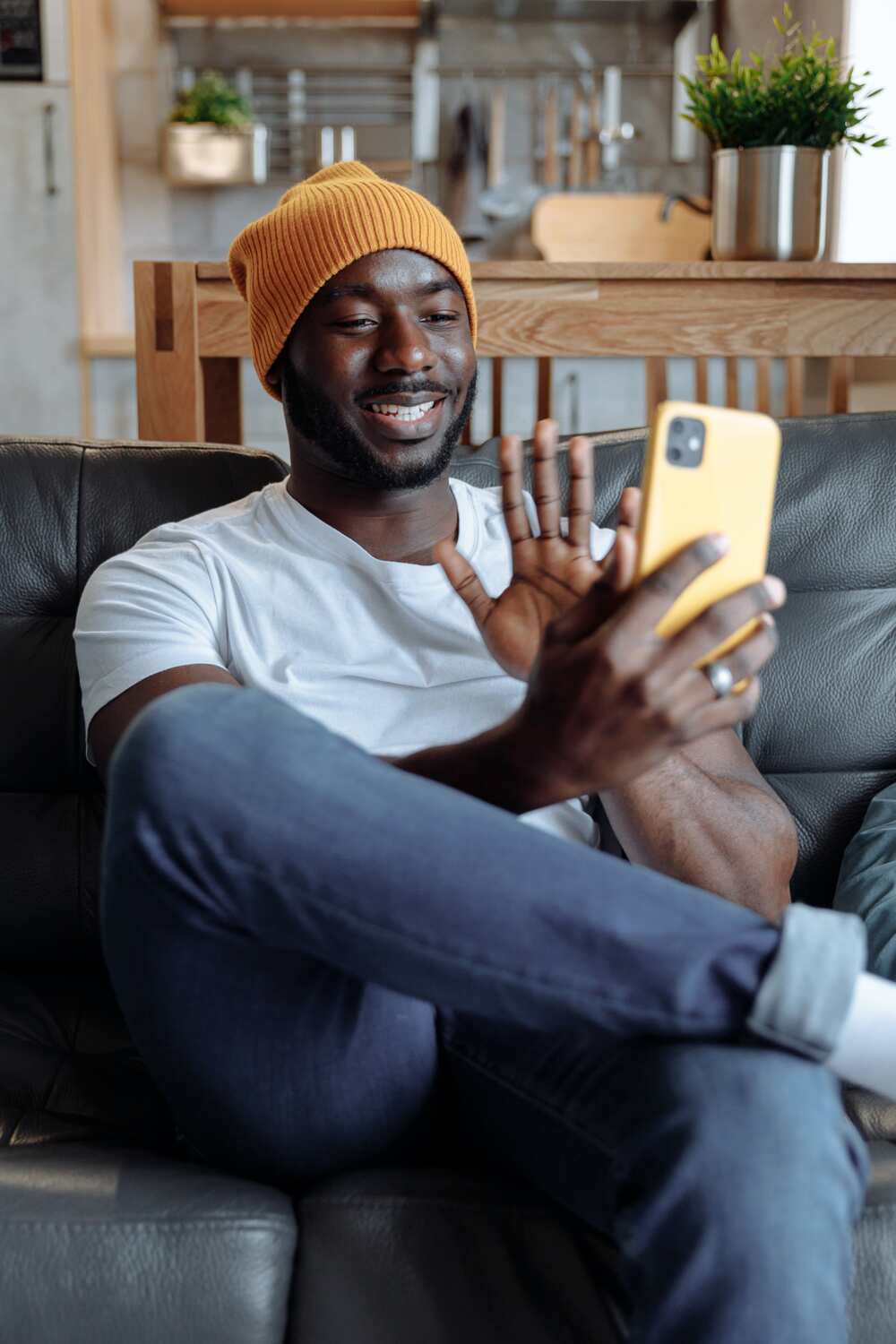 FaceTime is an Apple video phone app that allows individuals with iPhones, iPads and Macs to make audio and video calls. Before you screen record FaceTime, you should enquire whether it's legal to do so, as most states require the approval of all parties to the conversation before taping.
Can you screen-record FaceTime?
Do you have a FaceTime app and wondering how to record FaceTime? Worry no more because capturing an audio or video call is relatively easy on Apple devices.
How to record FaceTime on iPhone
The following simple steps will guide you on how to record a FaceTime video.
Open Settings and Control Centre on your phone.
Tap on the Control Centre to open it.
Turn the toggle switch for Access within Apps and click Customize Controls.
The action will reveal a list of applications allowed to appear in the Control Centre. Next, scroll to the screen capturing option and choose the green add icon.
Now launch the FaceTime application, choose a contact and make a call.
Once the call rings, open the Control Centre and tap on the Screen Recorder to start recording your conversation. The screen capture will begin when the countdown ends.
Note that this action will record video without sound.
How to screen record FaceTime with sound on iPhone
In the past, it was only possible to capture the video portion of your conversation without sound. Alternatively, you could have done it by utilizing a third-party application, getting the audio separately and using a sound editor to merge the feeds later.
However, the latest software update allows one to screen record FaceTime with sound on iPhone. Below are a few steps to follow:
Long press the Screen Recorder to reveal all the options while recording.
Tap the microphone sign to turn it on.
Go back, locate the Screen Recording button, and tap it to start taping. It will capture your conversation with audio. It is advisable to turn off notification sounds on your iPhone to eliminate interruptions since everything on it is captured with audio.
After you are through with the taping, tap the red bar at the top of your screen to end the capture.
How to record a FaceTime call on a Mac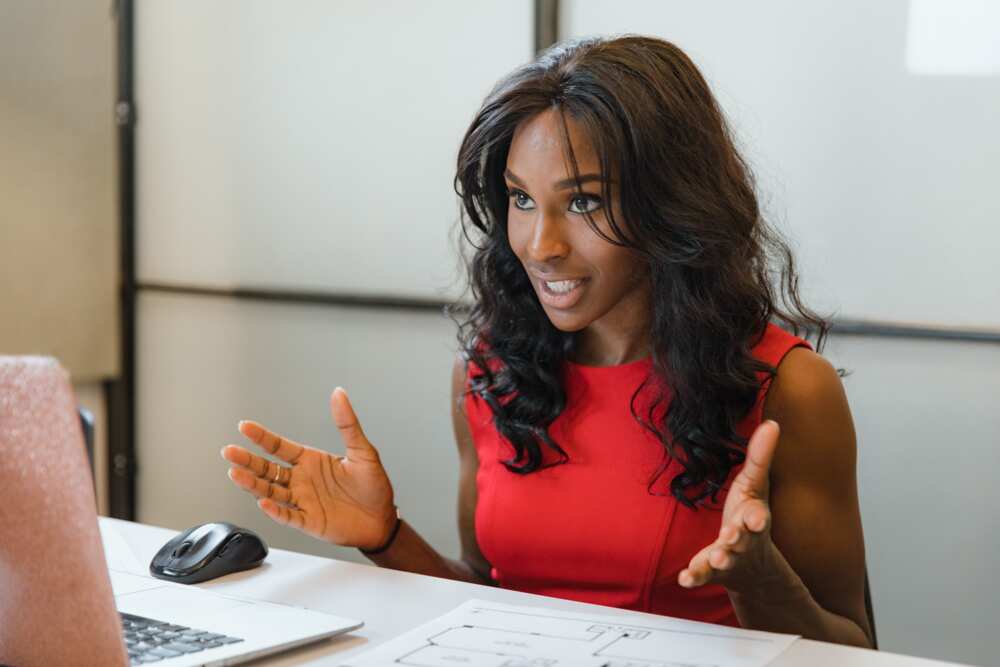 You can use the default macOS screen capturing feature when recording FaceTime calls on Mac. Here are easy steps to follow to screen record FaceTime with audio.
Open the app on your Mac.
Press Command+ Shift+ 5 on your keyboard.
On the screen recording capture menu, click Options.
Select the desired save location under Save To.
Tap on the Built-in microphone under the Microphone.
Click Record Entire Screen or Record Selected Portion to choose your capturing area.
Click Record to start capturing your screen.
Start your the call.
Click the Stop Recording button after you end your call.
Can you record a FaceTime call on an Android?
Yes. It is now possible for Android users to record a FaceTime call, unlike in the past. Even though you cannot begin the call from an Android device, you can be sent a link via your desktop or mobile device by any iOS user. By clicking the link, you can join and tape FaceTime calls.
Note: You can only use the Chrome browser to join the FaceTime calls.
How can an Apple device user send an invite for a FaceTime call to an Android user from iPhone or iPad? Below are simple steps to follow:
On your iPhone or iPad, open the FaceTime app.
Click Create Link.
Follow the options to select whether you want to share your link through email, message or social apps such as messenger, WhatsApp or Facebook.
Once you share, the Android user can open it on Google Chrome.
How to send a FaceTime invite from your Mac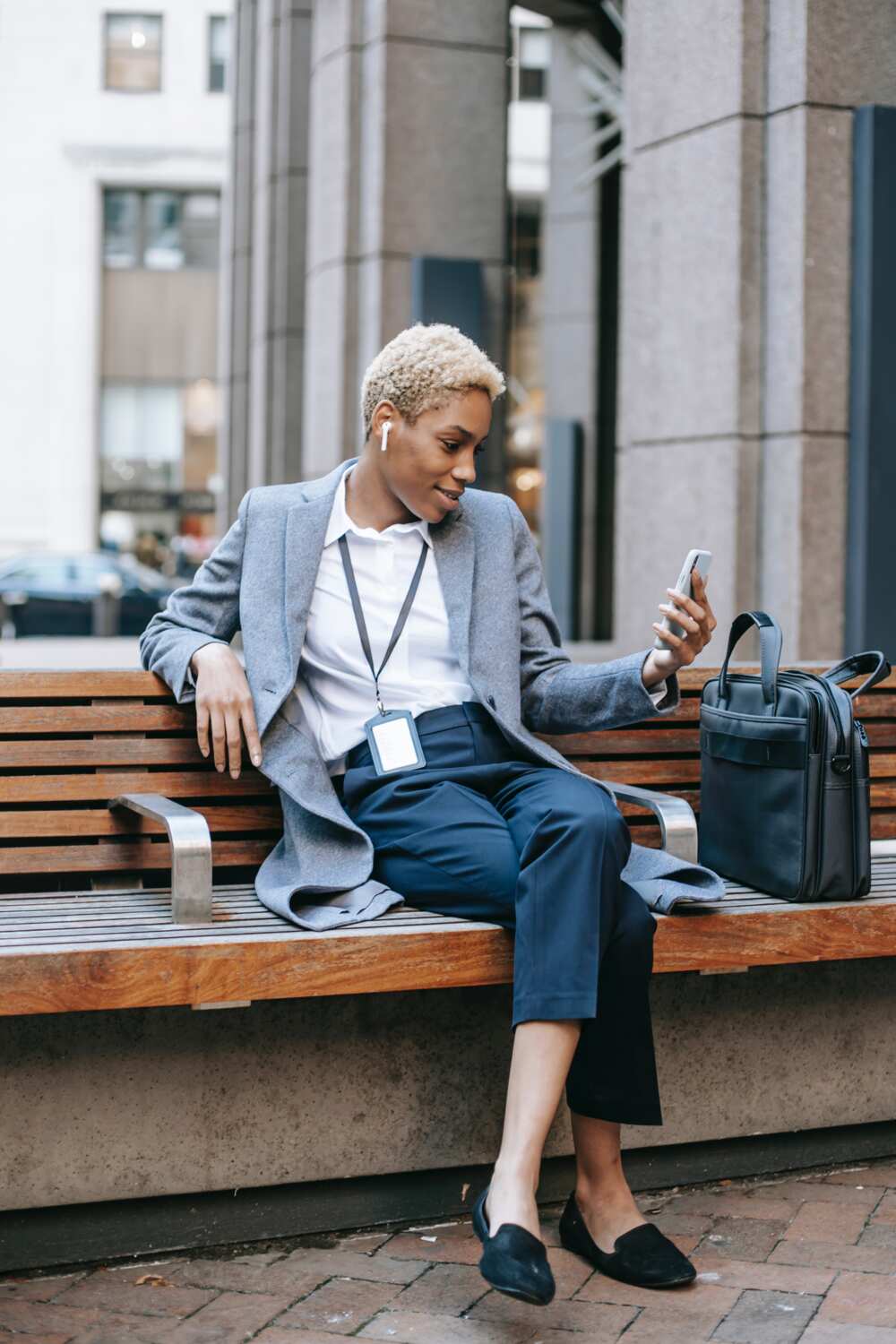 To send an invite for a FaceTime call to the Android user from your Mac, follow the following steps.
Open the app on your Mac.
Click on Create Link button.
Select how you wish to share your link via SMS or email.
The Android user can open the link and join the call in Google Chrome.
Can you screen record on FaceTime without the person knowing?
Yes. The other person will not be notified if you screen-record the call. The only way someone can know you are taping the video call is if you tell them.
Can you screen record on FaceTime with sound?
Yes. The easiest method to capture video calls on iPhone is using the built-in tool, the iOS Screen Recorder, that allows you to capture microphone sound.
Does FaceTime tell if you screen record?
No. The app does not alert the other person if you tape the call using the built-in screen recorder.
FaceTime is Apple's signature video chat application that can be used on any Apple product with a camera. It allows you to see the other person's body language. The question that lingers on the app users' minds is, "can you screen record FaceTime?" The guide above answers the question perfectly well.
READ ALSO: How to repost a TikTok: where to find repost button and how it works
Legit.ng published an article on how to repost a TikTok. TikTok is a great app where people share exciting clips with their followers. It is the most popular social media platform, with over 800 million active users.
TikTok has a feature to help repost, which allows users to share someone else's video with their followers while crediting the person who created it. TikTok's repost button is one of the latest features added to the app. When you re-share a video on TikTok, it will appear on your mutual friends' For You page, mentioned with your commendation.
Source: Legit.ng